Times are uncertain at the moment and everything is rapidly changing, including university learning. At Surrey, the university has taken the decision to close and we are all having to adapt to a new online learning style to ensure that we are staying safe and socially distancing. For us students studying Business Management this can be quite a change as we are normally used to doing group work and being able to freely talk to one another face to face. In this blog I'll discuss how we are coping with this change as well as staying in contact with academics and colleagues and maximising our learning.
Panopto
To ensure we are still getting all of the content, our lecturers are using something called Panopto. This is where they record themselves speaking over the lecture slides to explain concepts and go into more depth. This recording is then uploaded to our unique Panopto page accessed through our personal SurreyLearn accounts (just like a Virtual Learning Environment).
I have found this really helpful as sometimes the lecture slides don't go into enough detail or I need a concept explained further. It also means that I can go back and watch the lectures as many times as I wish! This has really aided me in this time and it also means that I don't have to be awake for the 9am lectures as I can watch the Panopto whenever I want to!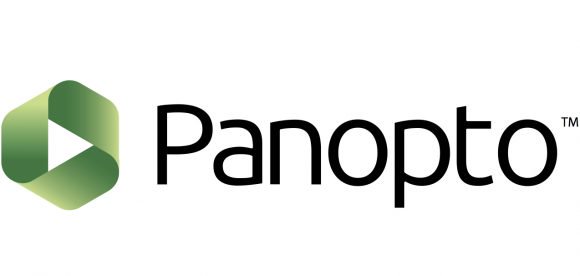 Skype
Our lecturers have all set up Skype accounts where we can contact them during their usual office hours. We can either video call them or just send them a simple message. This is really effective as sometimes its easier to call them and ask multiple questions as typing can take a while and doesn't give as much detail! It also allows us to remain as normal as possible and stay in contact with them, despite not being able to see them face to face.
Group Projects – WhatsApp
Business Management is a very group project heavy course, the current situation creates an unexpected hurdle to this fundamental concept. However, despite this we do still have group project deadlines due at the end of April/early May. Therefore, I do have to stay in touch with my groups, so we've all set up WhatsApp groups! Most days we touch base and message each other to see where we are with research, writing and our overall progress. We then like to do a group call every few days so people can voice concerns and we can have a general catch up!
We also really like to use Google Docs, this is just like Word except everyone can edit the document at the same time and changes appear for everyone. It is a lot easier than each trying to write our own sections and emailing them to each other.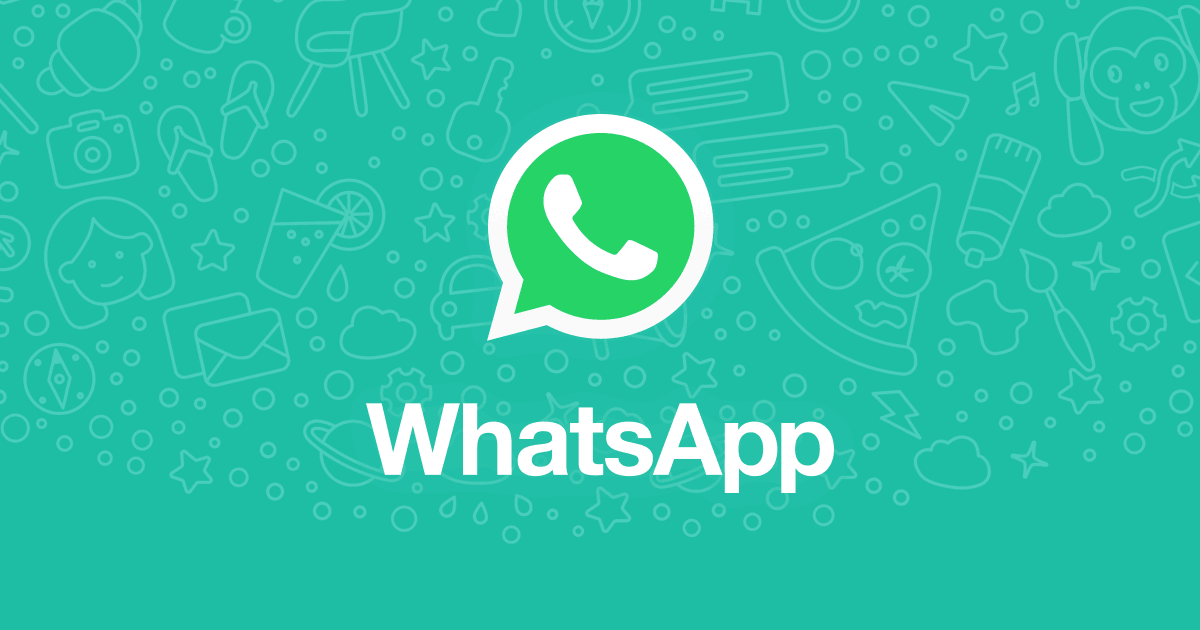 Hive
The Hive is a general support centre at the university but of course it is currently closed. However, they are still accepting emails and offering some fantastic support for students at this time! It is great to know that I have someone to talk to even if its not face to face. I really like the fact that the university aren't only offering academic support but also personal support.
Stay Safe!
Despite the uncertainty of this situation the most important thing is to stay safe and healthy! The university have put in place some fantastic measures to ensure that our learning isn't affected at this unprecedented time. Although its different, it isn't proving as difficult as I originally thought! I am really enjoying being at home with my family but also learning at the same time.
For all the latest updates, visit the universities dedicated website https://www.surrey.ac.uk/coronavirus