Music is one of the best ways to be creative and take yourself out of reality. Of course, as a Music Student, you would expect me to say something like that. However, I'm here to show both musicians and non-musicians just a few ways in which music can help distract and destress the mind given the current climate (or any other stressful time).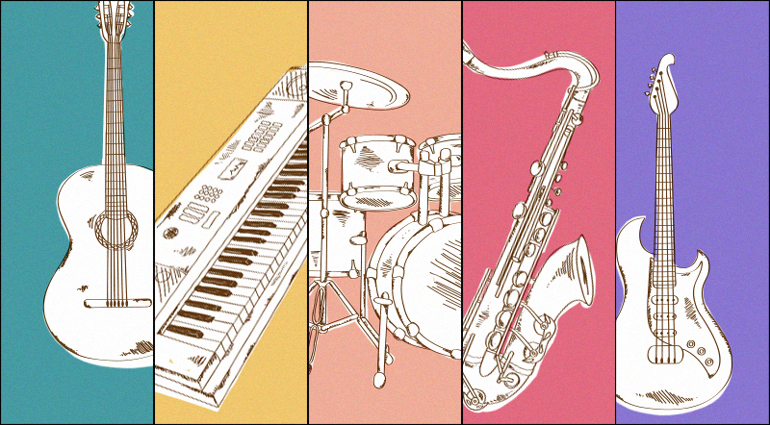 Firstly, and probably most obviously, playing an instrument is a great way to focus in on something during times of unease. You can fully immerse yourself and develop your skill or just play for fun as a way to relax. Something that I find fun is taking one of my favourite songs and completely changing the style. Just a few ways that this can be done is by changing the instrumentation, altering the tempo, adding/taking away sections or changing the key.
If you don't already play an instrument, why not start? Contrary to belief, you are never too old to learn a new skill! Typically the easiest instruments to start learning are piano and guitar, however if you don't have access to either of these then you can always try and develop your vocal ability. There are many great resources on sites such as YouTube and SkillShare that will give you easy to follow tutorials in order to progress on your chosen instrument. Although it may be difficult at first, learning an instrument can be an amazing way to see yourself advance at something, and if you're struggling with productive things to do at home, there is no reason you can't start!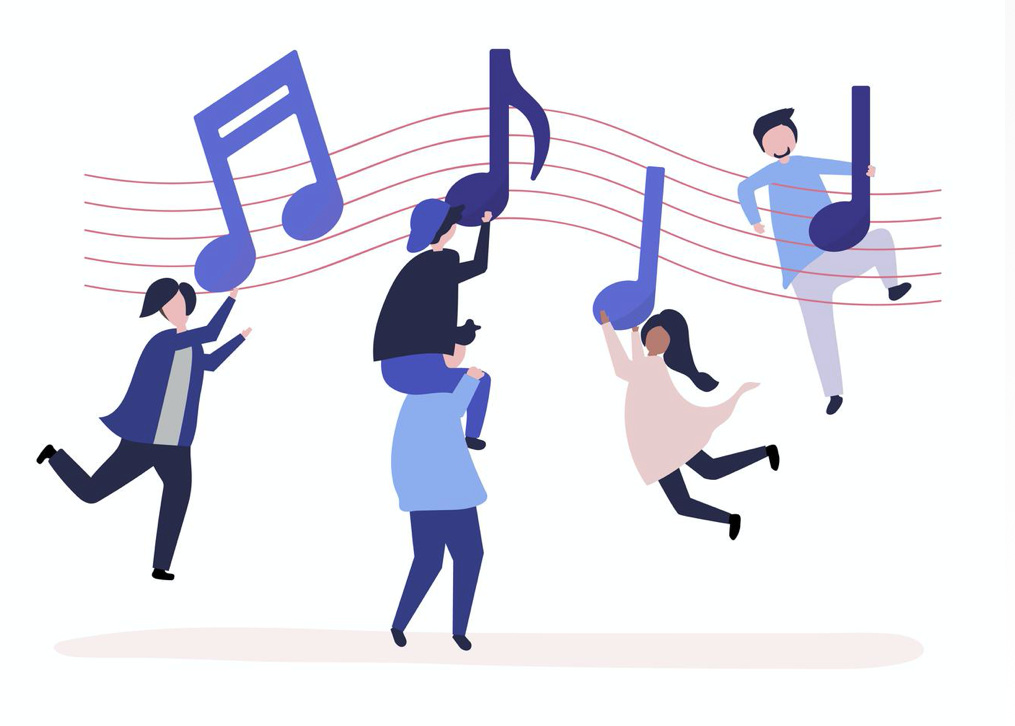 If playing an instrument isn't your thing then don't worry! There are still so many ways that music can help boost your mood. One of my personal favourite things to do whilst staying indoors has been putting on a great playlist and "dancing" (or between you and me, flailing my arms about whilst jumping). It's a great way to have fun, get some exercise and let loose! For anyone that has experience dancing, why not put together a routine to your favourite song? Just another way to get creative and keep your mind focussed on something other than what's going on around you.
Since Zoom is quite popular at the moment, it might be a fun idea to have a "Zoom Listening Party". Choose an album or artist for you and your friends and listen to it together. The act of simply doing something with other people, such as listening to a song, creates a sense of togetherness and can really help if you're feeling lonely. It can also be a cool way to listen to new music and get other people's opinions: perhaps your friends will introduce you to a whole new genre you've never engaged with before!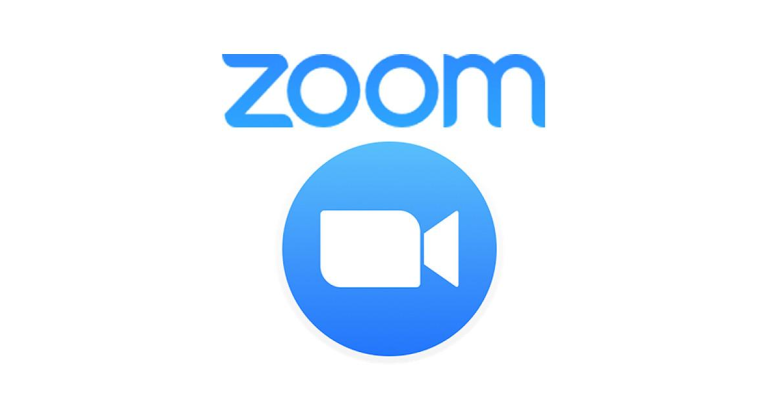 These are just a few ways that you can use music in an immersive way to help ease your stress and cure your boredom. The current climate is unsettling for many of us, but the main thing for those in isolation is to stay healthy and relaxed. Music is a great way to keep productive whilst having fun during this time, and should hopefully make things a little bit easier to cope with.