Many of you have a lot of questions about what life is like studying to be a Vet. Interestingly enough, I am also curious what will be different come September when I return to my studies. However, never fear, this won't stop me doing my best to answer your most asked questions.
*Disclaimer Alert* – Everyone's university experience will be different, it's what you make of it, these are just my experiences.
What does your average week look like?
Ok, this will be different come September. The Vet School will be implementing a hybrid of remote and in-person teaching in order to both deliver a high quality course and protect student and staff safety, watch this space for more details if you have an offer!
Hybrid/online teaching aside, in 1st year, your working week will be Monday to Friday. There will be lectures every day and at least one or two practical sessions a week. Sound like a lot? That's because it is, but don't worry! You will always get Wednesday afternoons off, this is put aside for sports/exercise or whatever you choose to do. Plus, depending on how timetabling works out, you can expect you odd day off here and there too.
Your weekends and evenings are yours, do with them as you please. Just make sure you give yourself some down time, there is room for this when you're a Vet student I promise!
Is the Vet school a tight-knit community? Is it easy to make friends?
I'll start with the latter, because it's the easy one. Yes. It is easy to make friends at Vet school. It's the most natural thing in the world when you bring together 150 strangers all looking for the same thing. I know this can be an anxiety, but you will make life-long friends at University, possibly even on your first day. So look forward to it!
Now the former, yes and no. The Vet school pretty much has its own campus and there are a lot of us, the course being 5 years and all. So I understand why people could assume everyone knows each other and that we don't really interact with the rest of the University. I can assure you that everyone does not know each other and with accommodation, sports, clubs, societies etc. I have friends from across the University. With any degree, the majority of your friends will be primarily from your course, but that isn't your only source of friends and peers.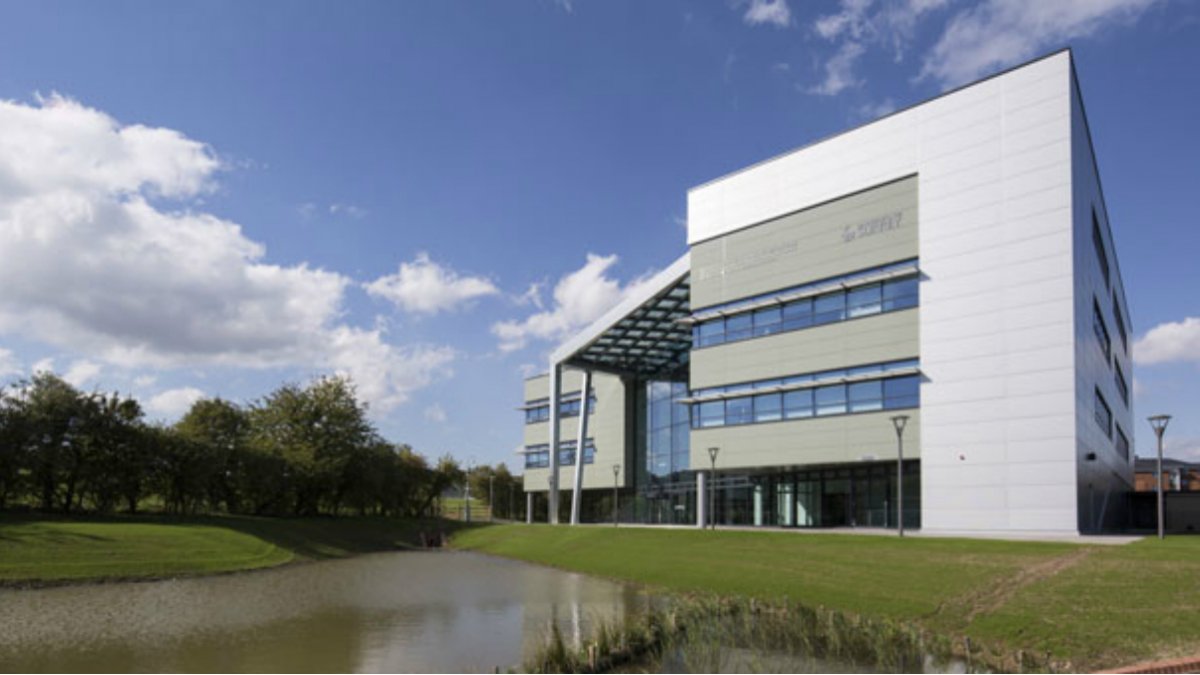 Are there any social pressures to go out, will I be judged if it isn't my thing?
This is a tricky one, so I will be diplomatic. It's not my preferred choice either, nor was it that of my flat mates, so the social pressure wasn't there for me. Remember, you never have to do something that makes you uncomfortable. Just remember that University brings together thousands of people, all with their own preferences of what constitutes a good night out, so you won't be alone whatever you enjoy.
Can I do an intercalated year on the Vet Med course?
Yes. You can apply to complete an undergraduate intercalated degree programme when studying Vet Med, upon successful completion of 2nd year and before the beginning of 3rd year. However, I say 'apply' because it's a discussion you'll have to have with the vet school.
The programme can be completed at another University and the subject possibilities are vast. In general, you'd be expected to choose a course related to Veterinary sciences that will enhance your knowledge and benefit you long term.
Just remember it's not for everyone and the majority don't intercalate, however it's your choice!
Any other questions?
If you're lucky enough to have an offer, we have a Facebook page you can join where staff and students are waiting to answer any other questions you may have. There are no silly questions.
https://www.facebook.com/groups/UGSurrey2020/