There's a lot to think about when starting university, but one thing that stands out is having to manage your own finances. Many students have had part-time work before joining first year and therefore will have some experience with money management, however it's a slightly different story when you are paying for your own rent, bills, food and social life. What's more challenging is not spending your student finance all in one go, despite how tempting it may be. In this blog, I will provide just a few ideas on how to budget your university finances!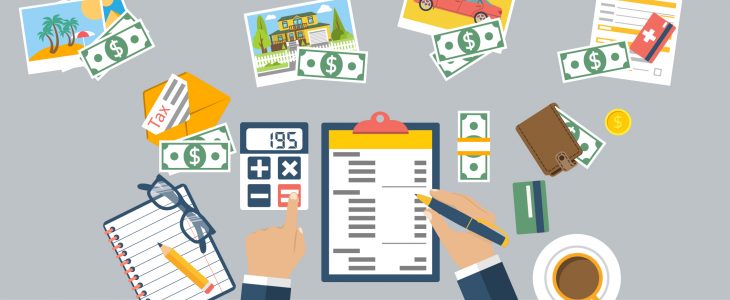 How To Start Budgeting
The first step to budgeting is looking at your finances as a whole and breaking it down into your needs, wants and any money you want to save (if it's plausible). Your needs will be things such as rent and groceries, whilst your wants will be going out to eat, clubbing, or any other type of shopping that isn't a necessity. It's important to try and leave money for things that aren't always in the "need" category, however you should always budget the essentials before giving yourself an allowance on your "wants".
Rent
If you're living in halls, your rent will usually be taken out in three instalments around the time you get your student loan. This makes budgeting a lot easier since you don't need to plan your payments month by month. As a second year in private housing, this is not the case. Therefore, I had to work out the overall cost of my housing and take it away from my total maintenance loan. Since my loan only just covered the rent, I decided to not spend my maintenance loan on anything else to ensure I always had enough money for rent. Having an interest free overdraft also really helped since the payments from student finance didn't always coincide with my rent payments!
Groceries
Groceries can be slightly more difficult to budget since you go food shopping more regularly, and you may spend slightly different amounts each time you go. The easiest way I found to budget was to give myself a weekly grocery allowance which if I went over, I made up for in the following week. For example, buying frozen bags of food tends to last longer than a week, therefore I wouldn't need to buy that food in the following shop. Once you get into a routine of the things you buy regularly, it can be a lot easier to estimate how much your weekly shops will cost!
"Wants"
Being at university is about having an experience, and that experience often includes dining out, going clubbing and buying yourself treats every now and then. However, a lot of students can get completely carried away with their spending, therefore it's vital that you are managing your money well! It's a good idea to calculate how much your rent will cost and an estimate for your monthly groceries before you give yourself an allowance on everything else. This way you can enjoy your time at university without the fear that you wont be able to afford food or rent. Of course, if you have a larger student loan or are gaining an income from elsewhere you may have more money to spend on your "wants", but just make sure to be mindful of those that aren't in the same financial position!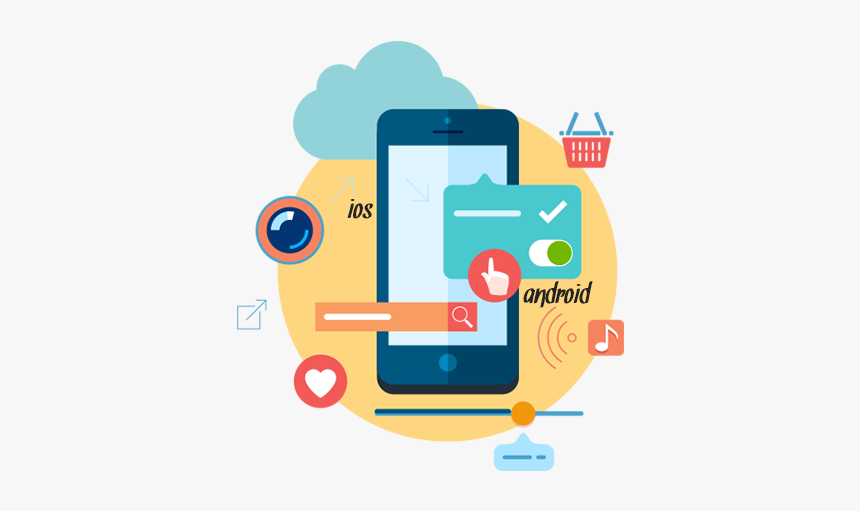 A few apps that can help you get started:
The Notes App (or equivalent)
This is an app on your phone that allows you to type notes out, and I found it especially helpful when working out my allowance for the month. I would type up my rent and grocery allowance as well as anything I knew I would be spending money on during that month in order to work out if I had extra money to save/spend. It's a super simple app, but I liked to write down everything instead of trying to tally it all in my head!
Excel
Excel spreadsheets are a great tool for budgeting as everything is very clearly laid out. You can update your finances each month and see if you've spent more or less than the previous month. Overall, just a great and simple way to look at your money.
Yolt
Yolt is a money managing app that allows you to track how you're spending your money whilst helping you to plan your budgets. You can link your bank account to the app to see your statements in correlation to your budgeting. It makes money management a lot more simple to anyone that hasn't done it before!