Hi, I'm Billie and I'm a final-year student studying Psychology BSc with a placement year. Psychology is a very popular subject in the UK which can take you into many different career paths such as Health Psychology, Human Resources and Marketing. I would like to go into Clinical Psychology and I recently completed a placement year within Hampshire CAMHS where I learnt a lot about what a clinical psychologist does and gained experience within a clinical setting.
In psychology, we have around 8-16 contact hours per week (made up of lectures, seminars and tutorials). A large part of the course consists of independent work, so we therefore, don't have as many contact hours relative to other more practical subjects. We will usually have a 2-hour lecture for each module as well as tutorials, seminars and data analysis lab sessions each week. During each academic year we have two semesters, and, in each semester, we study 4 modules.
Module Content:
In the first and second year of studying psychology at Surrey, we complete a series of compulsory modules to build our general psychological knowledge. This covers social, cognitive, developmental and biological psychology as well as statistical modules. Research methods are incorporated into the modules, this is helpful as it allows you to directly apply the research methods to specific theories.
The University of Surrey is BPS (British Psychological Society) accredited and therefore, the compulsory modules cover the specified psychological knowledge required to gain access to postgraduate courses and training programmes required to become a fully chartered psychologist.
In the final year of the course you are able to choose from a range of optional modules. These vary year by year, but you can find the range of options similar to what may be offered here: https://www.surrey.ac.uk/undergraduate/psychology#details
As I am in my final year of the course, I have chosen Clinical Psychology, Social Cognition, Health Psychology and Personality and Life Course Development as my optional modules. So far, I am enjoying learning more about parts of psychology that I find really interesting and being able to apply the knowledge gained from earlier on in the course.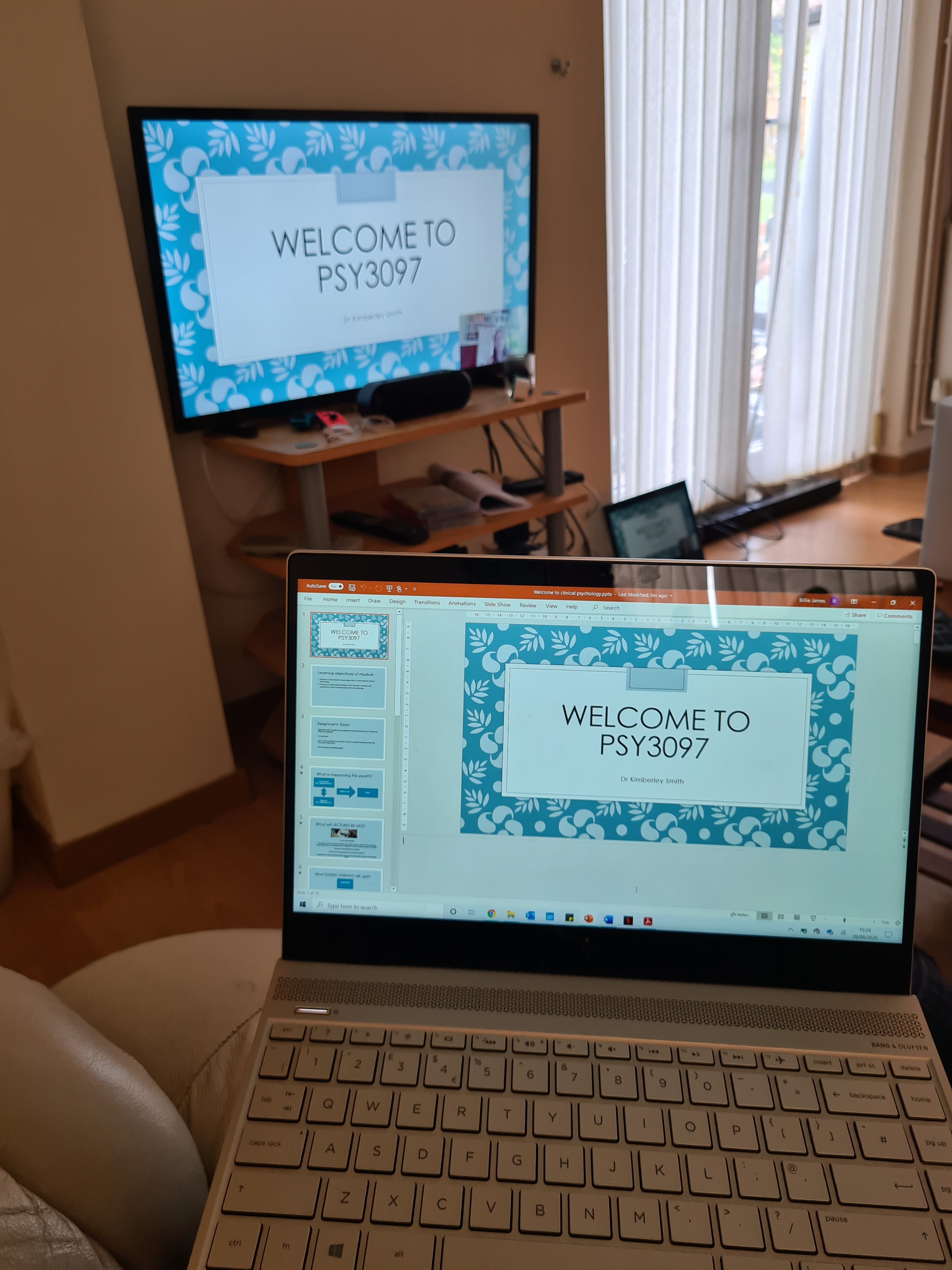 Research:
In Psychology we have a research participation system, meaning that over the first and second year you can complete other students' experiments and log these as "tokens" which you are then able to give out for your final year research project. These experiments generally last 20-60 minutes and can vary from being online surveys to computer-based tasks. I once took part in a driving simulator experiment in which they measured my brain's electrical activity through an EEG while I drove a simulator car!
Placements:
A placement is a great way to gain experience outside of your degree in the workplace. Surrey offers some of the best placement connections in the UK, with over 2300 partners!
The placement year normally begins at the end of the second academic year and finishes in time for you to begin your third year of study (the fourth year of your course). I completed my placement within Hampshire CAMHS as a psychology placement student. Some of my achievements and responsibilities included facilitating two CBT based therapy groups and supporting systemic therapists with research into single session family work. Taking me further down the career path to becoming a clinical psychologist.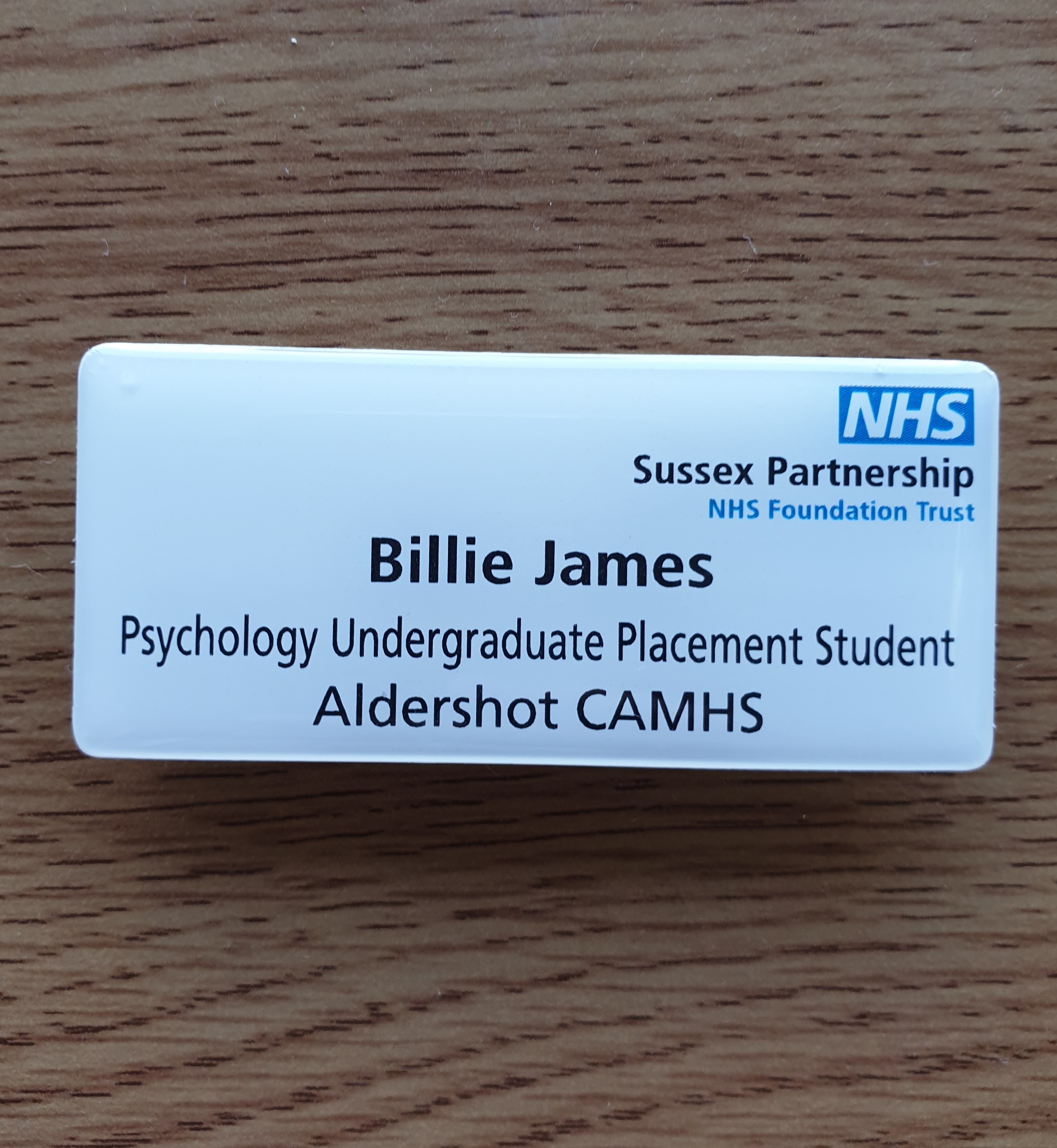 Support:
During your first year you are allocated an academic tutor who you see with a small group of students once a week. They cover topics such as writing at university standard and referencing. You are also allocated a personal tutor for your whole degree. You can go to your personal tutor as much as you would like for help or just to talk about how university is going. Surrey also offers a service called SPLASH which is located in the library, they can support you with things like referencing and essay structures. For example, I found this service really useful at the start of my second year to further my academic writing.
Extracurricular activities to get involved in:
Between studying and working it's great to just hang out and chat with my housemates. Uni is great for meeting lots of people and having a busy social life, which helps me keep a good work life balance! You can join one of our many clubs and societies, for example I am part of lacrosse society. I also have a part time role as a student ambassador and tutor to earn some extra money. There are lots of roles that students can take on at university from working in a shop to bartending.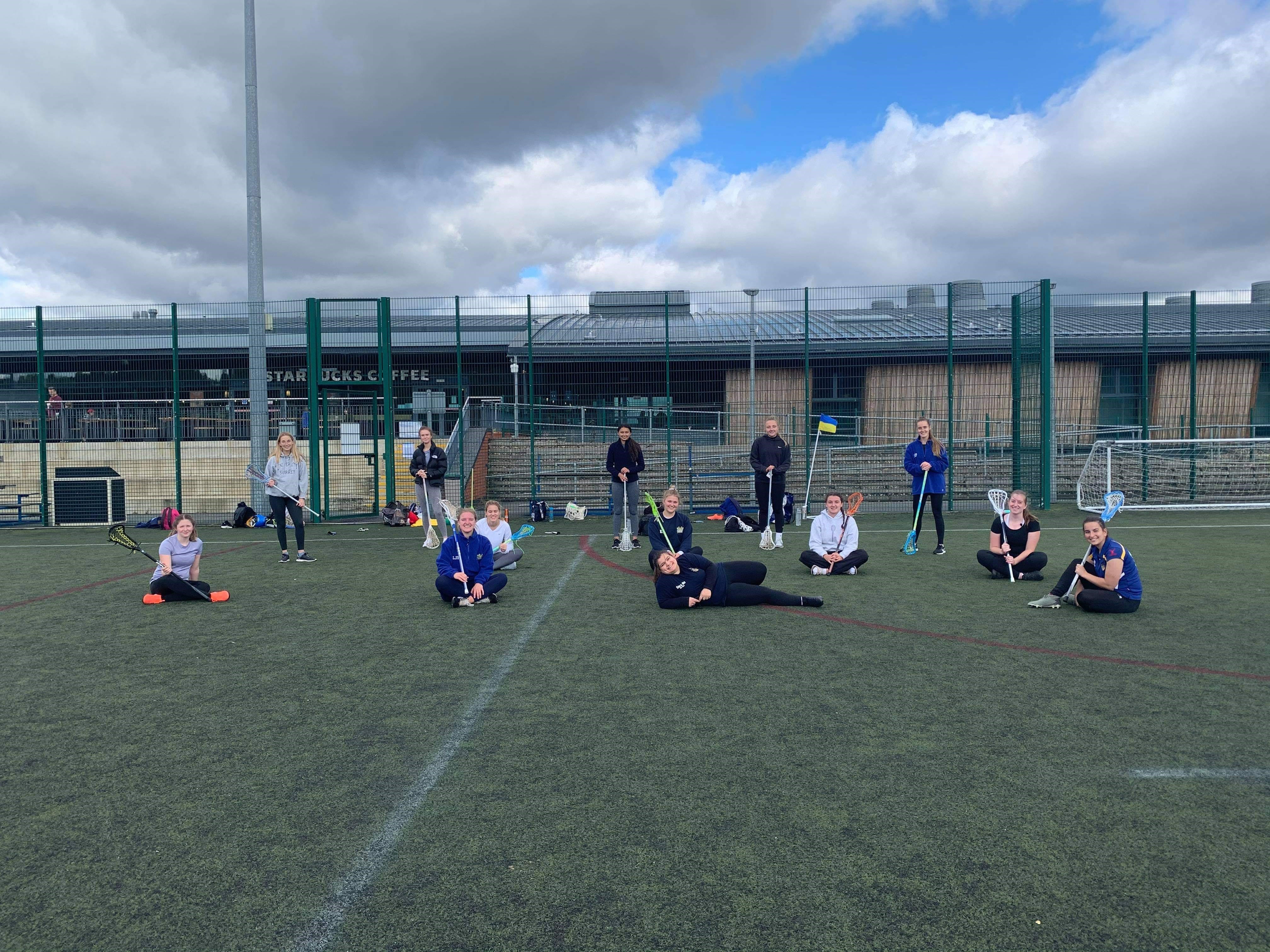 I hope that this gives you a better insight into our Psychology course! It's a fantastic course to study and will give you many transferable skills that are applicable not only in your career, but your personal life too!
To find out more information about the module content, course structure and placement opportunities, head to the course page on our website.