Are you wanting to apply for university but completely confused and overwhelmed about where to even begin? Read on…

What is UCAS?
UCAS stands for 'Universities and Colleges Admissions Service', and it is the only method of entry to UK degree programmes. Once you log on to UCAS, you will see that there are 50,000 different courses at 395 different providers, highlighting just how much choice you have when applying to university.

The application process
First of all, you will need to register for an account on UCAS. On the 8th September UCAS opens for completed 2021 applications. When you start your application, you will see that there are various sections which include: personal details, course choices, education history, employment history, personal statement and teacher's reference. You will need to complete all of these sections, apart from the teachers reference as your teachers will do this for you.

When it comes to the course choices section, you will need to choose up to five courses. It is important to note that there are a few exceptions. for example, if you are applying to do medicine, dentistry, veterinary medicine or veterinary science, then you can only apply to a maximum of four courses in any of those chosen subjects. Another exception is that you can only apply to Oxford OR Cambridge, not both.

For your education history, you will need to enter all of your qualifications from secondary school onwards. Your teachers will add your predicted grades for the qualifications that you are currently doing.

The employment history section is a chance for you to disclose if you have had any paid jobs. This could be full-time or part-time. Don't worry too much if you haven't had a job before, you can just leave this section blank.

The personal statement
The personal statement is a really important element of your application. Your personal statement will normally be read by a couple of people within the university and it is a key deciding factor as to whether the university will make you an offer or not. It is 4000 characters and is your opportunity to explain why you're a suitable candidate to study at your chosen universities. It is crucial to note that you only need to complete one statement for all five choices, hence be sure not to mention any universities by name. Similarly, if you are applying to different courses then it is important you do not mention the course names and instead try to discuss common themes among the courses.

It is vital you don't leave writing your personal statement to the last minute so that you can take your time and really think about what you want to say. A good personal statement is written in a clear and positive way, structured clearly, and make sure to use paragraphs. It is important to try and demonstrate what interests you about the course you're applying for. As well as this, it might be a good idea to show some of your wider knowledge too. For example, in my personal statement I discussed relevant books I had read that furthered my knowledge and interest in relevant areas. You should also mention any voluntary or unpaid work experience you have and talk about any positions of responsibility i.e. being a prefect or a sports captain etc. My last tip would be to do lots of drafts until you are completely happy with it. I found it really helpful to ask my teachers or family members to proofread my personal statement and give me some feedback on what I could improve.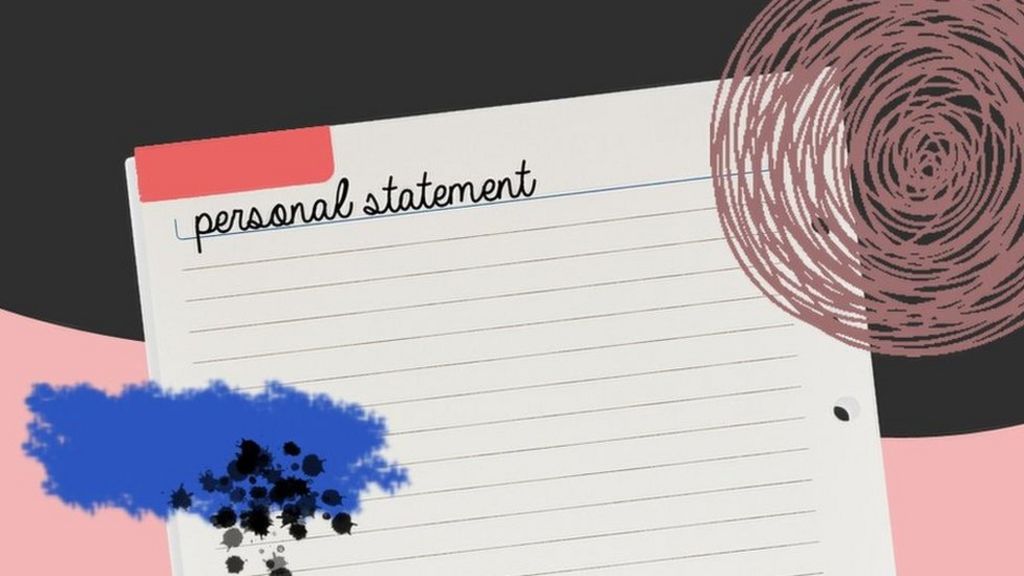 Making a decision
Once you have received your offers and the deadline has passed, you must decide on your 1st and 2nd choice, also known as your firm and insurance choice universities. It is important to know that your insurance choice should have lower entry requirements than your firm, as this is a backup option in case you don't meet the requirements of your firm choice.

Important dates to remember
15th October- 2021 entry deadline for Oxbridge and most medicine, veterinary and dentistry courses.
29th January- 2021 entry deadline for all other UCAS undergraduate courses
6th May- 2021 entry university decisions due back on applications made by 15th January.

Good luck with your application!