Moving into your first house is an amazing experience! You'll be living with your closest friends and have a much bigger sense of independence. For me, having a living room was a massive upgrade and I have so many memories of socials and Netflix marathons. It can be challenging to navigate this extra responsibility and it can be easy to make mistakes so, here are my top tips to securing a great student pad.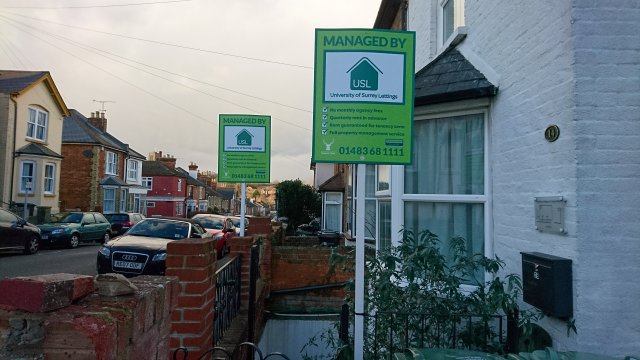 Take Your Time
Firstly, take your time and make sure you consider all of your options. There are so many different housing providers in Guildford from estate agents, private landlords and the University's own letting agency. Make sure you ask other students of their experiences, read google reviews and carefully explore the pros and cons of each one. You can find landlords and privately owned properties on Studentpad (ran by the university). The housing market opens late in Guildford, with USL's (University of Surrey Lettings) applications opening in February. This means you have time to think about which housing provider would be most advantageous for you, as well as think about who you want to be sharing with next year. You should consider location (from the sports park, from town; from the university for example), price and effect this will have on your budget and the length of time you want your contract to be.
Read All Forms Carefully
Make sure you read your contract very carefully. This includes making sure that anything you've discussed with the estate agents is included and you should ask for clarification on any points which may seem ambiguous to you. For example, if you want to get a hamster you should definitely ask for your landlords permission to avoid fines being taken out of your deposit. USL have a really handy Contract guide you can find here and you can always email them to double check the legitimacy of any clauses. Always take your time reading anything you have been asked to sign!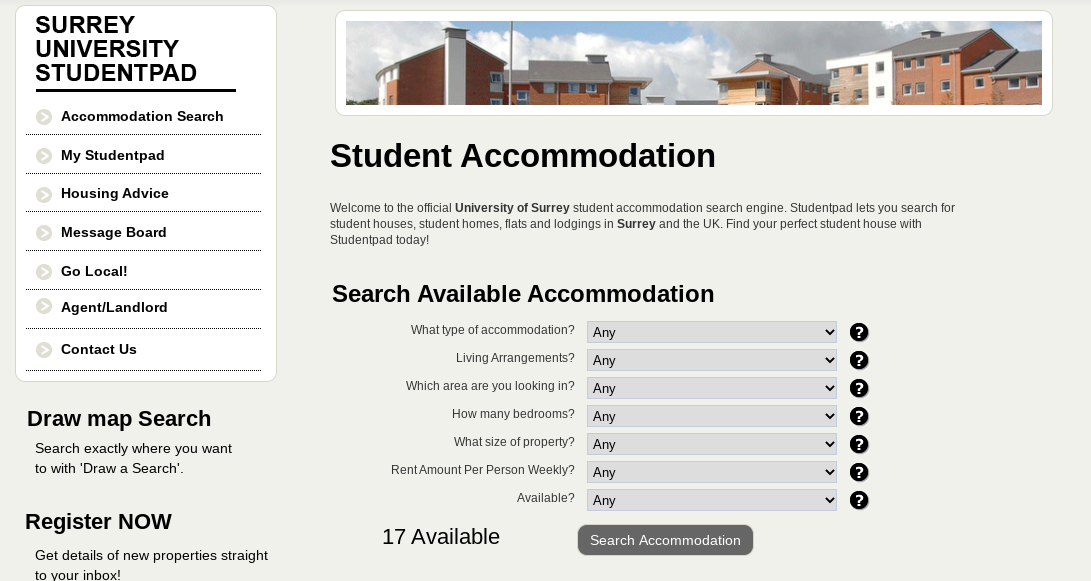 Protect Your Deposit
Lastly, make sure you have written agreement of the exact amount for your deposit and when it is due. This is so important to prevent you being caught out as some estate agents may ask for different amounts at different times, when signing the house and when moving in for example. Your deposit should be secured within a money protection scheme, research which one you will be using and be proactive about protecting it. Communicate with your landlord to resolve any disputes in a timely manner (including documenting any faults with the house that was not caused by yourselves) and be respectful of the property to ensure you get your money back. This is very different if you are moving in as a lodger so make sure you do your research before signing any documents and handing over any money.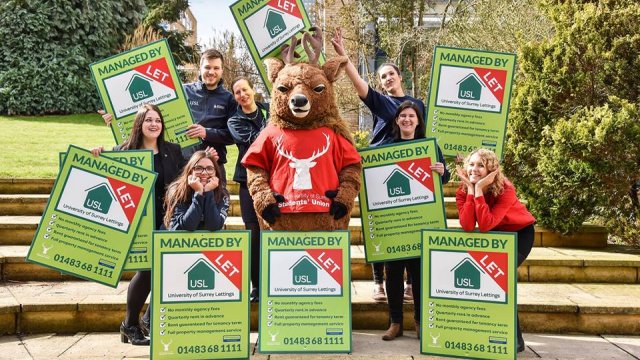 Renting your first house at uni is a rewarding experience – full of wonderful memories, the feeling of independence and the real world practice of being an adult. Hopefully these tips will help you through the jungle of second year housing! The University of Surrey Lettings is here to help and support you with loads of resources available here! You can always email any questions and concerns across as well as make use of the Accomodation Drop in sessions at the MySurrey Hive!