On Tuesday 10th November, our current students held an Instagram live on the @surreystudent account, speaking about what to include in your personal statements and their own experiences. You can watch this back at any time on IGTV and read about their top tips below: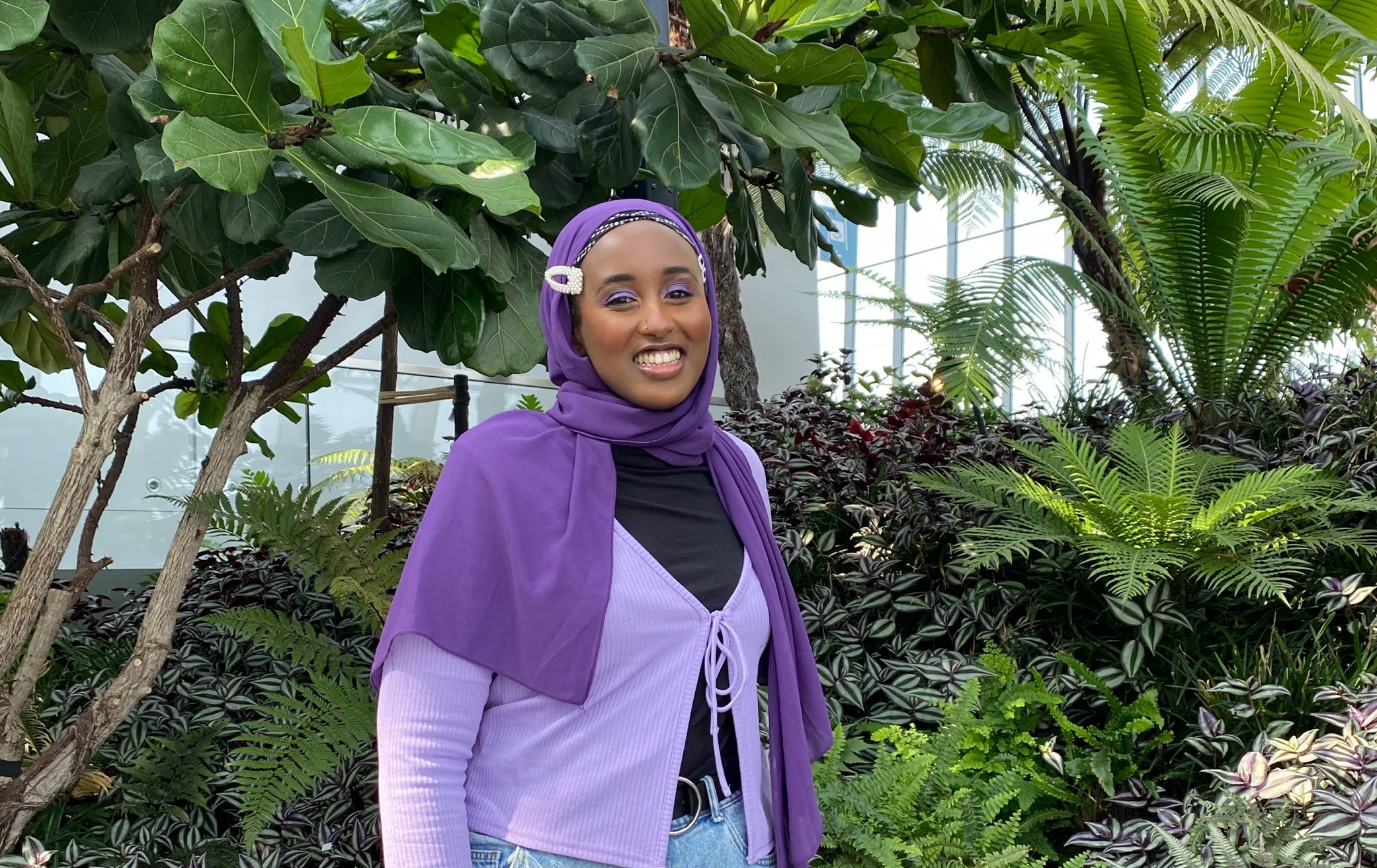 Hey everyone, I'm Kaltun and I am studying English Literature and Film Studies. When writing your personal statement, I suggest:
1) Limiting yourself with the amount of people that help you write your personal statement. Having too many people that help you can be overbearing as you're having loads of different opinions and ideas.
2) Spend some time researching specific modules on the course that you're interested in and check out the module overview in your personal statement.
3) Check your spelling and punctuation! Proofreading your personal statement is vital to ensure that there are no small mistakes that you missed whilst writing.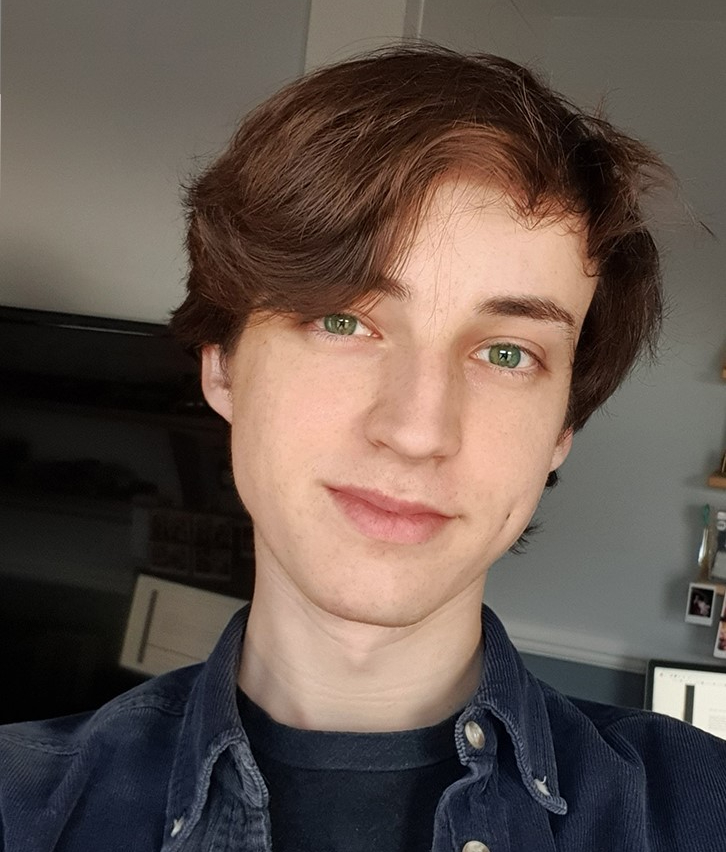 Hi, I'm James and I study Mechanical Engineering. My key advice would be:
1) Write your statement in a way that makes you stand out with your skills, knowledge and experience without being arrogant and stating "I am simply the best!"
2) Write chronologically and in reference to importance; winning that Year 6 poetry competition might not be the first thing to put down if applying for engineering, but your work experience with Lockheed Martin would be!!
3) Make sure to add in a bit that shows your passion for your subject! Are you inspired by the current work of Tesla, or the medical developments made in light of the COVID-19 pandemic? Write a bit about why you want to study that subject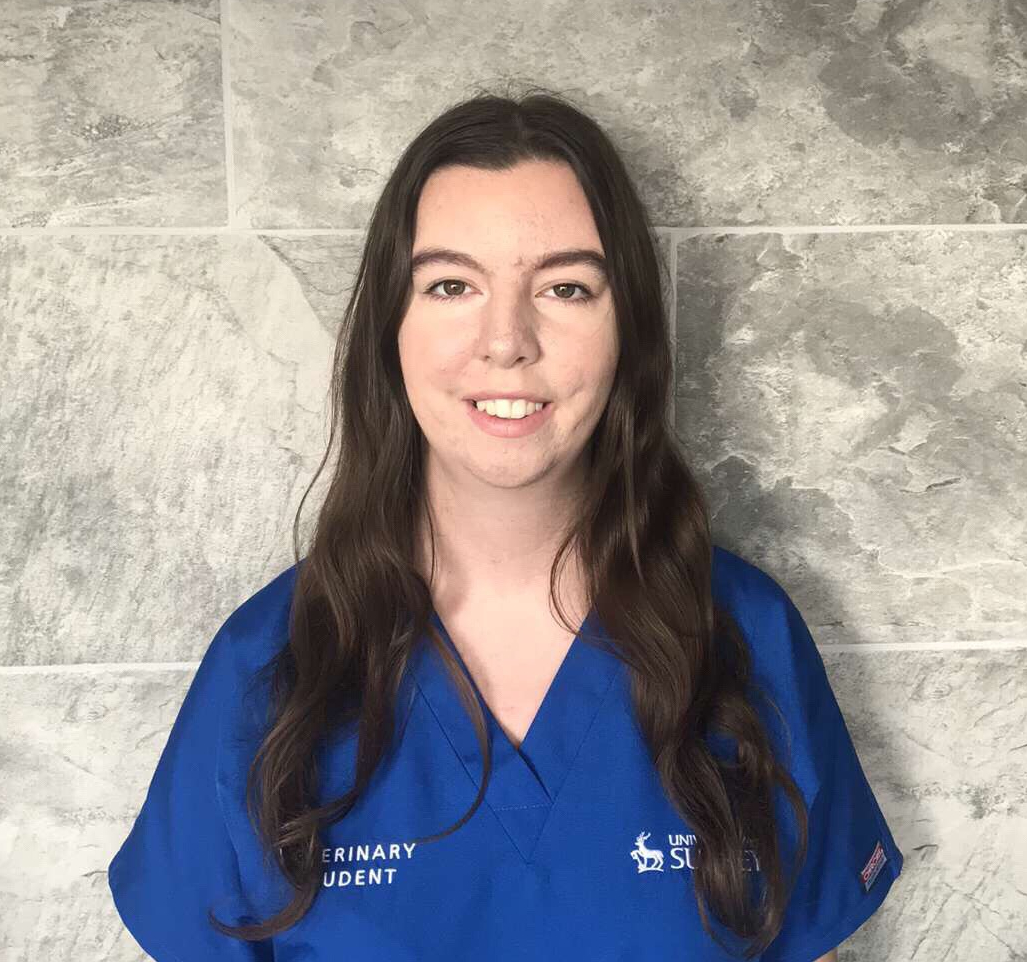 Hello, I'm Amy and I study Veterinary Medicine and Science! My top tips are:
1) Don't be scared to have an opinion! Being passionate about something shows your personality, that you've researched your subject and that you have current industry knowledge. For course such as Veterinary there's always lots of ethical debates to read and think about. Don't worry about saying what you think the applicant team want to read – be yourself.
2) Be organised and leave yourself enough time to write lots of drafts, have different people read them and make lots of edits. Deadlines for different courses vary so make sure you know when yours is and give yourself enough time to write a Personal Statement that you're really happy with.
3. It's all about transferable skills! Rather than just writing that you were on the football team, think about what skills you gained from this and how they will help you on your chosen course and career. For example, team work with your team mates means you will be able to work as part of a team in a big hospital. Being able to manage your time between academic work and extracurricular activities (such as caring responsibilities) is another great one to mention!
If you need any more support with writing your personal statement, register for Surrey's #alwaysopen virtual event and sign up to the personal statement live surgeries. You'll be able to speak to members of our Recruitment Team directly and ask them any questions you may have.