Christmas is my absolute favourite time of year and moving to Guildford only increased the magic! There is so much to get up to so I'm going to give you a few suggestions of my favourite things to do at Christmas time in Guildford.
Early Christmas Day
My first one is a common one but make your own Christmas day at university! Decorate your halls and accommodation, you could chip in with your flatmates to buy a tree and DIY your decorations. The Students Union often runs a decorating competition so get creative and there may be a prize in it! Secret santa is also a great way of celebrating gift giving whilst keeping to your student budget.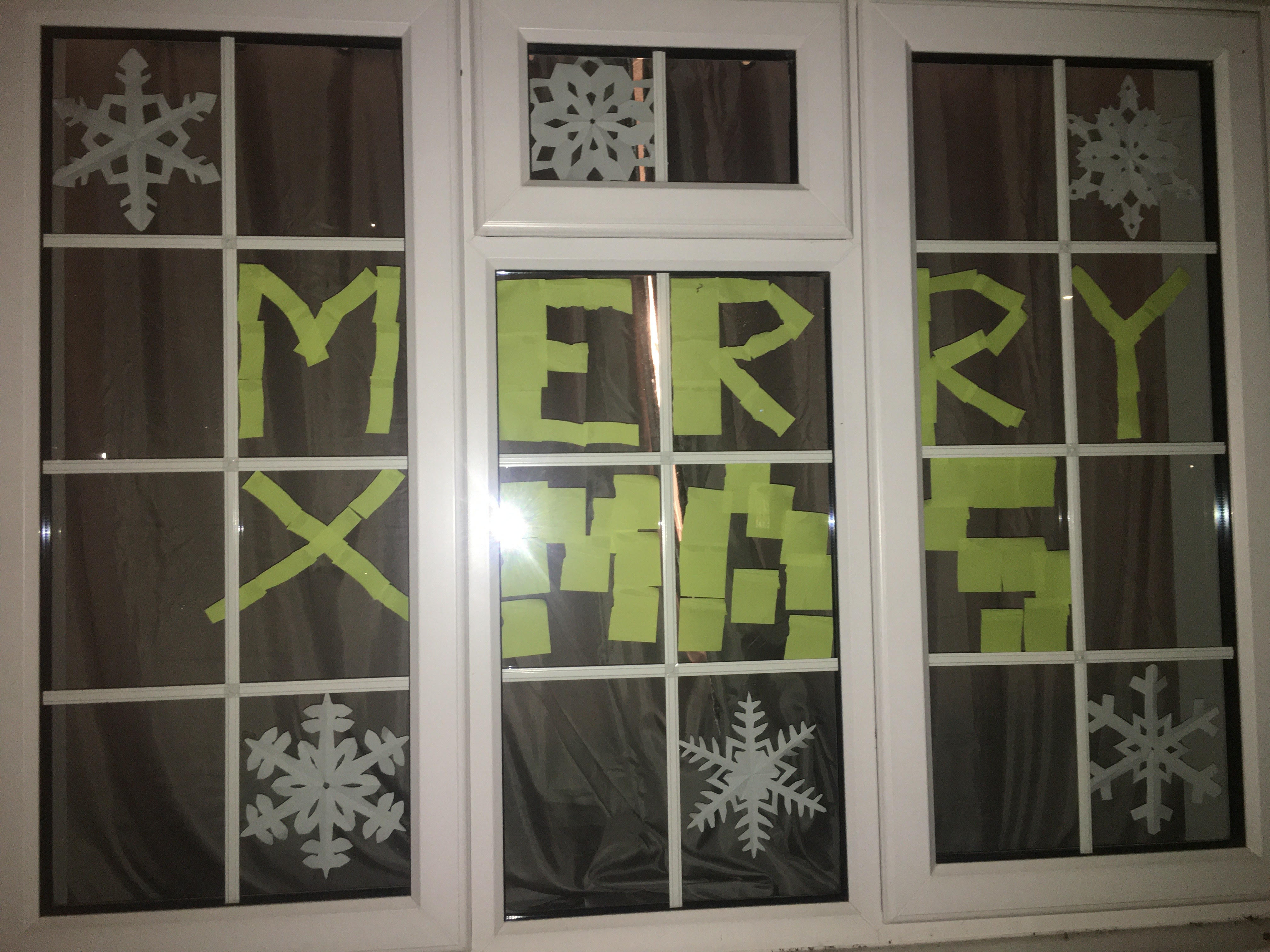 Definitely give making your own Christmas dinner a go! In my flat we all take responsibility for making an item of the dinner, I have always loved learning and experiencing how other people of other cultures celebrate the holidays and this way I have gotten to try some very yummy food as well! Celebrating with your friends is such a good way to make amazing memories, round off the end of first semester and get you excited for the rest of the Christmas period.
Explore a Decorated Guildford
There are lots of festive events that take place around Guildford which I have loved going to! The Christmas light switch on in the town centre always has an amazing atmosphere and in previous years it's been really festive watching GSA students perform there. I never get tired of visiting the farmers market in Guildford but when combined with the festive lights, it is even more lovely to experience.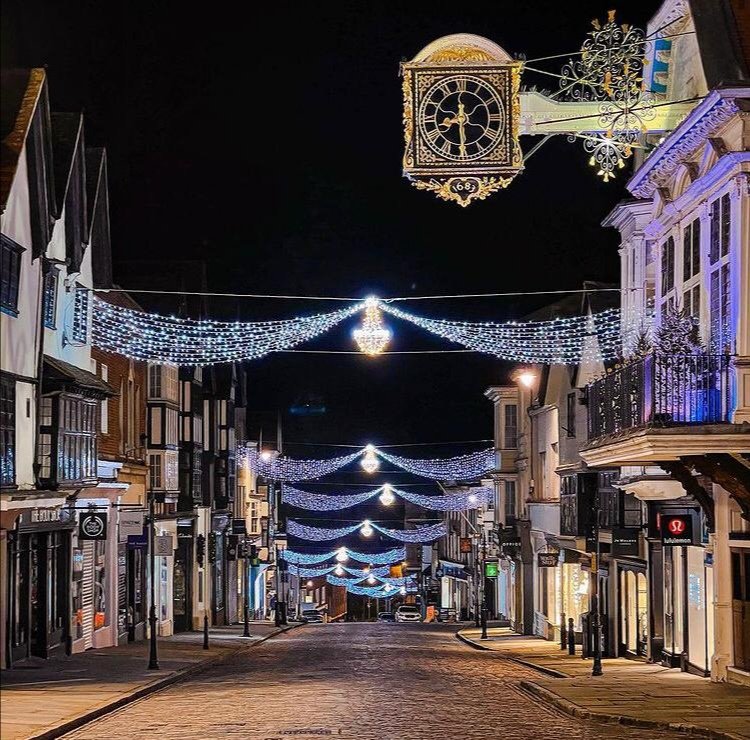 If you fancy going further out, the Christmas light show at RHS Wisley is definitely worth a visit! It's very beautiful and you are guaranteed to get some great photos for your Instagram.
Join in with SU Events
There are also a lot of events going on closer to home as our Students Union always makes sure that students who choose to stay on campus for the holidays still have a great time. This year, there are free meals being given out and festivals films being played in our COVID secure venue, The Marquee!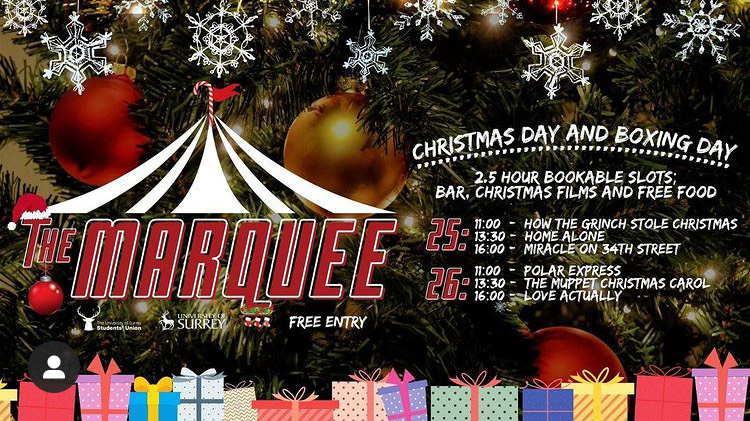 Seek Support if Needed
Christmas can be a stressful time for some students so the Centre of Wellbeing is always here to help anyone who would like some more support! You can contact both Peer supporters and Nightline over the Christmas break as well. Mindfulness sessions are being run online every Wednesday in the run up to Christmas and include guided mediation and time for reflection. I'd definitely recommend giving a session ago – it is a very busy time of the year and taking a break for just one hour can be very beneficial! You can find out more information here.
In my two years at The University of Surrey, Christmas time has been my absolute favourite. I have loved spending time with my flatmates, making memories and exploring Guildford in the holidays. You can find all the information you need to know about support and Christmas activities here and be sure to check out our Instagram account (@surreystudent) to see how other students will be celebrating!