Hello there!
My name is Anna. I study civil engineering here at Surrey and I'm currently on my placement year.
Why I chose Surrey
One of the main reasons why I chose Surrey was because it was a campus uni. Everything was in one place and I wouldn't have to travel far to get to lectures, go to the library or go to the lake for a nice stroll. Student accommodation, Guildford town, the train station and even Tesco are all within a 15-minute walk from the university, too. Being from South London, Surrey was not too far from home either. Not only is the campus convenient but also going to Surrey has made me realise how easy it is to meet people here and see familiar faces all the time. It has made the whole uni experience feel less isolating and it's nice to just bump into people that you know.
Surrey university is also very diverse, which was a selling point for me. This has helped me to make friends with so many people around the world as well as in various parts of the UK. There are so many cultural societies and events that take place throughout the year and it's a great way to meet people and experience new cultures. Not to mention, there are a lot of students from London, too, which for me has been a huge advantage because some of the friends I made at uni live nearby and I wouldn't have met them if I didn't go to Surrey.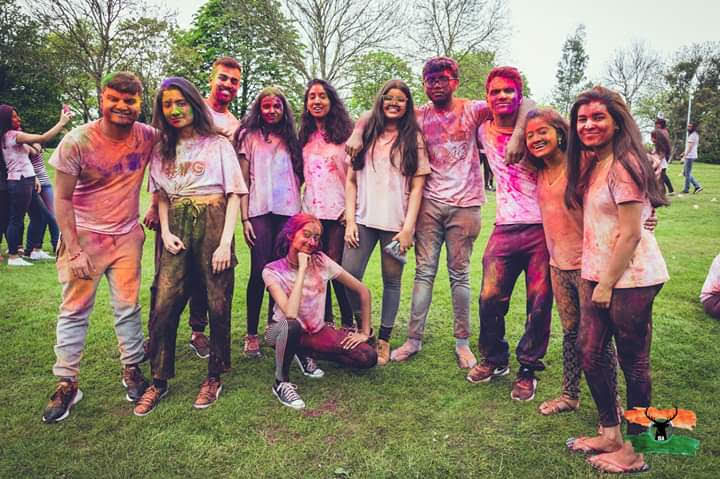 What it's like to study Civil Engineering at Surrey
1st year
There are a lot of contact hours with face-to-face teaching and they teach the basics so everyone is on the same page. There are Maths modules in both semesters and it has a lot of overlap with A-level Maths and Further Maths. A few modules, such as Maths as well as Materials and Statics, are shared with other engineering departments so the class sizes will be huge. However, most of the modules are only for civil engineering students, which was good as I got to know my course mates and make friends a lot better. It is also a huge advantage because the lectures are more interactive due to the smaller class size, and it's easier to ask lecturers for help.
2nd year
I found the course quite intense when I got into second year, which I'm sure everyone will say is the case with every degree. The content goes into a lot more detail. From this year onwards, each mark and percentage count towards the final grade you get when you graduate so there is that added pressure. First year is about getting people on the same page but once you get into second year, you have less face-to-face teaching than 1st year.This is to encourage you to learn more independently and work with course mates to help each other out. You will still have tutorials to ask lecturers for help and, not to forget, you can email lecturers and arrange a meeting so you can ask for help in person. Some of the lecturers are just amazing and they're so willing to put time aside to help you out. I had quite a lot of coursework during the semester as some modules were purely coursework based, so it was a challenge trying to manage deadlines and to stay on top of lectures.
I must mention that I have amazing course mates who have made studying civil engineering so much more fun and easier. In my class there were around 55 people, which is small compared to other courses. Nonetheless, it meant we all knew each other by name, and we could count on each other for help. It made the stress worth it because I've made friends for life!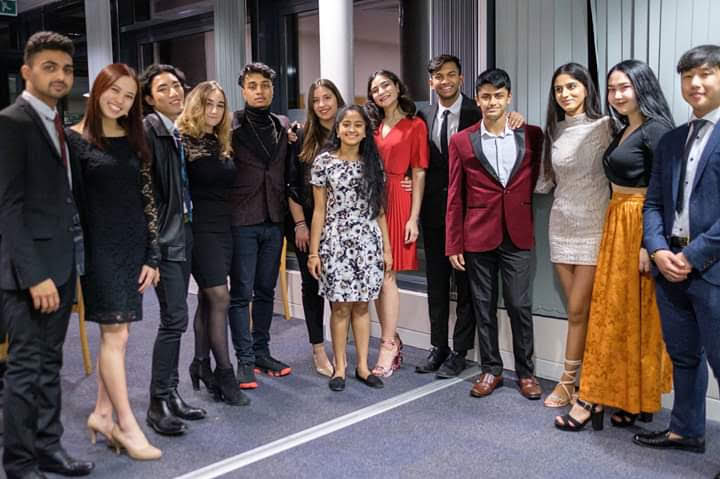 3rd Year/ Placement year
I am currently on my placement year with Capita, on the Property and Infrastructure side, working in their highways team.
Surrey has a scheme called ICE (Institute of Civil Engineers) scholarship , which is how I got my placement. Through a series of interviews , you are matched with a company that will fund your bursary and you work with them over summer after each study year as well as during your placement year. This was a great opportunity offered by Surrey because it saved me a lot of time from doing endless placement applications and I got a lot of support from the Civil Engineering department.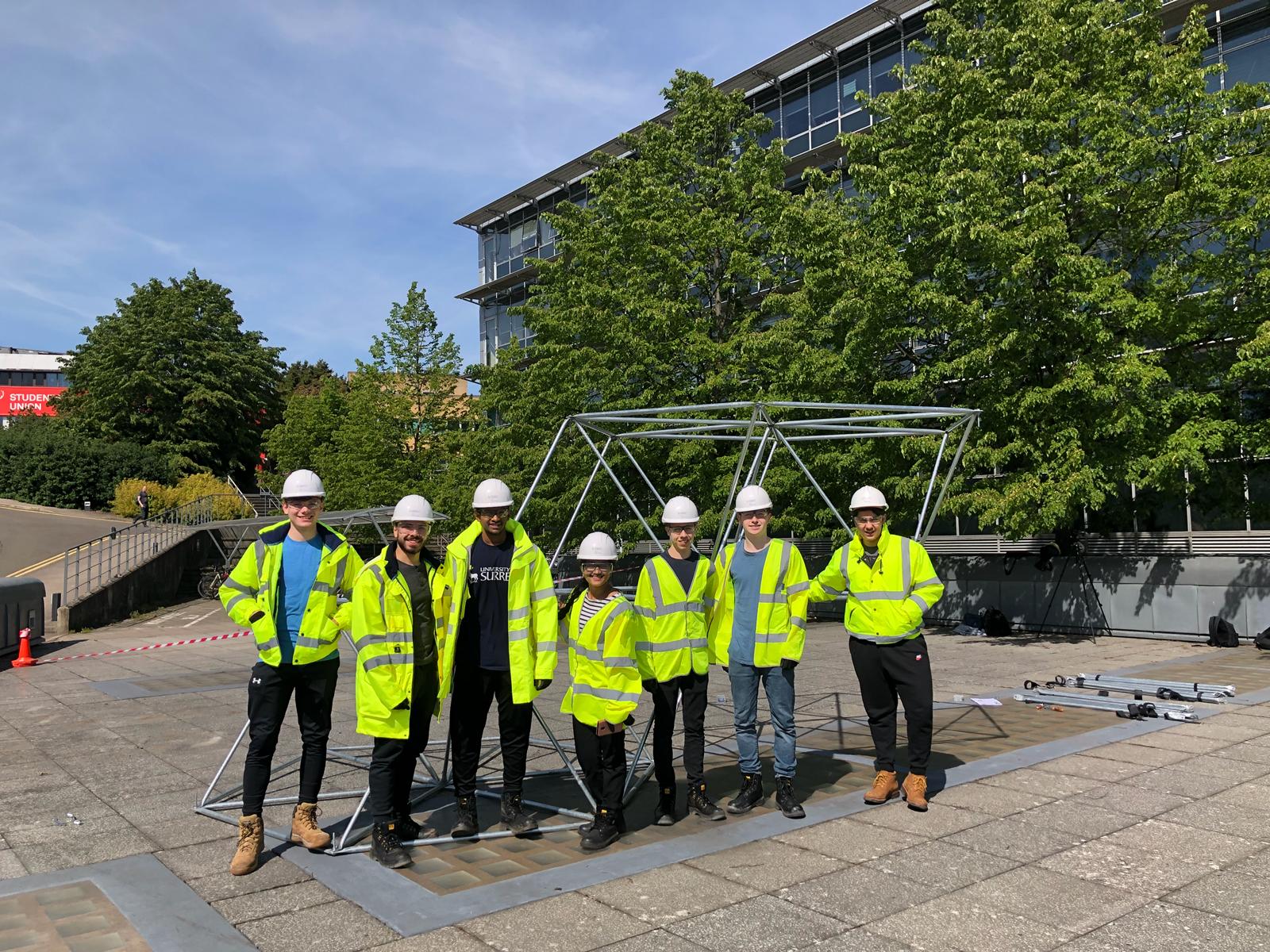 Having worked with Capita previously for my summer placement, I've adjusted to my placement year quite quickly as I've met people who I've worked with before and they are all very helpful. The job is consulting based so it means I would be in the office a lot but due to Covid everyone is now working from home. It has been an interesting experience doing my placement from home, but I know everyone is looking forward to being back in the office and seeing colleagues in person!
Head over to the Civil Engineering course overview to find out more about modules, the ICE scholarship and Professional Training placement years.