Student finance, a daunting thought for most prospective students; I definitely felt that way! I thought I would need to understand the world of loans and go through a rigorous application process, but that's really not the case. Applying for student finance is a simple and easy process- let's go through it together, step by step!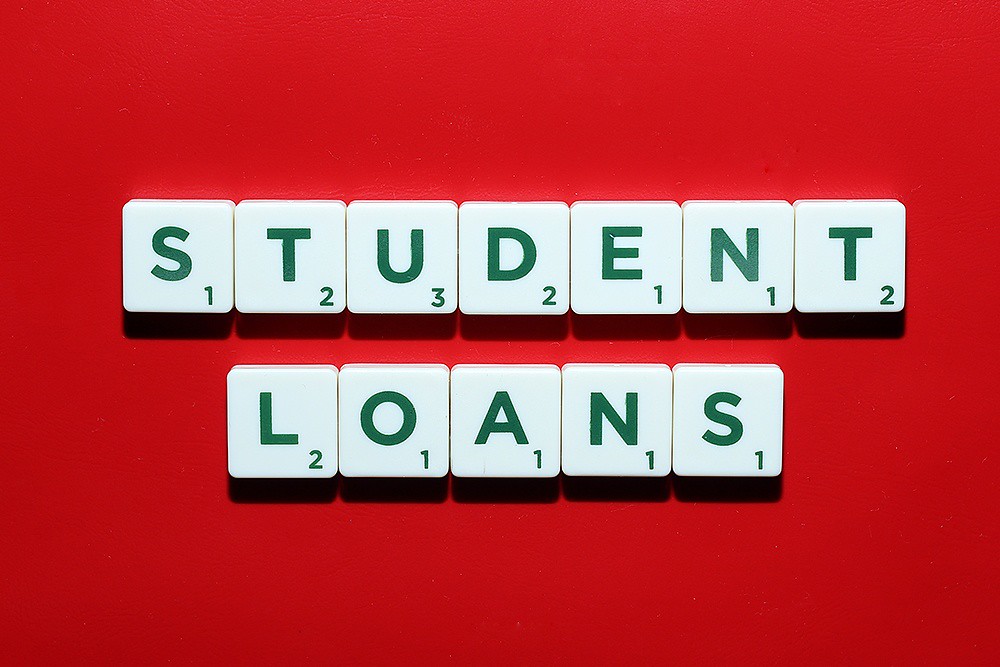 Where do I apply for student finance?
Students studying in England apply for student finance through Student Finance England (SFE), who are a partnership between the Department for Education and the Student Loans Company. Whether you're applying for your Tuition Fee loan, Maintenance loan, or any other financial support offered by SFE, you can apply all in the same place!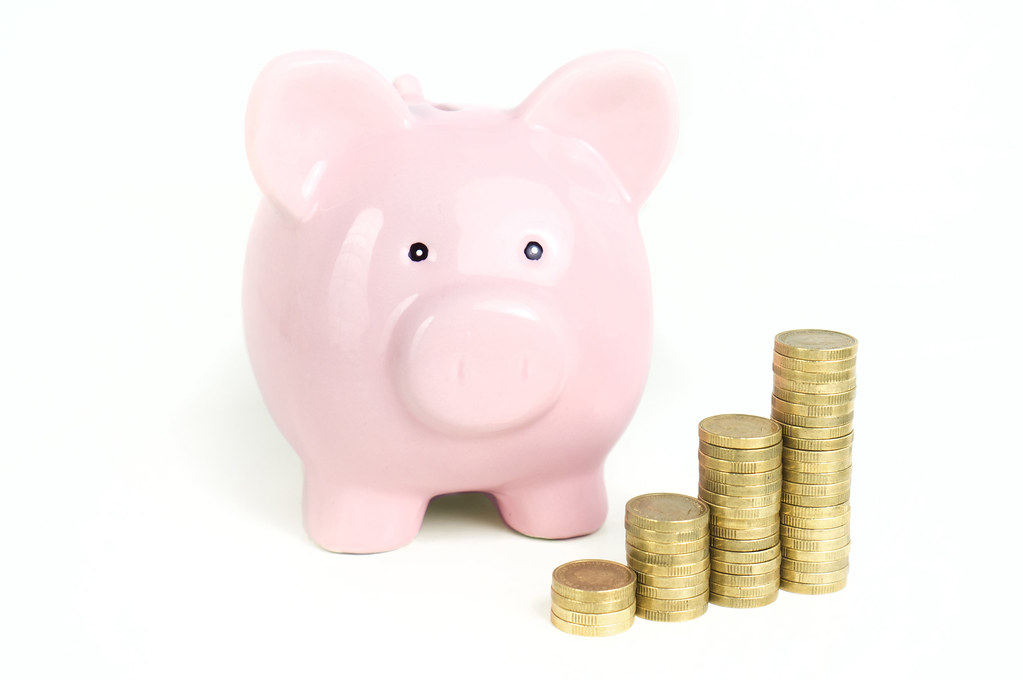 Step 1: Before you apply
Check you are eligible.
This is based on a range of factors, for example if you've studied a Higher Education course before, or your nationality and residency status.
Check how much loan you could receive.
Take a look at the information on the gov.uk student finance website. Particularly for your Maintenance Loan, the amount you are eligible to receive depends on a few factors including: your household income, if you plan to live at home or away from home and if you're studying outside of London, in London or abroad for a year.
Extra support.
You may be eligible for other student finance support. It's definitely worth a couple of minutes to check, even if you don't think it applies to you. Examples include: if you have a learning difficulty like dyslexia, or if you're a full-time student with children.
Get your documents ready!
To apply for student finance, you'll need the following:
A valid UK passport.
National Insurance number.
Bank details.
When do I apply?
Knowing when to apply was always on my mind! At the time, I can remember having lots of other deadlines, so I was worried I was going to miss the cut off date! Looking back, now I know there was nothing to worry about, here's why…
You don't need a confirmed University place to apply. You can apply with your preferred University choice, then change it afterwards.
You can apply for student finance for up to 9 months after the start of the academic year for your course. Note, to ensure you receive your loan in time for the start of your course- make sure you apply in plenty of time.
Step 2: Applying
Create an account with Student Finance England. Make sure you remember your log in details, because you reapply for your loans each year.
Fill in your details and answer a series of questions.
Send in any evidence that SFE requests.
Ask your parent or partner to provide details on their income (for your Maintenance Loan).
It can take up to 6 weeks for applications to be assessed, and you will receive a letter telling you how much money you'll be entitled to.
And that's it, your student finance application is done! You can put student finance to the back of your mind and focus on choosing the University that is right for you!
If you would like some more information on student finance, check out James' blog on Busting the Myths around Student Finance, or take a look at Caitlin's blog on The Wonderful World of Budgeting!