At University, there is a lot more to do than just studying! Students have a variety of commitments, such as timetabled lectures/tutorials, independent study, part-time work, societies, socialising, and general 'adulting'. Learning to juggle these commitments is all apart of being a student at University and relies on learning how to manage your time. There is no right or wrong answer for strategies for time management- it's all about what works for you! Below are 5 tips that I have found useful during my degree so far.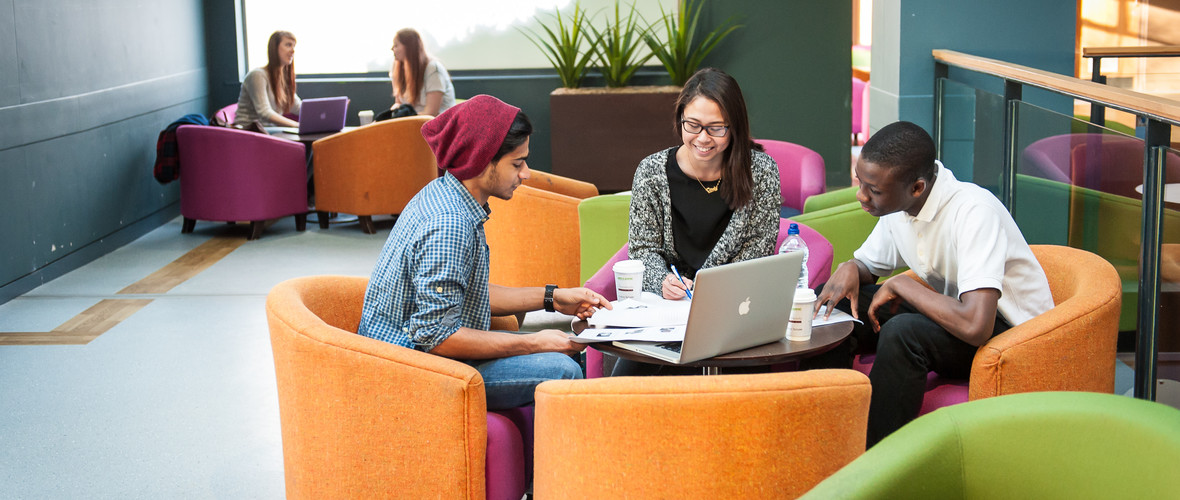 1- Have a diary or calendar.
A diary or calendar is essential! You can use it to plan your time and keep note of all your commitments and plans. You could use a paper diary or an electronic calendar on your phone or laptop.
Paper diary/calendar:
You can annotate, use different colours and have more freedom on paper.
But… make sure you don't lose it and it could be an extra item to carry in your bag.
Electronic calendar:
It is always with you, easy to edit, and you can sync it across different devices.
You can also sync this with your University Timetable, so that it is all in one place!
I will look at my University timetable, then fill in the gaps on my calendar with my other commitments!
2- Keep at to do List.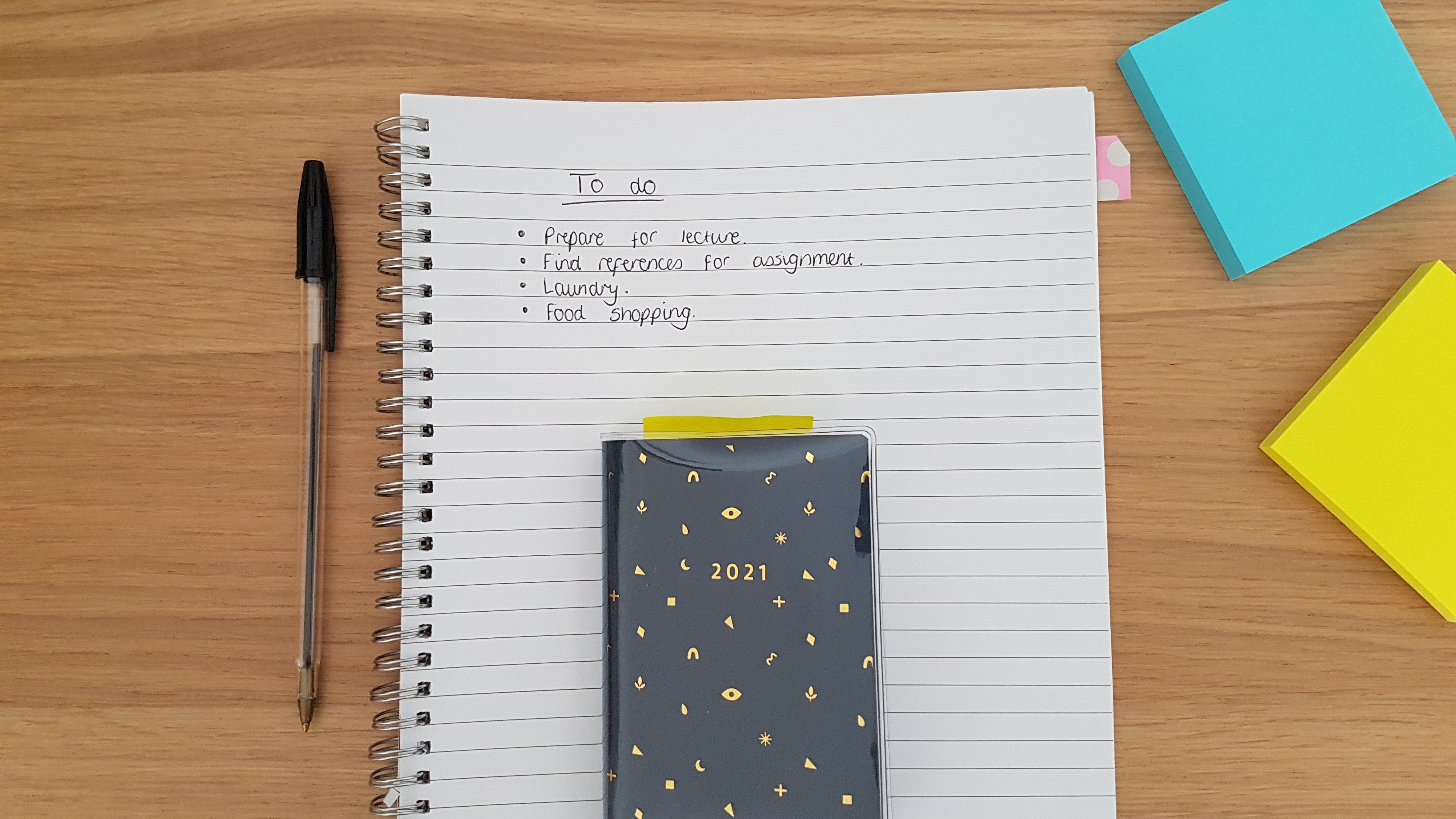 With lots of things going on, it's easy to lose track of what you need to do. Keep a to do list to make sure you don't forget anything! You could always break the list down into each day of the week. I like to keep mine on my phone, so I always have it with me!
3- Break big tasks down!
It can be very easy to get overwhelmed with assignments or projects. Try breaking them down into smaller tasks, working on one task at a time. As you do each of the individual tasks, you will have soon finished the whole project!
4- Learn to prioritise.
Similar to point 3, when you have lots of things to do it can appear quite daunting. Being able to prioritise is a skill you'll learn through practice. To implement this, you could number the tasks on your to do list!
To help prioritise, look at your deadlines and due dates for work. At the start of the semester I write all my deadlines down for each module, so none of them come as a surprise.
5- Take time for you!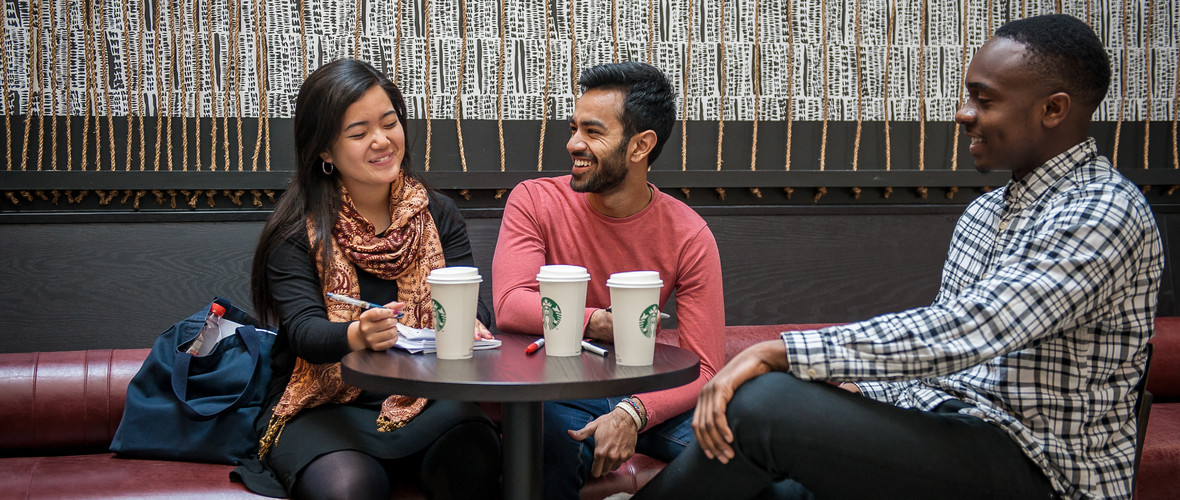 Taking time off from studying and work is as important as studying itself. This could be as simple as meeting up with friends and joining a society!
Learning to manage your time doesn't happen overnight. You'll fall into a routine and pattern that works for you! Why you're here, check out Tyrone's blog on Revision Tips & Planning your Revision!