Hi everyone! So, after a very uncertain year, I thought it may be a good idea to give you a little insight on what it'll be like returning to campus in September. I'm Becky, a student at Surrey studying Law, I've just finished my placement and I'll be returning to Surrey in September for my final year. 
Freshers' Week
So, the first thing on everyone's mind is Freshers' Week and right now, you'll be pleased to know it's going ahead! Freshers' Week happens during Welcome Week which this year is the week commencing the 20th of September after welcome weekend on the 18th/19th. Every year, the Students' Union hosts an amazing week not only for new students but also returning students, it is a week featuring 8 nights in Surrey's own night club Rubix. There's often celebrity guests, themed nights and headline DJs. You are able to buy wristbands for Fresher's Week which allows you access to every event or alternatively you can buy tickets for individual events. Keep your eyes peeled on our socials for the ticket release date and a timetable of events.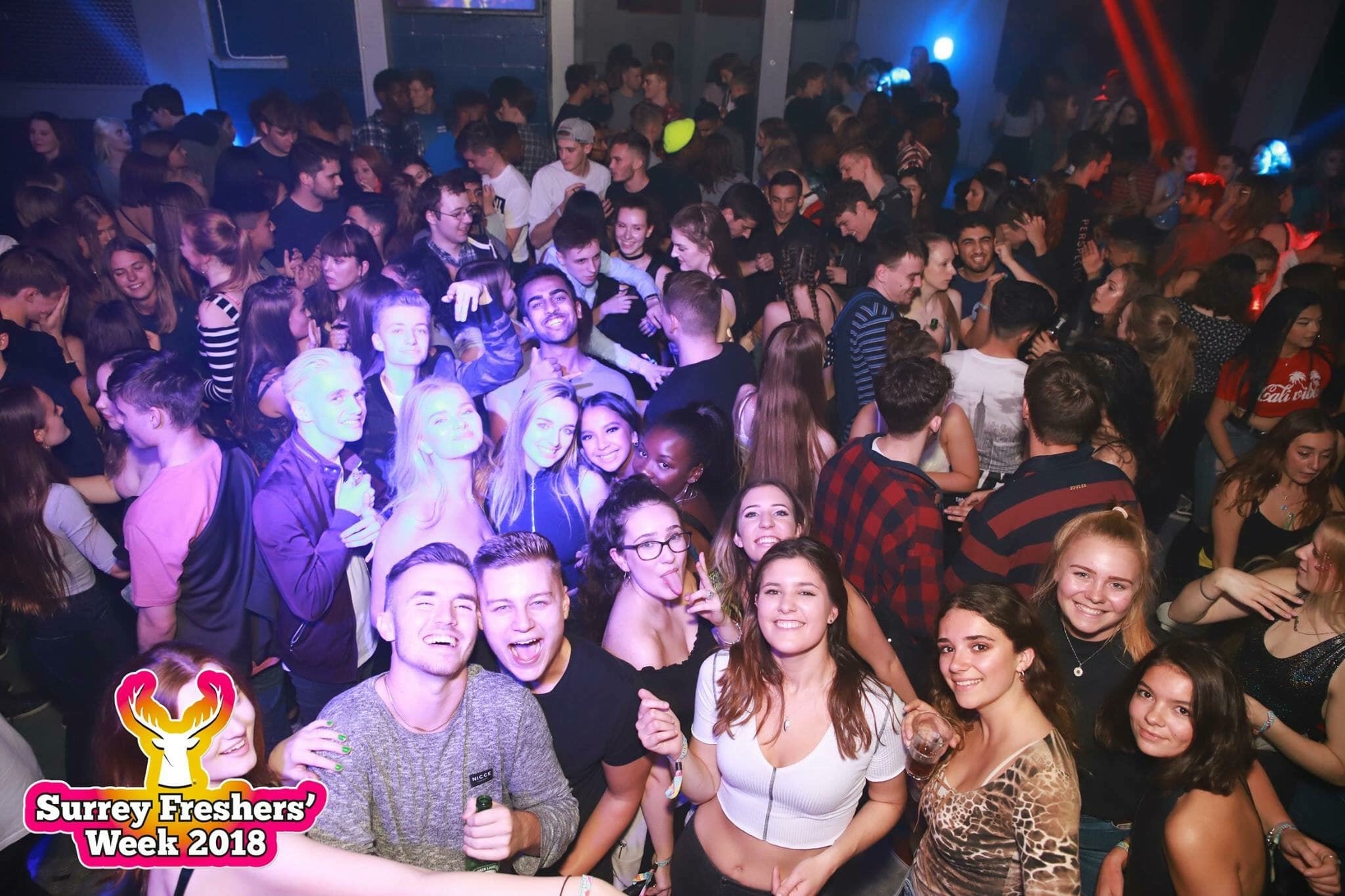 Covid-19 update
On another note, Covid-19 still presents some challenges when returning to campus. The University of Surrey is committed to ensuring the campus is a safe environment and are therefore remaining cautious despite the easing of lockdown. It is advised that students and visitors maintain physical distancing where possible and the wearing of masks in crowded places is strongly advised. It is also advised that you take regular Lateral Flow test to minimise the risk of transmission, this will aid the University of Surrey in keeping campus a safe environment. 
The University of Surrey also continue to support those who are self-isolating either due to receiving a positive result back, being contacted by test and trace or as a result of travel quarantine. Surrey has a great system in which you can report your need to self-isolate through a form, allowing the university to support you in the best way possible. It is likely that this will remain when students return in September and the self-isolation buddy scheme will continue.
Hybrid Learning
A risk assessment concerning all Covid-19 measures has been reviewed and completed. The university has assessed all teaching spaces and plan to return to face-to-face teaching for lab work, practical work and seminar teaching. There is also the potential for the university to deliver more face-to-face teaching in lecture theatres and other large teaching spaces, however this is not guaranteed.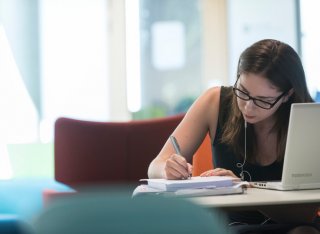 Despite it looking positive and there being that chance of university life returning to normal, it is still important to prepare yourself for a mix of face-to-face and online learning. The hybrid model of both of these was implemented successfully in the last academic year and the university did a great job of ensuring everyone was supported through their degree whether it was online or in person.