What do you need to buy when you're a student? This is a question that lots of students ask before going to University. This blog will give you some ideas of what you'll spend your money on!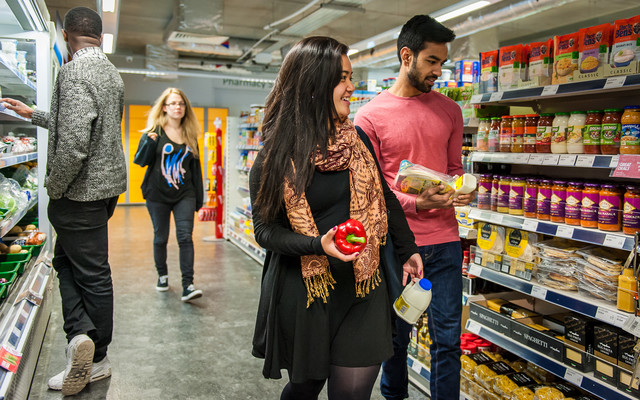 Food
Food shopping is a large proportion of what students need buy. Making a list each week can help stop you from over buying and wasting food. Most students at the start of the academic year or semester will do a 'big shop' to buy all the essentials and stock up! Following on from this, students typically then do a weekly food shop to top up.
A few things to consider include:
Do you plan on eating out lots throughout the week?
Will you be having lunch in your flat, taking your own lunch out with you, or buying it on the go?
How much time do you have to cook?
All these points will greatly vary across the course of your degree, depending on the time in the semester and what you've got on!
Everyone's food shop is unique to them, but see below for some student essentials:
Tinned soup, sweetcorn, tomatoes, tuna, beans
Rice, dried pasta and noodles, potatoes, bread and breakfast cereal.
Garlic, dried herbs, spices and stock cubes.
Sauces.
Cooking oil or similar.
Fresh and frozen fruit and vegetables.
Tea/coffee
Snacks.
Frozen fish, meat or alternatives.
Milk and butter/vegetable spreads.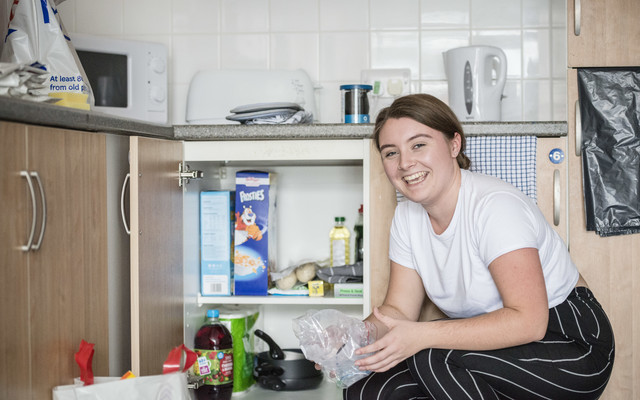 Toiletries
Another thing that you'll need to add to your shopping list is toiletries.
Think about if you buy certain toiletries from particular websites or shops, rather than from just a supermarket. To make a list of the toiletries you use could be quite a challenge. One way to make sure that you don't miss anything includes writing down items as you use them across the week.
Don't forget cleaning products for your room!
Books
Before starting University, I thought I would be spending lots of money on books- but it really does depend on what course you study! For every module, there is a reading list of suggested books- in most cases, this does not mean students have to buy all of these.
I mainly use books from the library or use the online copy. I have only purchased a copy for the resources which I use all the time and feel I will use in the future. Before spending lots of money on books its important to think about:
Will you just be using one chapter or the whole book?
Can you loan it from the library?
Are electronic copies available from the library?
Can you buy a second hand copy?
Clothing and similar items
Items such as clothing, shoes, bags and accessories is another area where we spend our money. This could be online, in the shops in Guildford Town Centre or at second hand stores and pop ups!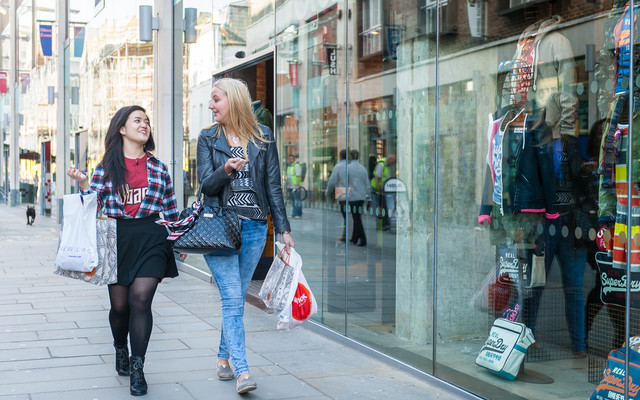 Other
Across the semesters, you may find that you need to buy other items or replace things that you've previously bought whether that's cooking utensils or clothing.
Where else will my money go?
Rent and bills (this is a combined price in Student Halls)
Phone contract
Going out (drinks, tickets, meals)
Transport
Subscriptions
The gym or other sports
Activities and events
Ordering Online
If you order items online, your parcels can be delivered to different locations depending on where you live.
Stag Hill: Battersea Court Reception or Central Distribution.
Manor Park: Manor Park Reception.
Hazel Farm: all items are directly delivered to halls.
For more information, take a look at this webpage.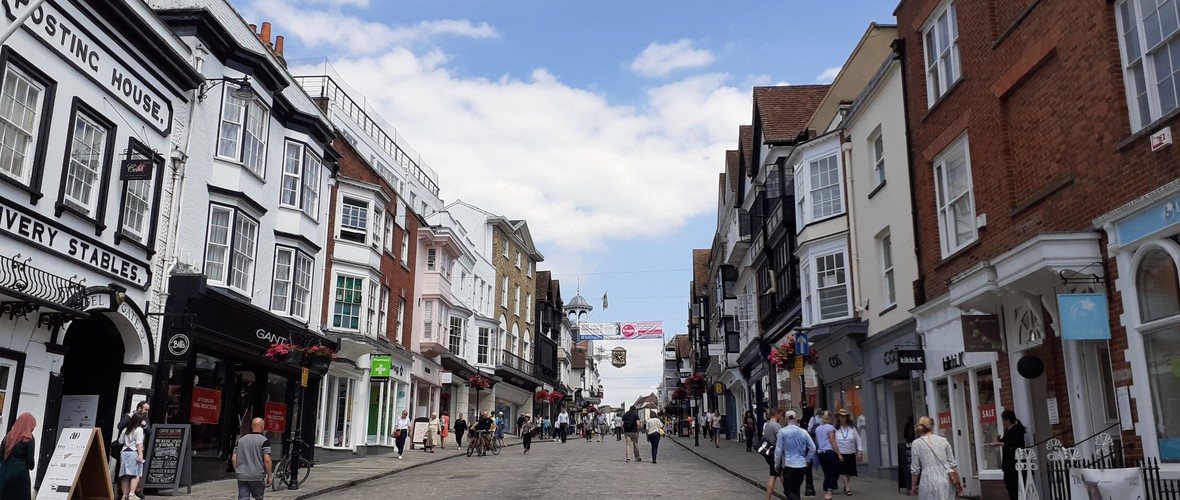 I hope this blog has given you some ideas on what you'll spend your money on when you're at University! To see more blogs written by current students at the University of Surrey, click here!