It's now the summer holidays for most students, a time to relax and get ready for starting University. This blog will go through 10 tips to make the most of this time before commencing your degree!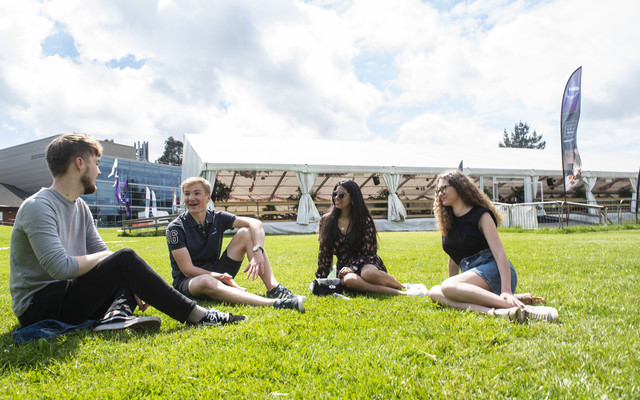 1- Spend time with your friends and family
For students moving away from friends and family to study at University, this can feel quite an adjustment. Spending quality time with them before University can really help!
2- Find your coursemates and flatmates!
Through the Facebook Offer Holder Group you can reach out and find other students on your course and the students you will be living with. This is a great way to get to know each other prior to starting University and to ask questions!
3- Keep updated
Prior to starting University, you will be sent important information. Make sure that you regularly check your emails. Also, take a look at the University of Surrey social media accounts for more information and updates.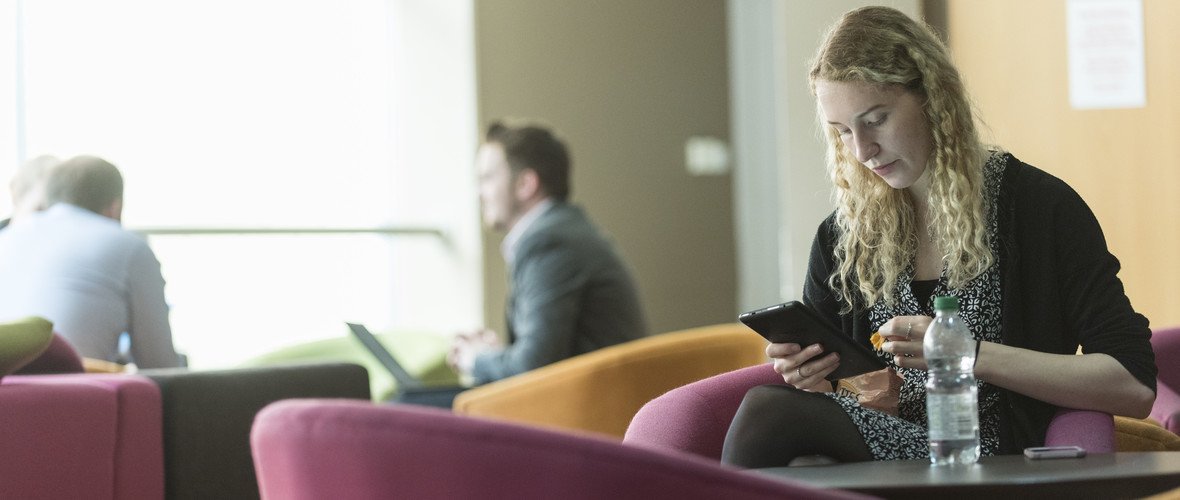 4- Start packing
Writing a list of what you need to pack is a great start. Check out my blog here, and this website here for some ideas!
Before starting University, you may have quite a few things to buy (such as a new laptop, bedding and kitchen utensils etc.), so it's important to budget. Buying a few items each month over the summer can be a good way to spread the cost.
5- Consider finding paid work or volunteering opportunities
The summer before University gives you the opportunity to have lots of free time. Paid summer work can be useful to earn some extra money before starting University; this could pay for the initial expenses, such as items on your packing list.
Volunteering opportunities can also be a great way to develop transferable skills, gain experience and meet new people!
6- Take some time for you
Once you start University, there are so many different opportunities and things to get involved with… so you could be very busy! Take the summer as time for relaxing so you feel rested before starting your degree.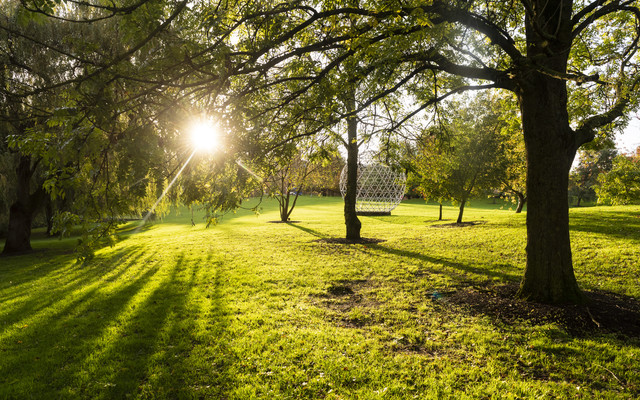 7- Take a look through your upcoming modules
Using the A-Z of Subject Areas on the University of Surrey website (click here), you can find the subject you're planning on studying. Through this page you can find 'course structure' which will show you a break down of your modules. By selecting the module itself, you can find useful information including estimated workload, module content, assessment pattern and strategy, aims, learning objectives, methods of learning and the reading list.
Taking a look at this information can be a great way to prepare for each semester as you will have an idea of what to expect.
8- Learn new skills
A significant aspect of student life includes independence. Knowing how to cook, clean and do the laundry before starting University will give you one less thing to learn when you've moved in. Having a go with your family or friends at home is a great way to start. Think about your favourite dishes to cook, have a look online at simple recipes and have a go! You could even host a mini dinner party to show off your new skills.
9- Have a day trip to Guildford
A day trip to Guildford with your family or friends before starting University can be really useful to explore the area and have an idea of where you need to go. Once you have started University, you could then share the places you discovered with your new coursemates or flatmates.
10- Spend time in your home town
Make the most of your home town and enjoy spending time in your favourite places before moving to University.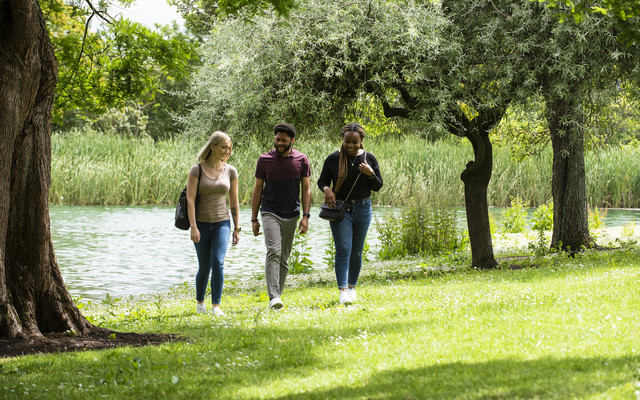 I hope you this blog has given you some ideas on how to spend the next couple of months before starting University. While you're here, take a look at Amy's blog on the best places for coffee in Guildford here!
Have a great summer!