What do you need to take to University? Where do you even start? It's very easy to over pack with items you want rather than need. This blog will give you some ideas on items to take!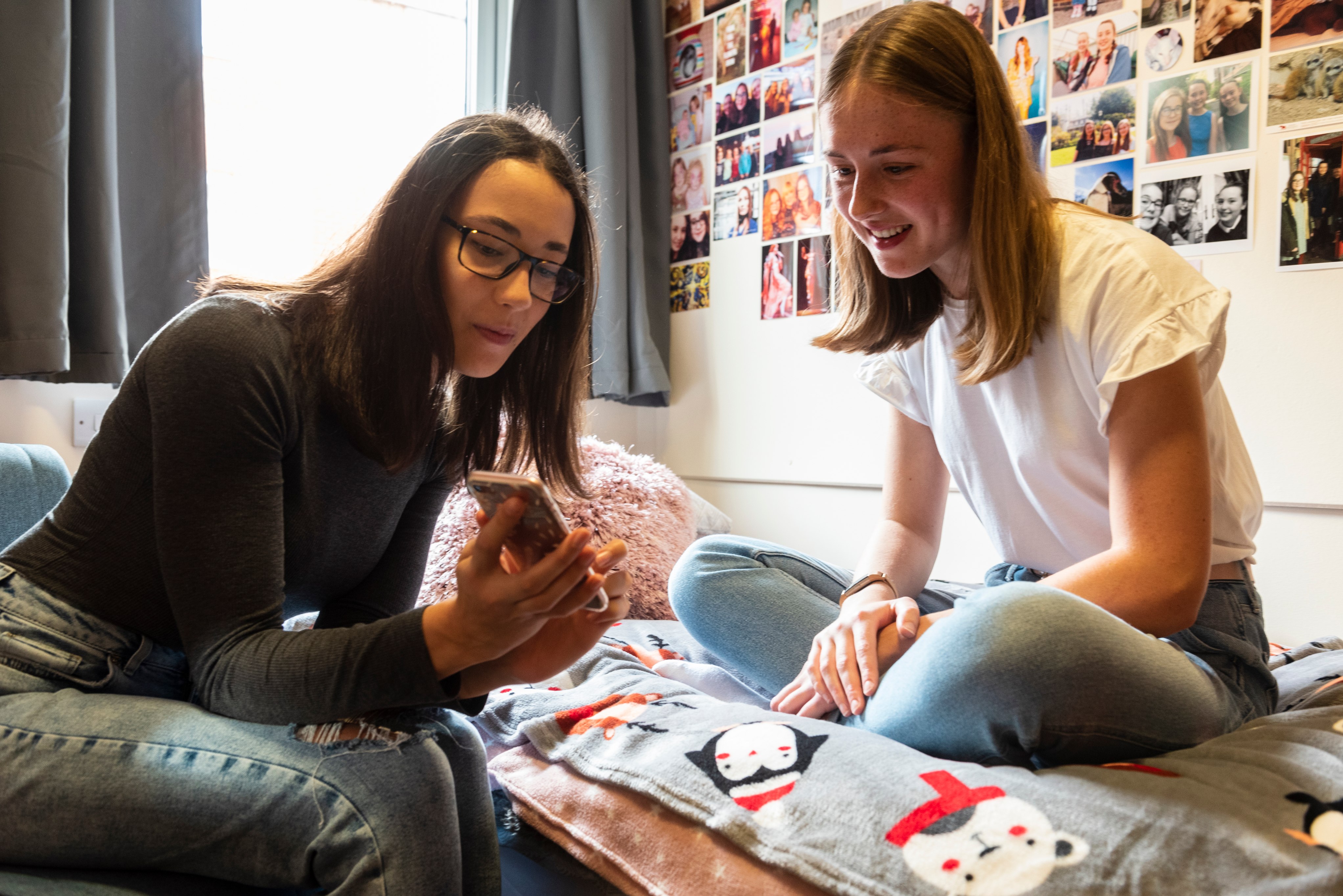 Before we get stuck in…
1. Some students take their personal belongings from home, then buy the remaining items when they get to University. This can be particularly useful if you don't live in the UK, or have limited space when travelling (public transport or a small car).
2. Other students buy the majority of their things before coming to University- this is what I did!
There's no right or wrong way! The University of Surrey is very close to Guildford Town Centre where you can buy what you need, or anything you've forgotten!
Get Organised!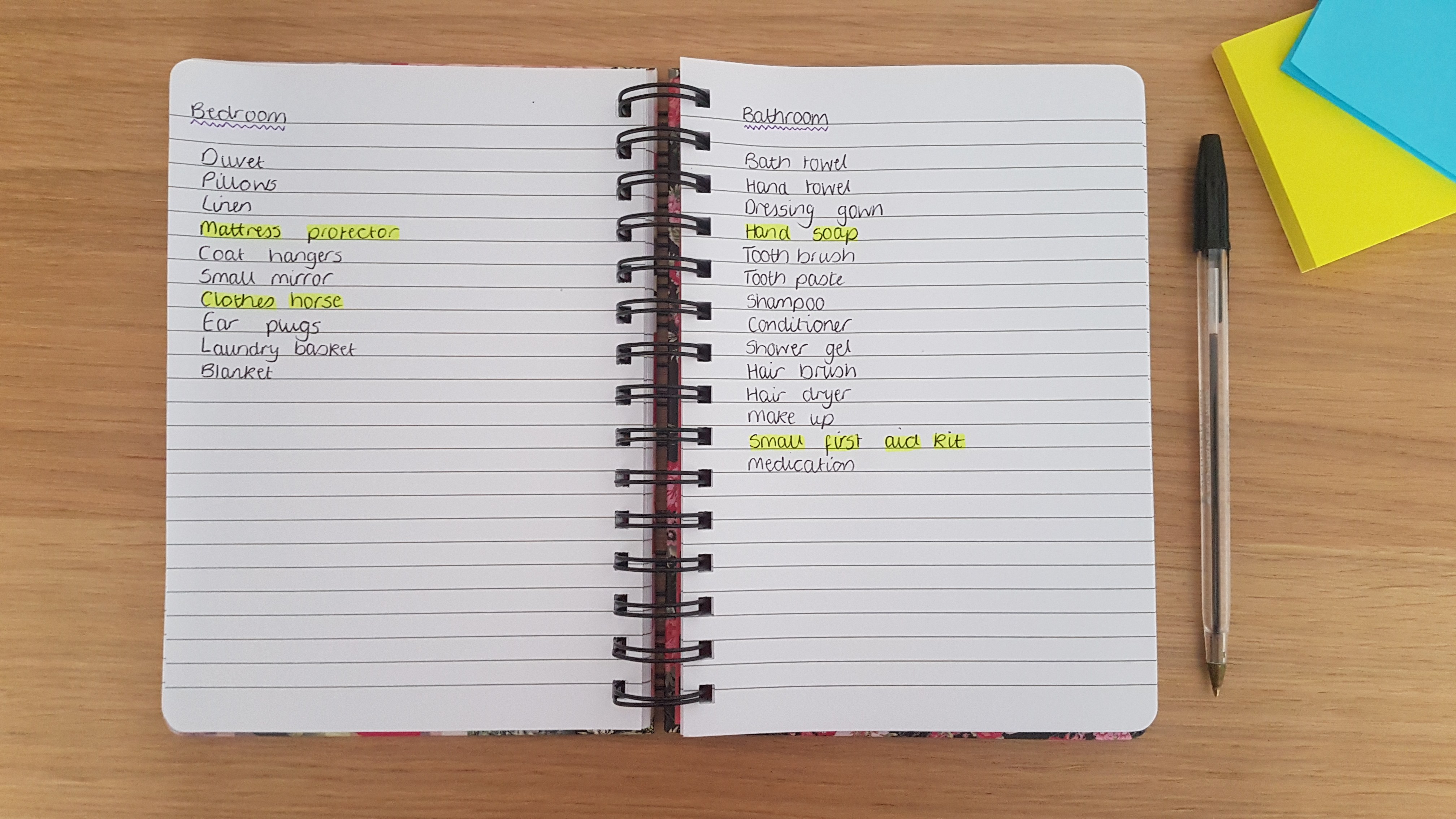 First things first, use a notebook or a notes app on your phone to write down everything you need- this way it's in one place. I divided mine into the following categories:
Bedroom
Bathroom
Stationary
Kitchen
Technology
Documents
Clothing
Other (e.g. playing cards, umbrella)
Once I had wrote down what I wanted to take, I highlighted the items I needed to buy- it's as easy as that!
Next up… some ideas of items to pack!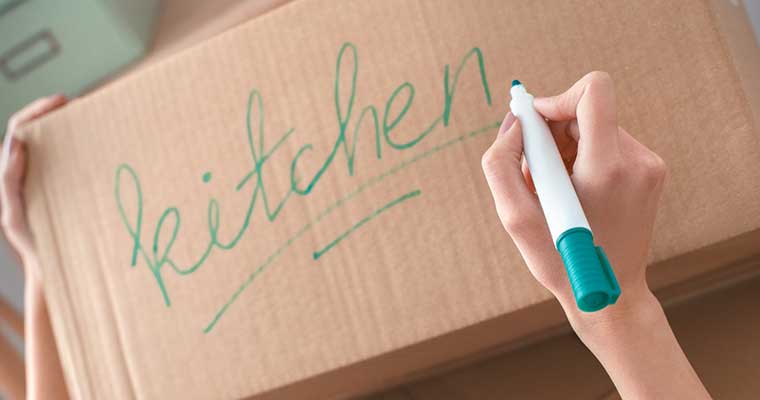 1. Laptop or similar device.
At the University of Surrey, you can access a computer via IT Lab's, desktops in the Library and loanable laptops. Most students also have their own device to use, this could be a laptop, desktop, or tablet.
2. Laundry basket/bag.
This will make it easier to take your laundry to the Laundrettes. To read more about Laundrettes at the University of Surrey, click here.
3. Linen and bedding.
Bedding, linen and towels are not provided in Student Halls. You can bring your own or buy a bedding pack from the University. Bed toppers are a great buy too, as they can make your bed more comfortable!
4. Other items you may not have thought of…
Clothes hangers
First Aid kit
Bike, helmet and lock (the University has bike stores on campus)
Small sewing kit (for those minor repairs)
Smart clothing (e.g. for an interview for part time work)
Food clips
Food containers
Ear plugs
Passport (or other ID)
Student cards
Accommodation information
Hair dryer
Medication
Clear pencil case for exams
Examples of what not to pack!
Hoover*
Kettle*
Microwave*
Iron and ironing board*
Toaster*
Freezer*
Fridge* (some exceptions apply)
Heaters
Other large electrical items
Candles (due to the naked flame)
Pets (guide and hearing dogs are permitted if the University is notified in advance)
*Provided in Student Halls.
Hints and Tips!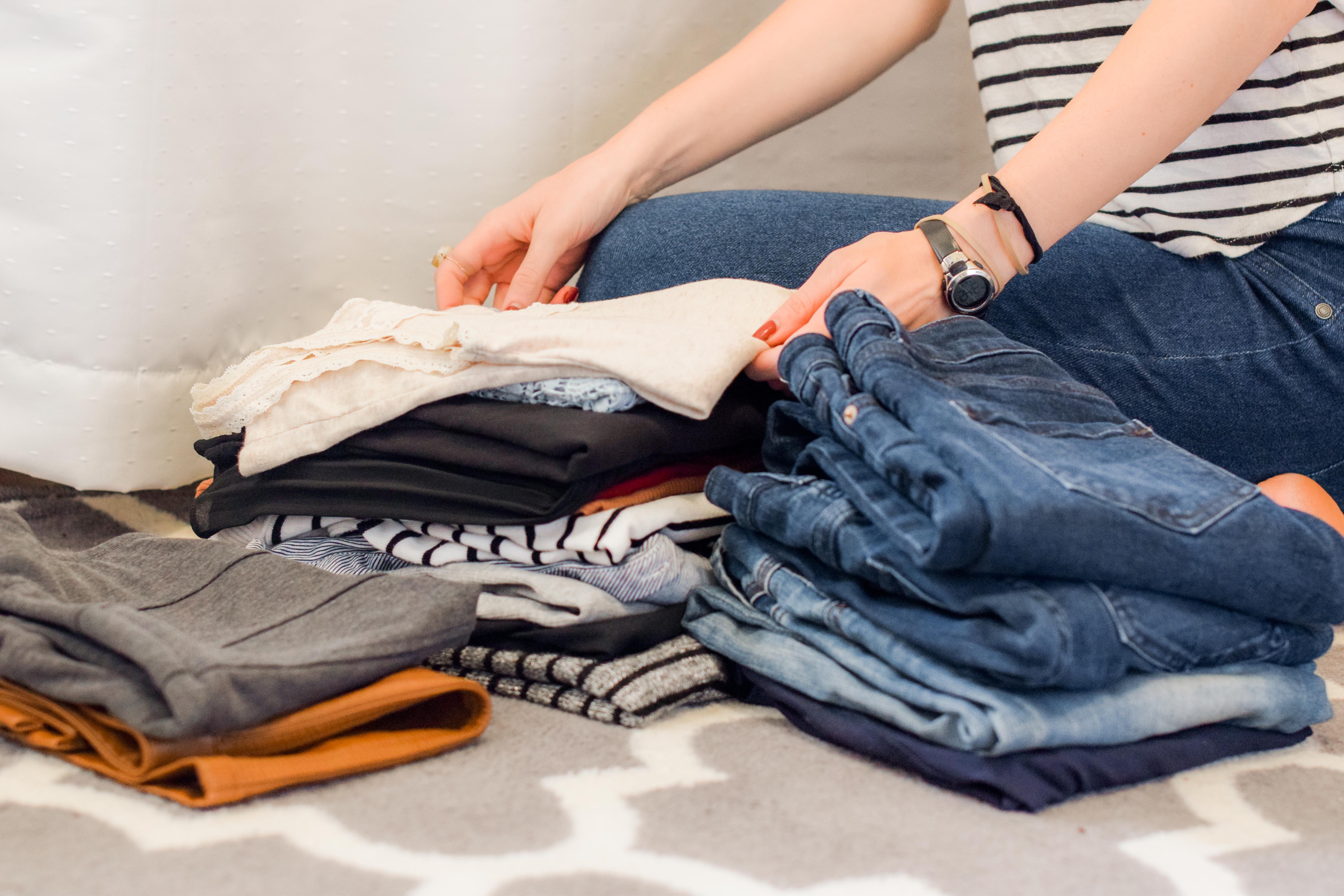 1- Read the Student Accommodation information.
When you're ready to move into Student Halls make sure you read the Student Accommodation information. It includes important Health and Safety information, including items you shouldn't bring.
2. Pack items in containers.
This will make it easier when you move in!
3. If you're sharing shower facilities…
In my first year I lived in Band C accommodation, where I shared a toilet and shower with my flat mates. To make it easier when taking things to the shower, I just used a fabric shoulder bag where I put my shampoo, conditioner, towel and other toiletries.
4. Personalise your room!
I printed off some of my favourite photos of my family and friends back home and pinned them to my notice board.
5. Only take the clothes you'll need for that season.
If you're like me, who loves clothes- choosing what to bring can be a challenge. Only take what you'll need for that season. When you go home, do a wardrobe swap!
6. You don't need ten sets of cutlery.
Many students buy multipacks of cutlery and plates when in fact we don't need it all. Just take what you need- 1 or 2 sets of cutlery etc. This way you're saving space and money!
That's packing for University sorted! If you would like to find out more on living in Student Halls, check out Amy's blog on Living in Student Halls in First Year! For more information on Student Accommodation at the University of Surrey, take a look at this website.