What is the difference between studying for A-Levels compared to first year at University? This is something that I wanted to know before starting my degree- this blog will tell you all you need to know!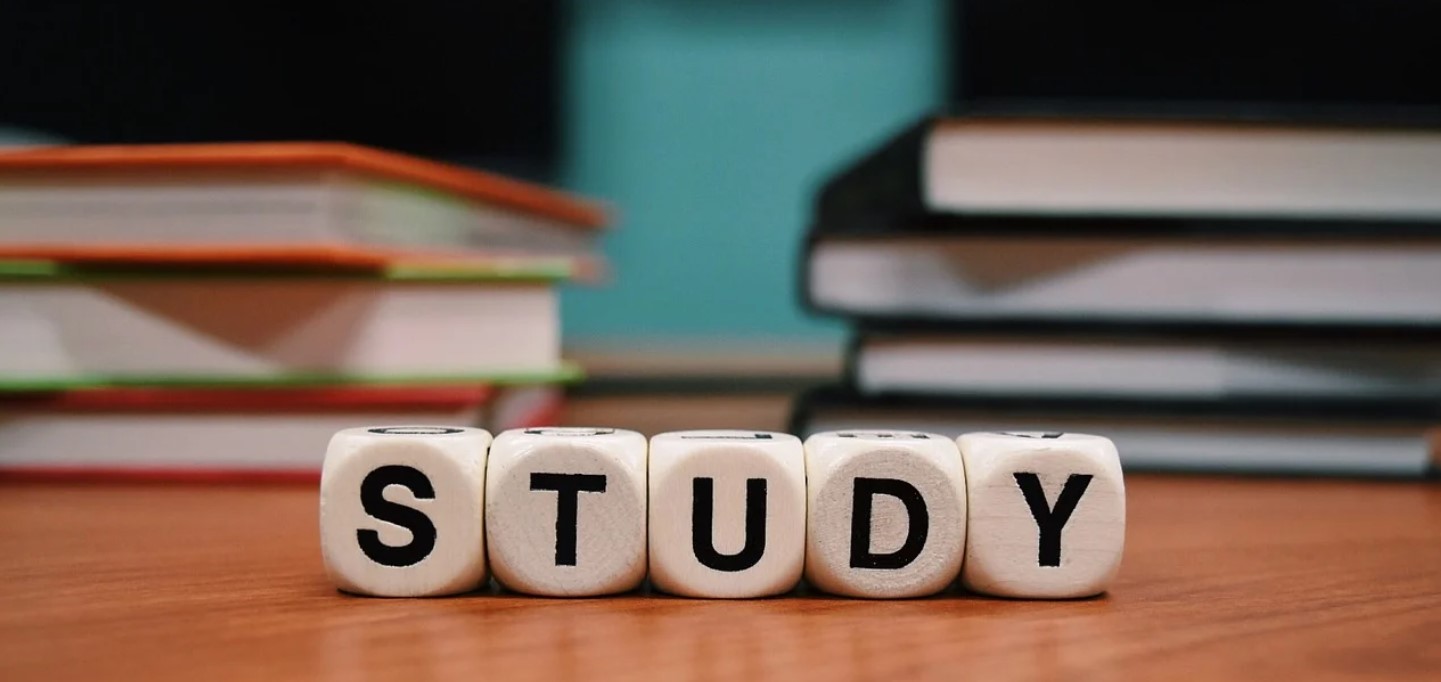 The Academic Year
As probably already know, your School or Sixth Form academic year is normally based on three terms: Autumn, Spring and Summer. Most students sit their A-Level exams in the Summer term. At University, the academic year works slightly differently.
However, before we get into this there are a couple of things to note:
Academic year structure (including modules and exams) and dates can vary between Universities.
Academic year structure (including modules and exams) and dates can vary within the University of Surrey for a few courses (e.g. nursing). Click here to find out the structure of the course you're interested in.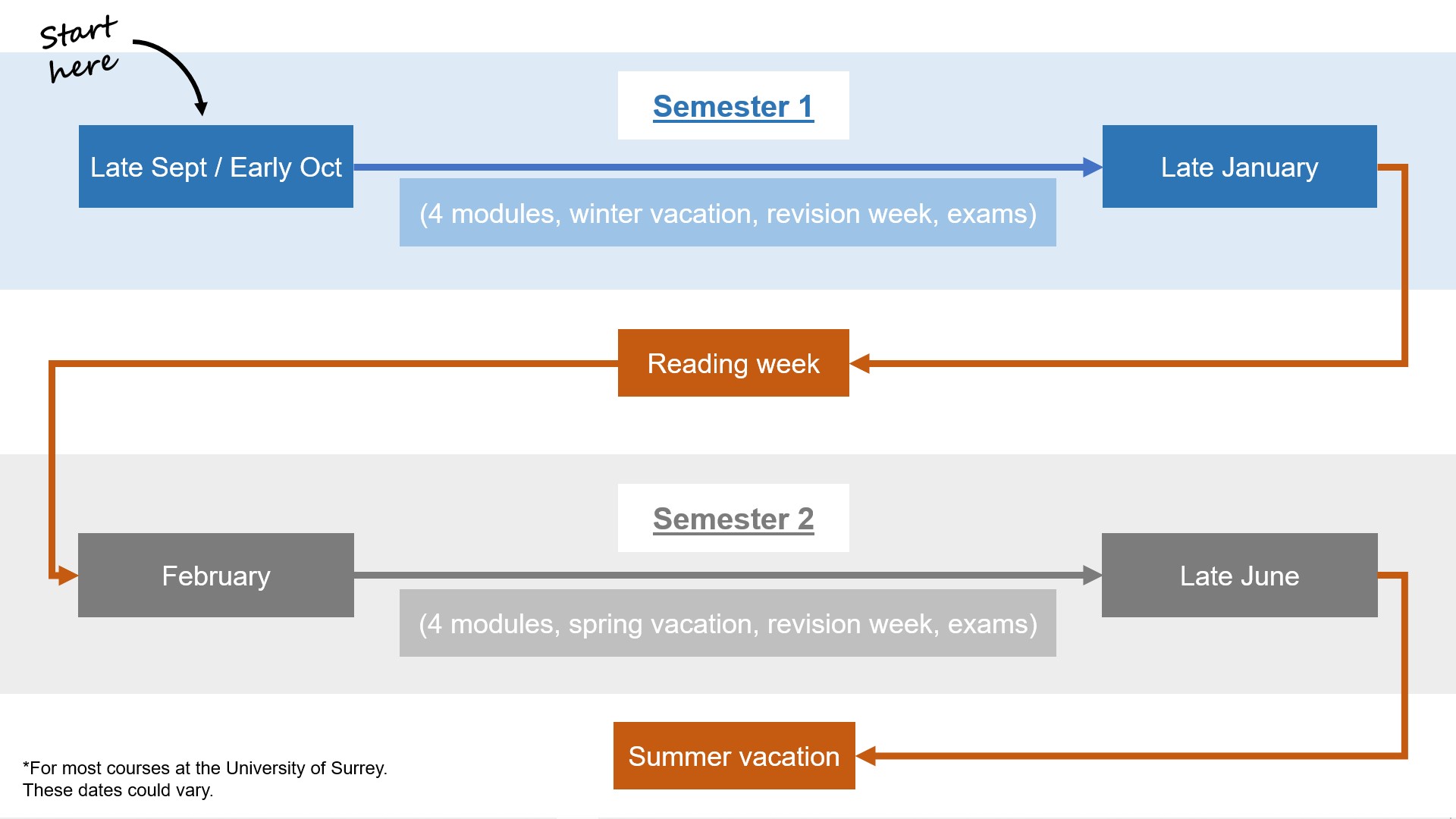 As you can see, within one semester we study four modules, have a vacation/holiday, revision week and exams. Between Semester 1 and 2, we have a reading week, allowing students to prepare for the semester ahead. At the University of Surrey we sit our exams for the modules we have studied within the same semester- this means we don't have to revise all the content from October for exams in the summer!
Teaching
A-Level classes consist of a combination of subject content, group work and activities. At University, classes can be divided into three. Below are general definitions of a lecture, tutorial and seminar- but they can vary.
Lecture: a formal class where lecturers deliver subject content. Students take notes and ask any questions.
Tutorial: small classes where lecture content can be discussed.
Seminar: combination of a lecture and tutorial (similar to A-Level classes).
Assessments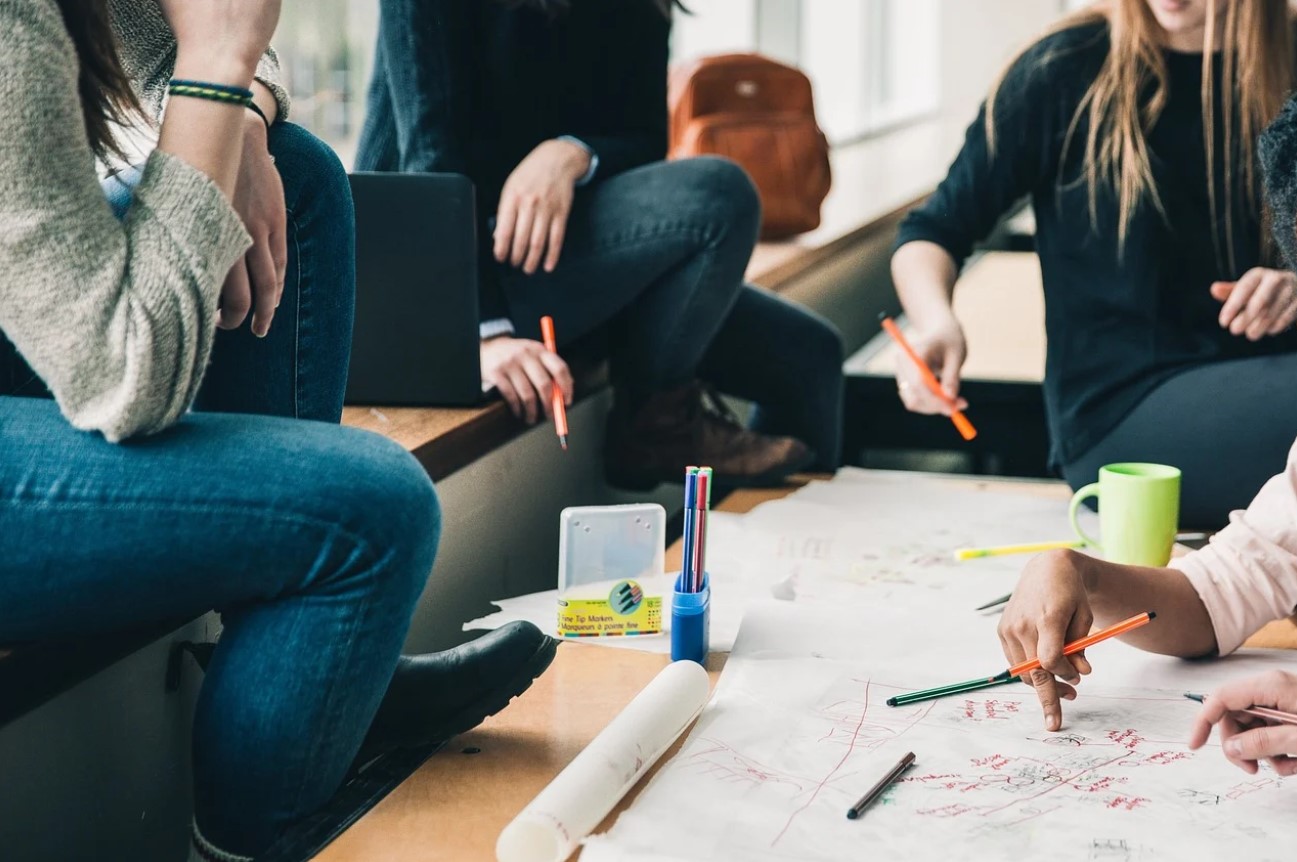 At University we don't just have exams to assess our understanding. Assessment methods vary across courses, but can include a combination exams and coursework. For example:
Group presentations
Multiple choice questions
Leaflets
Poster presentations
Essay based exams
Short answer exams
Lab reports
Practicals
Grading
A-Levels are typically graded from A* to U, with the grade boundaries varying between years. However, at University we are not graded using A* to U, and the grade boundaries are set. The highest grade received is a First.
First (1st) = 70% upwards
Upper second (2:1) = 60-69%
Lower second (2:2) = 50-59%
Third (3rd) = 40-49%
Anything below 40% would be considered a fail.
Free Time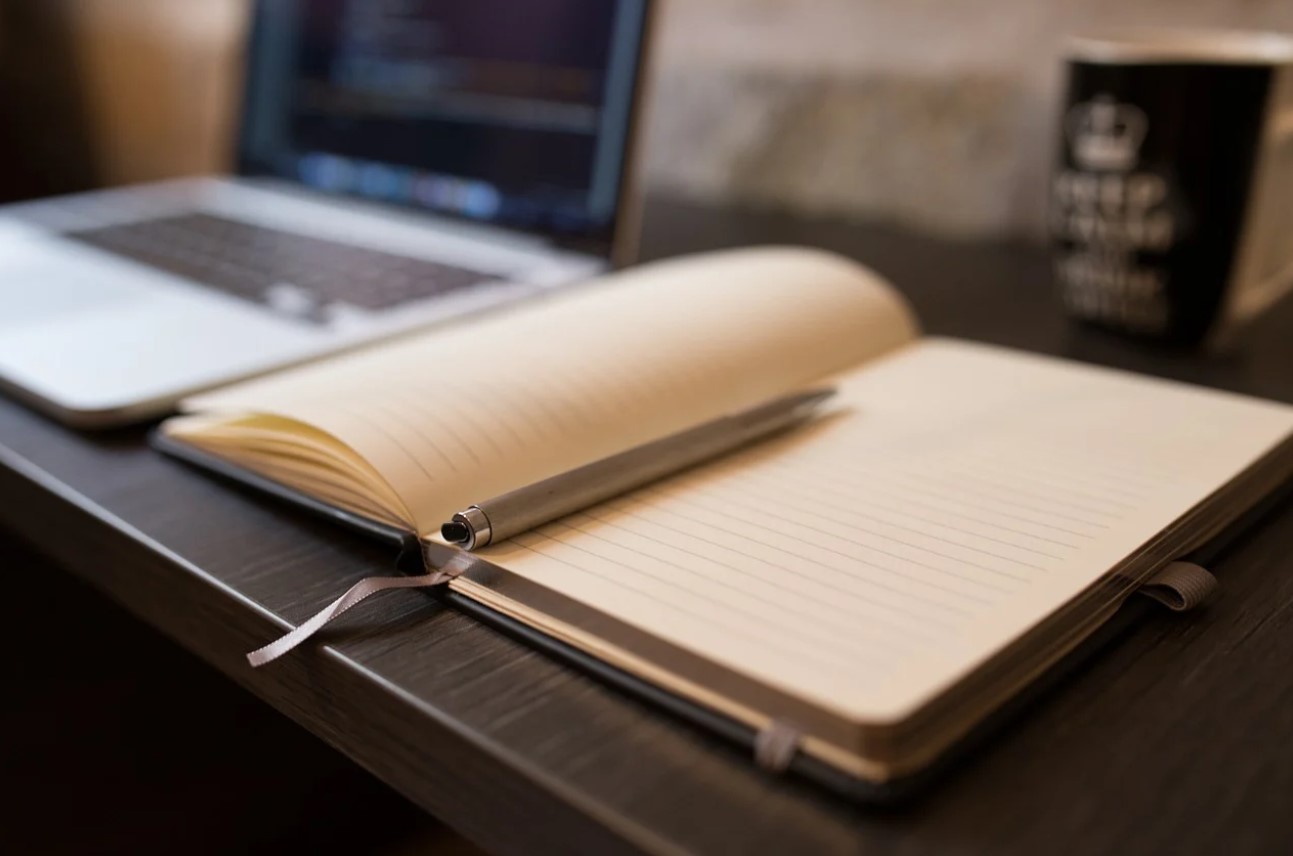 During A-Levels, most students have free periods where you're required to complete work set by your teachers. At University, this is a lot more flexible as you are required to complete more independent work rather than doing homework. Independent work includes: going over lecture notes, additional reading, coursework and preparation for seminars/tutorials.
Resources
When studying for A-Levels, most students rely on a text book or revision guide which contains everything you need to know. At University, we don't have one set text book to use. We use a combination different text books and journals to find out the information. As students progress into their degree, there is a greater emphasis on reading around the topic and learning more than what is delivered in lectures.
I hope this blog has given you a summary on the key differences between A-Levels and first year at University. For more information on how to prepare for your first semester, take a look at James' blog!