Moving to The University of Surrey has been the greatest adventure of my life so far and I have truly loved every second! I have made some incredible friends for life, have had some incredible opportunities to advance in my chosen career and have gained so many life skills. That said, moving away from home can be a big transition and there is a lot you learn as you go along. Hopefully this blog post with my top 10 tips will give you a head start and make your move as smooth as possible!
1. Try everything! Well maybe not everything, but if there is a society or sport that interests you definitely give it a go! In Freshers week and Active Freshers there are loads of opportunities to get involved whether you are a seasoned pro or complete beginner.
2. Have an open mind. You'll meet so many amazing people at university and your best friends will end up being people you never expected.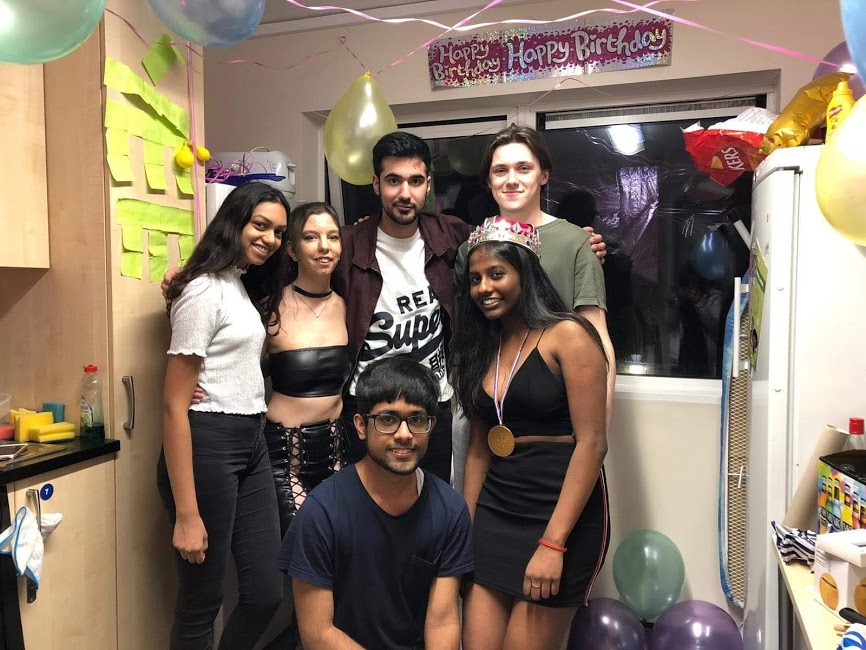 3. Know that there is always support available in whatever way you need; whenever you need it.
4. Set a budget before your student loan comes in (and try to stick to it). If you need any help or advice with this, our Student Money Team is amazing!
5. Try and learn your favourite home cooked meals before moving out. You'll really miss them once the appeal of takeaways wears off. If you'd like some culinary inspiration, I'd really recommend this blog by James!

6. Take lots of photos! Bring photos from home with you to decorate your room with and add to them with your university memories.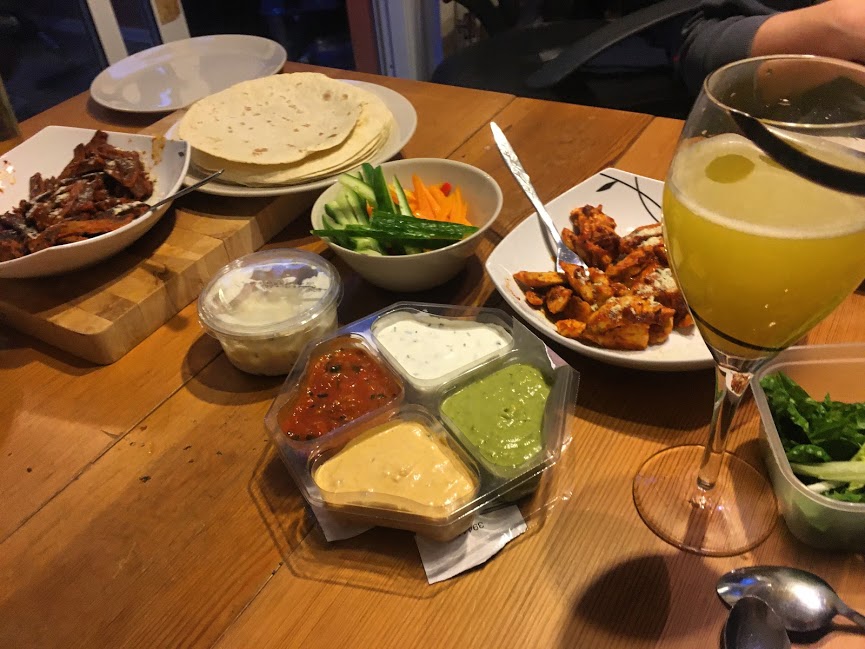 7. Make the most of what your university has to offer. Surrey is incredibly beautiful and also very close to London and places like Brighton. I'd definitely recommend going exploring!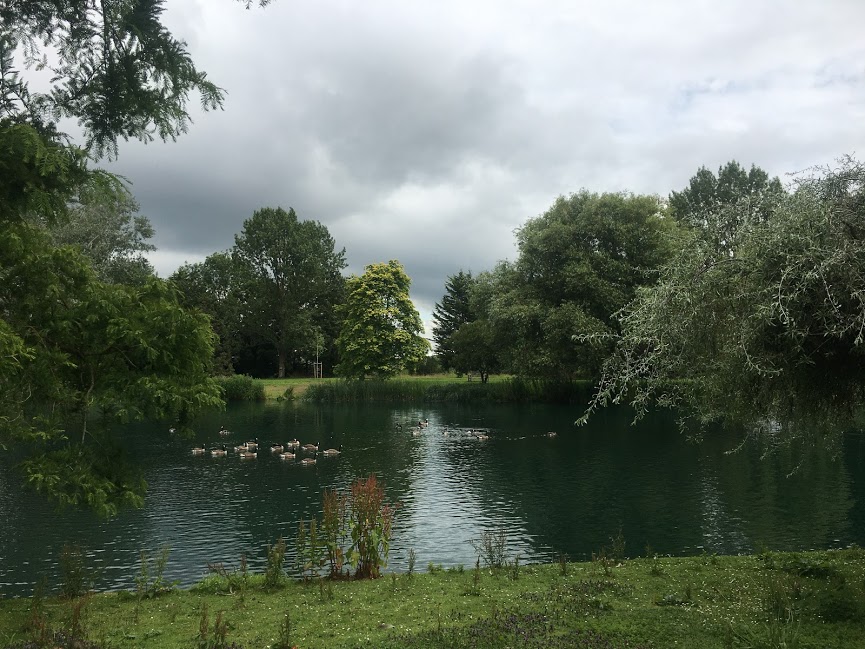 8. It's never too early to be thinking about the future. The Employability and Careers Team are great at helping you find internships or if you're thinking about a placement year. I've found the more I organise my time and plan ahead, the easier my life is!
9. Freshers Flu is very real – stock up on painkillers and Berocca
Tip 10 is definitely the most important – enjoy university life as much as possible! It's definitely scary moving away but it is so worth it – I wish I could go back and do it all again. Be sure to check out our Student Instagram for more tips and see how our other students spend their time! There are lots more helpful blog posts to get your orientated before the move as well! My favourites are these Top Tips and Advice for First Years by Abigail.