Freshers week is by far one of the greatest times I've ever had at university! Topped only by Gradball but you have a few more years before that experience so, in this blog, I'll be giving you the rundown on what to expect from your Freshers week!
Student Union Activities
The SU put on an amazing range of events for Freshers week so there really is something for everyone. A lot of students don't drink alcohol or prefer a quieter night in so you definitely don't have to worry that there won't be any Freshers activities for you. Last year we had events such as mini golf around campus which was great fun and a great way to bond with your flatmates!
My personal favourite of Freshers week is always the movie nights that the SU put on! There is always a great choice of films and it is a really enjoyable way to spend time with your flatmates. In fact, in my Freshers week watching The Avengers by the lake was the first time I truly felt at home at Surrey.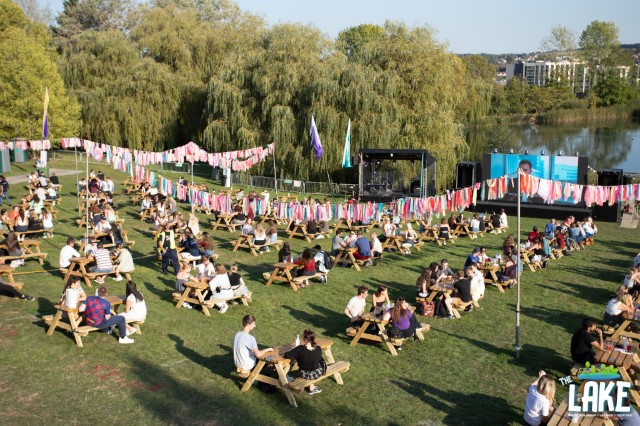 Nights Out
I absolutely love a night out and Freshers week is the best time to sample all that Guildford has to offer! The Students' Union puts on incredible events all year round and have always pulled out all the stops to make Freshers week one to remember (or not, depending on how sensible you are!). Special guests in the past have included Example, Chase and Status, Aitch and even Stormzy. Be sure to follow the Instagram to stay up to date with the latest line up announcements.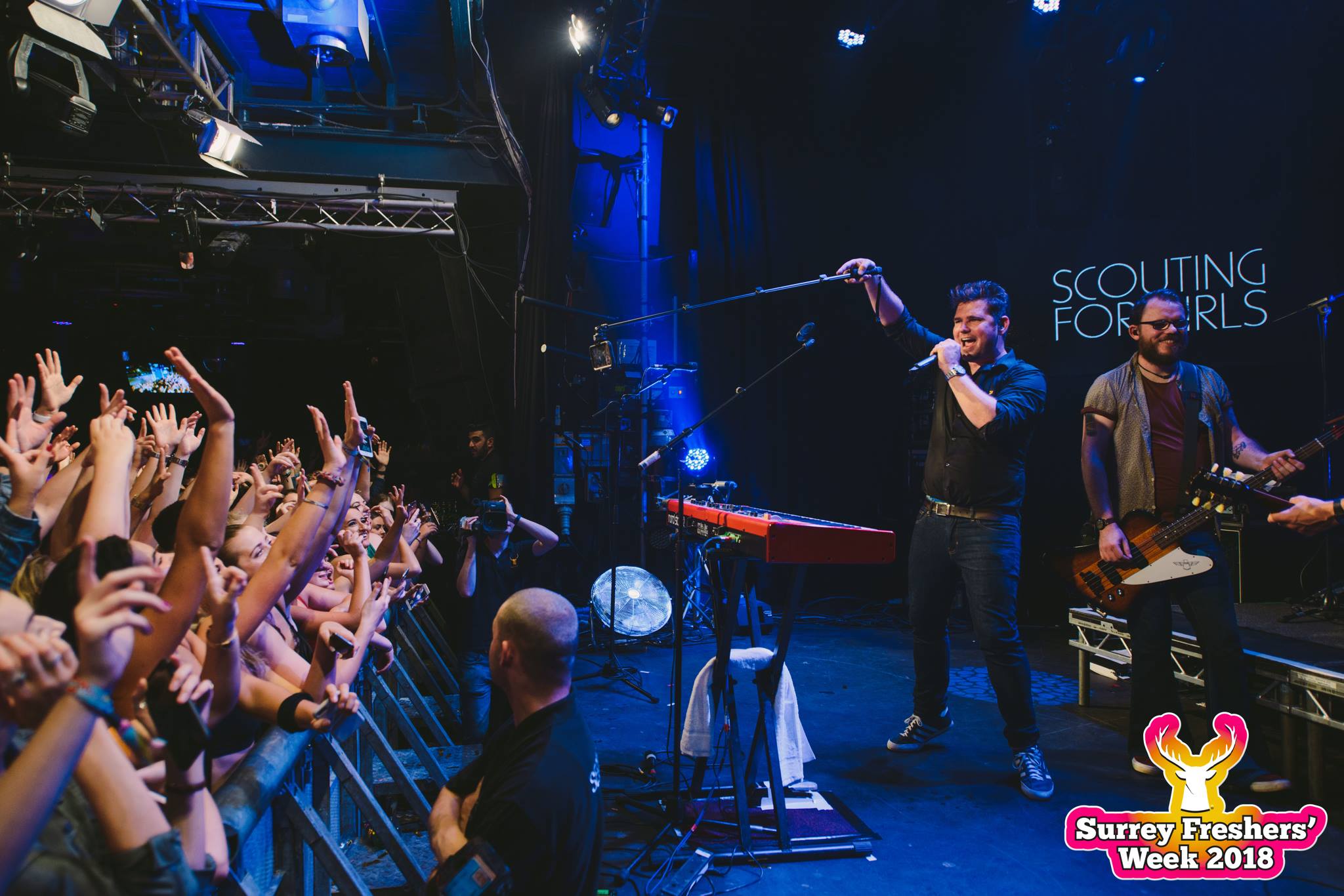 Other nights out include themes so make sure to pack all of your best fancy dress with you. The nightlife in Guildford is also amazing with many of the local clubs putting on their own Freshers events. You can read more about my favourite places here.
Active Freshers & Freshers Fair
This is where you can get a feel for all 150+ societies we have at Surrey! We really do have something for everyone and I would really recommend trying as many things as possible. We even have a quiz to help you find your new potential match! You gain so many skills through being part of a society as well as making friends for life and having a much deserved break from academic pressure. The sports teams and societies really make the university experience.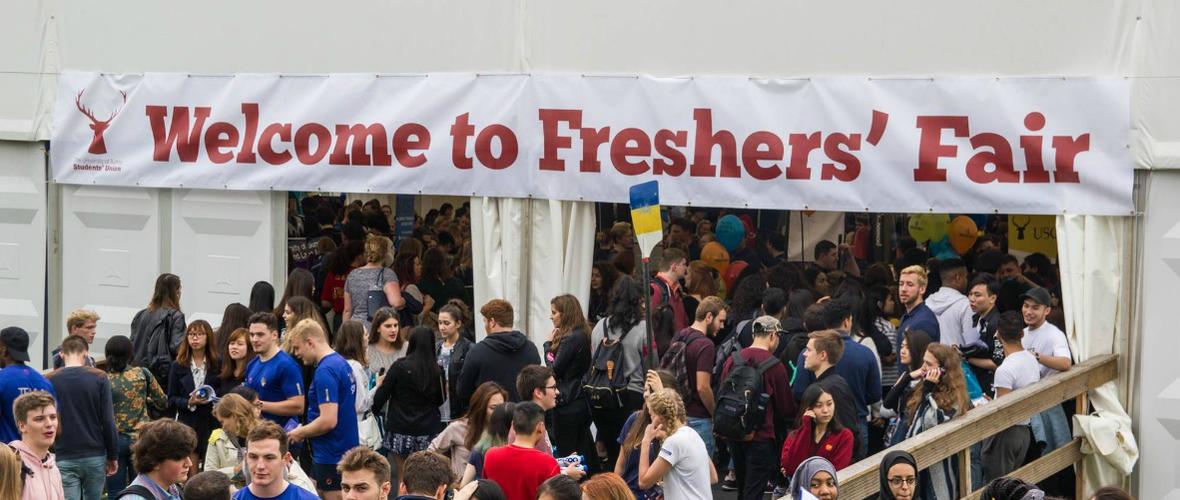 All of our sports teams cater to brand new beginners as well as seasoned pros and have all been so welcoming in my experience. Active Freshers is a great way to, 'try before you buy' and is 0 commitment allowing you to get a feel for the sport, your teammates and committee before you sign up for a membership.
There are also lots of freebies on offer at Freshers Fair so definitely make the most of the free Dominos pizza!
Introductory Lectures
As a first year, you will usually have some introductory lectures or seminars scheduled into your timetable in Freshers week. These are usually very relaxed so nothing you worry about! You will have a chance to meet your academics, go over the course specification, tour the facilities you'll be using and have a chance to ask any questions you may have before the university term starts for real. This will also give you a great opportunity to meet your coursemates and start making friends!
Hopefully this blog has given you a quick introduction into the whirlwind that is Freshers week! You'll have an amazing time no matter what you get up to and we cannot wait to welcome you here at the university. Be sure to check out our Student Instagram to see how our other ambassadors are getting ready for the new academic year. I'd also recommend checking out our page for new students here – this covers everything you need to know!