For most students, the end of first year marks another big move – out of accommodation and into a shared house! This is really exciting for lots of reasons and I have massively enjoyed the transition. We always get lots of great questions about moving out so I thought I'd do a quick Q&A about what living in a shared student house is really like! Remember you can always ask other students about their experiences over on our Student Instagram page!
Who do you live with?
I have lived with the same people since first year! We all met as we were randomly allocated the same Student Halls flat. We shared lots of great memories together and felt that we got along living together really well so decided to look for a house together. Most people will move out with their friends from student accommodation, coursemates or teammates for example. I really liked being able to choose who I wanted to live with, it definitely made the process of finding a house lots more exciting.
Lots of students will also move into houses as a completely fresh start and still make great friends with their new housemates as well!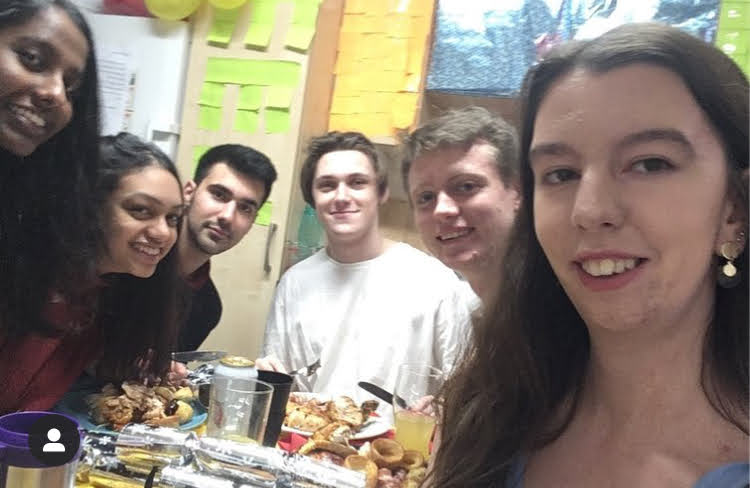 Where do you live?
There is lots of student accommodation around Guildford so there's plenty to choose from! I found it really helpful to sit down with my flatmates to discuss what we wanted to prioritise in our new location as this helped narrow down our search to a few areas. For example, you can live right in Guildford town centre, further out in Stoughton or close to the Manor Park campus in the residential Park Barn area. This means you can find a house which is a good location for you and can then look for houses within your budget in this area. All of the areas that are popular with students are only a walk or short bus ride away from both Guildford town and the University campus. This guide from University of Surrey Lettings is a great place to start!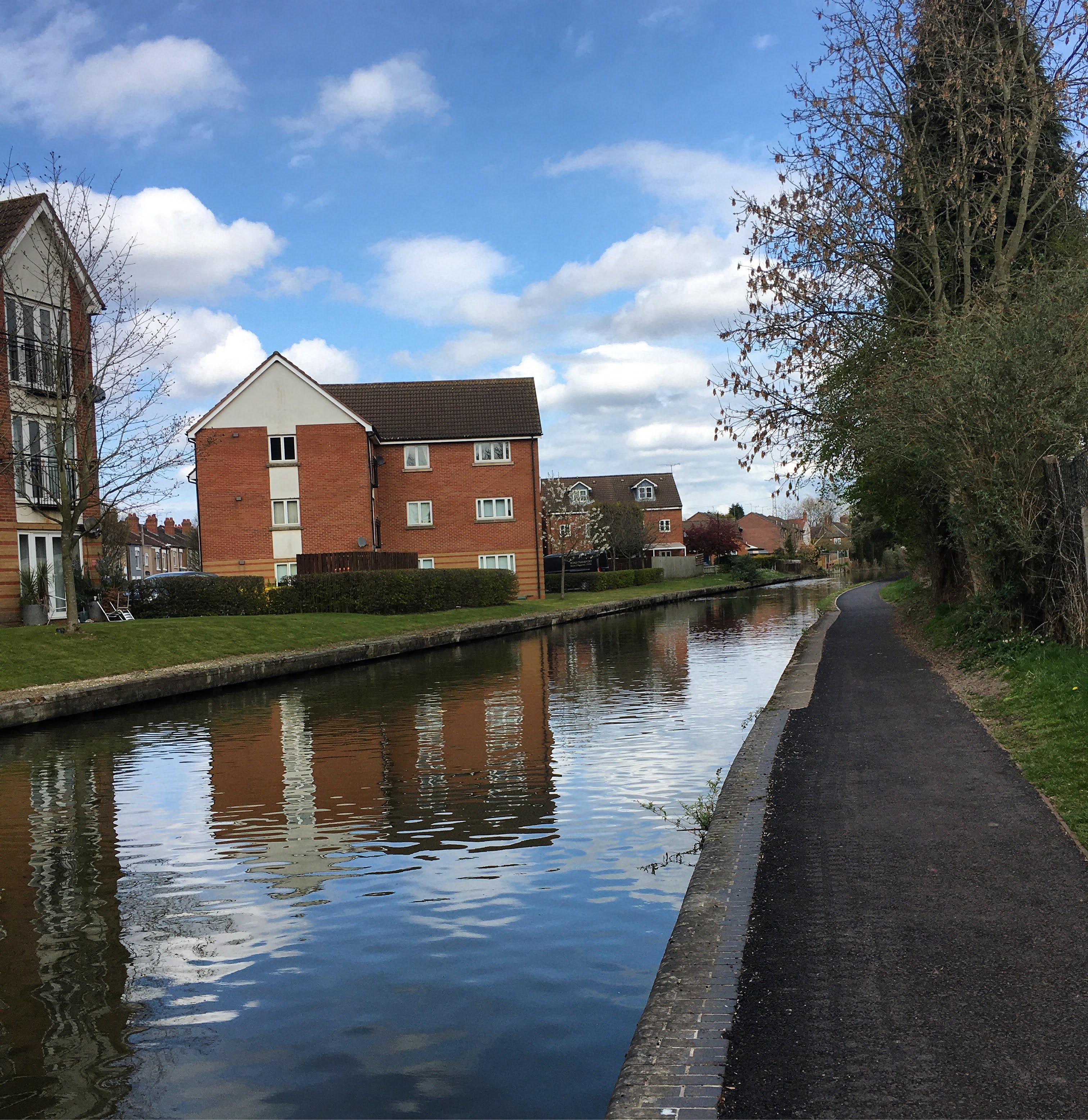 Do I have to move out?
If there's availability, there may be the opportunity to continue staying in Student Halls, particularly for final year students coming back from placement. This means you don't have to worry about finding a house whilst you are not in the area and you will be put into a flat with other final year students. I chose to stay in my house over the last 3 years but moving back into Student Halls may be a good option for you depending on your circumstances.
What if I have a problem with my landlord?
Our Accommodation services are amazing at Surrey! They are so informative and helpful with any issues you might be having whilst living in privately rented property. They provide lots of useful information to students all about making the transition to private rent for the first time, which I would definitely recommend reading over if you are looking at different houses. If you are experiencing problems (of any kind!) definitely get in contact with the support services and they will provide assistance. Even after moving out of Student Halls you are still supported as a University of Surrey student.
What's the best thing about moving out?
For me, moving into a house has been one of my favourite things about the university experience! I've loved the extra independence, the bigger space which has allowed me and my friends to have comfy movie nights and Netflix marathons, and really feeling like I have a home away from home. I definitely feel that the transition has given me great experience to rent privately once I have finished university and I have learned a lot of life skills from the experience as well.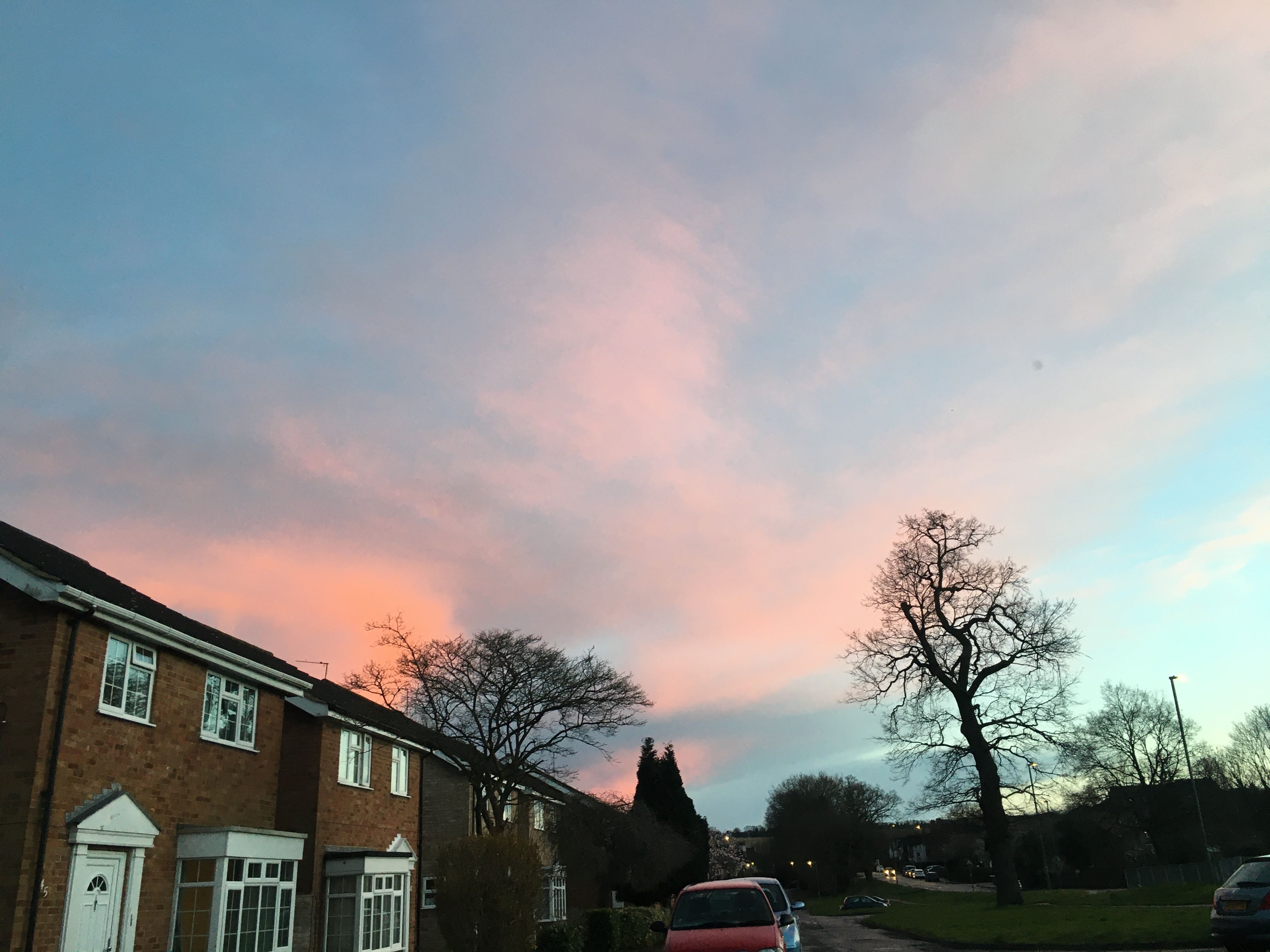 Hopefully this blog has answered some of your burning questions about moving into a student house! Be sure to check out the accommodation our other students live in over on our Student Instagram and check out our MySurrey Accommodation page for everything else there is to know about living at University!