The university experience is an incredible journey, with the destination being arriving prepared to start your big career in your chosen sector! Your time spent at Surrey will equip you with all the skills and knowledge you need to be successful out in the big wide world. It's never too early to start thinking about the future and where you would like your degree to take you, so in this blog, I'll be telling you some of my favourite employability top tips!
Ask the experts
The University of Surrey is the University of the Year for Graduate Employment! This is an incredible achievement and is so beneficial for all students studying or considering coming to Surrey! This award is down to the hard work of the Employability and Careers team and the incredibly successful Professional Training Years offered here. My top tip for students would be to make use of the amazing opportunities you have here! The Employability and Careers team offer everything from CV workshops, interview practice sessions to hosting career fairs and even practice personality tests. They really are experts in their field and I would highly recommend seeing how they can help you on your journey to employment.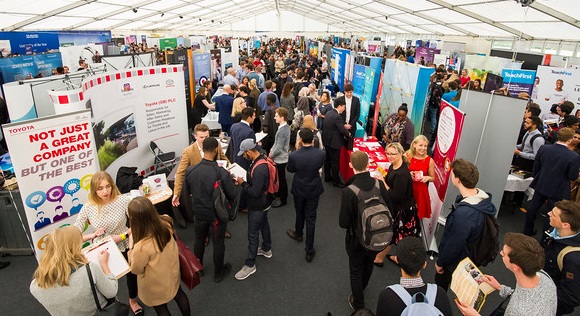 Get involved with uni life
Joining a society or sports club is so beneficial in so many different ways. You'll be able to make new friends, learn something new or develop an existing passion and gain transferable skills whilst you're having fun! For example demonstrating teamwork, initiative and a passion for learning, just to name a few. There is also the opportunity to pick up committee positions to help organise your society and team which are excellent for developing leadership skills. Here at Surrey, we have over 160 different societies and teams for you to try! You can check them out here. Be sure to attend Freshers Fair and Active Freshers at the start of the year to sign up!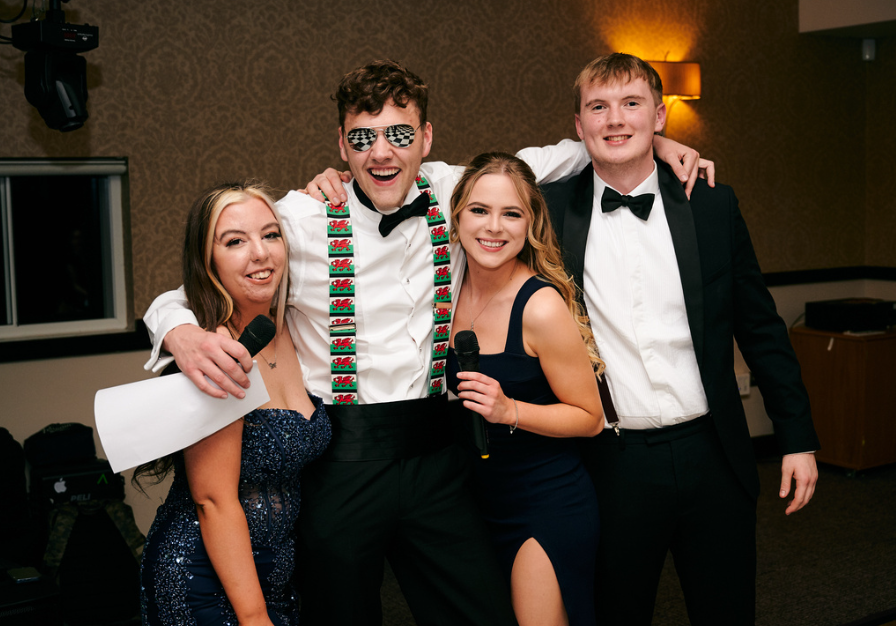 Volunteer
Volunteering is another great way of enhancing your overall university experience whilst gaining valuable employability skills. The saying here at Surrey is, 'Do something good, gain something great'. You'll have lots of fun, make new friends and get to be a part of the wider university community whilst giving something back – it's so rewarding! The transferable skills you gain from these experiences are also very valued by employers and this experience can help your CV stand out. There's so many ways to get involved so you can pick a commitment level that suits you around your studies. You can find out more about the opportunities available here! My personal favourite is becoming a Freshers Angel, welcoming new students onto campus.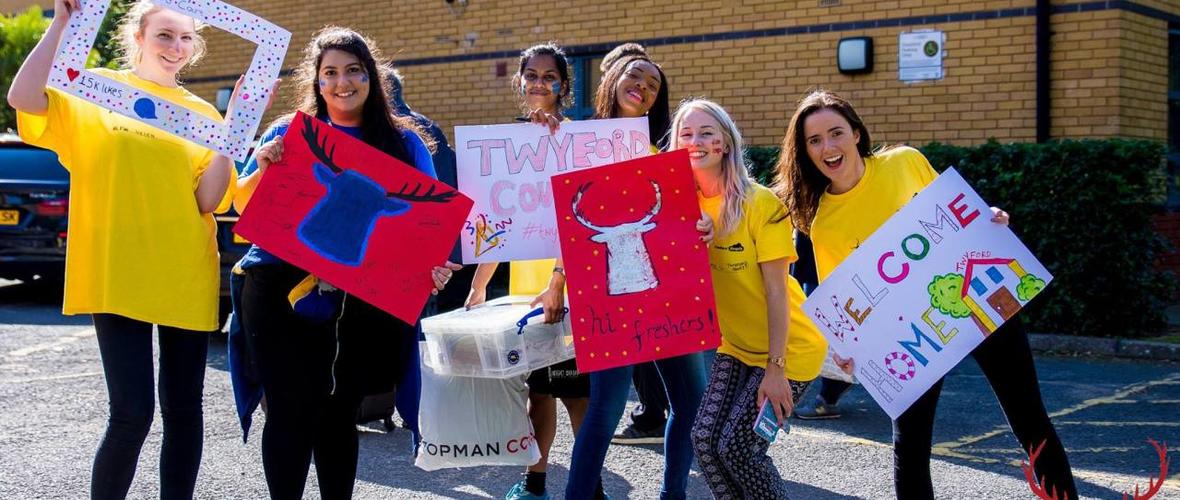 Whether you're right at the start of your university journey or coming towards graduation, it's always a good time to be thinking about the future! Hopefully this blog has given you a few ideas about how you can enhance your CV and make yourself more employable. Be sure to check out our Student Instagram to see how other final year students are preparing to enter the working world and to learn more about our Professional Training Year.