Employability relates to the attributes, skills and qualities that makes applicants more likely to gain employment. This is important for graduates when looking for work following their degree. The University of Surrey was awarded University of the Year for Graduate Employment by the Times and Sunday Times Good University Guide 2022… continue reading to find out why.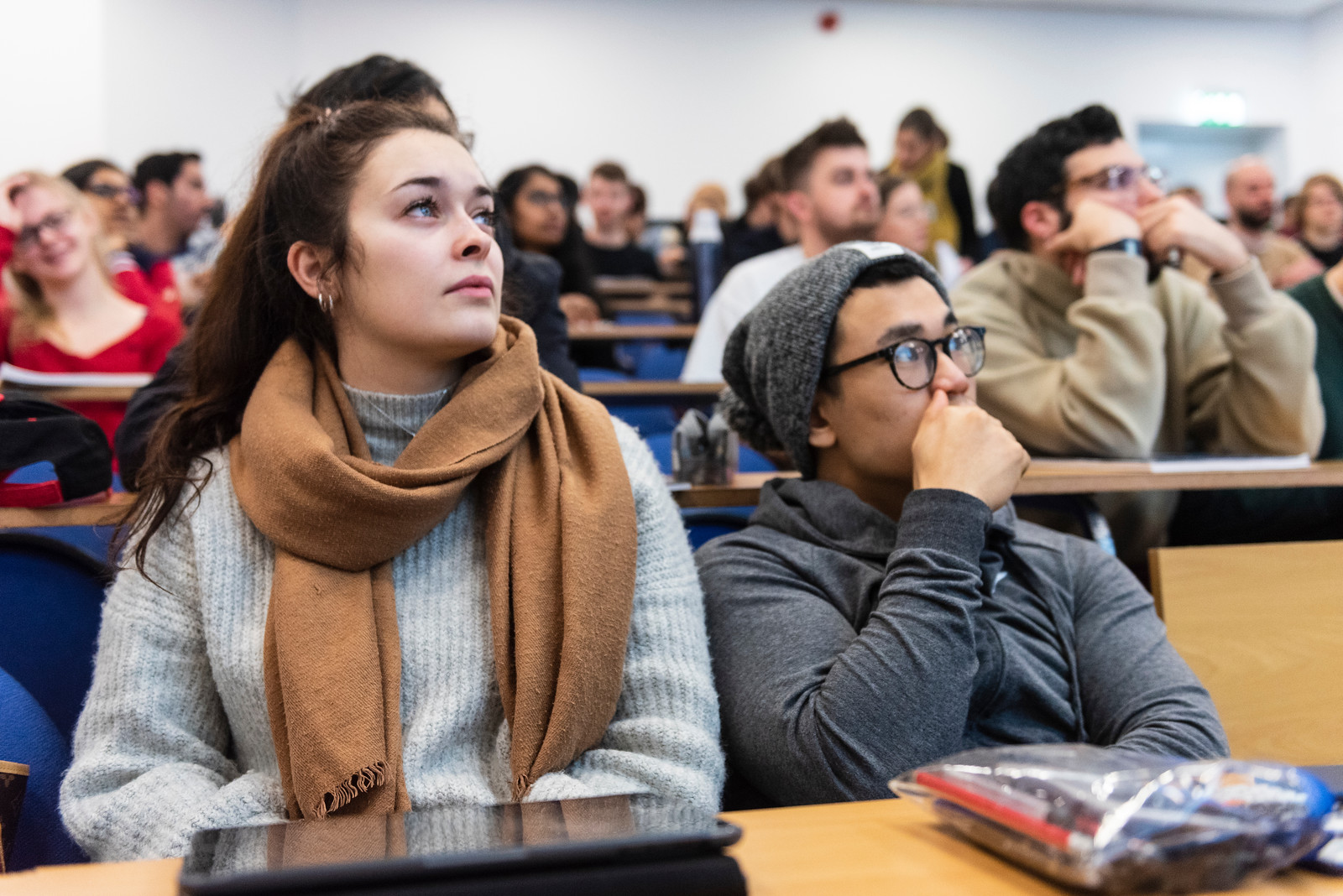 Professional Training Year
Students have the opportunity to undertake a Professional Training Year which normally takes place between second and final year of undergraduate study, and can be for up to 12 months. The University of Surrey has over 2,300 placement partners including McLaren and Nintendo of Europe, and placements can take place across the UK and abroad.
Careers Fair
The University of Surrey Employability and Careers Department hosts careers fairs to provide the opportunity for students to speak with representatives from a variety of companies. This is a great informal opportunity for students to explore career options and practice networking skills.
Workshops
Across the year, there are a variety of workshops that students can attend to help improve their employability. They could be on topics such as, video interviews, interview techniques, CV writing, using LinkedIn and assessment centres.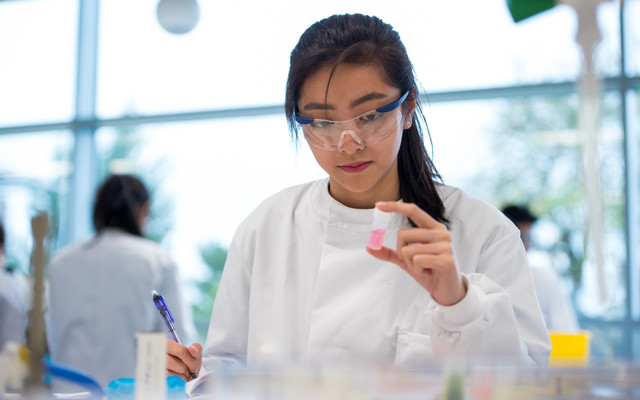 CV, application and interview support
The Employability and Careers Department also offer one to one appointments for support with CVs, applications and interviews. They also conduct mock interviews, allowing students to practice and receive constructive feedback prior their formal interview. Some employers ask applicants to complete personality and psychometric tests. University of Surrey students have access to online mock tests in preparation.
Employability Award
The Employability Award is an extra-curricular award that University of Surrey students can complete alongside their studies. It helps students develop their skills to stand out when applying for placements, internships and evidence the following areas…
Minimum of 40 hours of work and voluntary activities
Minimum of 40 hours of active interests
Professional profile
Employability skills
Final reflection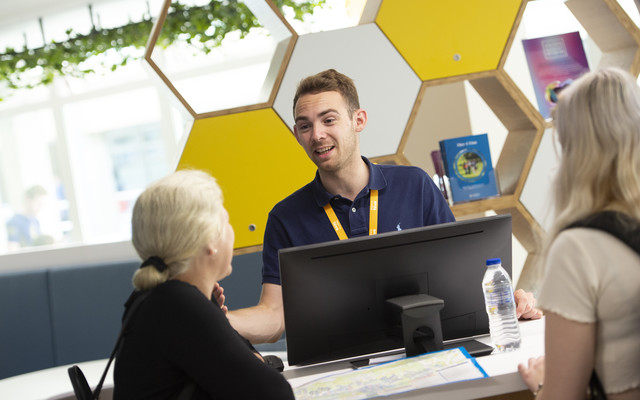 University and Your Future
University and Your Future is a free online course accessible to University of Surrey students. It allows students to identify their strengths, learn how to use their time at University to explore career options, and also prepare for future jobs.
Surrey Pathfinder
Surrey Pathfinder is a digital resource for all things employability. Students can use it to…
Book careers appointments and events
Look for placements
Look for jobs
Access interactive development tools
The Surrey Pathfinder is accessible online and via the app!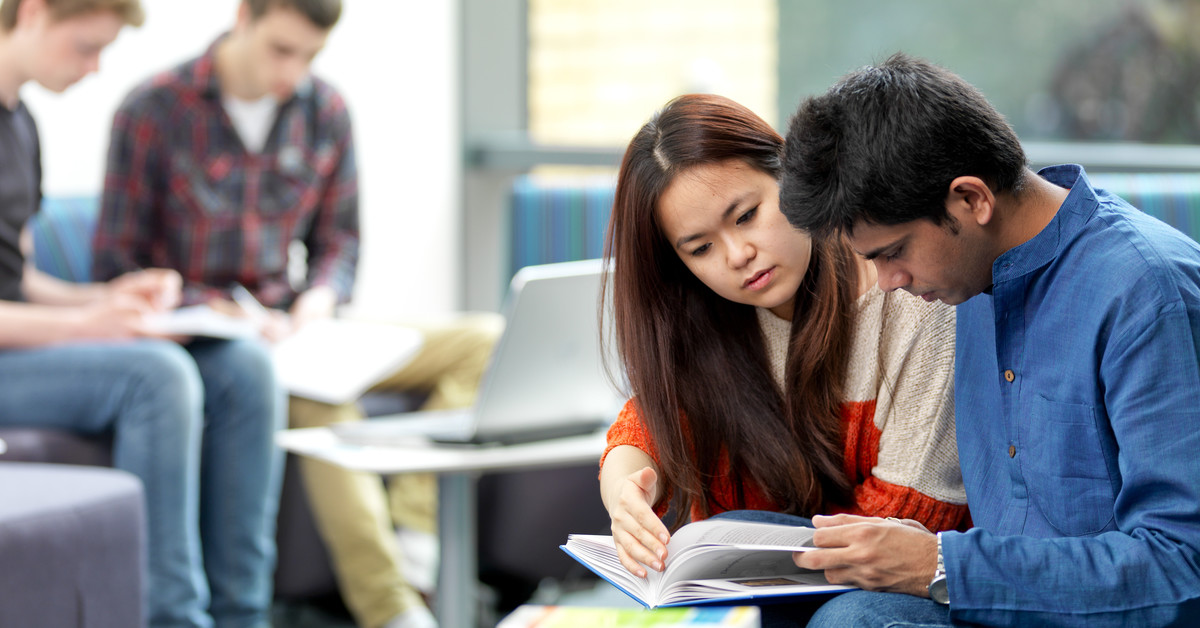 Click here to visit the University of Surrey Employability and Careers webpage! While you're here, why not check out other blogs written by current University of Surrey students here.