Guildford is a town in Surrey County in the Southern part of England. It's a town that is steeped in rich history and is also known to be the focal point of where the Industrial Revolution started with gun powder and paper mills being set up here first. It's also the town where Alan Turing lived, he was the first person to conceptualise and create a computer of sorts that could decode messages from Nazi Germany, which helped the allies win the war. Now in the present day, it's just a 40 min train ride from London and serves as a great little weekend getaway, especially for the history and architecture buffs. So what can you do on your weekend getaway to Guildford? Well, here are the top things to do in Guildford.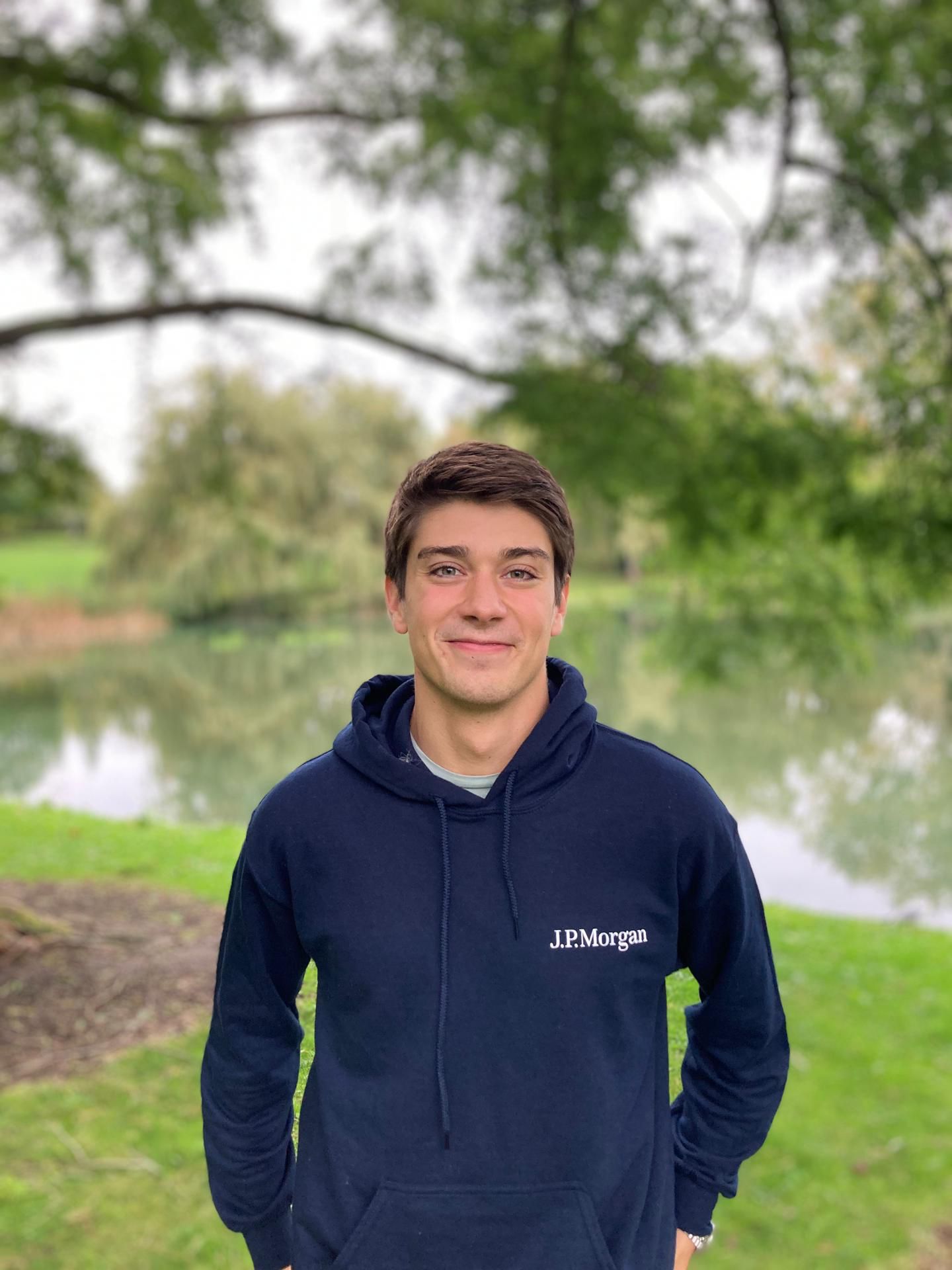 1. Guildford Castle
Kicking off this magnificent list, Guildford Castle is a much-loved historic artefact that you won't be able to miss.
The castle is thought to have been built by William the Conqueror, or one of his barons, shortly after the 1066 invasion of England.
It's nestled in the heart of the town centre, surrounded by beautifully preserved grounds where you can walk freely.
Thinking of exploring the inside? It's open from April-September every year and admission for students is only a mere £2…a bargain – right?
2. Watts Art Gallery
Delve into local culture by visiting Watts Art Gallery, a purpose-built Edwardian gallery exhibiting a collection of works by Victorian painter G.F. Watts.
Having recently been refurbished, there's so much history to explore here, you won't be disappointed.
It's free to visit the Watts Chapel, Shop and Tea Shop, or even to take a visit around the grounds. If you're looking to head inside, students only have to pay £6.75 for this brilliant venue!
3. Airhop Trampoline Park
For something a little different, head to Airhop Trampoline Park and experience the thrill of jumping. Who says trampolining is just for kids?
It's a great activity if you're looking to burn off some steam from a dreaded deadline, or even if you fancy having fun whilst keeping fit. Who needs to walk on a treadmill for 30 mins when you could be jumping your way around your fitness regime? We know what we'd prefer…
4. Wild Wood Adventure
Explore the world from a birds-eye view at Guildford's very own tree top adventure! With high ropes and zip wires, this first-class activity will be sure to get your heart racing.
Set in beautiful woodland in Guildford town, this day out will bring a whirlwind of joy, from thrilling rope bridges, wobbly crossings, tightropes and climbing challenges.
Check out their website for different courses to choose from and the price you'll be paying – you won't regret it!
5. Stoke Park
When the spring and summer months hit, there's nothing more comforting than knowing you can work all day and afterwards, head outside and it will still be light. Getting your steps in is so important and Stoke Park is a great area for you to head.
Being an award winning park and covering over 66 acres, you have so much to discover with a trip here!
Visit for a leisurely stroll in the sun, or challenge your pals to a game of mini golf. There's a paddling pool which is free to use, and a skate park if you need a hangout spot.
6. Loseley Park
Loseley Park is a spectacular area of Guildford which is steeped in history stretching back over more than 500 years.
It's privately owned, however they open up to the public for a few months of the year, giving you the opportunity to visit and experience the wonders that lie here!
From April 25th 2022, the gardens and house will be open Sunday – Thursday during the week, closing on Fridays and Saturdays for private events until the end of August. From 10am – 4pm, you can uncover the outstanding natural beauty that lies here.
7. The Ivy, Castle View
Looking to treat yourself to a delicious feast in a quaint setting? Then you need to get The Ivy, Castle View on your bucket list.
Unless you've been living under a rock, you'll have come across the iconic Ivy chain which has taken the UK by storm.
It's a celebrity hotspot, so prepare to recognise some famous faces whilst visiting.
8. Paradox Parlours Escape Rooms
If you're competitive at heart, make sure to check out Paradox Parlours Escape Rooms. Excitement awaits as you step into your thematic room to search for clues to escape! With only 60 minutes on the clock, will you make it out successfully?
Situated on Jeffries Passage in the town centre, you'll never have to travel far if you're living at our student accommodation in Guildford.
9. The Electric Theatre
The Electric Theatre is a vibrant arts venue, nestled in the heart of Guildford. It's 2022 guide is packed full of brilliant events that would be perfect for a date night or trip out with your pals.
Whether you're interested in musicals such as Footloose, or prefer a quiet setting listening to your favourite musician, The Electric Theatre has it all and it's not one to be missed!
10. Nightlife in Guildford
Looking for things to do in Guildford after hours? Well, you're in for a treat. Boasting a splendid night out for all, this quaint town offers students a night to remember with a range of pubs, bars and clubs to choose from.
One of the most popular places for students to visit has to be at the University of Surrey is the Students' Union nightclub, Rubix. Packed full of events, you're never going to want to leave this basement venue…we promise!
Joao Miguel Rodrigues Pereira