Surrey has been my home for the last 4 years and I have absolutely loved it! The University and town have so much to offer students and, in this blog, I'm going to give you a quick whistle stop tour of my favourite things about student life. If you're coming to one of our exciting Open Days – be sure to check these out for yourself!
Facilities
Since my time as a 1st year there has been so much development to the University, making it both a great place to study and to socialize. For example, the MySurrey Hive – the hub of all support services – where you can attend specific drop ins or just pop in and ask a question! It also has its own kitchen facilities, making it the perfect home from home work space.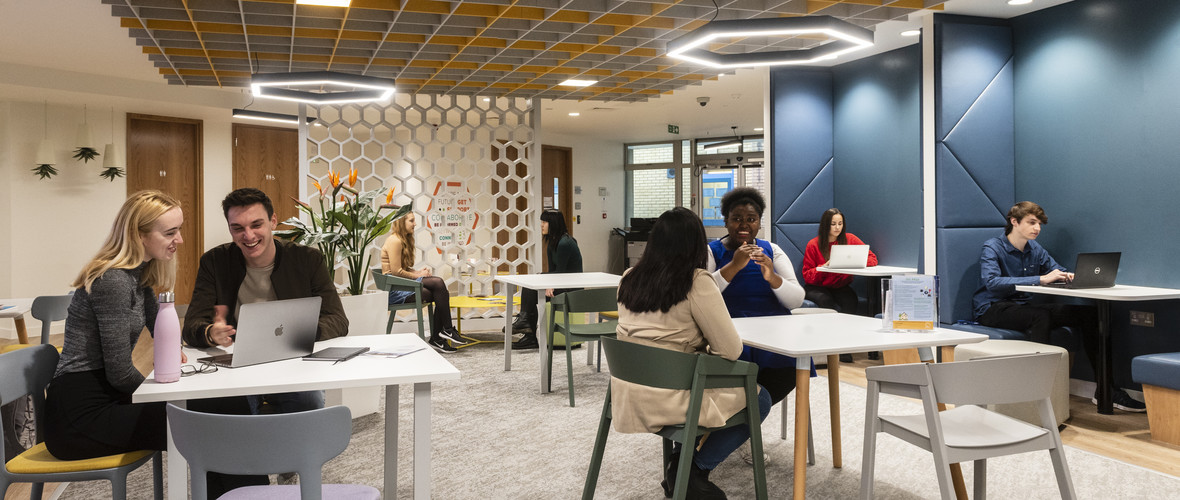 My other favourite place on campus is the MySurrey Nest! This is an absolutely beautiful space created so students can relax and chill out during the day. It's also got the perfect backgrounds for Insta snaps.
Nightlife
Student nights out have been some of the highlights of my time here! Rubix, our on site nightclub, puts on some amazing events twice a week. Be sure to ask student helpers about their favourite nights out whilst chatting to them at an Open Day – there really is something for everyone and such a variety. Remember that you don't have to drink to enjoy Rubix – our soft drinks are completely free on a night out!
There's also plenty of places in Guildford town to enjoy as well, from cocktail bars to different clubs all with their own music style. Slice is my favourite bar (it's a table tennis bar!) and often hosts some of the famous Fresher bar crawls. Guildford also has many great options for a sober night out including an escape room, cinema and so many great food options. Be sure to pop into town after your Open day!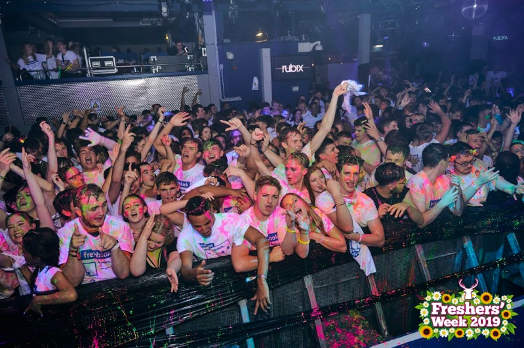 Making Friends
The thing I'm most grateful to Surrey for is the friends I have made for life. University is so much more than books and library sessions, it's definitely enhanced by the people that you meet. There are so many ways to meet new people and most Freshers will come knowing no one (so you're all in the same boat!). You will meet so many new people either on your course or through trying new societies and sports (we have over 150 to choose from!). I actually met one of my closet friends after we sat next to each other on our interview day. Everyone at Surrey really is so friendly.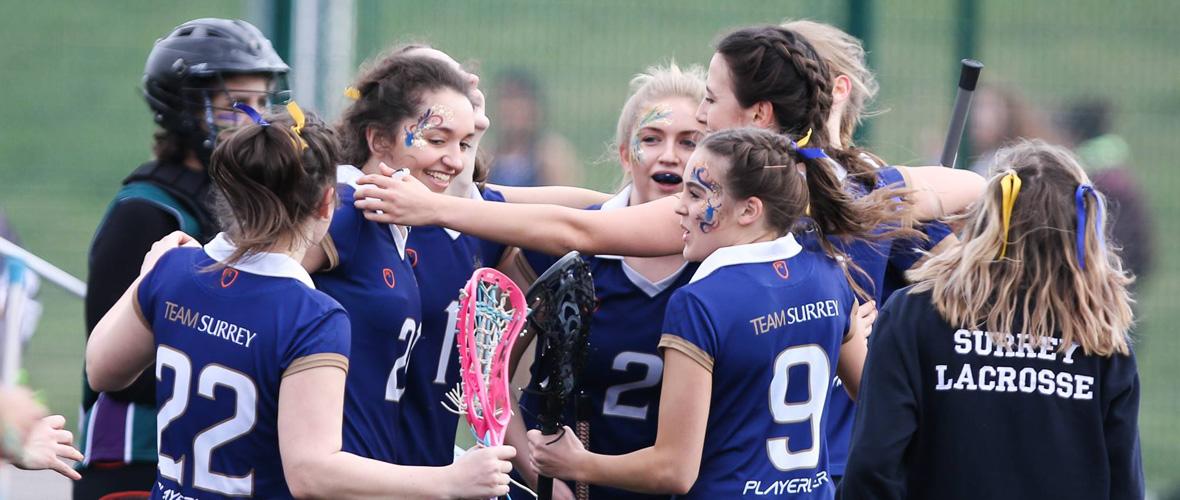 This is a very quick tour of some of my favourite aspects of student life – I really could go on and on! If you're interested in student life at Surrey, come to one of our Open days where you can meet academics, tour the facilities and speak to current students about their experiences. You can find more information about this here.