Researching potential universities can be a daunting task, especially when there are just so many to choose from! Here are some tips from a current undergraduate student to help make this process that little bit easier.
Looking at specific modules offered
Although a lot of universities may offer the same course, they will all teach a different curriculum and may offer different modules. Make sure to take time to look at what different universities will teach on your course, as you may have a preference about what specific topics are covered. Also, certain courses have accreditations attached to them if required for a specific profession. For instance, I study psychology and it was important to make sure the universities I applied to offered psychology courses accredited by the British Psychological Society (BPS) in order to become an accredited psychologist in the future!
Distance from home and the area
We all have our own idea as to how far we want to be away from home when at university, with some people wanting to move a fair distance, others close enough for regular weekend visits and some choosing to live at home and commute in! It's important to consider how close or far away you may want to be, and this will greatly influence your decision on where you may want to apply. For those of you looking to live at university, make sure to research the area of each university you look at to see if it's somewhere you'd be comfortable living. Also, a good idea at the start of your research is to decide whether you'd prefer a city-based university or a campus-based university. If you're unsure, visiting a mixture of both may help you decide which you prefer!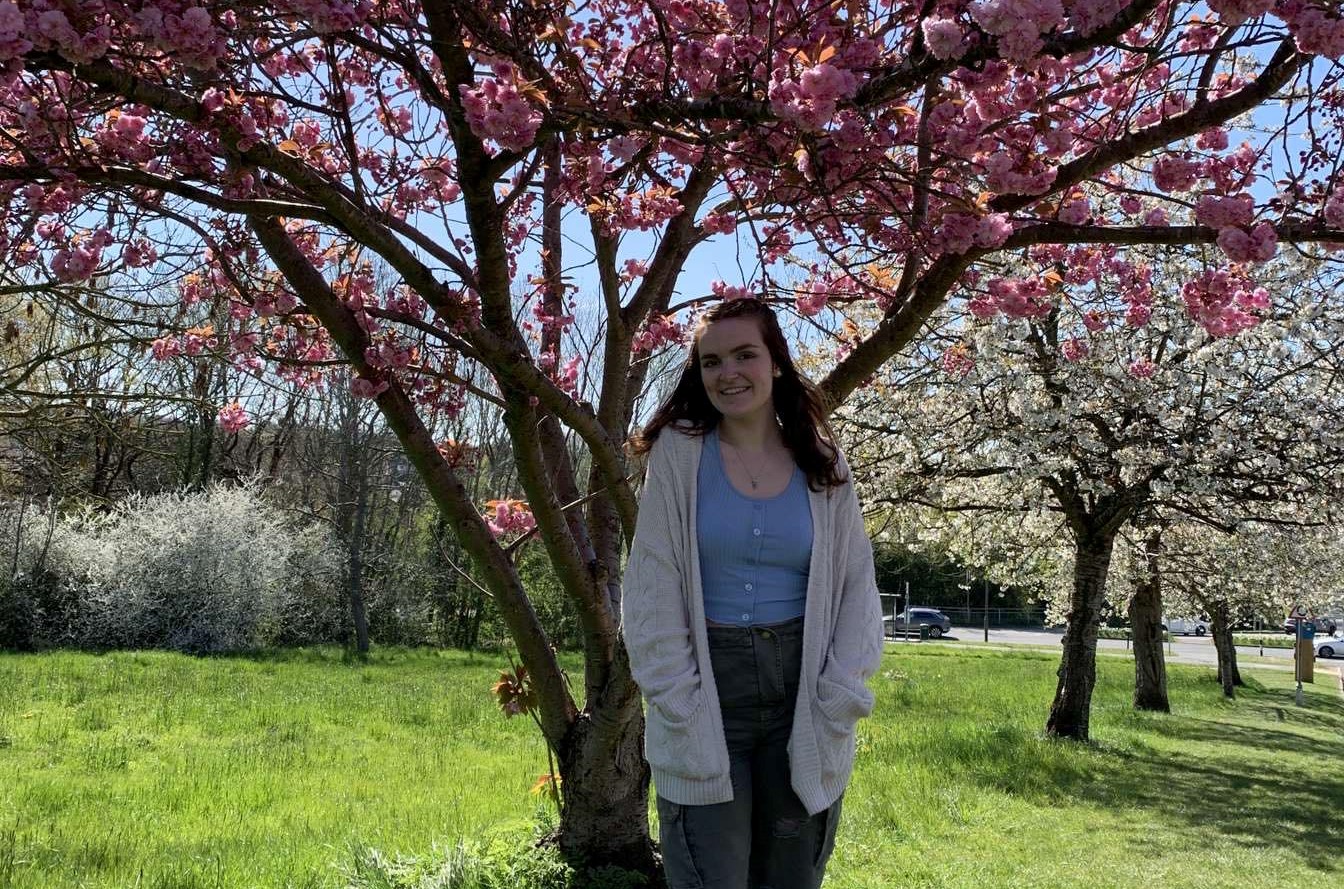 Open Days
On the subject of visiting universities, Open Days are a great way to get a feel for the environment of the university you're looking at and to see whether you might see yourself studying (and living, if applicable!) there! My top tips for open days include attending any course-related talks, going on a campus tour, visiting the accommodation, having a walk around the local area and preparing lots of questions to try and get the most out of your visit! Speaking of Open Days, Surrey has some Open Days coming up soon in October and November 2022! Click here for more details.
Other opportunities
University is more than the degree! Obviously it's important to put your course as a priority, but it's also important to look at other aspects of student life. Each university will offer a range of societies, employment opportunities, support services and social spaces. When I was researching universities, I wanted to make sure they had a dance society, as I had danced all throughout school and wanted to continue it whilst at university! Additionally, having the opportunity of taking a placement year within my degree course really helped me to decide my top university choices, as it was important to me to have this option to seek out experiences to enhance my employability.
University Fairs
As a year 12, my Sixth Form took us to one of the fairs run by UCAS! This was a fantastic way of speaking to representatives of different universities and to ask them questions in order to help me create a list of top choices. There are a variety of different university and higher education fairs run throughout the country, so definitely do some research of what ones may be near you!
Good luck with your university search!