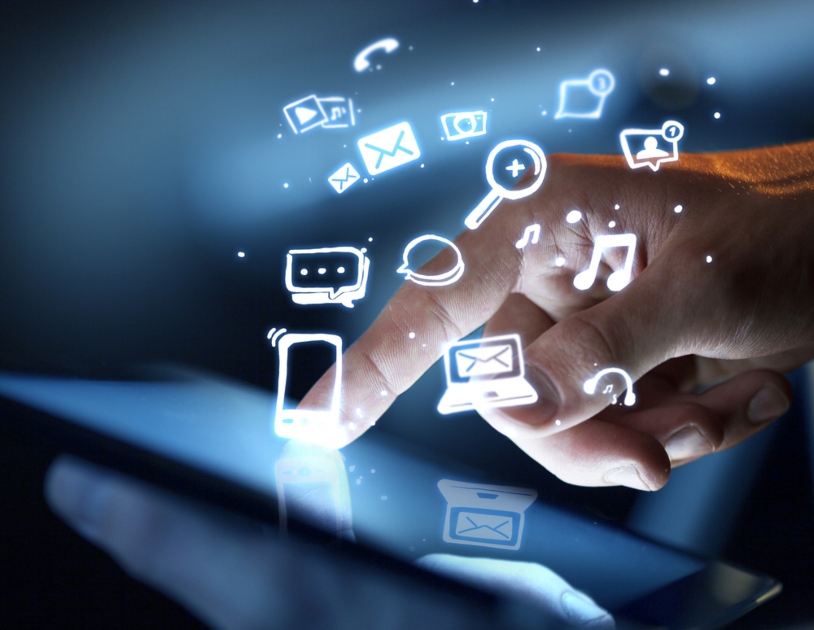 Why choose Media and Communication?
Initially, I was drawn to this course due to its relevance in today's ever-growing mediated society. Having reached my final year, I can confirm this has been nothing but true.
Modules are consistently updated to incorporate current affairs and ensure the lectures and assignments are applicable to broader life. Gaining a deeper understanding into why we may do certain actions ourselves, e.g. how and why we are subconsciously influenced online, has been one of the most interesting aspects of this course.
As this course is situated within the Sociology department, I have had the chance to study beyond the topic of media, picking modules which incorporate aspects from criminology, sociology and politics, therefore tailoring the course to include subjects my peers and I individually enjoy.
The lecturers within this course and department provide a personable and interactive experience and way of working. With class sizes and seminars remaining small, I constantly feel supported in my studies and feel confident to ask for additional help. One of my biggest tips when coming into university would be to make use of the support and 1-1 sessions that are made available to you. Asking queries about assignments or any aspects of the course you may not understand is something lecturers are always happy to help with and will inevitably facilitate the improvement of your marks.
Not only is this course an interesting area to study, it is also very relevant in terms of employability. The knowledge, information and skills learned throughout these modules can be applied to a wide range of career paths. Whether you are interested in working in the field of marketing, PR, sociological research, teaching, policymaking, charitable work etc., this course can be moulded through the choice in modules, in the best way to suit you.
My Placement Year
A big perk with this course is being able to opt-in to a 4-year sandwich course to either study abroad, complete a year in industry or a combination of both. Ever since joining Surrey, I knew a placement year was something I was keen to do and with great links to industry and a dedicated careers team, I knew I was in a strong position to apply to companies I would enjoy working within.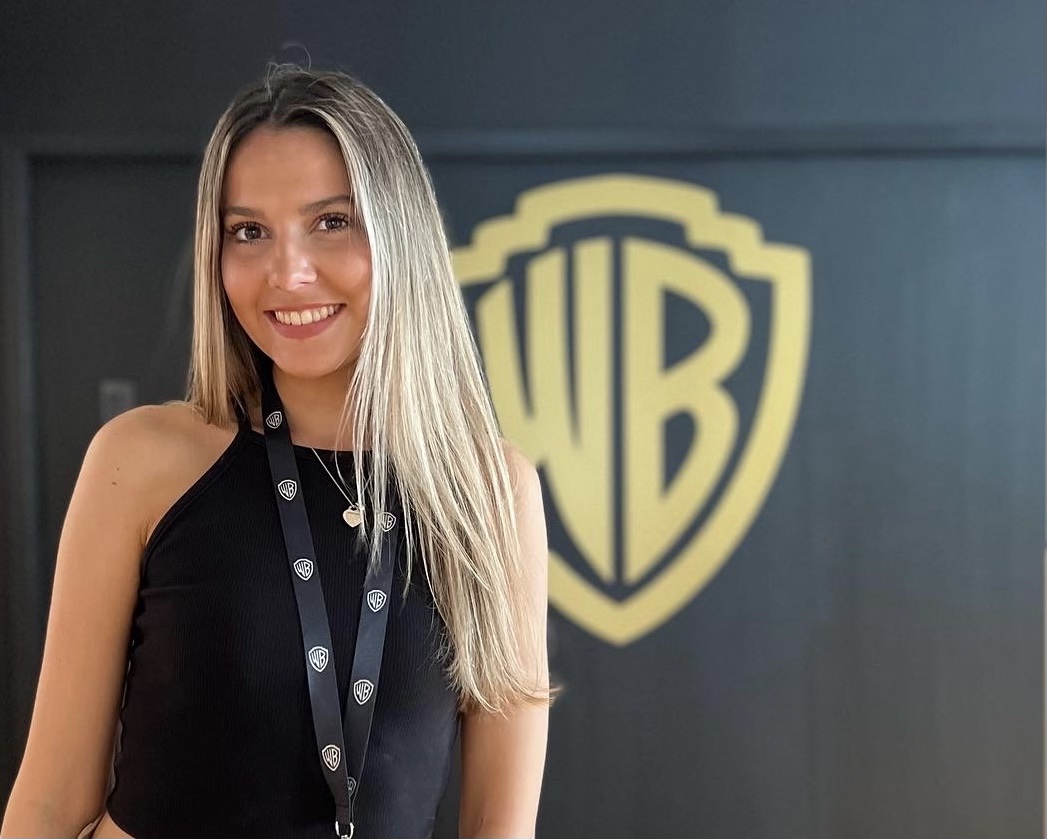 I was lucky enough to complete a placement year at Warner Bros. Discovery as an International Licensee Marketing Intern. Undergoing a placement year was a great opportunity for me to apply the transferrable skills I had acquired throughout my time so far at Surrey, whilst also gaining career-specific knowledge and skills that will help me enter the world of work post-graduation.
Working within such a world-renowned media company has aided my grasp of the industry and therefore developed my knowledge when returning to Surrey for my final year. I have found that not only has it given me this insight into how the media works from a corporate position, it has also helped other skills such as time management and organisation, which are imperative when handling the workload of final year!
My tip for anyone looking to undergo a Placement Year is to apply to jobs that interest you, link to the career path that appeals to you and that have some relevancy to your degree. The job market is competitive, and the application process can be quite gruelling at times. Perseverance and resilience are key when applying to jobs, and rejections (even if there are multiple) should not discourage you from continuing to apply. The personal and professional development I gained over my year at work has been irreplaceable and, therefore, I would recommend incorporating this as part of your course to any student who gets the chance to.
For more information regarding this course and placement/study abroad opportunities, please check out the video below and this link: https://www.surrey.ac.uk/undergraduate/media-and-communication.