Relevance of the course
Choosing what to study at university can be daunting and confusing as you might not know what you want to do exactly, or you might be overwhelmed by the different options available to you.
When I was in your shoes, I was always looking for all the information I could get, especially if they came from students who had studied or were studying the course. One thing I knew for sure was that I wanted to study something relevant to today's world and economy and that would allow me to create and access meaningful opportunities in the future.
I can now confirm that studying International Tourism Management (ITM) means learning, analysing and working directly with current societal, environmental and economical issues that arise from tourism, which also represents a significant portion of the global economy (10.3% of global GDP in 2019).  
4 reasons to study ITM at Surrey
Global leaders
The first and probably most evident reason is the high position in national and international rankings of the School of Hospitality and Tourism Management. The School is ranked 1st in the UK by the Shanghai Ranking's Global Ranking of Academic Subjects 2022, the QS World University Ranking and the Complete University Guide 2023. International rankings see it in 2nd place according to ShanghaiRankings and 14th place for the QS World University Ranking.

2. The School of Hospitality and Tourism Management
Unlike other universities that offer the same courses, Surrey offers undergraduate and postgraduate degrees in Hospitality, Tourism and Events Management that are independent from the Surrey Business School. This means that the teaching cohort comes from the field and has relevant experience in academia and industry, and the content is tailored to the Tourism Hospitality and Events industry and the students' needs.
Within the school, the three departments offer an even more specialised view at each subject for students to gain deeper knowledge of their chosen field of study. Some of my favourite tourism-specific subjects were: Tourism and Society, Air Transport Management, and Crisis Management in Tourism and Transport, which all explored relevant and timely challenges of the industry.
3. Excellent and diverse teaching team
Students are followed and taught by industry professionals and renowned academic researchers that come from a diverse background in terms of culture and experience. This allows an international feel to the programme and creates an inclusive and welcoming environment for all.
Recently, two tourism professors, Professor Xavier Font and Professor Scott Cohen, were awarded lifelong membership of the International Academy for the Study of Tourism.  Alongside them, there are many other significant researchers and former industry practitioners with experience in tourism consultancy, hotel management, tourism marketing, events management and so on. Guest lecturers coming from the industry are also very common on the programme as they provide perspectives and insights from experts around the world.
The teaching staff are also very welcoming and considerate of students and are keen to create strong connections with students and provide academic and career advice.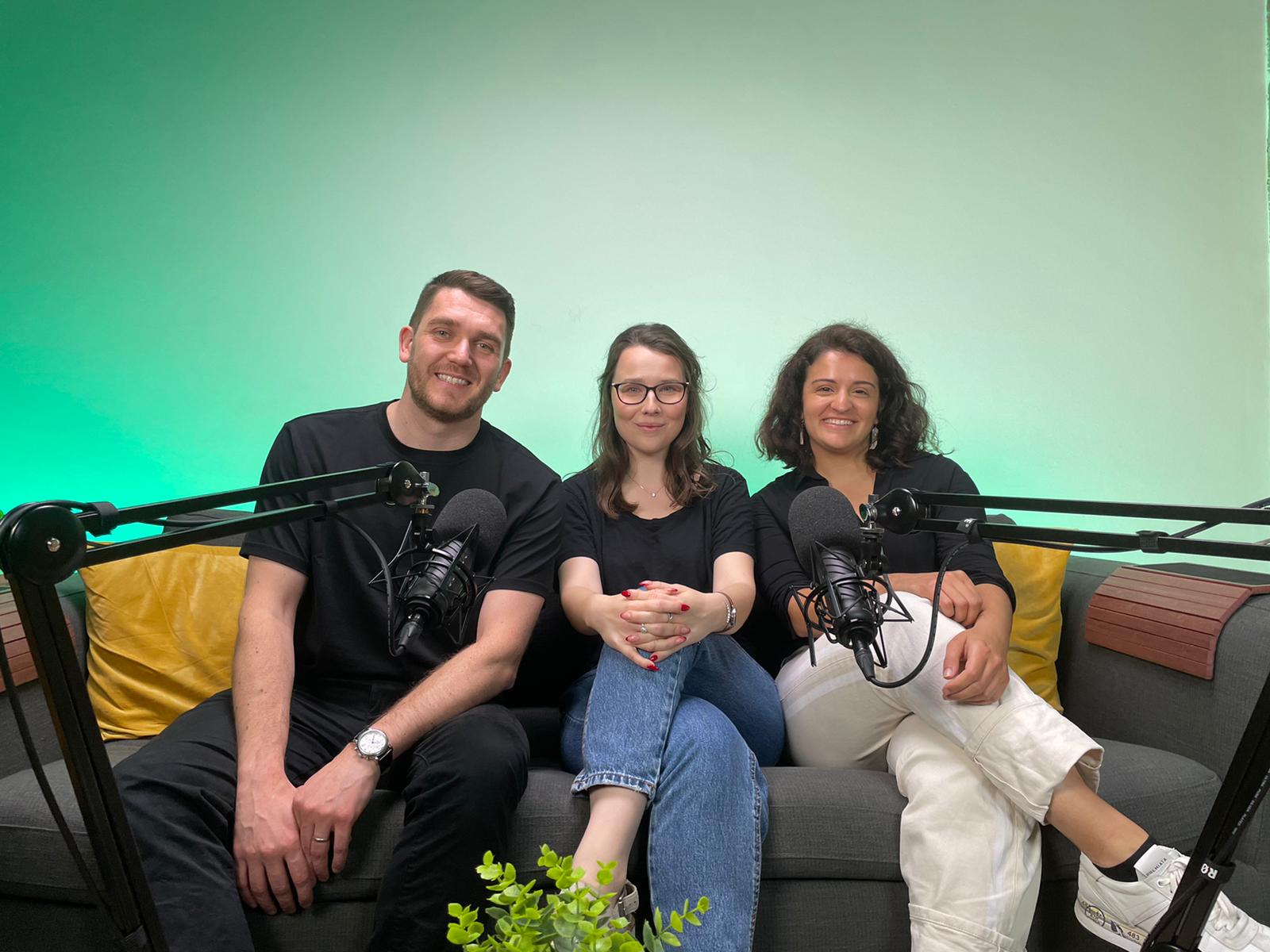 4. Transferability of the subject
The Management aspect of the course ensures students gain key knowledge and skills in business management, by studying general business modules like Accounting and Finance, Service Marketing, Managing Organisations and Human Resources, which give them the fundamentals of business. For this reason, the skills and knowledge gained from the course are very transferrable.
Between the second and third year of study, students can choose to do a Professional Training Year in industry to gain valuable experience and make themselves more employable after graduation. It is common for tourism students, including myself and some of my coursemates, to get placements in Marketing, Product Management and HR in industries that are separate from tourism and still be prepared to work in that professional environment. I worked for a year as a Marketing Executive for a software company, contributing to their wider marketing efforts in the UK and globally, as well as managing a Customer Experience podcast and creating content to promote it across different platforms.
Overall, I believe an International Tourism Management degree can be beneficial in different ways and Surrey is the place to choose because of its excellent teaching team and the well-structured programmes that focus on current issues in Tourism and Transport, like sustainability, international policy development and inclusiveness.
If you want to find out more about the course, please visit the official page on the University's website, check out the video below or end me a message on LinkedIn.