Hello and welcome back to the second edition of my blog!
Here I will disclose how I made my away to the University of Surrey after 6 years of finishing high school, which for some, the thought of studying in higher education would simply dissipate.
From the moment I finished high school in Lithuania, I knew my path was set towards musicianship, but having picked up playing guitar quite late, meant the chances of getting in to higher education, without previously attending a conservatoire, were diminished. This has set me on a path of self development, personal growth and somewhat of an adventure.
As the plane took of from my home town Kaunas, I realised that I was diving deep in to the waters of the unknown and shortly after landing in Glasgow the massive excitement of relocating was met with a nudge of homesickness… But having family living in Scotland meant that my beginning is not going to be as rough as it could be and I am very grateful for them helping me with my first "room" and job as well as taking me on various sightseeing adventures.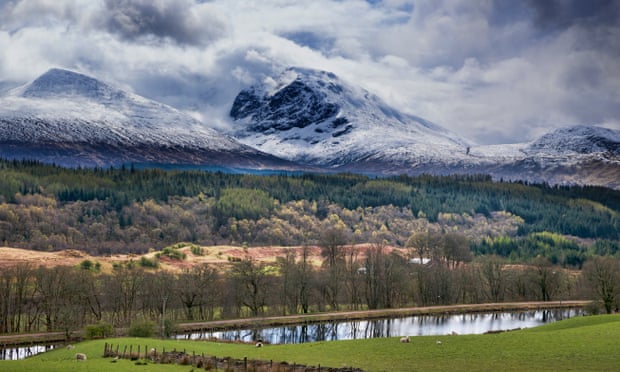 Having worked as a barman in the Scottish Highlands for almost a year, I made a choice of moving to England and developing myself there, before considering my future possibilities of studying in higher education. The possibilities of relocating in the company I worked lead me to the English Riviera in Torbay where I had a wonderful opportunity to progress in the hospitality sector where I have learned many valuable skills.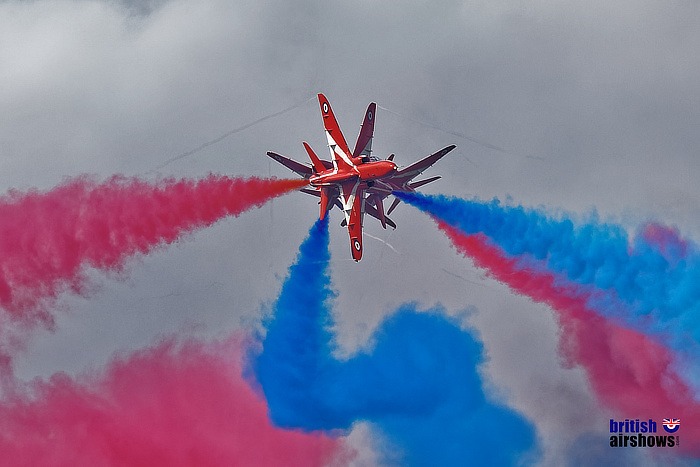 After about 4 great years of self development, changes and hard work, I finally decided to apply for Guitar performance foundation + bachelors studies in The Academy of Contemporary music in Guildford. What an exciting and fresh change it was! I made many good friends, connections and experiences that have further helped me to grow as a musician and also as a person. Loving the life in Guildford and what it has to offer, I had spent 1.5 years studying in ACM, but came to a surprising decision of taking a gap year. This was about 3 months before the pandemic, some intuition, eh? The next 8 months (and more) have been challenging to everyone and had many people reconsider their options and opportunities, but as the time crept up to return to ACM, I had a strong wind of change and intuition that turned my head towards the University of Surrey and look into what they have to offer for musicians and students in general. After receiving my conditional offer to study Creative Music Technology once again excited and chuffed with my choice, this time for real.

Thank you for reading the second edition of my blog, take care of yourselves and I shall meet you for another blog post where I will be telling you all about my wonderful CMT course and the music scene in Surrey!
One Love,
Tautvydas a.k.a Toto