Good morning, afternoon or evening!
I am delighted to welcome you back to the 3rd instalment of my blog. There are many exciting details to share, so let us forget some of the formalities and dig in!
Alrighty.
I study Creative Music Technology or in short – CMT. I can't tell you how much it has helped me develop as a musician and an individual! The course is rather unorthodox compared to other music courses and focuses on creativity, experimental music and sound design. BUT, saying that, it can be tailored individually by taking different modules that interest You! These aspects of the course and the fascinating content delivered by attentive, experienced and witty lecturers, I believe, make it the best course in the WHOLE UK, and it's not only my opinion…
Having started the 2nd semester this week, I am very excited to see what it has in-store and I think this semester offers a bunch of great modules and the ones I selected are: Digital Improvisations and Studio Project, both of which are definitely going to improve my creative approach to music, technological skills as well as project managing and provide grounds for collaboration with other students towards creating exciting digital media.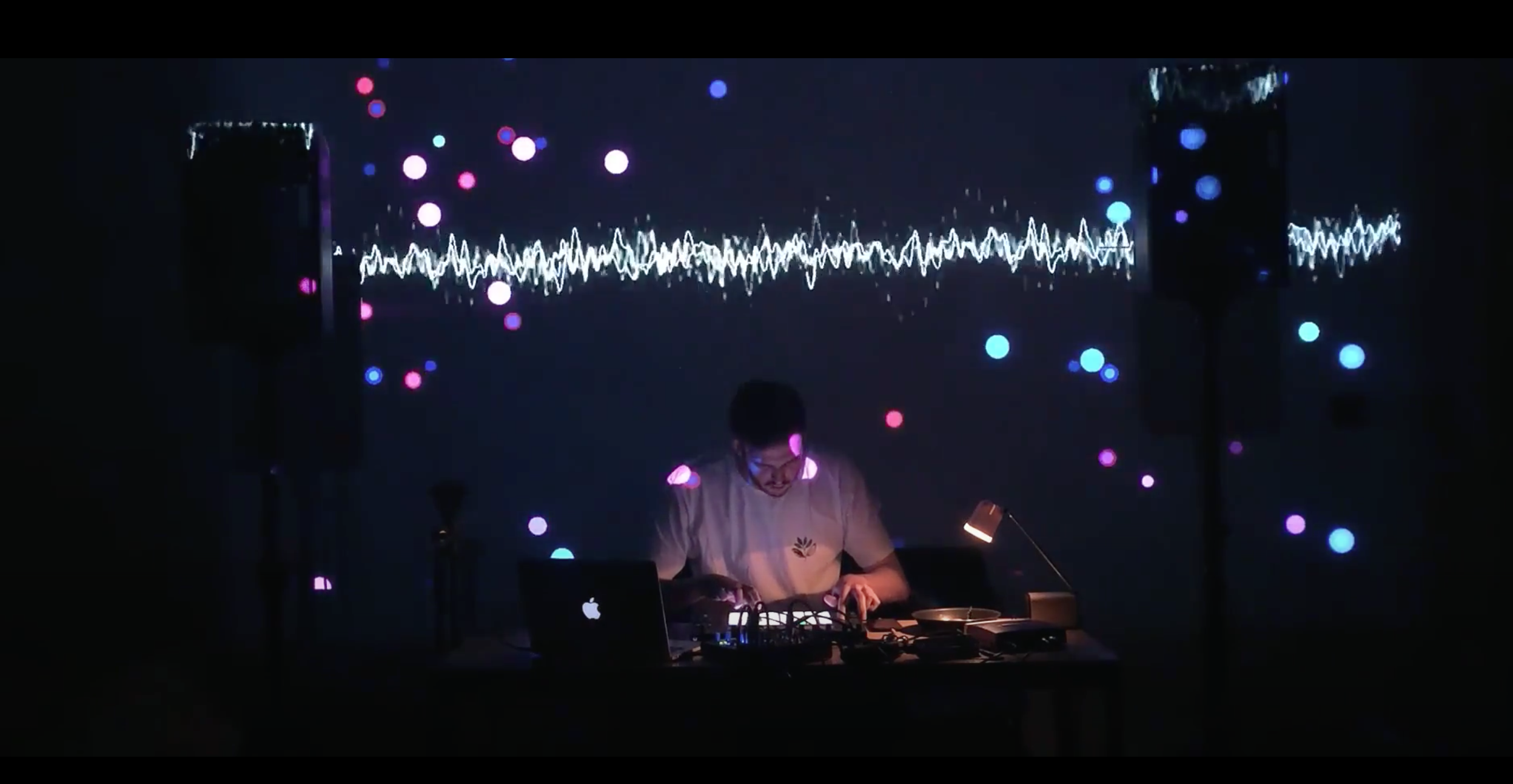 In addition, the campus provides all the necessary space for developing musical skills, whether it would be band practise, preparations for a solo piece or rehearsal for experimental music installation. The PATS (Performing Arts Technology Studios) is where most of us 'live, breathe and create', an excellent place with great technicians and of course, one of only two in the whole world – "Synth Lab". A colossal collection of Moog synths, pedals and all sorts of tech to, as some people describe it sounding as – "Opening a portal to another dimension". Well, okay, maybe not a portal, but you get the idea.
And that's my course in a nutshell, sort of.
Oh, we also have a wonderful music scene not only locally (campus and Guildford), but Surrey in general. Not to mention that London is only 40min away if you travel by train, which is truly a luxury. It would be probably pointless to try to talk about the vast music scene in London… Guildford is uniquely positioned and privileged from having two higher music institutions which both help to build and maintain a local scene, with a few great venues like Boileroom, Komo, Electric theater, G live and other pubs enthusiastically promoting local musicians. Not to mention the concerts and performances, competitions that Surrey University put together and clubs that are on campus. It is a treat to all who love live music and dancing.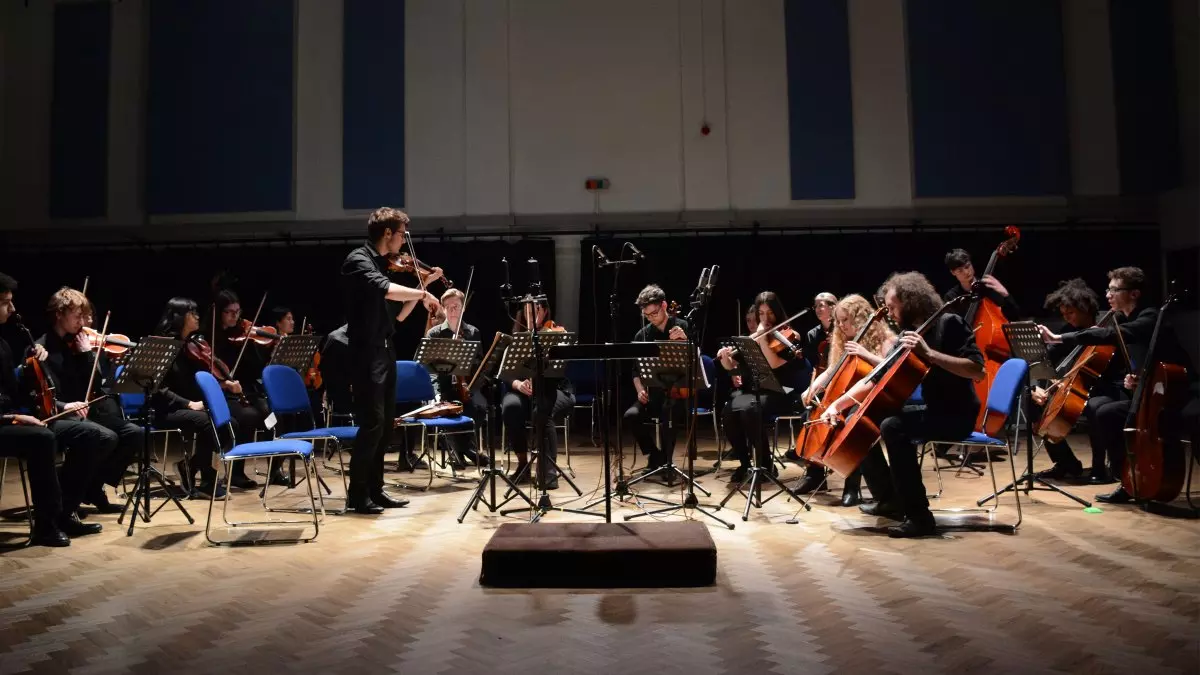 Thanks for tuning in, and hopefully I was able to provide some useful insight for you! Until next time
One Love,
Tautvydas a.k.a Toto