Ciao a tutti! 🙂

It has been a while since I last got in touch with you guys on Surrey Meets Italy. And the reason is pretty straightforward: it has been a very much packed period!

Indeed, when doing a master's, you should expect a lot of work, and sometimes it can be pretty overwhelming. However, here are some good tips that might help you overcome submissions- and exam-related anxiety.

First, get everything organised on time. Don't leave everything for the last minute! Try to build your own schedule, whereby you divide up your work. You might be working on more than one submission/exam at some point, so being organised is the first step in not panicking.

Second, take some rest! Although you might feel you have to work 24/7, no one can stand such a tiring rhythm. Therefore, let your brain recharge by seeing your friends, going for a walk, watching a good movie, or reading a book. Here at Surrey, we are so lucky to have a great campus with a lake that becomes the perfect spot to meet up with friends and take a break in the summer season.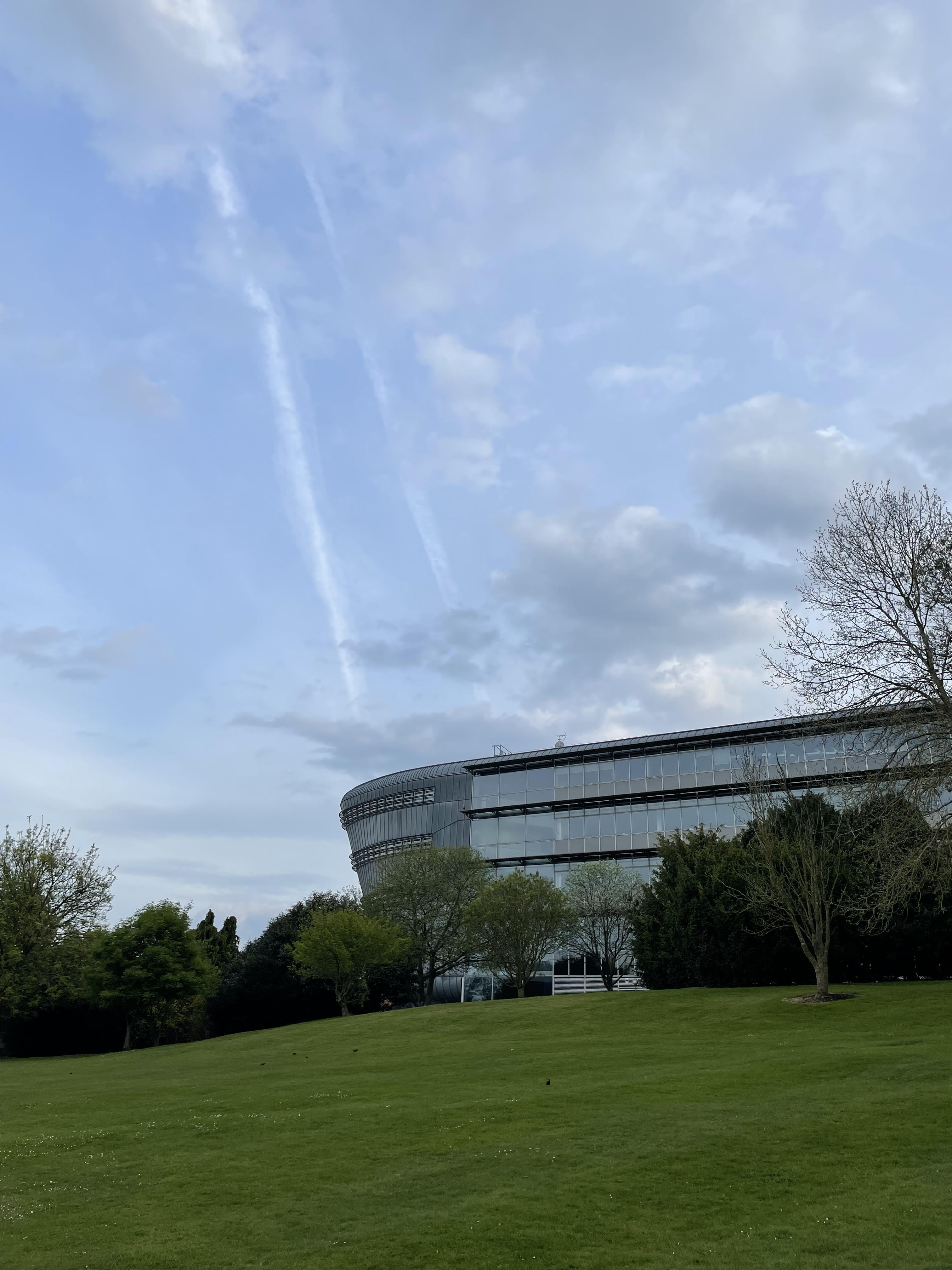 Lastly, do not put too much pressure on yourselves. You should always try and do your best, even when you might not, particularly like a subject, or when you feel you don't have the strength to cope with all the hours in the library. However, remember that the best way to learn is by enjoying what you are doing! So don't be too hard on yourselves and take the exam period as a challenging but at the same time rewarding experience.

I wish you all the best for the end of the semester!
Jack 🙂