Good afternoon, and welcome everybody!
For those who don't know me, my name is Max Lu, and I am the chair of the joint Key Technologies Task Force that has organised this conference. My day job is President and Vice-Chancellor of the University of Surrey. CESAER, the association of universities of science and technology in Europe, has joined with the Royal Academy of Engineering to host this event — bringing together policy-makers and government and university leaders from the UK and Europe.
This is a rare and valuable opportunity to imagine what the world will need by 2050, so we can develop innovative solutions. Over the next two days, we will posit and explore trends in key technologies over the next 30 years, and their implications on society and the education of the next generation.
I'd like to specially welcome Professor Sir Jim McDonald, President of the Royal Academy of Engineering and Principal and Vice-Chancellor of the University of Strathclyde, who will be addressing you shortly; the Right Honourable Kwasi Kwarteng, Secretary of State for Business, Energy and Industrial Strategy, who will be delivering this afternoon's keynote speech; and all the distinguished speakers and panellists taking part today.

We look to you for insights and views in shaping a roadmap for a future that is more difficult to predict than ever.
30 years sounds like a long time away, but if we hope to be prepared and ready for the challenges of the future, we must start now to imagine what these might be. As research leaders we must look over the next horizon. We must be visionaries, but we also have to be practical. We must make it possible for successive governments to shape policy for a desired future, as well as for one that is unexpected and demanding.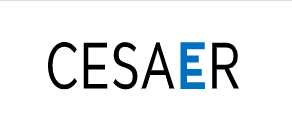 Today's first theme is 'A Healthy Society in 30 Years.' We have seen from our extraordinary recent experience of a global pandemic that we need to carefully consider how key technologies will shape future health systems, including public health. We face the urgent need for a resilient healthcare system to prepare for another pandemic, while also embedding effective care for our aging population. These may vie for resources, and society will turn to technology for the solutions.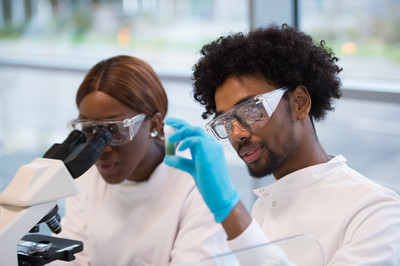 But recent months have also proven that technology and science are only half the story: we must call upon the social sciences to advise us on cultural and behavioural insights as we seek to manage and socialise new approaches in healthcare.
Today's second theme is 'A Safe, Secure and Equitable Society in 30 Years.' Here we see the pace accelerating for AI, robotics and cybersecurity — but the disruptors are also making advances. We can be sure that safeguards against cybercrime will be in even greater demand in our increasingly complex digital future.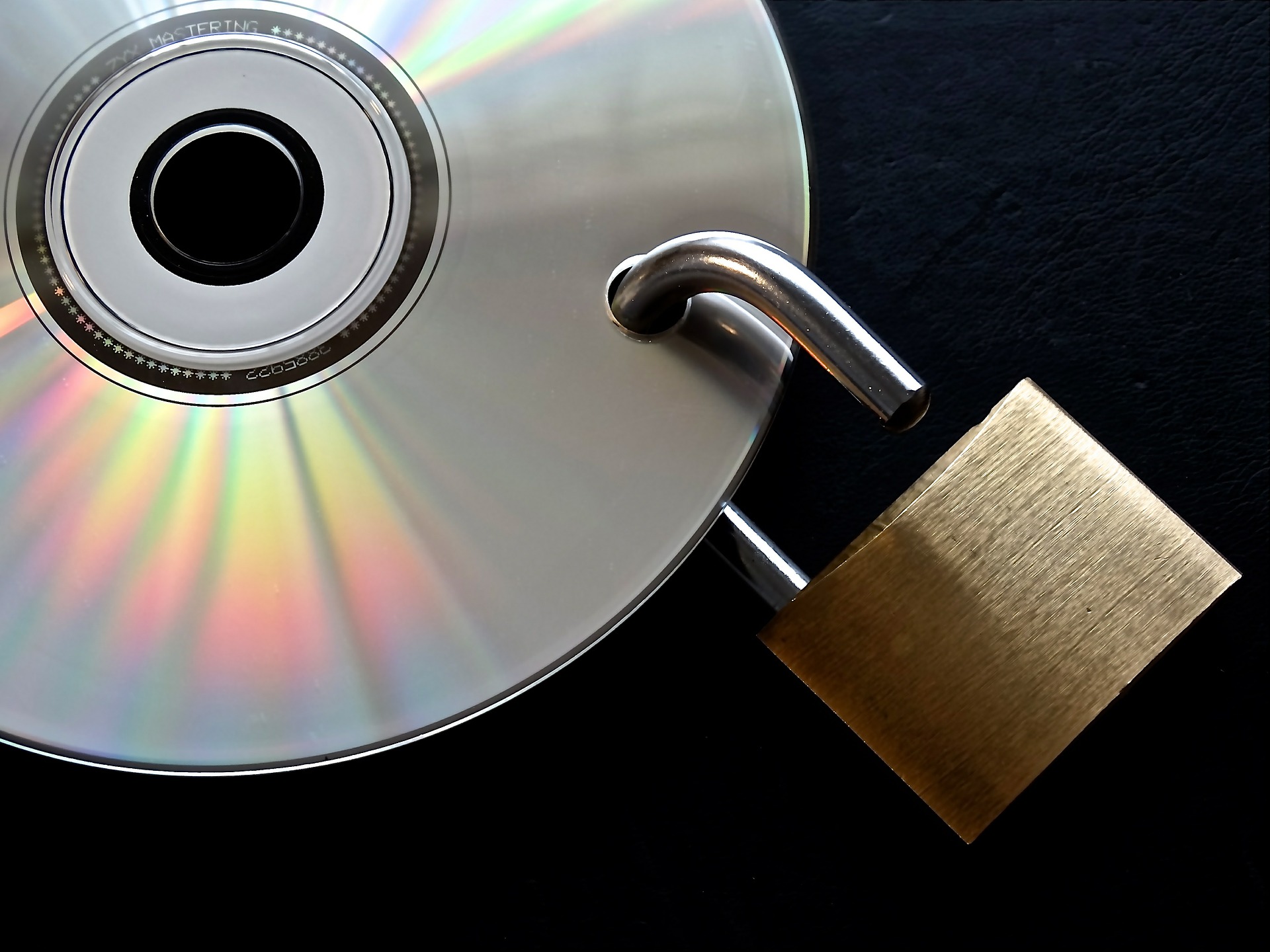 Finally, the pandemic highlighted the digital divide in access to education. This clearly shows that when technology changes society, it must change it fairly for everyone or we will simply see new social problems take root. Equal access to technology therefore must be the foundation for an equitable, safe and healthy future.
As you see, the next 30 years will hold no shortage of challenges! Some will be familiar, while others will be entirely new. Building productive and resilient partnerships in research and innovation will be critical to solving these grand challenges. Let us stay optimistic as we work together to shape the future for the better.
Thank you for your attention. I wish you all an enjoyable conference!