Firstly, thank you to the Cathedral team for allowing us to hold today's ceremony in this magnificent setting.
Your Royal Highness and Chancellor, members of the University Council, University staff, distinguished guests, our graduands, and ladies and gentlemen: Good afternoon!
As President and Vice-Chancellor, I am delighted to extend a warm welcome to you all, at this wonderful milestone in Surrey's calendar, as we celebrate the achievements of our students. I am so pleased that we can gather today in person – something we do not take for granted anymore. This is an unusual ceremony in an extraordinary time, which reminds us of the simple joy of being together.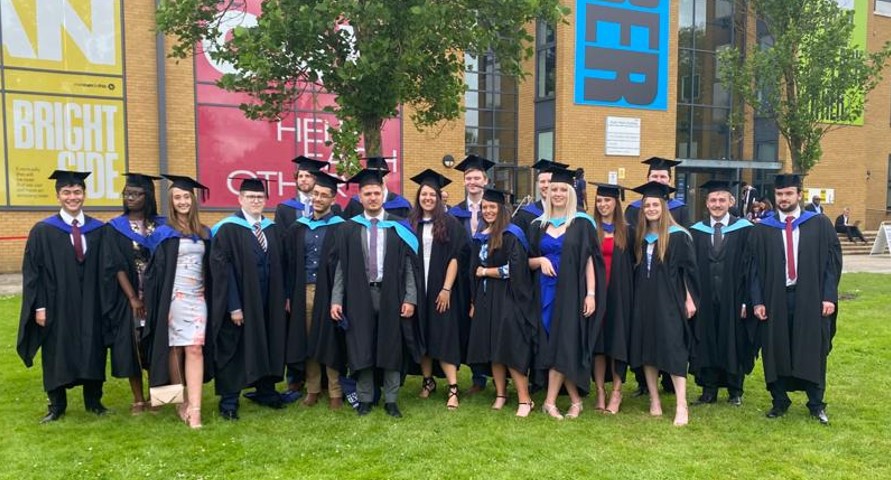 To all graduands, I offer my warmest congratulations on your academic successes – the culmination of many years of dedication and hard work. But, of course, this is only part of the story. Your graduating class has endured and overcome exceptional uncertainty and challenges.
Education is about growth, not just about grades. You have adapted and grown in this difficult time, which has undoubtedly enriched you and added to your academic success. While your university experience is not quite what you expected, it should still be cherished. All the triumphs and setbacks you and your fellow students shared together have given you a remarkable bond and made your path unique.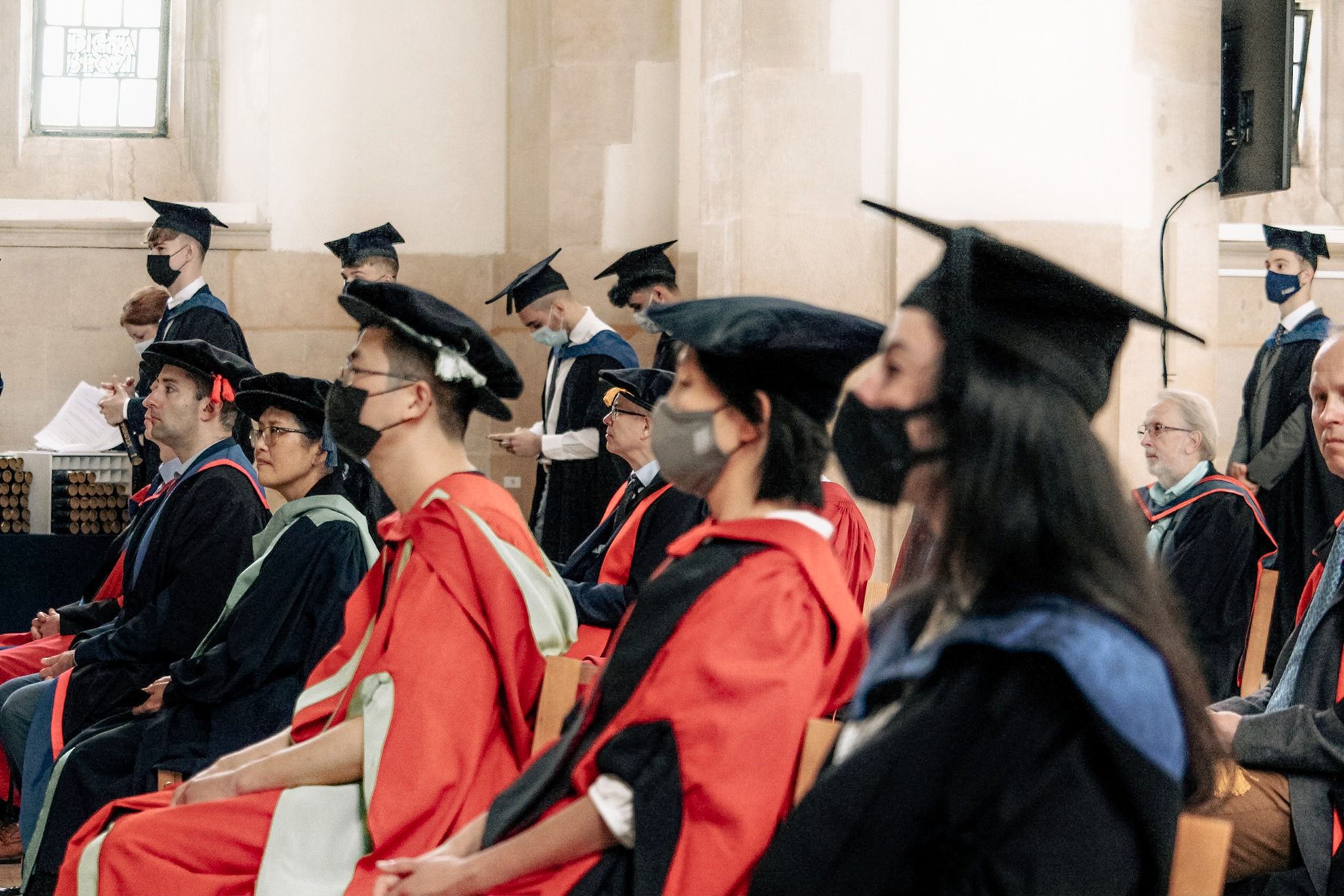 You, your family and friends, and all of us, should be proud of your achievement, as you are graduating from one of the best universities in the UK, renowned for our excellent teaching, research and innovation. Your Surrey qualification tells the world that you are ambitious, passionate and tenacious. These are excellent qualities, equipping you to make a difference to changing lives and shaping society for the better.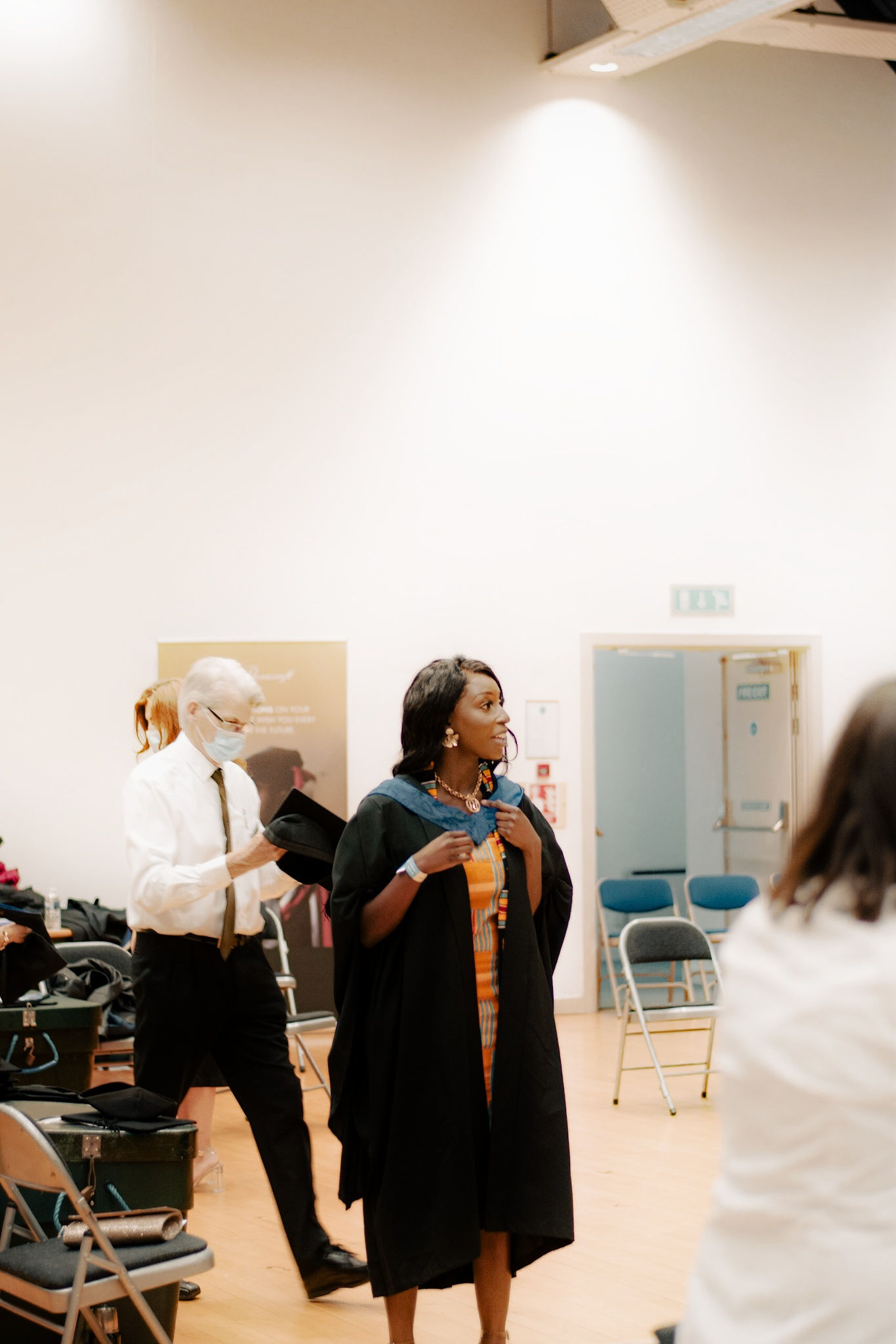 Yours is the first generation in many decades that can take such individual and collective pride in your achievements in the face of adversity. In a fast-changing world, be confident, expect the unexpected, embrace new challenges and opportunities. A Surrey education certifies that you are ready for anything.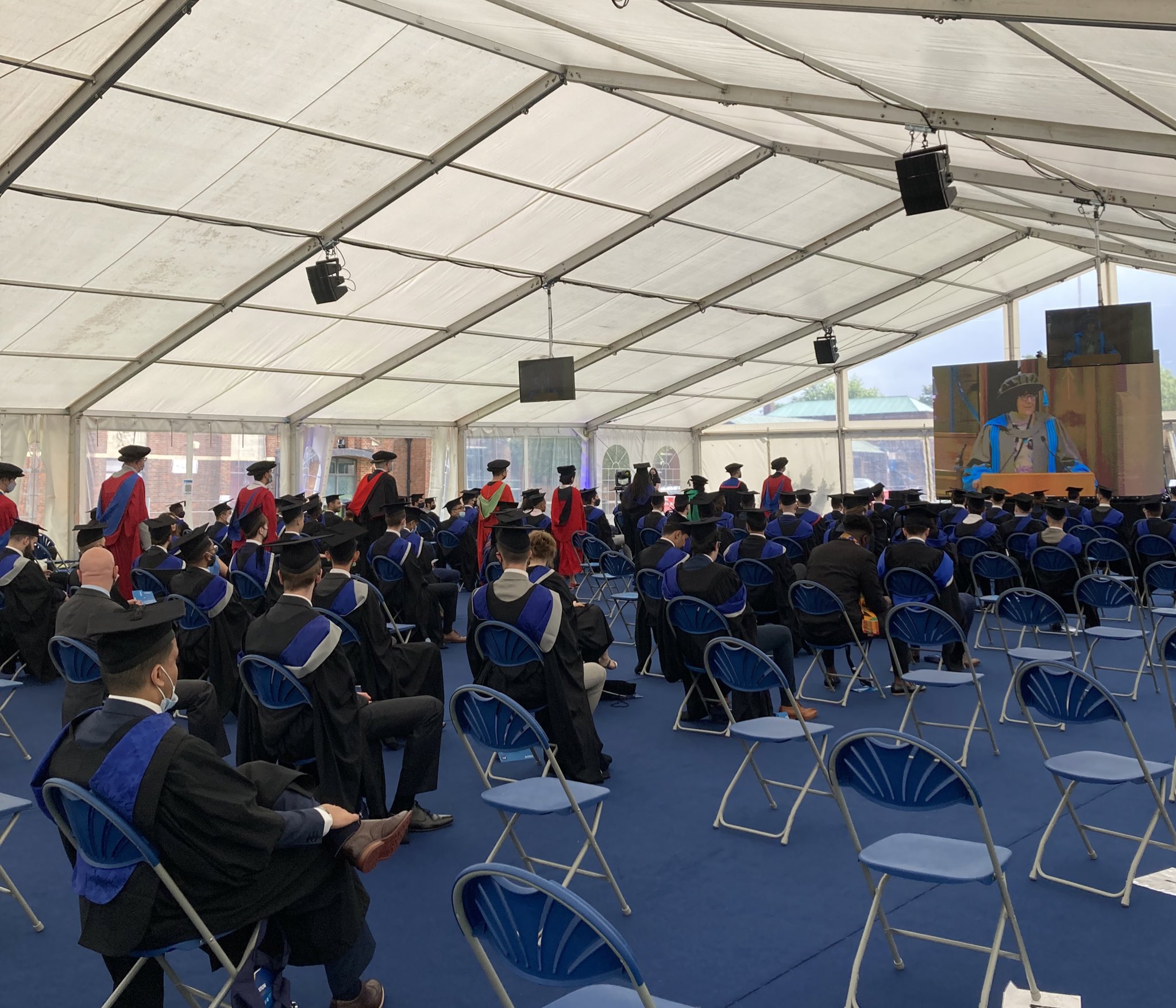 Graduands, remember that the University of Surrey is forever your intellectual home. As you graduate and start out in your career, we hope you will stay in touch with the University and one another on our new SurreyConnects platform. It is an online community just for you – where you can help by mentoring current students, be mentored by more experienced alumni, and network with our global Surrey community of over 120K alumni.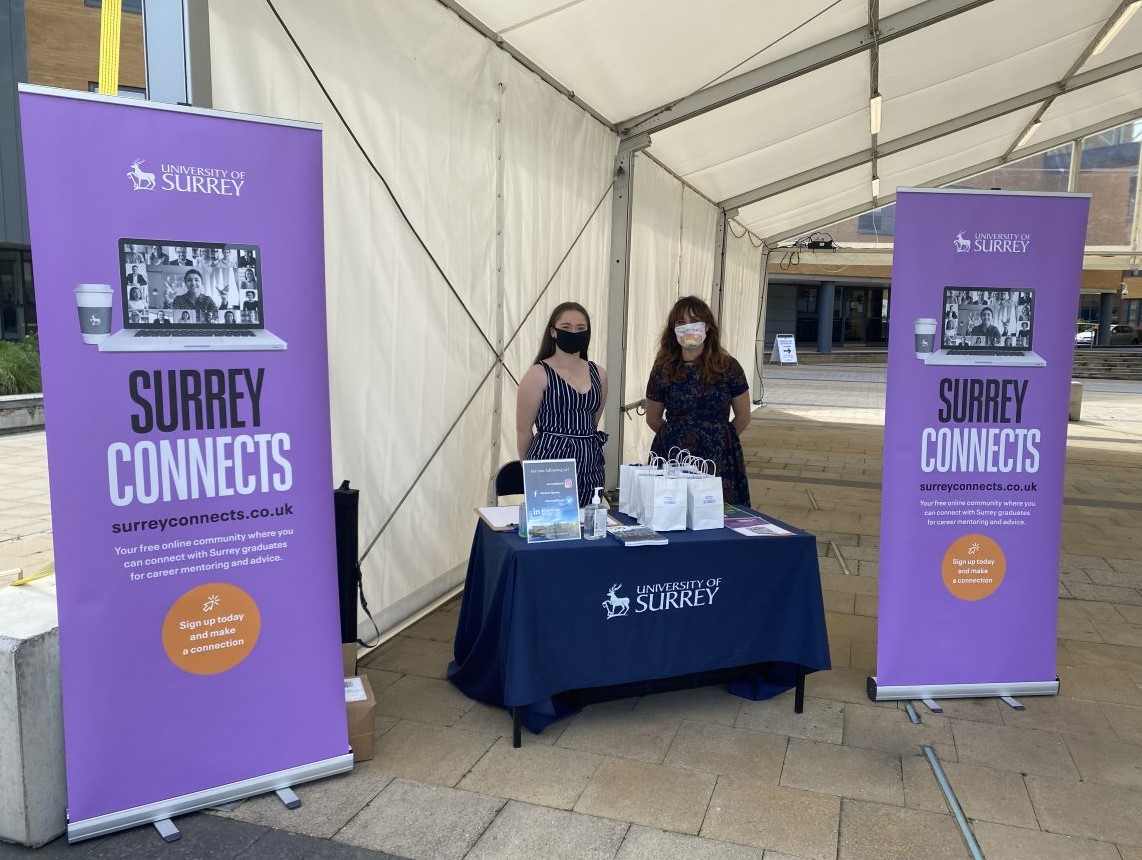 Once again, my heartfelt congratulations to you and your families, and my very best wishes for your personal and professional successes. I know you will make your alma mater proud.
Thank you.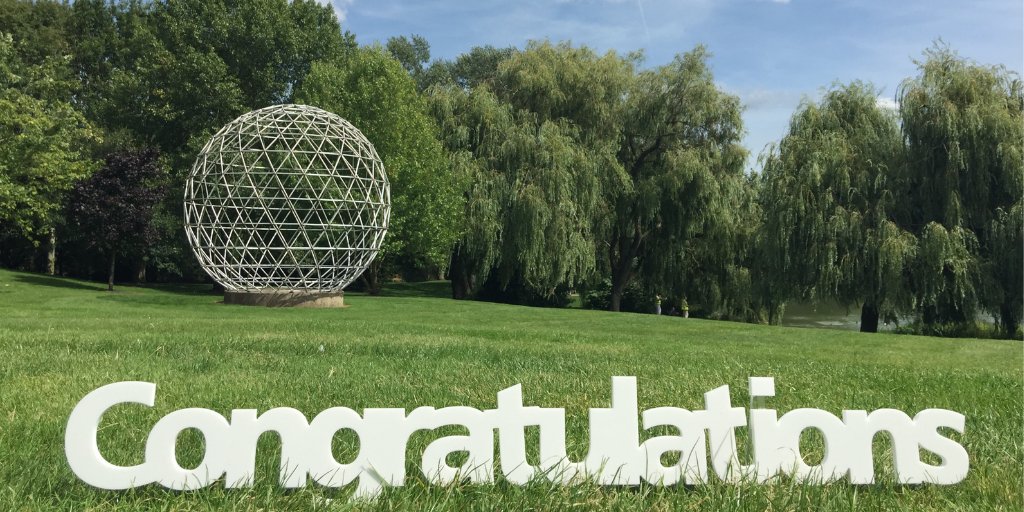 Editor's note: This speech was delivered in July 2021, when our graduation ceremonies looked a little different to the norm due to UK government guidance and restrictions for Covid-19.
If you are preparing to experience your own Surrey graduation then please visit our graduation webpages to discover what to expect from your big celebration and to book your tickets when they become available.