Hi guys, I'm back! Apologise for not posting a while, as we have been taking finals from late May till now. And now I'm proud to announce that: I'm done with second year, and will return home for my placement next academic year! (I will keep posting things about placement in the meantime, so stay tuned 😊)
For anyone who might be curious about the assessment formats in here, so I would like to clear out some doubts on it. Specially, for my course (Sociology with Psychology), we mainly assessed by essays. With this in mind, my course emphasises quite heavily written English skills. Undoubtedly, it improves my writing skills so much overtime. For other courses, they can be assessed from group projects, tests, research reports and multiple choices, etc. However, it depends on the specific course that you've chosen.
Back to the main topic. University will hold weekly open days throughout the summer break. On open days, you will find many ambassadors helping out to guide tours, and answer any questions (literally any questions, so please come up to us first). On campus tours, you have a chance to walk around campus, check out the facilities before joining us. I would say it's rewarding afterwards, as ambassadors might know some shortcuts in the campus that others who haven't been on tour would never realise.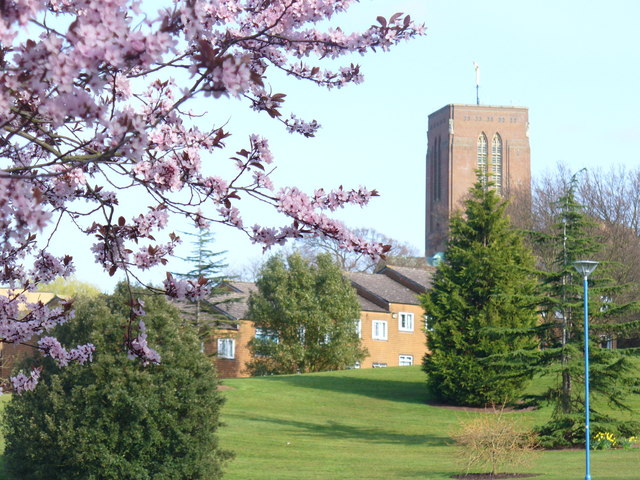 (credit to: Geograph.org)
Other than regular campus tours, we also offer individual or group tours. You can ask for the 1-to-1 tour that can specify your needs or requirements. Besides, high school students can request for group tours as a whole. Therefore, there are diverse options for prospective students to join our campus tours.
Most importantly, if students would like to register at Surrey to become our students in the upcoming academic year, please be aware of this information. Every Wednesday, the university regularly holds registration days. Surrey will hold Clearing week very soon, prospective students please be aware of this information and stay updated 🙂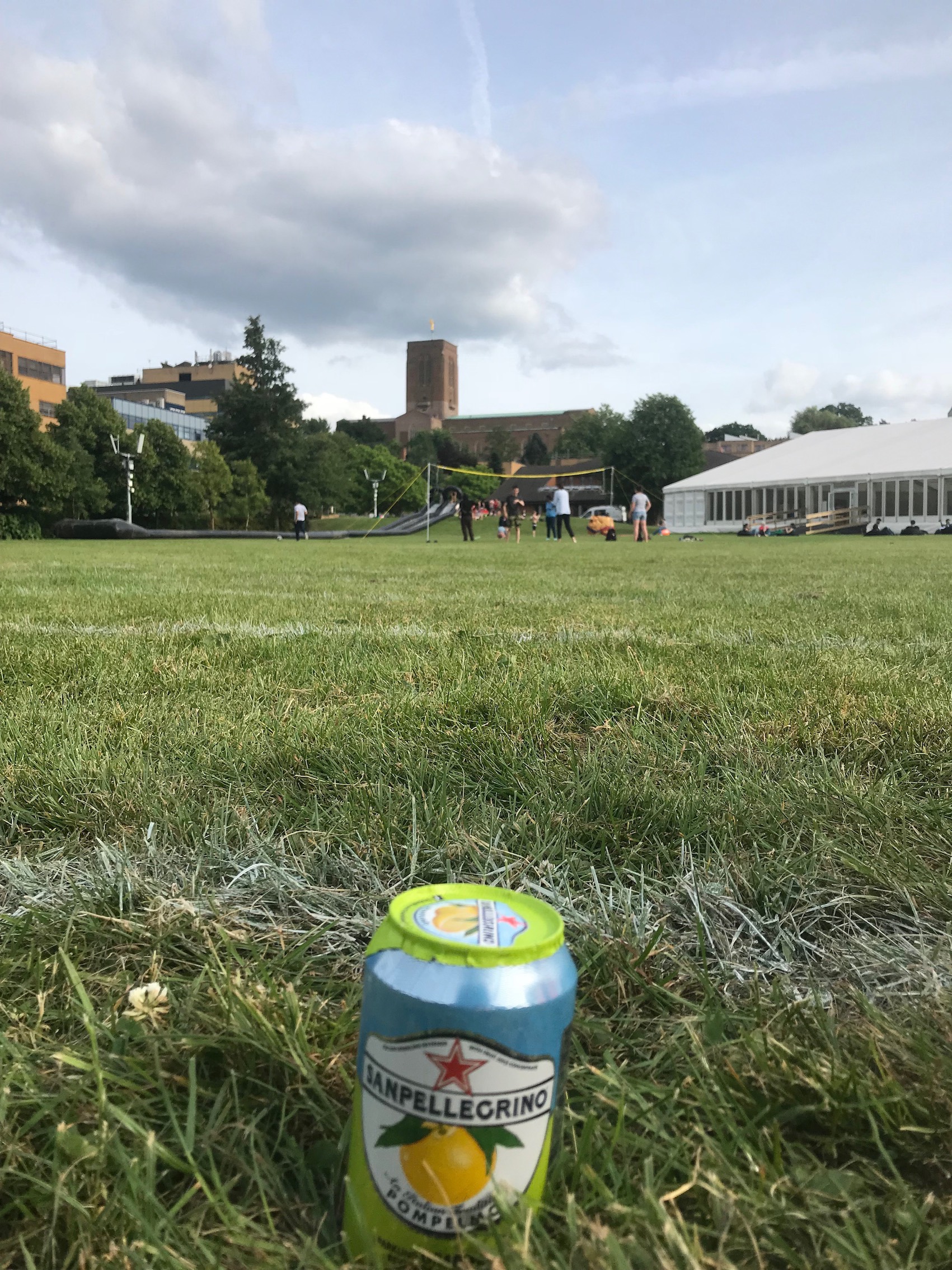 Hope this blog can help a bit regarding knowing our assessment formats, open days and university registration to everyone. In the next blog, I will be sharing things that you can do in Guildford if students would like to stay over the summer break.