Hello again,
Two posts ago, I had promised to share my experience on my first 'day' on campus but in correction it's actually my first 'night' on Campus.
It's exactly 10 months and 26 days that I arrived on the University of Surrey grounds. I landed in Manor Park at about 11.56pm on the 23rd of September with 3 hand luggages only – one for my husband, one for my children and one for myself. Did you ask what about my proper travel bags or suitcases? Well, that's the whole gist…
The flight was scheduled to leave Lagos for London at about 1.30pm on this day. We arrived the airport early with 4 travel bags and 4 suitcases to be checked in and 3 hand luggages which we dragged along. The aircraft was packed with lots of Nigerians (but of course) also travelling to London. The flight was meant to arrive London by about 7.30pm and so it did. When we landed, as usual, we headed straight for the conveyor belts to pick up our luggage. We waited and waited and waited but behold, it didn't show up. We then realized some other passengers were also waiting for their luggage and were complaining bitterly about the airline (name withheld). Some threatened never to fly with them again, some threatened to write a petition against them, we were simply shocked! All 8 luggages! The thoughts that plagued my mind were:
What would happen to my cooked food? (recall my travel checklist blog – winks)
What would my children eat?
How would we spend the night in the cold?
What if our luggages don't arrive?
I'm sure you can imagine all the thoughts that ran through my pretty head. To start with, take a look at how bare the room was on arrival. We had to sleep on this bare mattress in the cold! I couldn't wait for the day to break.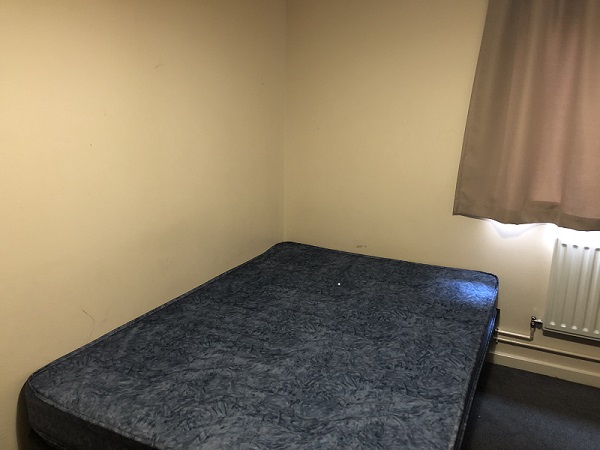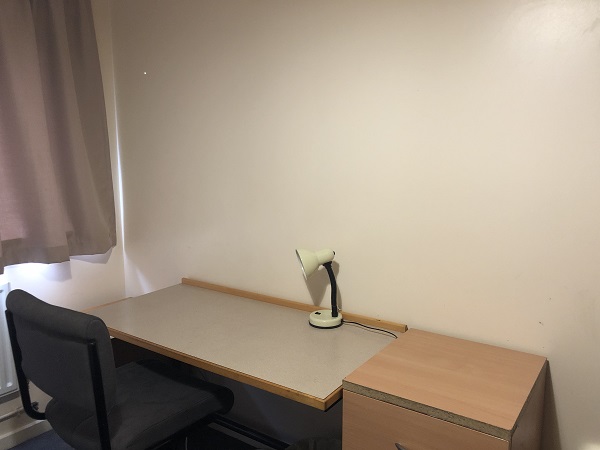 Anyway, when we got out of the shock at the airport (probably about 2hours 30mins after), we were told to drop our contact details that the luggages didn't arrive and were still in Nigeria. They promised it would be delivered to our contact addresses the next day – Imagine! Well it actually didn't arrive until 3 days later but gratefully everything was intact including my food (a miracle, I must say).
One thing that struck me though was the help I got on arrival. Everywhere at the accommodation area was really deserted – remember this was close to midnight. The reception was closed but a contact number was available to call security to help. I was walked to the room and given my keys….And that is the story of my 1st night on Campus
I'd come your way again hopefully with something equally interested…
Look out for it…