But seriously, are you getting Ready?
By this time last year, I was getting ready to come to Surrey…Did I say getting ready? I think I was almost set. My suitcase was packed like this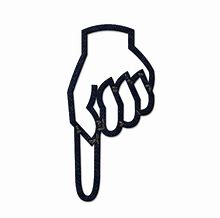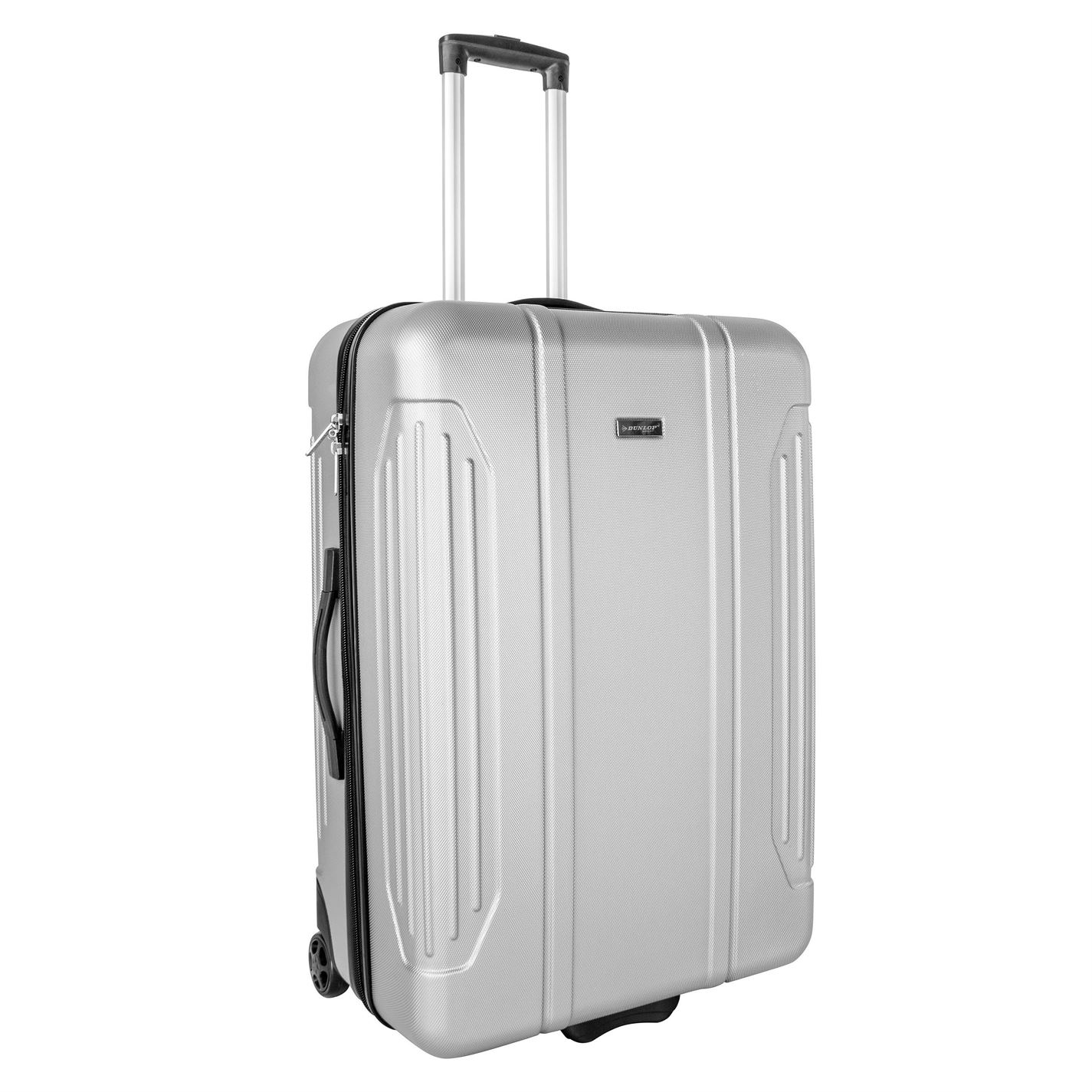 … Yes! I started packing quite early…
Some other requirements for getting ready included taking the TB test which I had done since June/July (can't remember). And then keeping the required funds for 28 days prior to visa application as well as putting together all supporting documents for the visa application.
Usually at this time of the year, visa applications take a longer period, so I was advised to apply for 'Priority visa' which wasn't 'prioritized' at all. It came out in 2 weeks instead of the 5 days promised. An advice is to do the 'Super-priority' which might take a shorter period although much more expensive.
If you haven't already done this, below are the next steps to take once the CAS has been received. You'll need to:
Register for an account with this link to get started: https://www.visa4uk.fco.gov.uk/
Fill in the application form in English (but of course): Once form has been completed, crosscheck to ensure all details are correct
Confirm and Submit application
Pay for Health Surcharge
Pay for the visa fee online (in most cases)
Print completed form (after crosschecking)
Book at Teleperformance and attend an appointment at a visa application centre. Check where your appointment will be. Print details of appointment with time (Be at the centre 15 minutes before appointment time. They would not allow you in if you come earlier than that). Appointments are open from 9am – 12pm (or thereabout)
Have all original documents and photocopies in 2 separate folders. Documents would be scanned and returned to you.
Remove all clips or pins
Prepare for a short interview
Above all, follow all instructions on their website
N.B: You can save your application form and finish it later once you've registered.
Also, please keep checking for emails from the University on accommodation, airport pick-up, freshers week etc.…. A lot of them would be sent at this time and they are all very useful.
Till I come your way again next time…