Hello and Happy 2018!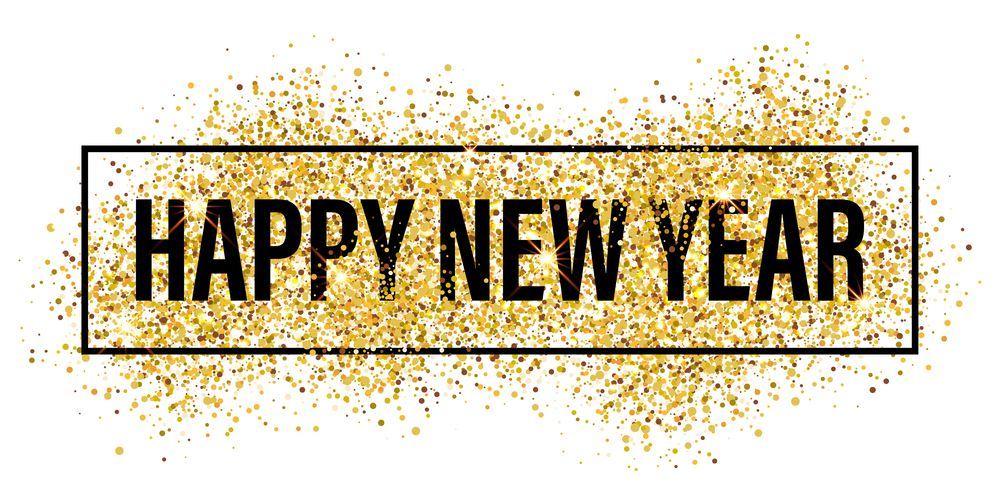 We all love that time of the year. It's indeed the time for many of use to reflect on 2017 and be full of hope and positivity about 2018.
As for me, 2017 was an amazing year and I am truly looking forward to an even greater 2018. I really enjoyed moving to the University of Surrey as my new home for the year 2017/2018 and traveling around the United Kingdom as well.
I am looking forward to sharing with you my trips around the UK through my Explore the UK series, take you with me on my Chevening journey until the completion of my Master in 2018 and share some additional insights in my life as a Surrey student & life in Guildford.
If there are some particular topics you are curious to learn more about please do not hesitate to email us at: international@surrey.ac.uk
Again best wishes for 2018