Hi everyone!
I have been away from the blogging scene for a long time but… I am back now! I had taken a short break from blogging during the exam period in order to focus on my revision. As I wait for my results… I am just hoping it was all worth it.
As luck would have it, I had one exam every week during the four exam weeks. This was a good thing seeing as I had time in between my exams to revise and reset, but, the consequence of this was that I had an exam even on the last day of the university semester …when most people had already switched off or had left for home.
After my exams, I had a few days in London which I spent sight-seeing. On one of the days, there was a live West End show in Trafalgar Square which I had planned to go see… I guess the rest of London had the same idea- because, by 11 o'clock, the line to see the show had wound around the National Gallery!!! From this experience, I resolved that the next time a show rolls around, we would arrive an hour earlier and hang around the vicinity before the show started. Hopefully this time, we would be the only Londoners with that idea.
My friends and I decided on a walking tour around London instead. We picked up a quick lunch at Shake Shack- I would recommend the fries- and then we proceeded to go to Fortnum & Mason and Harrods – to window-shop of course! Anyone who knows both these stores can attest that they are quite pricey. Nevertheless, they have a beautiful layout and I would say, are a must-see for anyone wanting to discover London.
We took advantage of the pleasant weather that day and even had a nap at Hyde Park. Re-energized from our power nap, we walked over to the V&A museum and after, ended our tour at a Wetherspoons within Central.
Here are some pictures: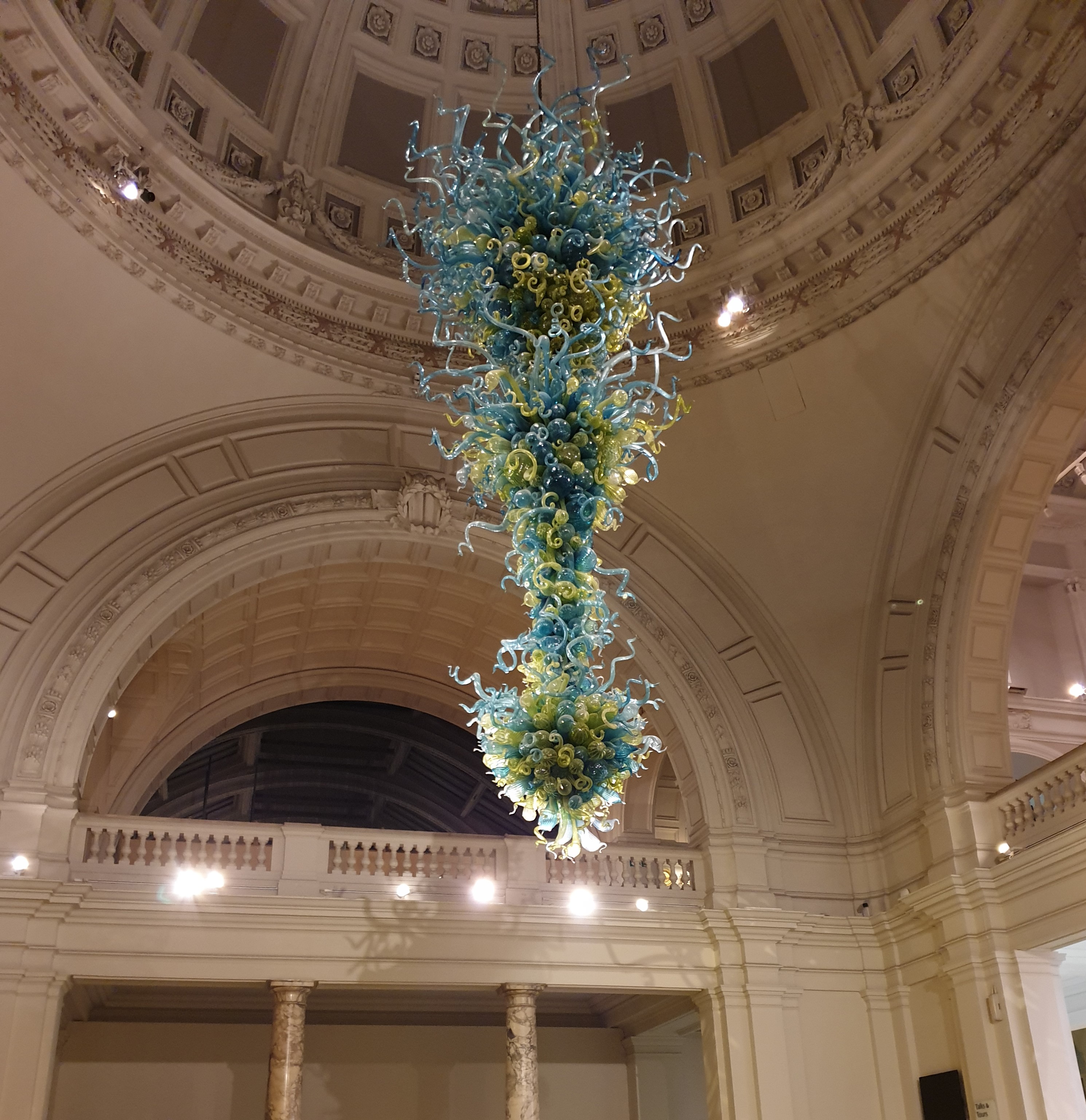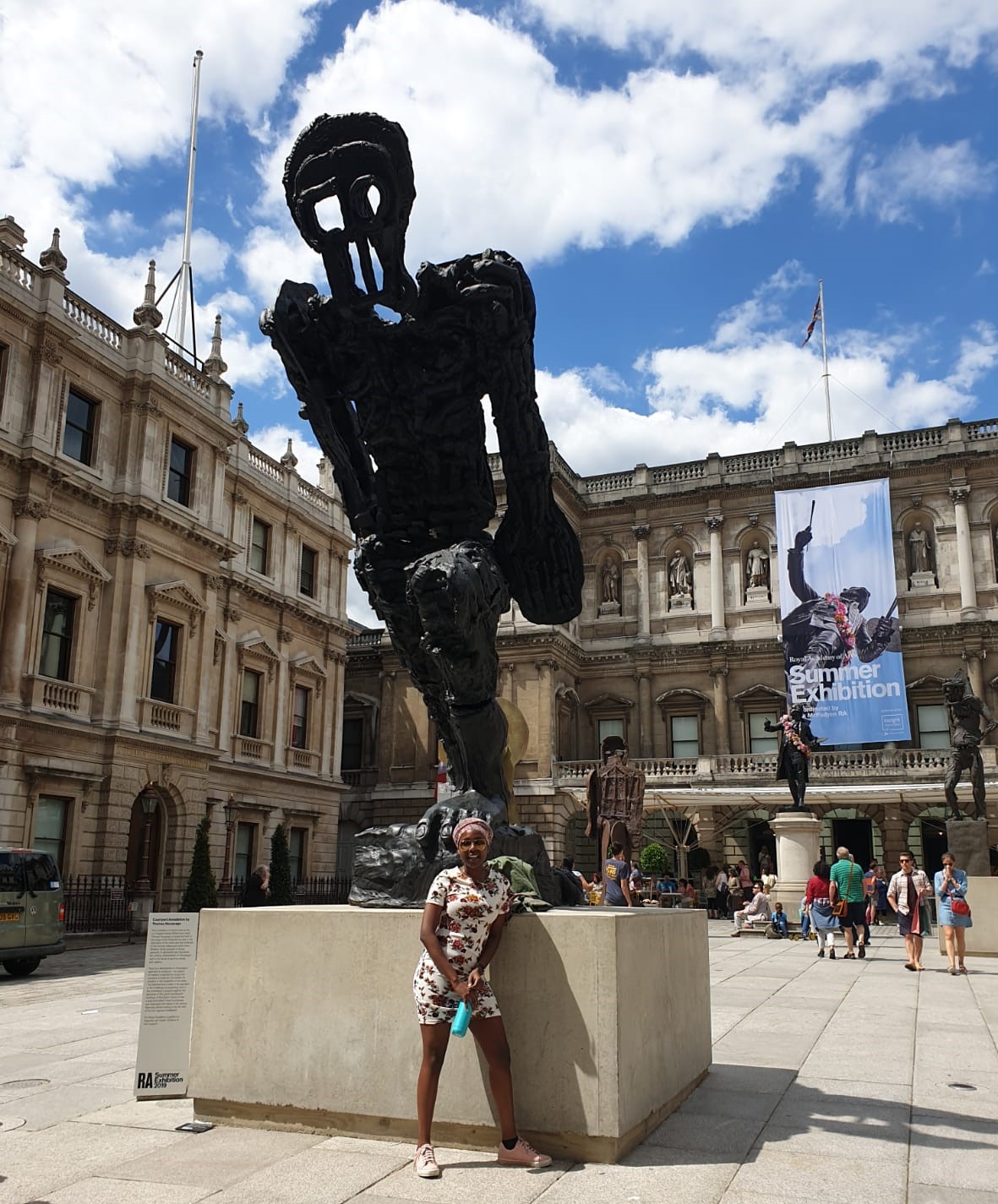 That is all for now folks!
Best,
Anne