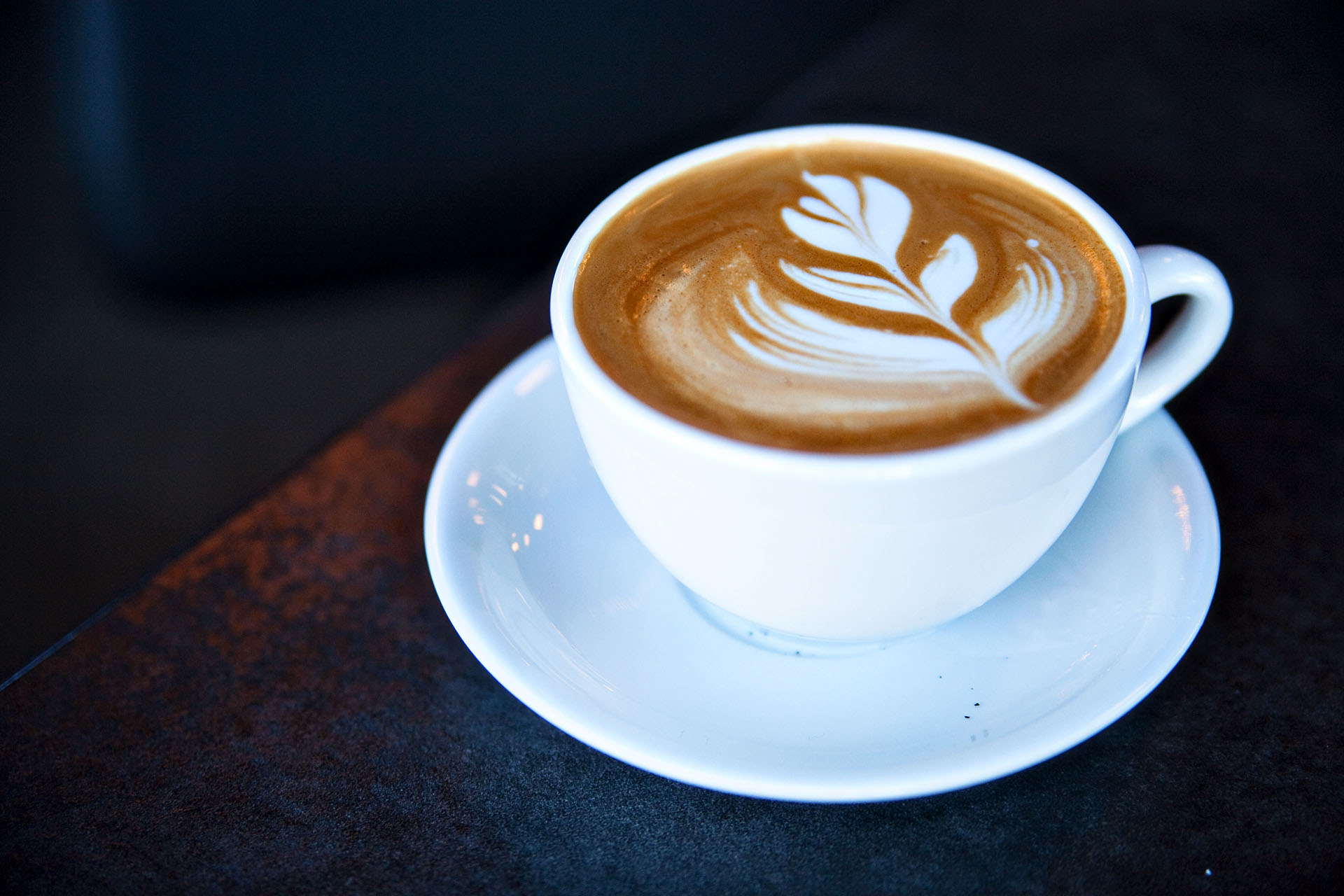 As students it's that important cup of coffee in the morning that gives you the will power to make it through that early 9am lecture. It's that cup of coffee that keeps you company through your studies late into the night, and it's that cup of coffee that assures you "you got this". So, I thought I'd fill you in on everything coffee at the University of Surrey.
There are many places to buy a good cup of coffee on campus, such as Teas and Tees (located near the Students Union), the Hillside Restaurant (located on the Scholars Walk) and Season's Cafe & Kitchen (located by the Cathedral) but my top two spots are the Starbucks and the Lakeside Coffee Shop.
Starbucks found across from Rubix, because who doesn't love a little Starbucks alongside their name being spelled or pronounced incorrectly? Haha, just teasing, they try their best and get it right most of the time! And to be completely honest, their chocolate muffins definitely make up for it! Plus, Starbucks isn't too far from the Library – so during those intense study sessions we nominate a friend to do the coffee run.
However, my top coffee spot is the Lakeside Coffee Shop, which can be found in the Business School building. This little gem is run by our students, (I like to try my best to support fellow students) AND if you bring your own coffee cup or flask they give a discount on your coffee price! That most definitely sweetens the deal whilst on a student budget. This coffee shop is also located in one of the two main buildings where 95% of my lectures are carried out in, so its in a quick and convenient place for in between those long lectures.
So that, ladies and gentlemen, is my view on the caffeine fix!
I'll see you here same time next week!