Hi everyone!
It is now the end of the second week since the university closed its doors due to the COVID-19 pandemic. We broke off for Easter at the end of the first week in isolation and since then: no in-person lectures, no library access and unfortunately, no gym access.
Like a lot of other people, I had set myself a new year's resolution of getting fitter – physically that is. And although the statistics on how many people actually follow through and accomplish their New Year's resolutions are rather grim… I am quite well set on this one. I have a very steady motivation…
At the end of the June month, I had planned to complete the Three Peaks Challenge in support for the Hope for Children Charity. The best part about this trek is, I learnt about this challenge right here on campus! There is always so much going on here at University and I definitely love the experience because of this. I planned to climb Ben Nevis, Scafell Pike and Snowdon ⛰️⛰️⛰️ – over 25 miles and over 5000ft elevation – the highest peaks in Scotland, England and Wales! Through this trek, I plan to raise money for the Hope for Children charity which is an international charity that passionately believes every child has the right to a happy, healthy and positive childhood. It helps improves children's access to education and healthcare and empowers their families to support themselves, whilst developing their confidence and self-esteem. Most importantly… giving them hope. I am so happy that the University of Surrey has such amazing links and allows me to give back to the world in this way.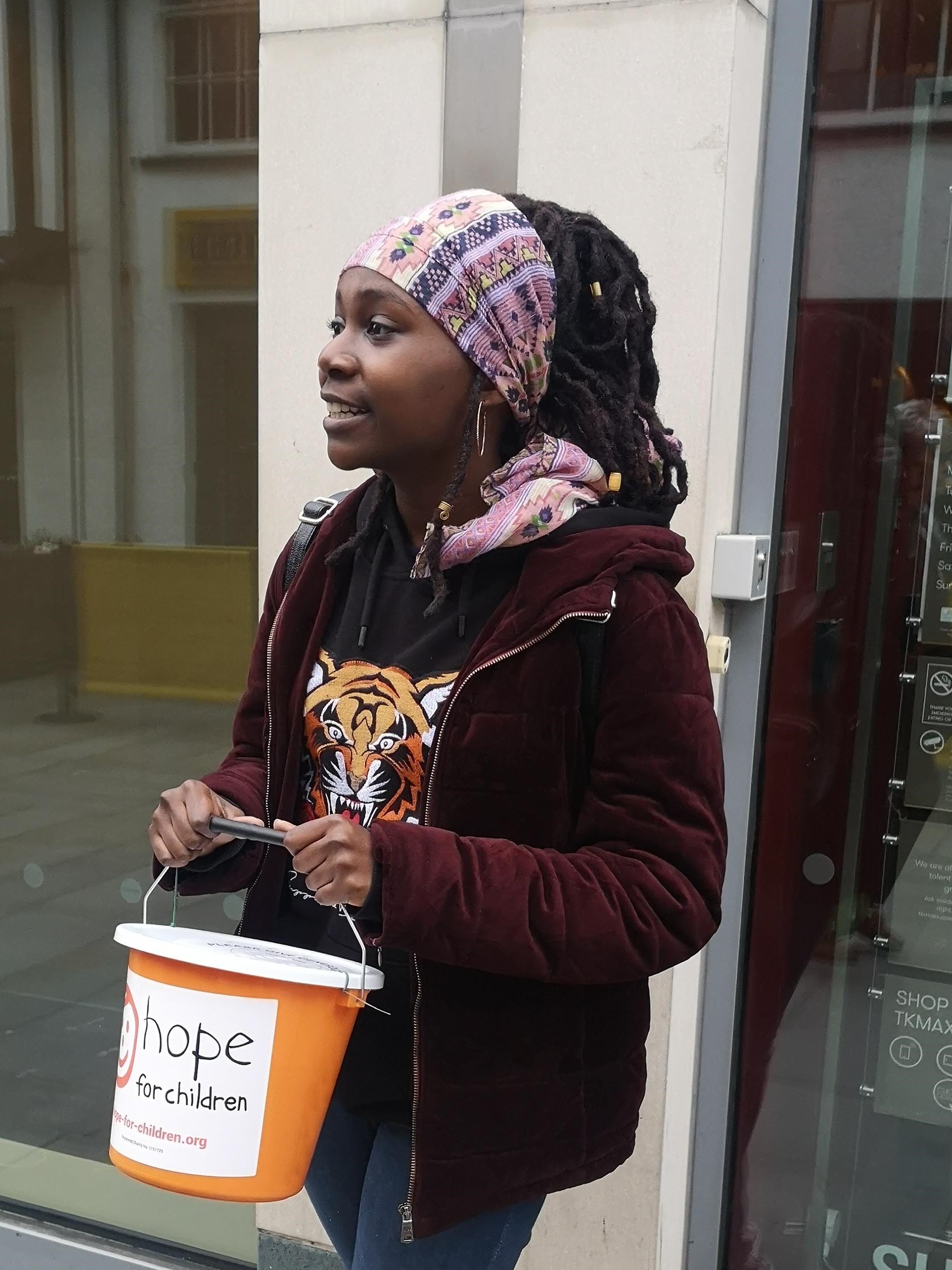 Nevertheless, this great cause truly demands great resilience. If I in fact, intend on scaling the heights of three mountains… I need to prepare physically for the impact it would have on my body, but as you can imagine, this is a little difficult to do when you are in isolation.
Luckily, in this new age, technology has allowed innovative ideas to be shared widely.
This week, I would like to share Yoga as one of my favourite indoor workouts. I used to overlook Yoga when trying to improve my resistance and strength, yet it not only helps to work on this, but has other physical benefits that stretch far and wide. Just to name a few:
increased flexibility.
increased muscle strength and tone.
improved respiration, energy and vitality.
maintaining a balanced metabolism.
weight reduction.
cardio and circulatory health.
improved athletic performance.
protection from injury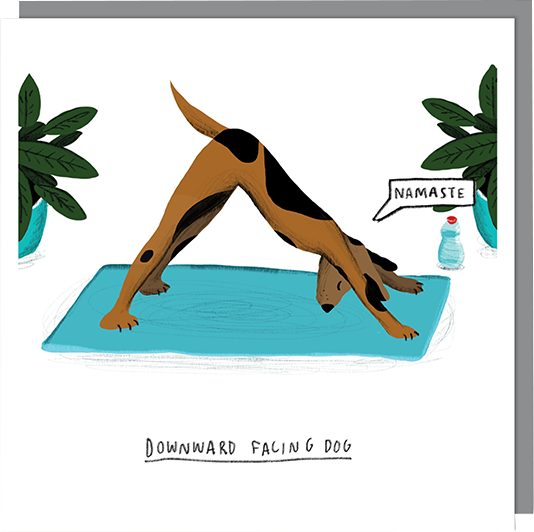 Yoga is fun and safe to do at home and can be adjusted to be as low intensity or as high intensity as you like. Below is YouTube link, by one of my favourite yogis to a 30-day yoga at home challenge to help reawaken your body and your breath meditation. Feel free to click the link and join me on this journey. (I am following the April calendar)
Here at the University of Surrey, we also have a Yoga Society. My flat-mate is part of this society and I have learnt from her that it helps to build a calming presence.
Here is a link to the USSU Yoga Society page https://activity.ussu.co.uk/yoga/yogahomepage.
Hopefully when this is all over, we can do the downward-facing dog as a full class again.
P.S If you wish to donate, share and support my Just-Giving page whose proceeds go to the Hope for Children charity, you may click the link below,
https://www.justgiving.com/fundraising/annearum?fbclid=IwAR1zzjSetSV_GD9I_BdUbVF1ckbFZeaoyx9cKbx3-W3LoqPhzKBdAGzh3Io&utm_campaign=pfp-share&utm_content=AnneArum&utm_medium=fundraisingpage&utm_source=Facebook&utm_term=j2P34MXXp
I am hoping and praying that everyone remains safe during this time.
That's all for now folks,
Best,
Anne