Hi everyone!
It is not often that you hear of university students taking a class trip, but luckily for us, the Economics department organised a trip for the final year students to visit the British Museum in London! One of my favourite things about the University of Surrey is that it is a campus university yet it is so close to the great city of London. This beautiful museum was under an hour away!
The British Museum is a public museum dedicated to human history, art and culture. We toured the Money exhibition at the British Museum where the curator talked to us about the treasures on display and the history of some of the currencies. Pictured below is the beautiful British Museum and some of the other exhibitions we visited :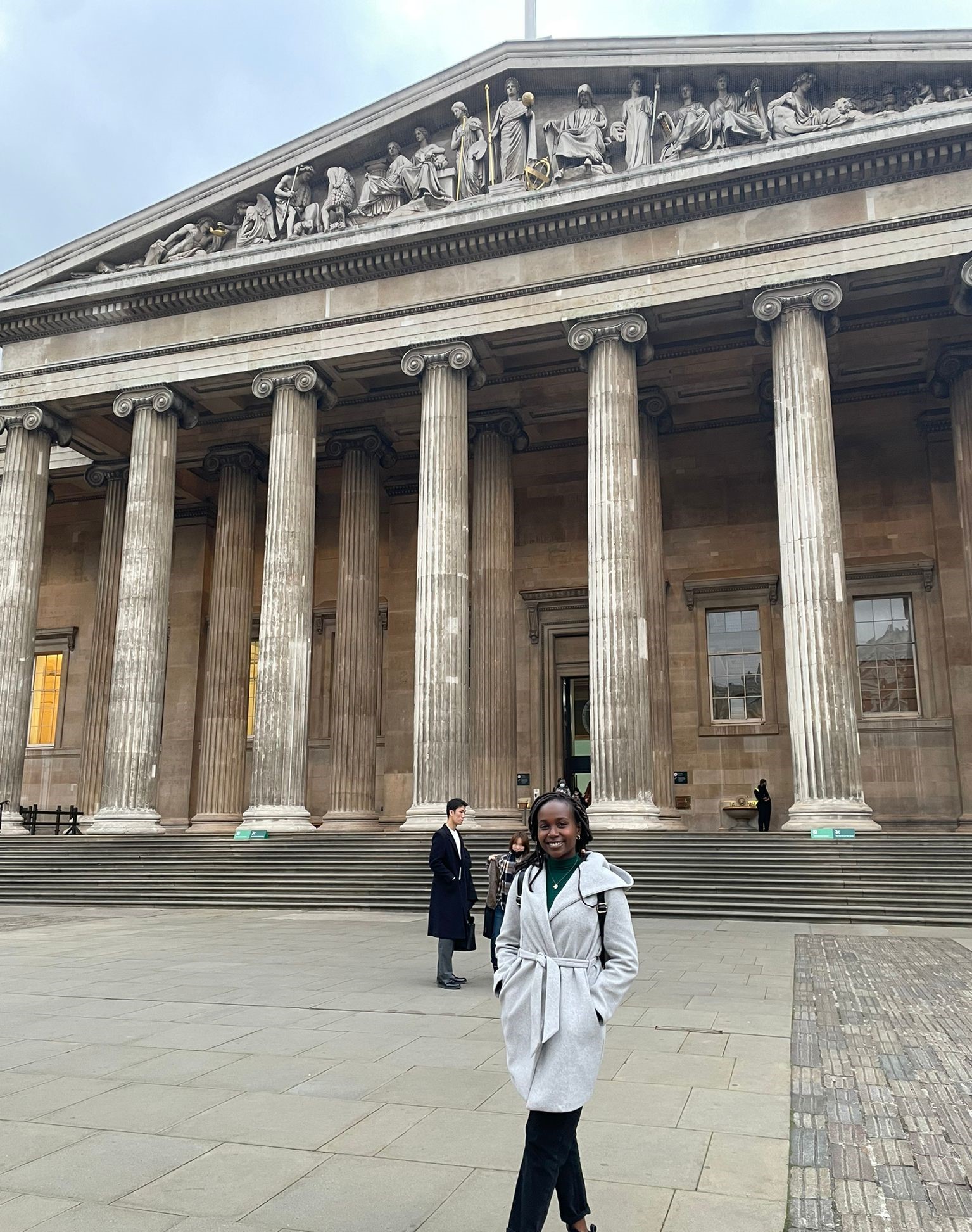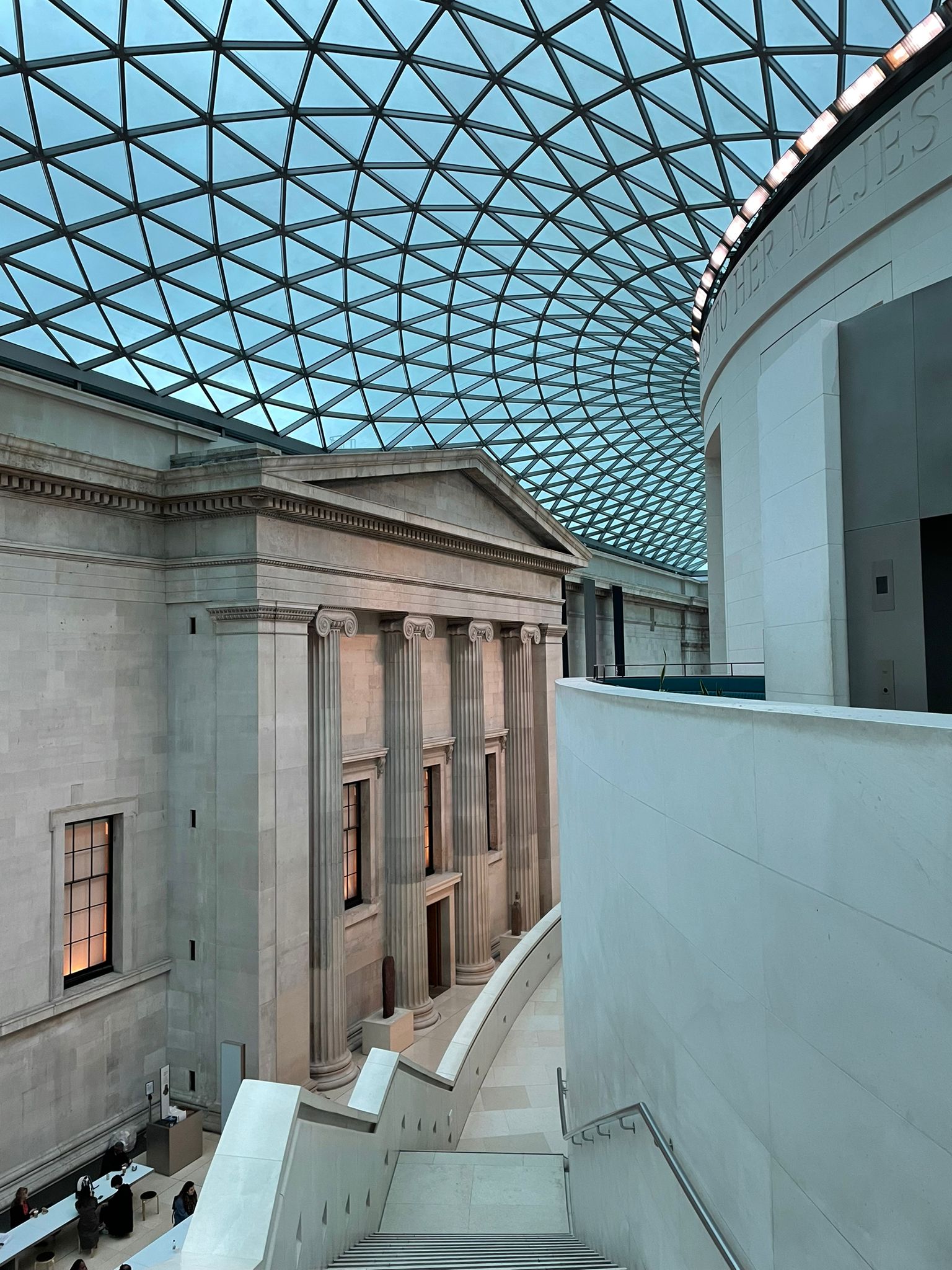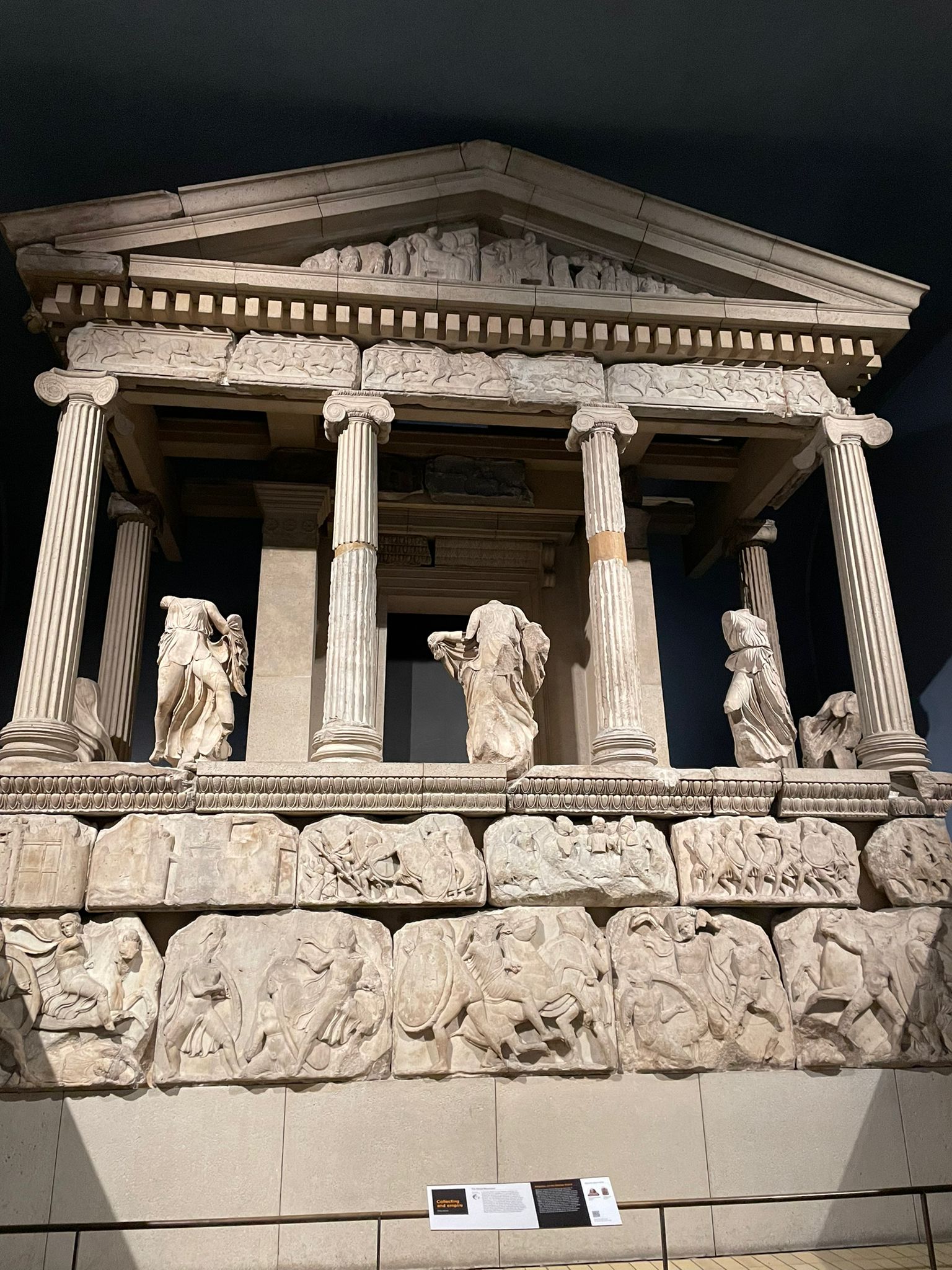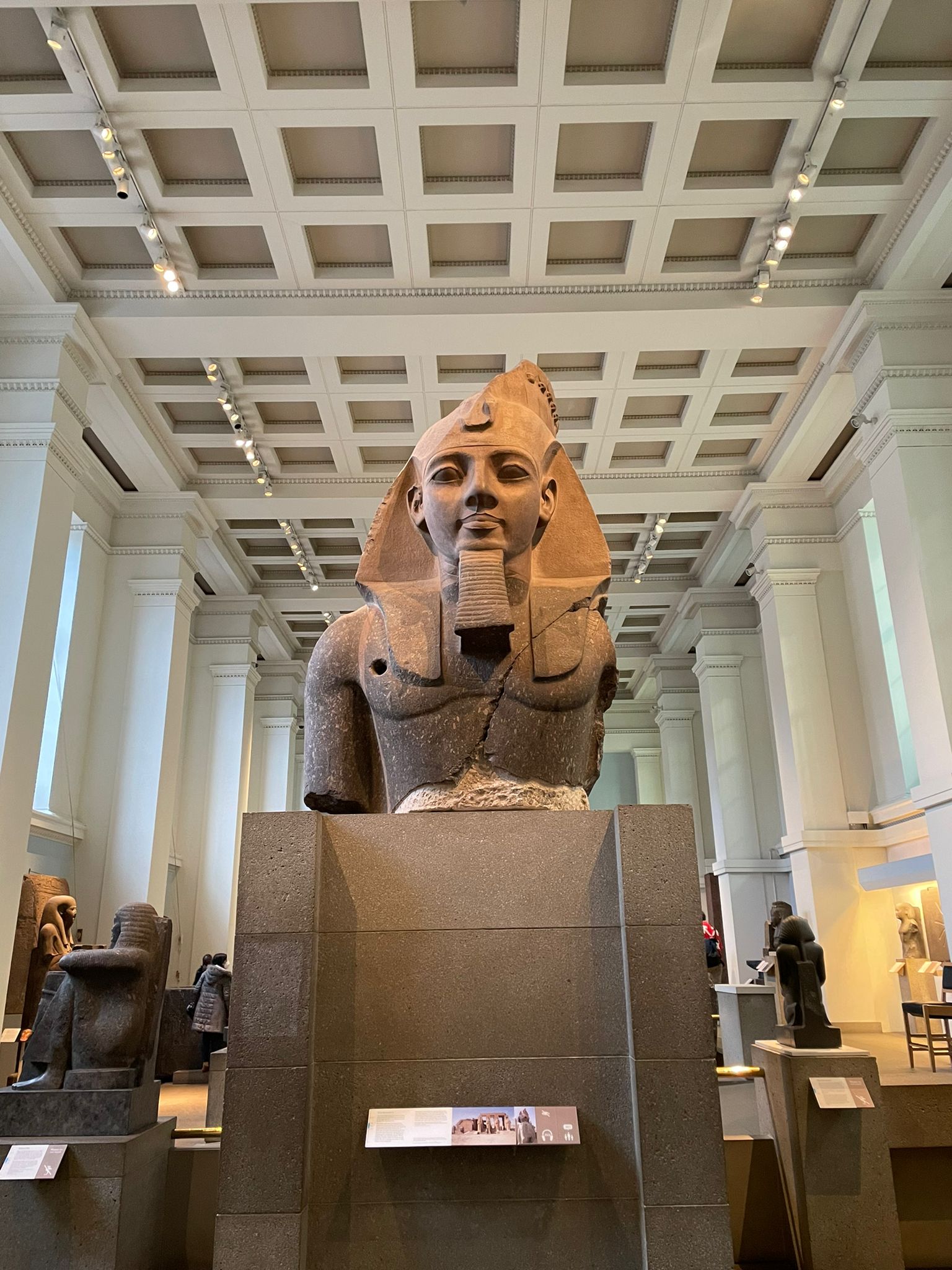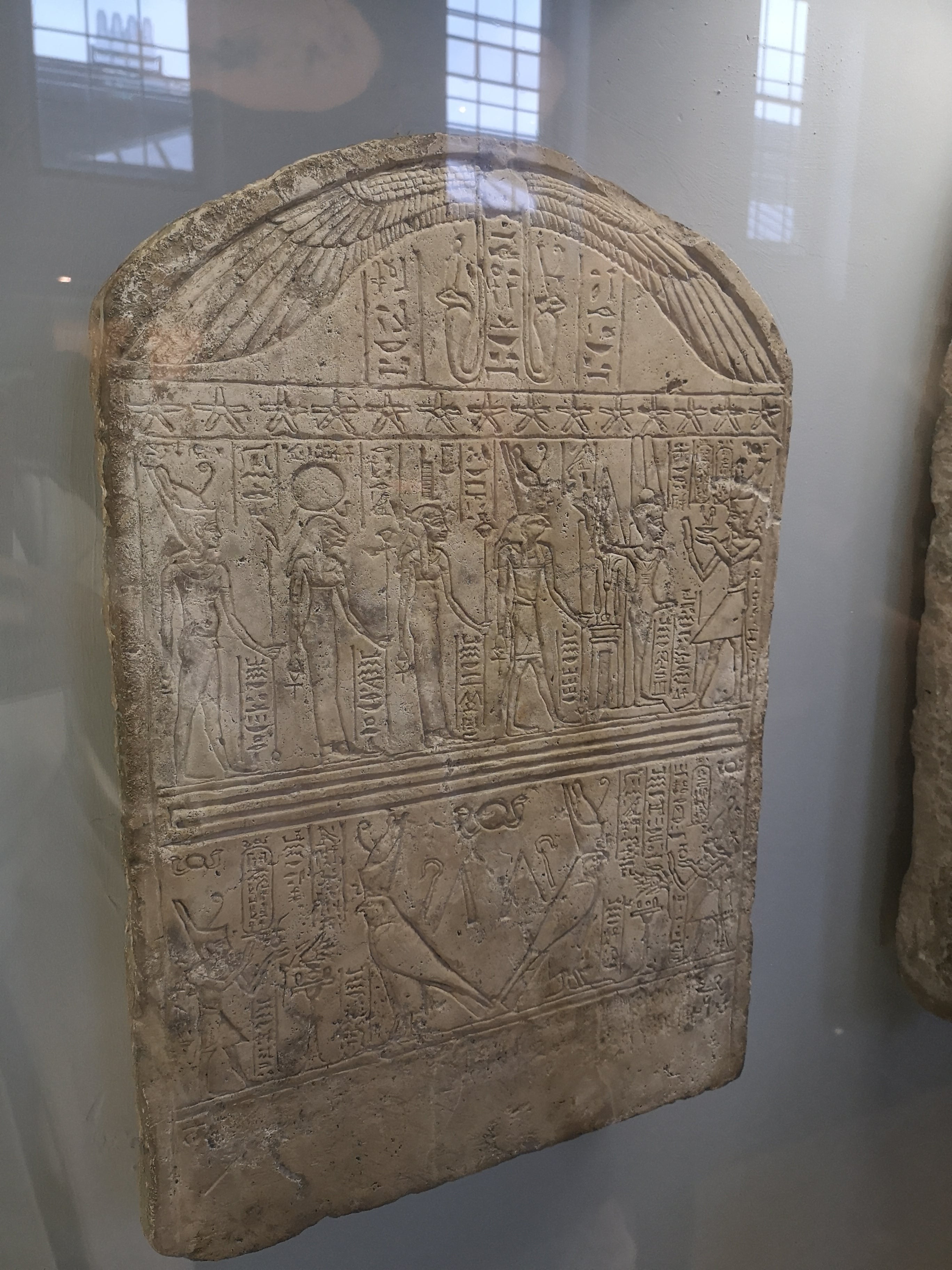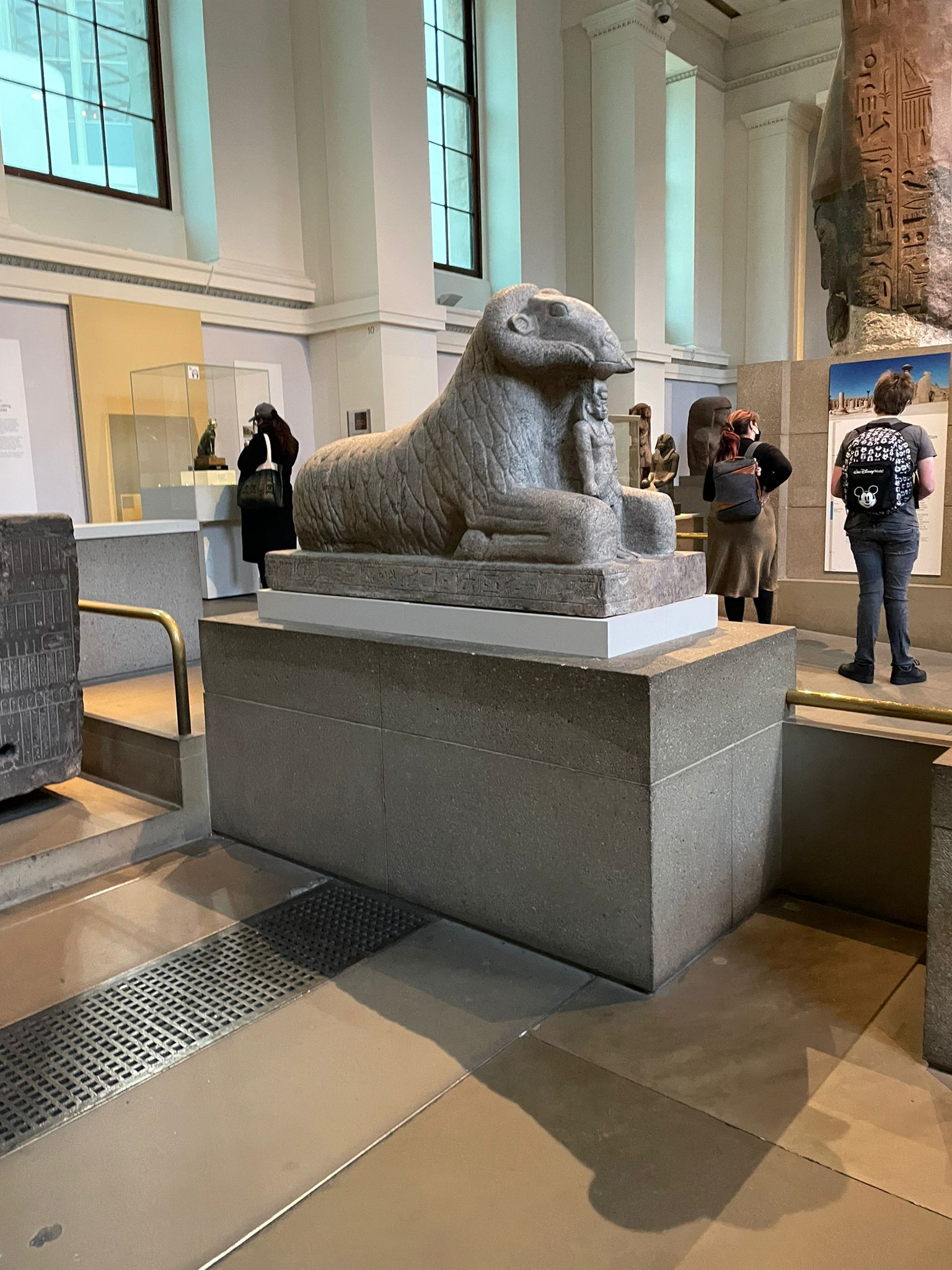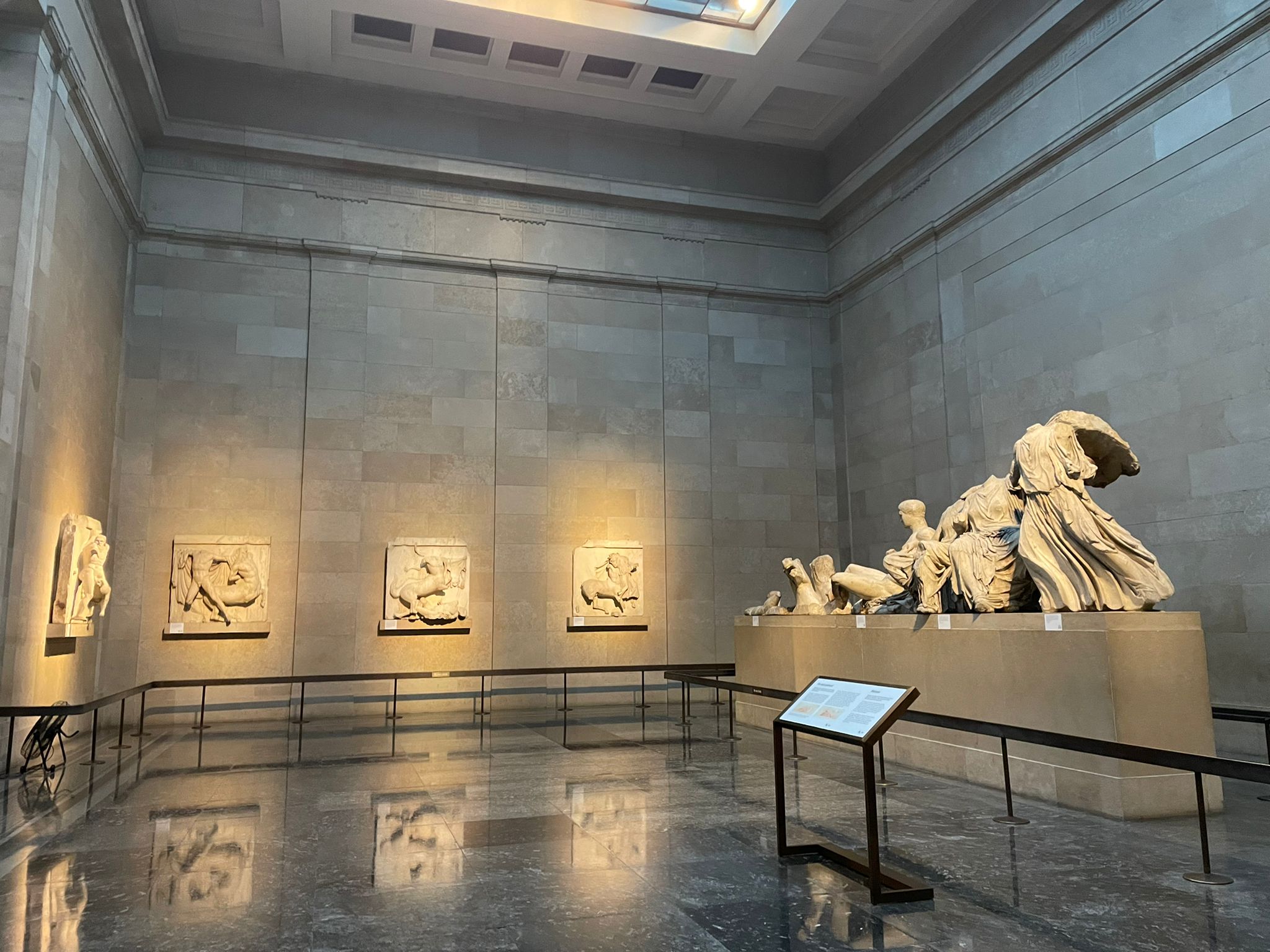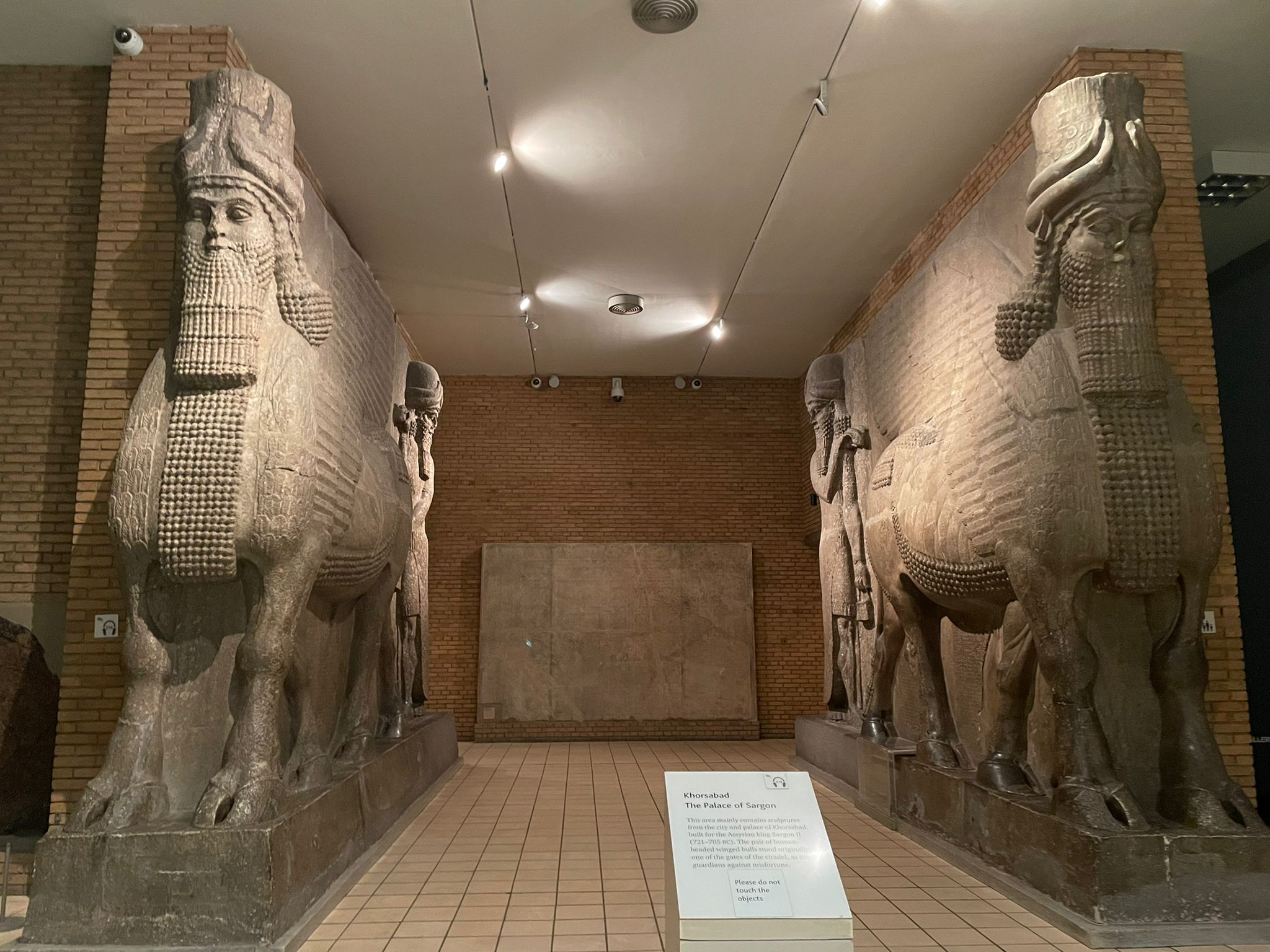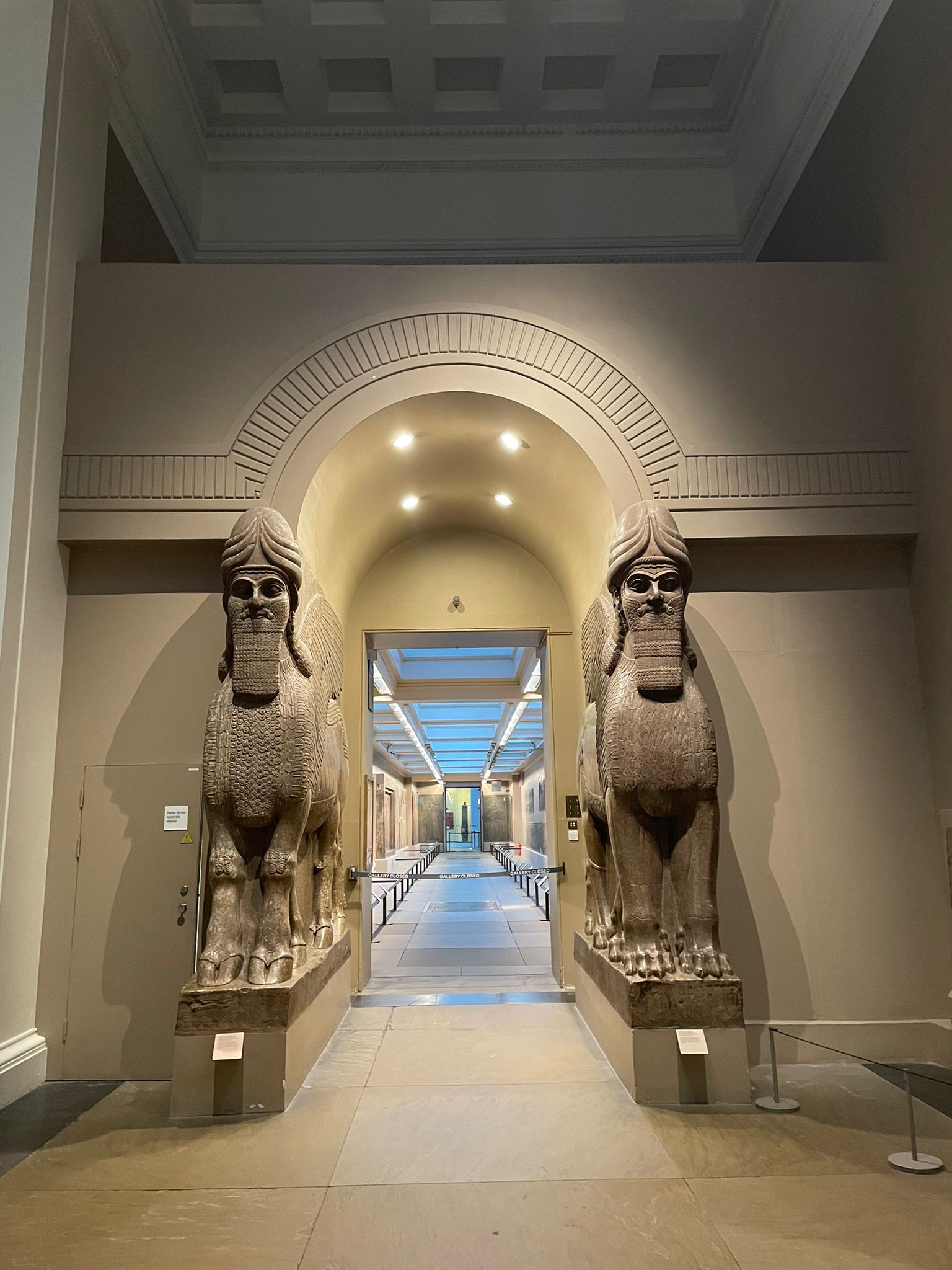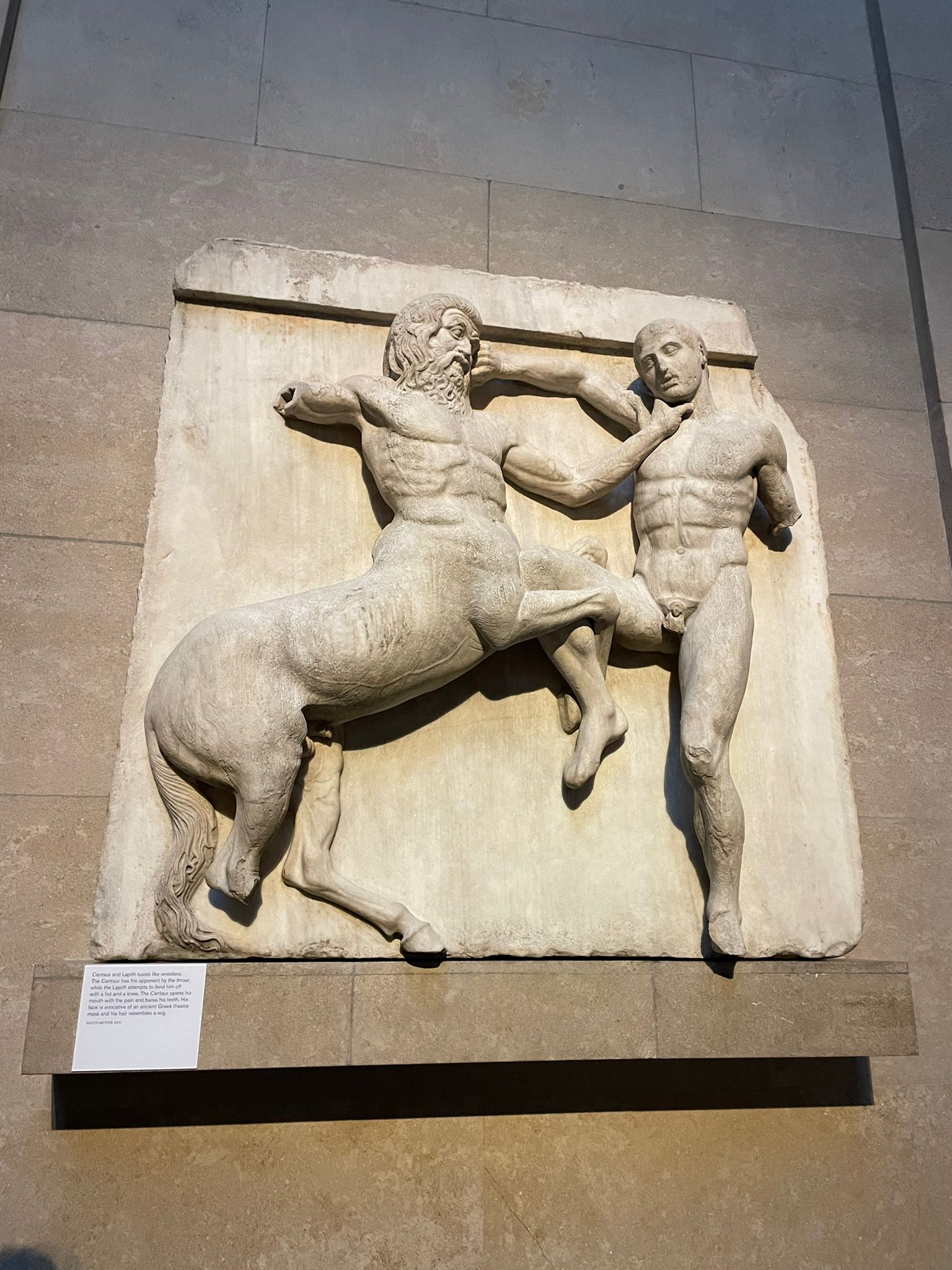 Following the museum visit, we did a tour of some of the places where influential economists (and other intellectuals) lived or worked including a view of the outside of the home of the renowned English economist, John Maynard Keynes, whose ideas fundamentally changed the theory and practice of macroeconomics and the economic policies of the government.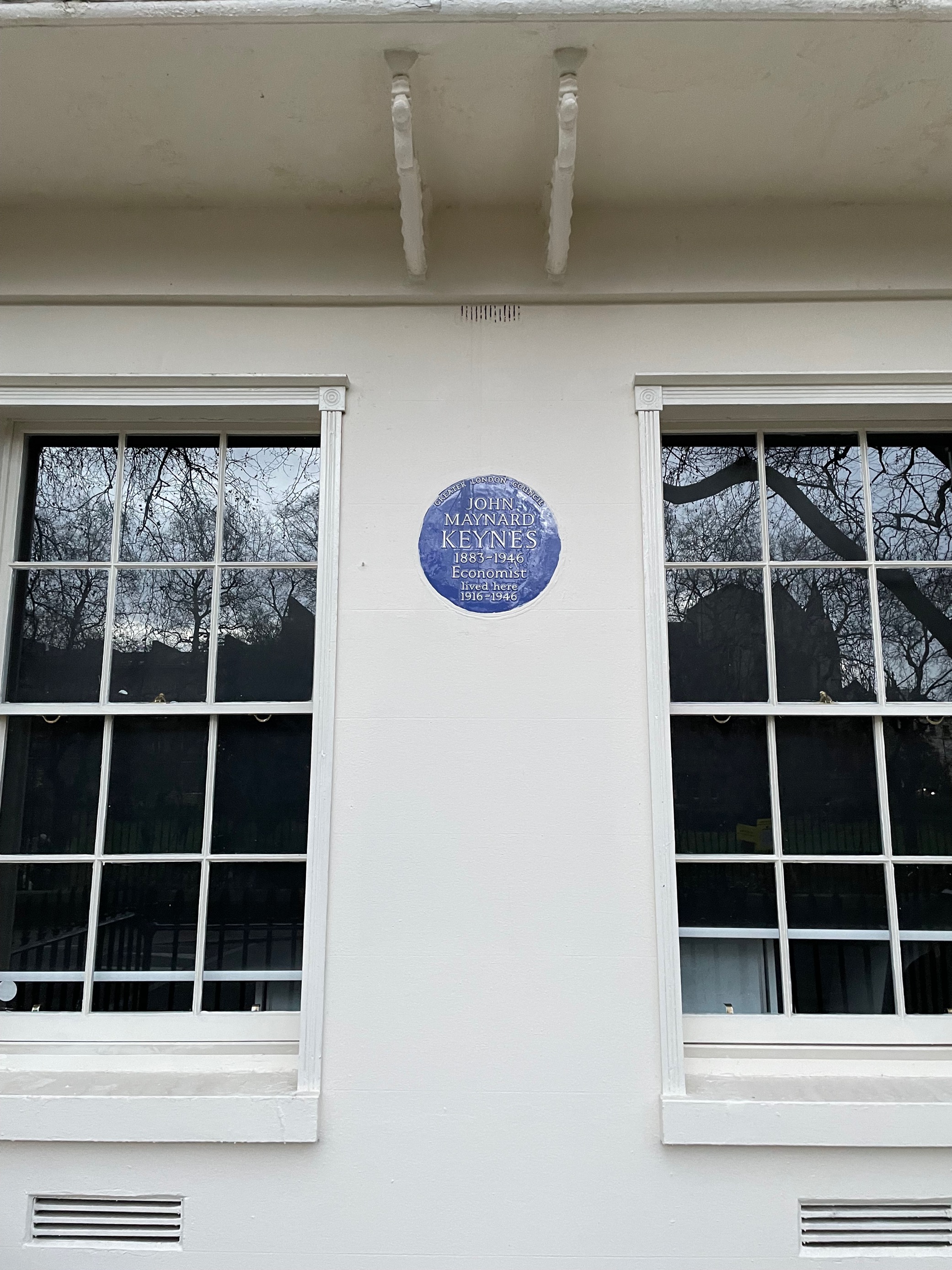 We took the Ordnance Survey route, which was about 5k long and at the end of the walking tour of London, we stopped at the historic Fitzroy Tavern to grab something to eat and drink. This pub became famous during a period spanning the 1920s to the mid-1950s as a meeting place for many of London's artists, intellectuals and bohemians such as Jacob Epstein, Nina Hamnett, Dylan Thomas, Augustus John, and George Orwell.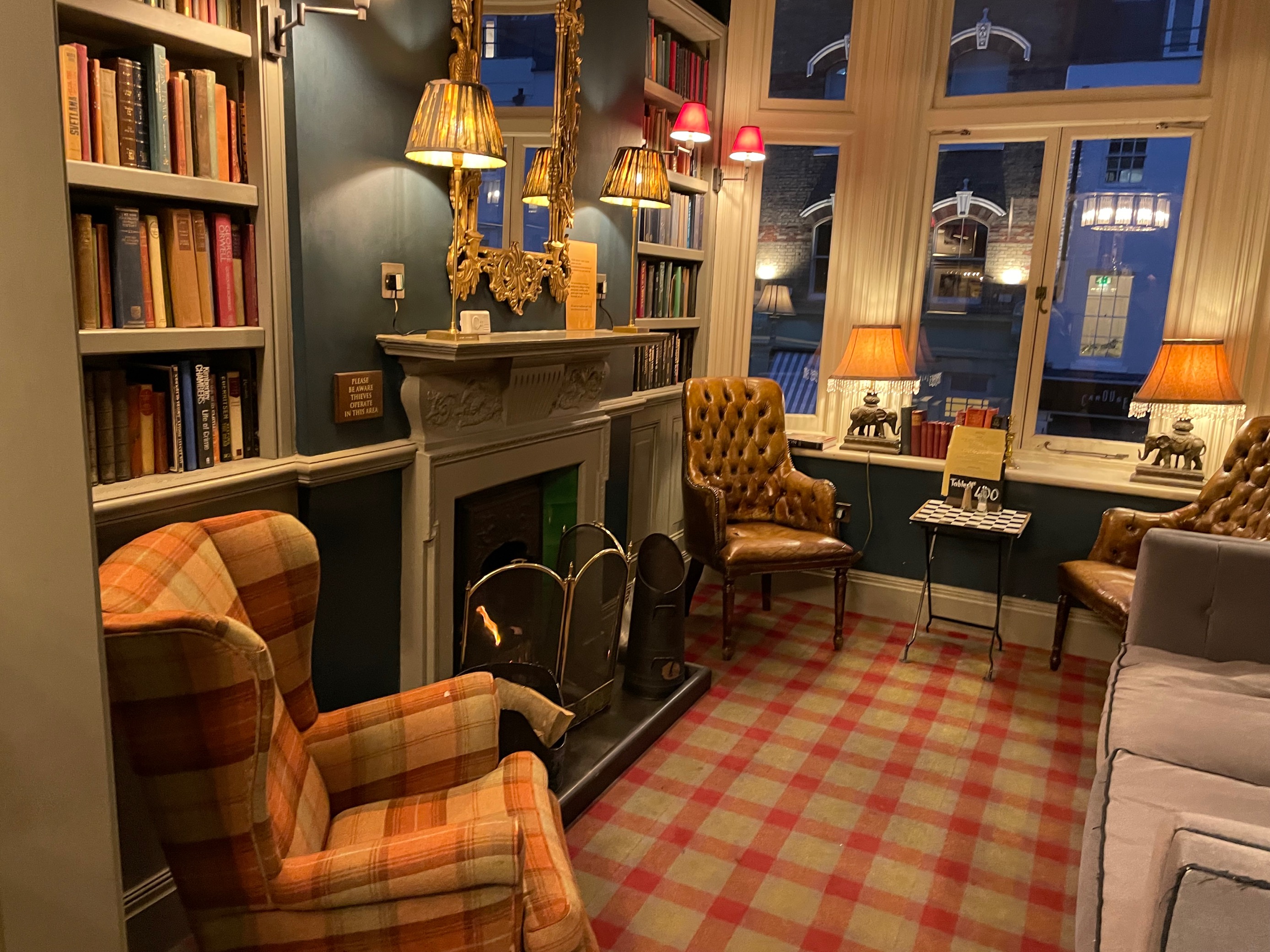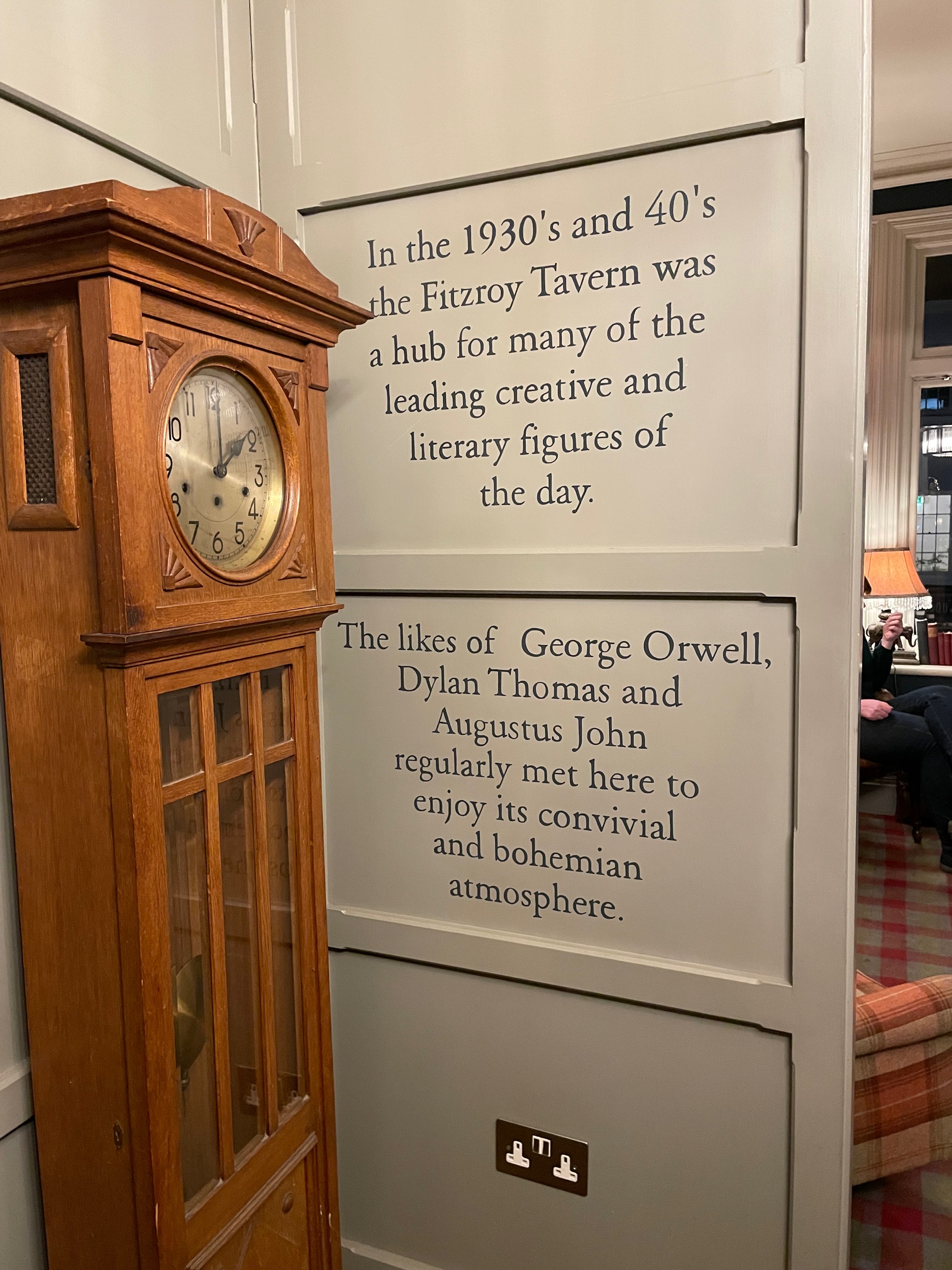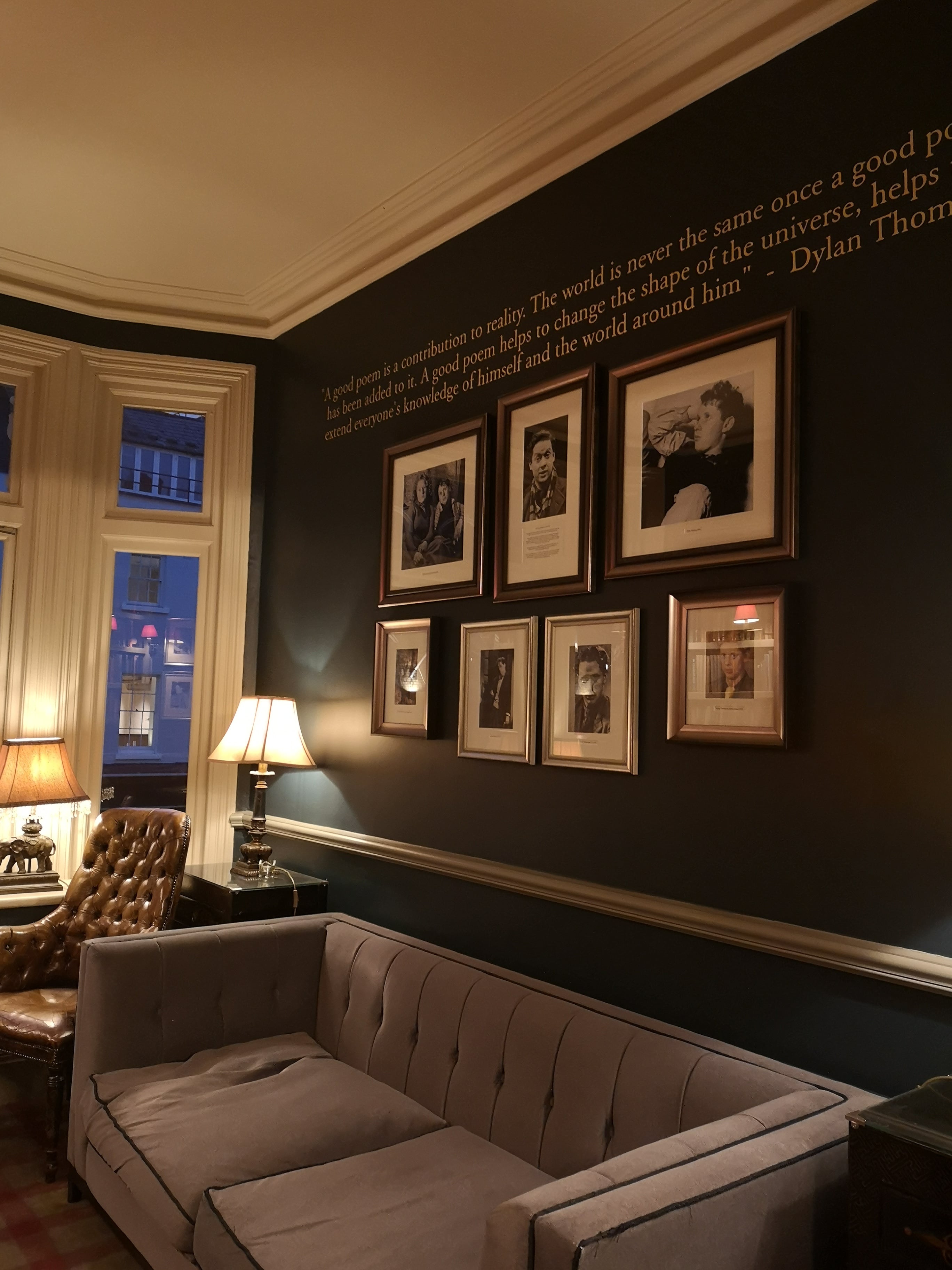 All in all, it was a relaxed excursion where we enjoyed the great city of London and drew links with our favourite subject: economics!
That is all for now folks,
Best,
Anne