Hi everyone!
The smell of coursework is in the air. Assessments, dissertation writing and graduate job applications are looming too. We are in the middle of March, also the busiest season of the semester. However, it's not all work; these were my highlights from the past week and what I look forward to in the week to come:
This week, the Support Zone, which is one of the zones of the University of Surrey student union, ordered safety alarms to provide to the students for FREE! Personal safety alarms are small, portable devices that emit an earsplitting sound when triggered, usually by the push of a button or the removal of a pin. This is just another way in which our union shows that they are committed to keeping us safe.
Univision is here! For those who are not familiar with Univision, it is a live music event featuring seven universities from across the UK who compete to become Univision champions. Univision is inspired by the Eurovision Song Contest which is an international songwriting competition organised annually by the European Broadcasting Union, featuring participants representing primarily European countries. Our Univision will be live from the University of Surrey, where we will welcome Cardiff University, University of Oxford, University of Reading, University of Southampton, University for the Creative Arts and the Academy of Contemporary Music. I am excited for an evening filled with great music and incredible performances at the largest showcase of the year.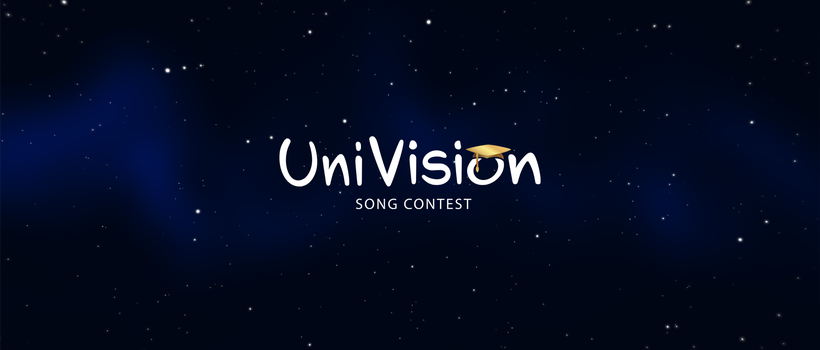 Varsity is next week! Varsity is the annual sporting competition between Team Surrey and Royal Holloway in what is always an eventful day of sporting battle! Over 1500 students play and spectate in a series of fixtures across the day, with this culminating in a huge finale in the main arena as we find out who will take the local bragging rights and be crowned Varsity Champions. And our very own Surrey has a 9 year winning streak! Here is to hoping that this will be our lucky 10th!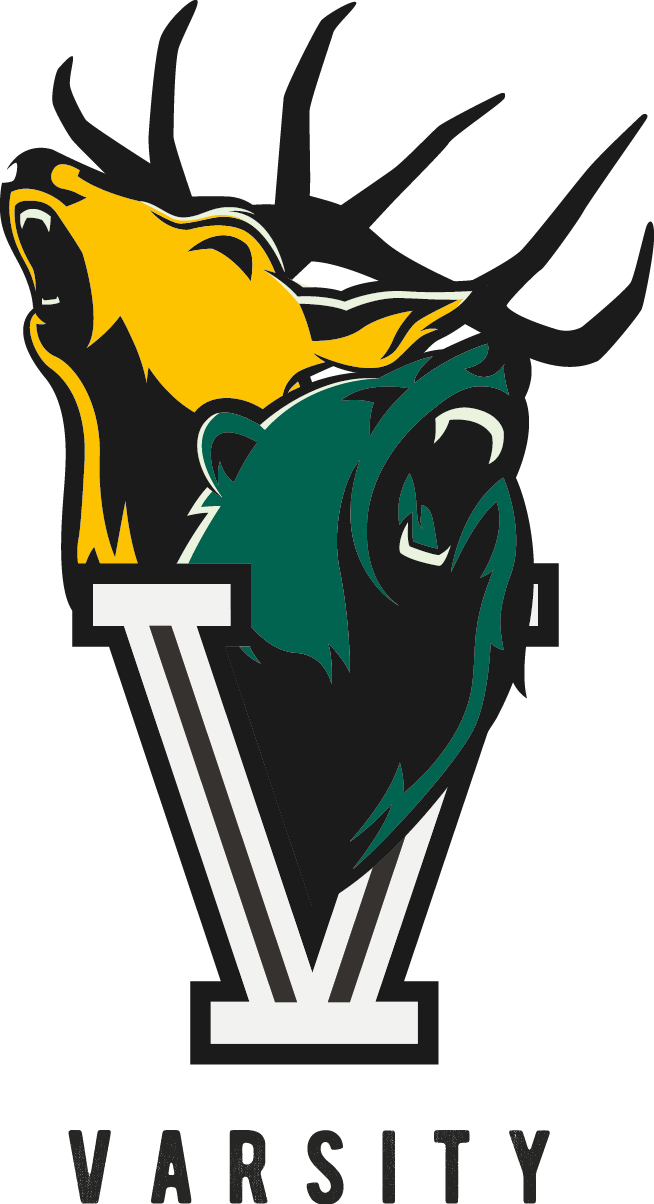 The sunshine this past week has been phenomenal. One of the ways I re-energise myself when I start getting overwhelmed is to get out of my study space and go out into nature. It has been so much easier to do so since it is a little warmer out now that the sun shines a little longer.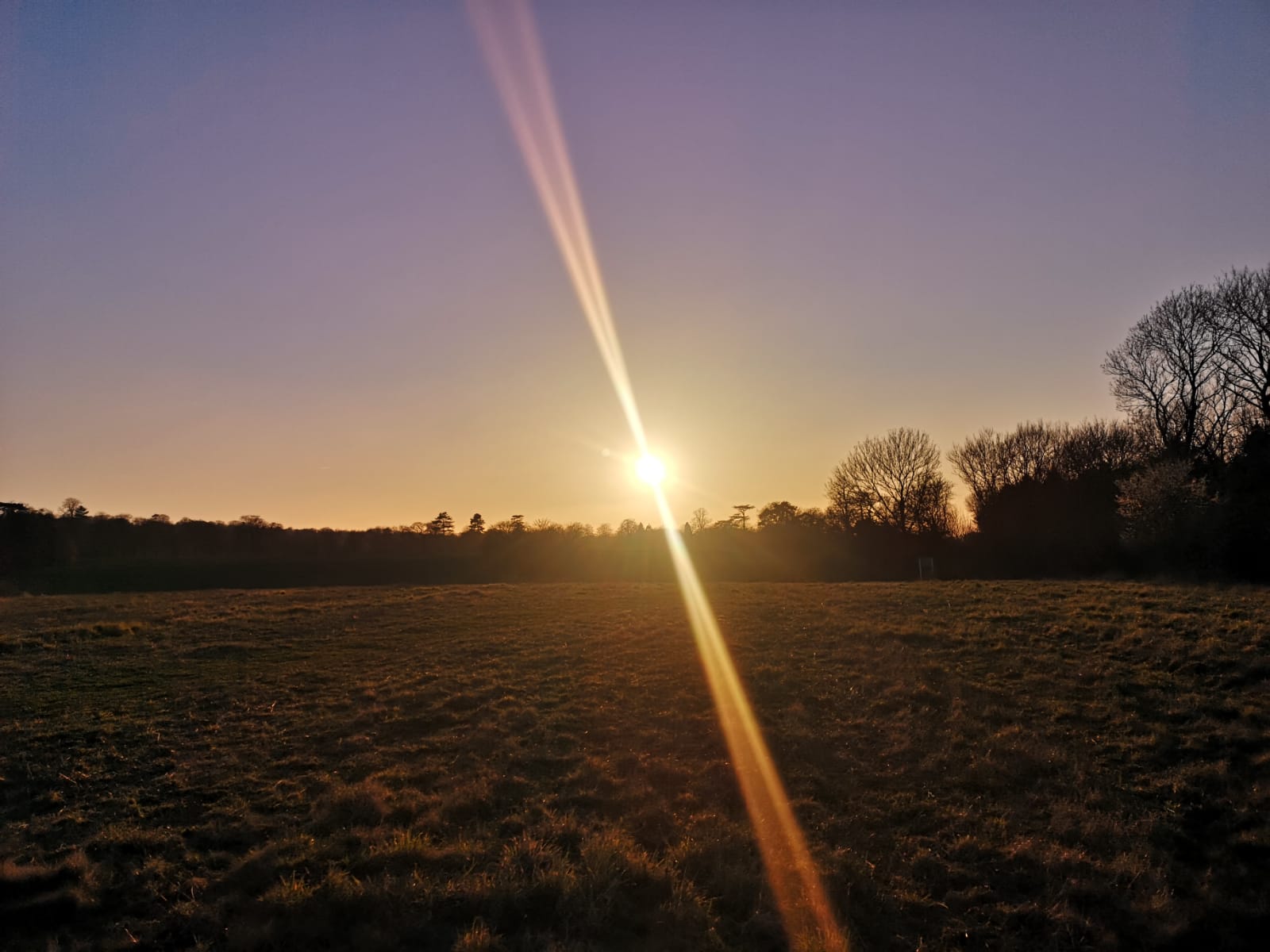 All in all, it has been a very busy week with loads of activities that bring people together and provide opportunities to get involved aka March madness here at uni.
Hoping and praying that everyone remains safe during this time.
That is all for now folks,
Best,
Anne