Hi everyone!
This past week, I was excited to attend the annual Malthus dinner, a special occasion where students, staff and alumni come together for a glitzy evening of dinner, dancing, and celebrations, hosted by the School of Economics. It was an exceptional sold-out event held at the beautiful Guildford Habour hotel. The night was an amazing opportunity to meet new people within the department and take a break from university stress.
The evening was truly one to remember as we enjoyed prosecco upon arrival, a delicious three-course meal served at the 4-star hotel, a guest speaker, a blackjack table, a photo booth, a DJ and dance floor and a private bar and terrace all night long.
The Malthus dinner is named after the English economist Thomas Malthus who was behind the Malthusian theory on population. It is a black-tie event usually co-organised by students in the Economics and Finance society as well as staff as a way to celebrate our hard work and to network with our peers. This year, a special organising committee of student volunteers was selected to plan the event. They were involved in roles such as: managing a sizeable budget, leading the organisation of an event for 150+ guests, liaising with senior faculty members, suppliers, and stakeholders, building relationships with local businesses and partners, cultivating networks of alumni and students, distributing marketing assets and selling tickets as well as any other activities to make the event more memorable. For this reason, the student volunteers were truly part and parcel of making this night a success.  Organising an event of this kind must have been an enriching experience especially because they had the full support of not only the school of economics, but the previous organising committee too, who offered guidance, templates, plans, posters, and any other resources needed to give the organising committee a flying start! The opportunity to volunteer also offered the chance to build leadership skills highly sought after in the job market. A great way in which students can not only fill their CV with valuable experience, but also develop the skills, confidence, and networks to create further opportunities for themselves and their peers.
Our guest speaker was Michael Sneyd, who studied BSc Economics at the University of Surrey graduating in June of 2007. He holds an MSc in Econometrics and Mathematical Economics from the London School of Economics and is a CFA Charterholder. He went on to lead the Macro Quants and Derivatives Strategy at BNP Paribas. Michael was previously Global Head of Foreign Exchange Strategy and Cross Asset Strategist. His team uses a unique system of analysis combining macroeconomic and quantitative tools. Michael joined BNP Paribas in 2011 as part of the FX Strategy team and has worked in research and strategy in financial markets for over fifteen years, with his experience split between both buy-side and sell-side institutions. He was truly a thoroughly thoughtful person who'd gone to have a stellar career and was an inspiration to us, the current students.
The Malthus dinner was part of a wider drive by the school of Economics to connect better with the students, both in the lecture theatre and beyond, with one aim: to establish a long-lasting bond. It proved to be just that and more. Here are some pictures from the event: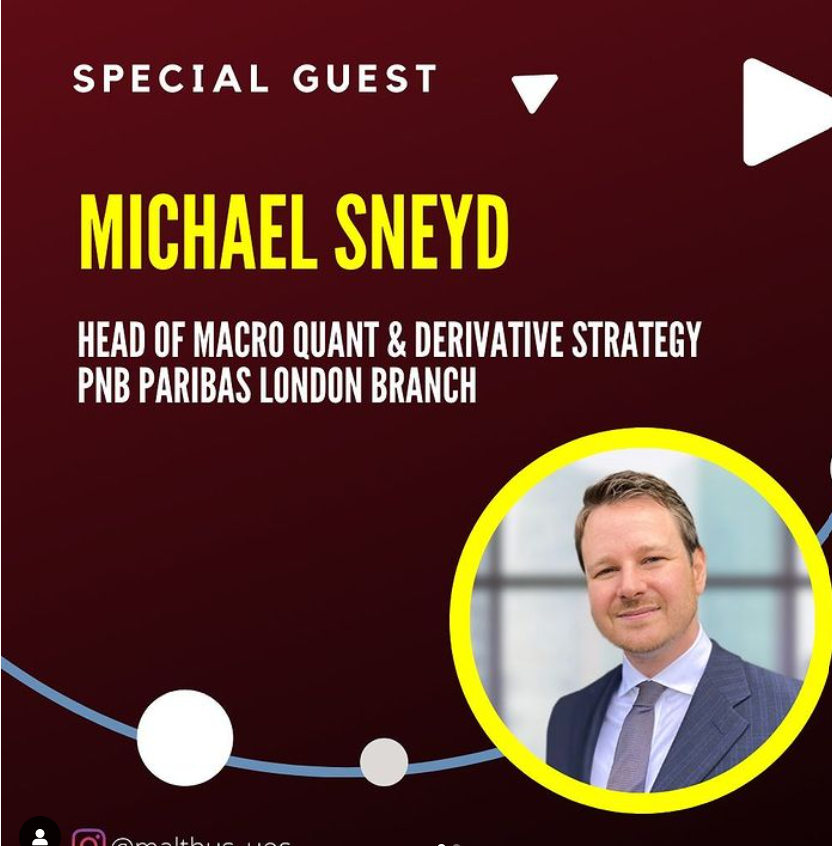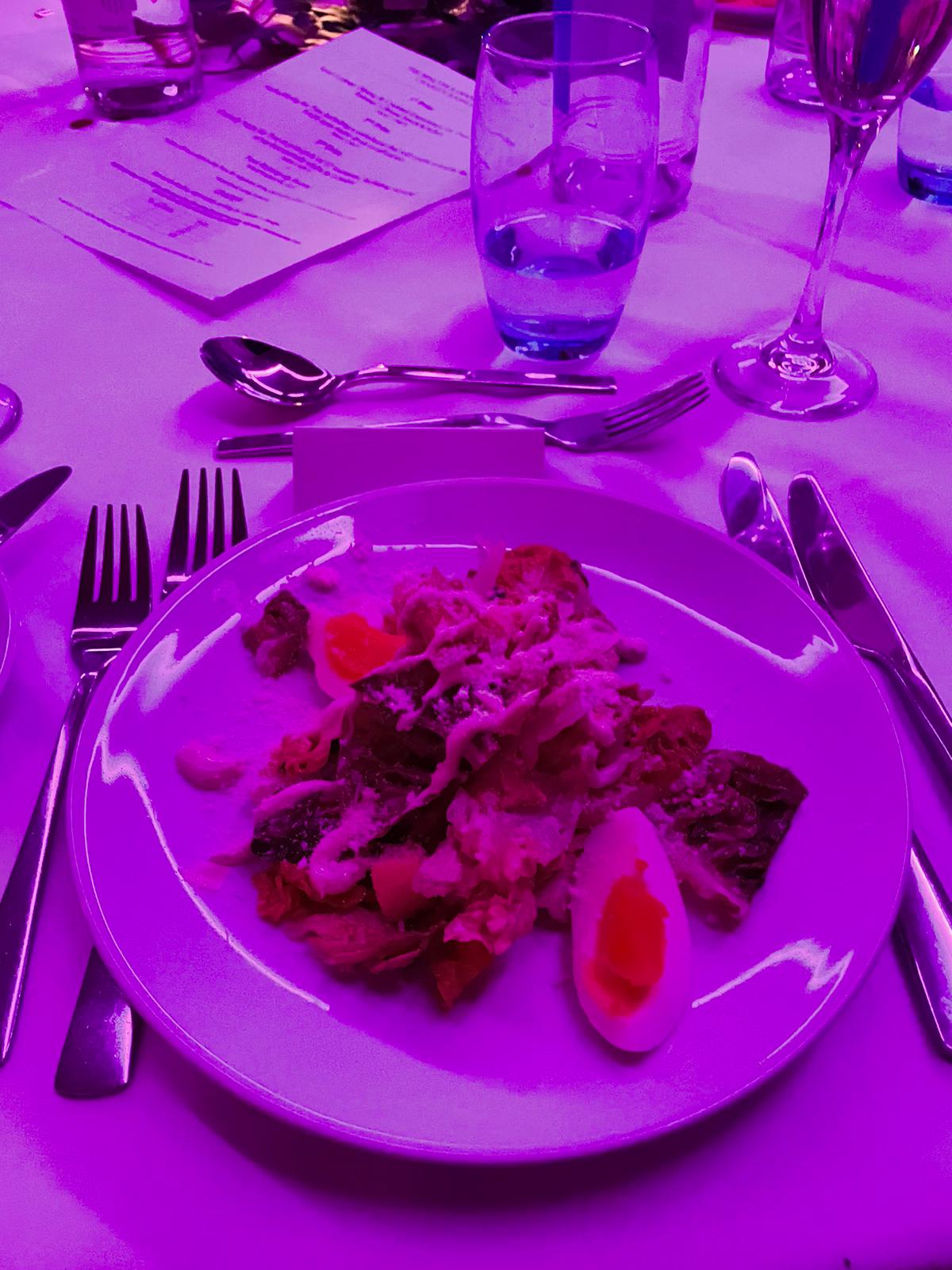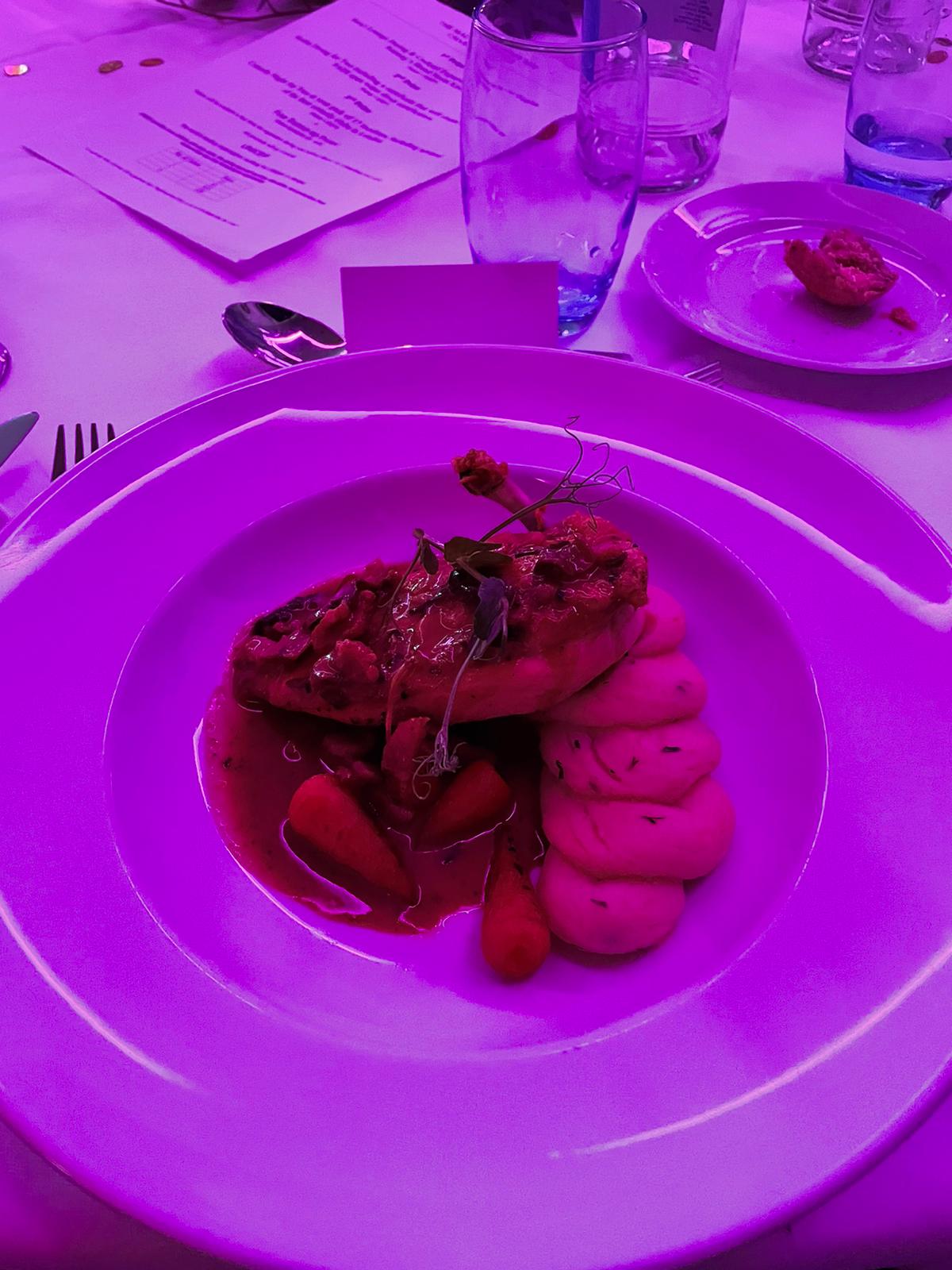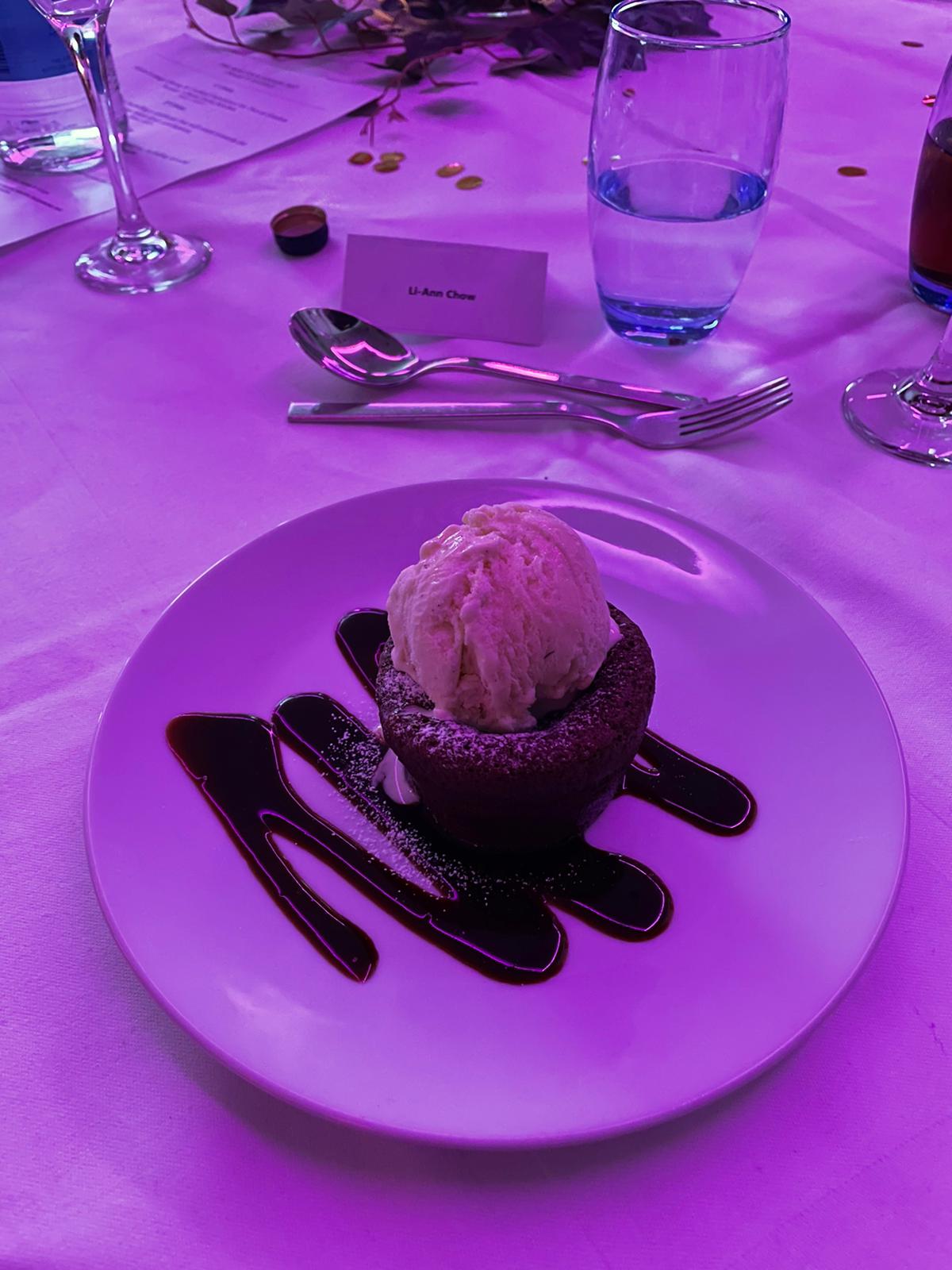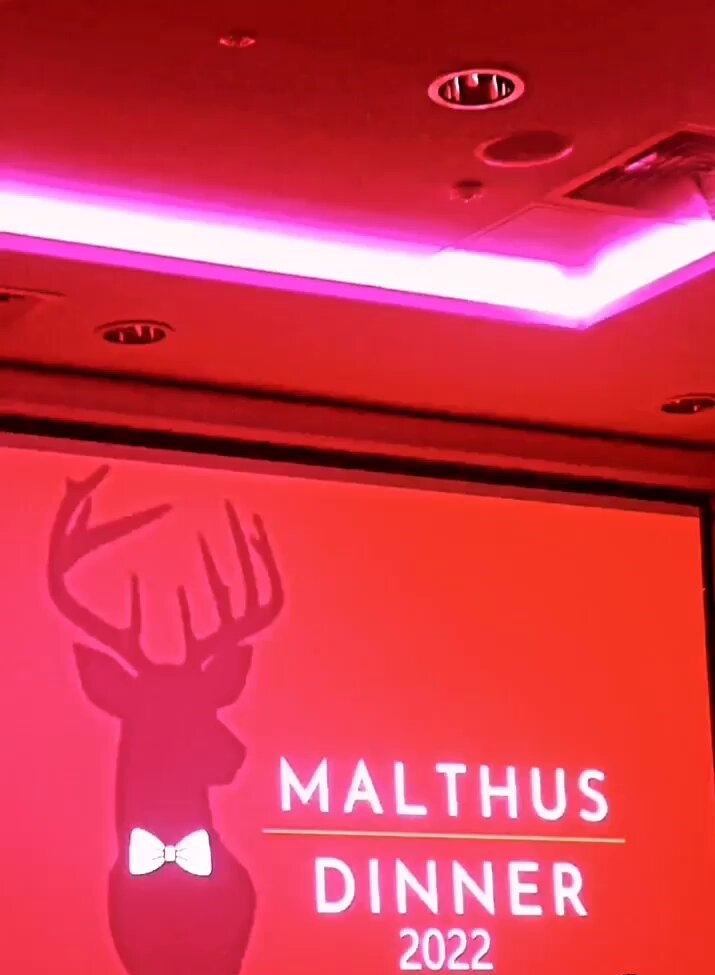 That is all for now folks,
Best,
Anne