Hi everyone!
Volunteering for a difference has always been a big thing here at the University of Surrey. Thousands of students every year volunteer their time to help local causes and gain new skills along the way. We have our very own portal of opportunities, Surrey Volunteering which was launched in 2018 with the mantra; Do Something Good, Gain Something Great! The portal displays opportunities from charities and local organisations all looking for enthusiastic helping hands. For students, especially those on the job market, volunteering is a great way to differentiate themselves from other candidates when applying for jobs. By adding a link to their Surrey Volunteering profile on their CV and job applications, they can share the great work they've been doing in the community, the skills they've developed and the impact they've made.
I have done a fair bit of volunteering during my time here at Surrey, it is no surprise therefore that I have discovered a myriad of reasons to continue volunteering. First, it can make a difference in the lives of others and help the environment, it also connects you to others, can advance your career and bring fun and fulfilment to your life. A couple of weeks ago, when I saw this opportunity on my Surrey Volunteering dashboard, I discovered another reason to volunteer… to leave a mark, one that I can come back and have a look at when I am older!
The Whips Tree Planting was a volunteering opportunity organised by the grounds team here at Surrey to help improve the biodiversity around the campus. I was interested in this opportunity because it is not only wonderful for the environment & sustainability; long term it meant that something I did would one day grow to be a tall Oak/Ash/Beech tree. This is particularly exciting for me in my final year as I am able to leave a physical mark here at Surrey, one which I could return and see as an Alumni!
We were trained by our wonderful grounds team and after the training we planted as many trees as we could and in doing so learnt new skills in the process! For instance, I now know that a whip is a slender, unbranched shoot or plant. Here are some pictures: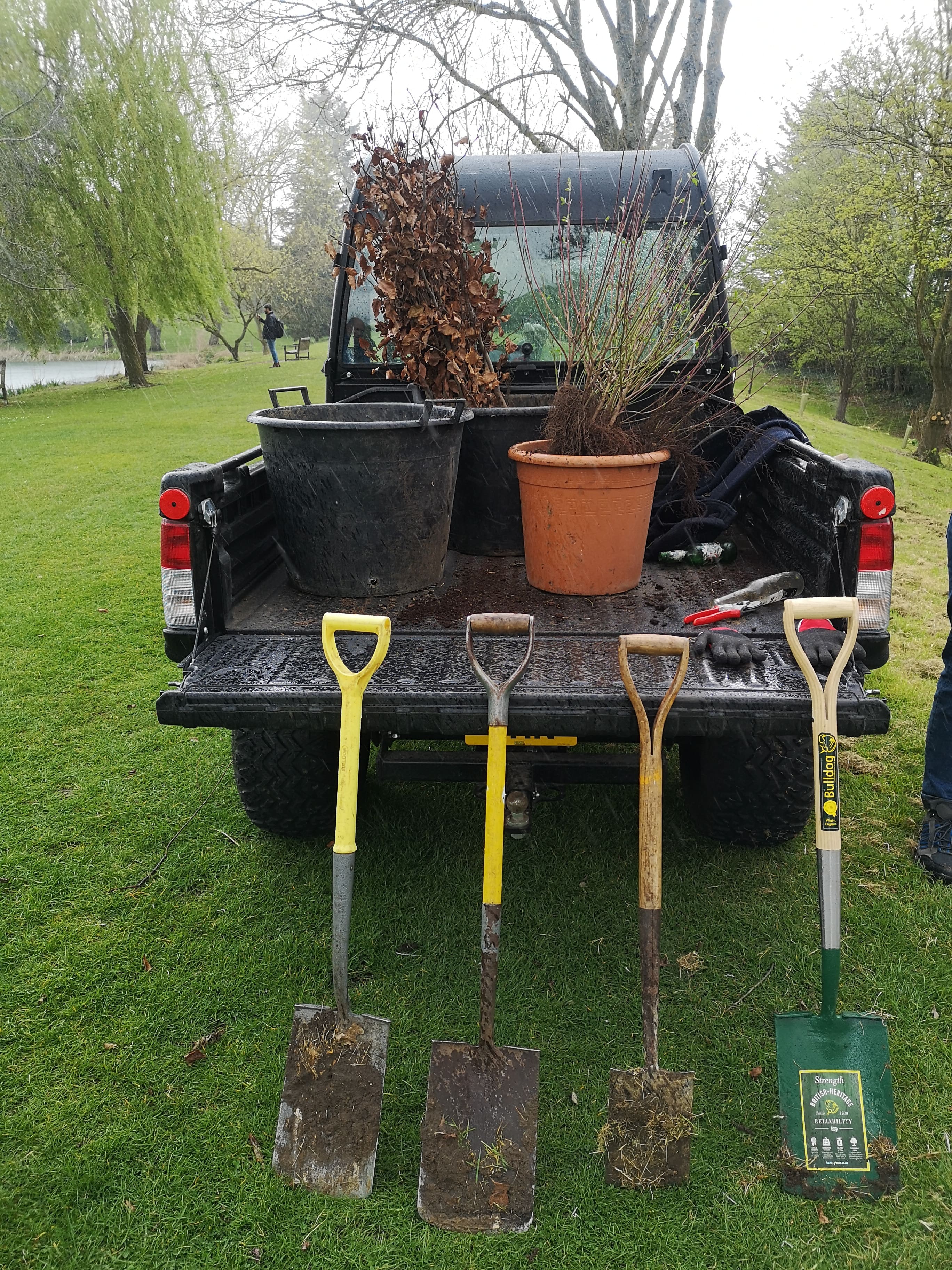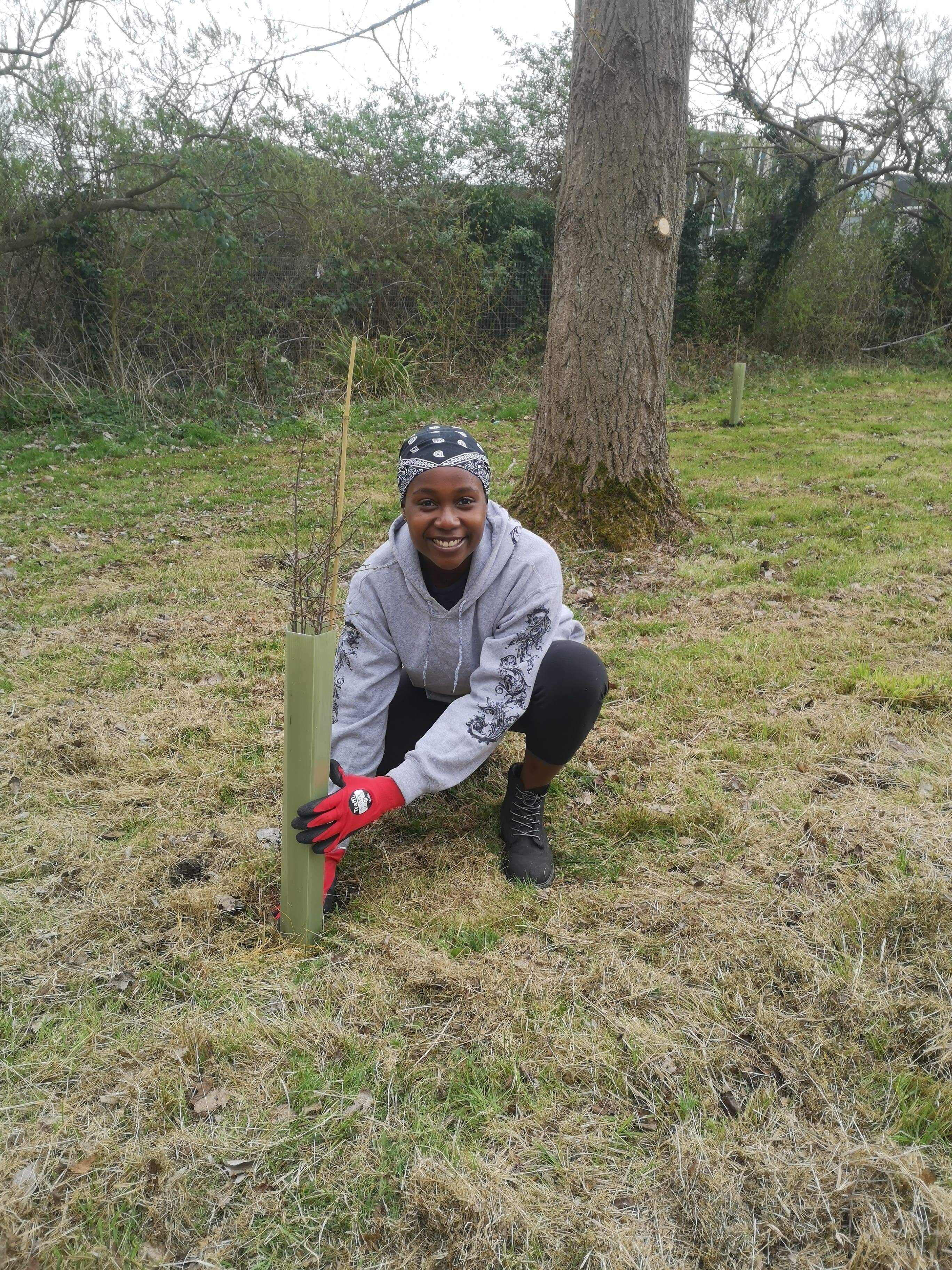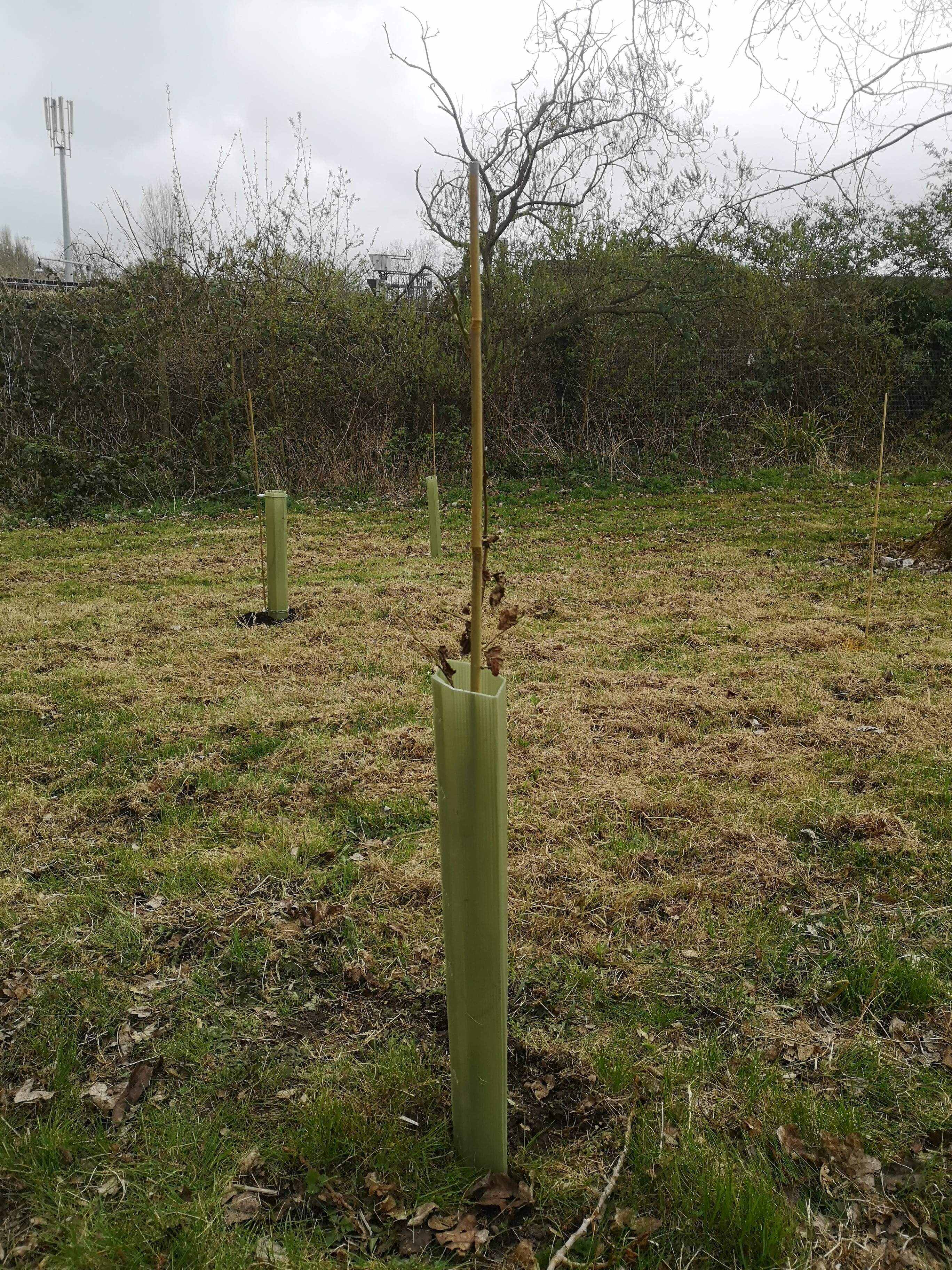 For any student that's interested in pursuing any volunteering opportunities, make sure you check out: surreyvolunteering.com
That is all for now folks,
Best,