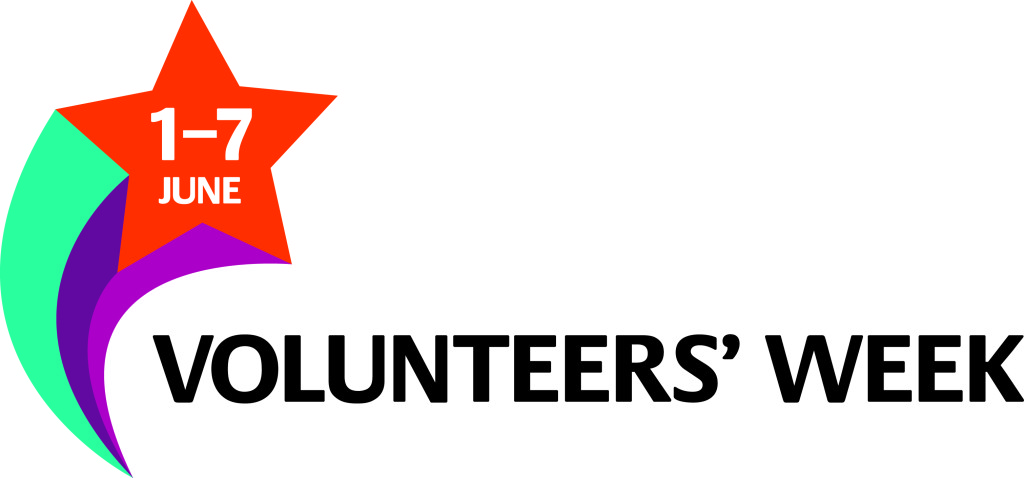 This week (1-7 June) is Volunteer Week so we thought that now would be the perfect time to showcase our volunteers, show you the work they have been doing and most importantly, to say a huge thank you!
Next up is Graham.
Graham is one of our more recent members to our volunteering team here at the University Archives but has become an important part of our volunteering team.
Graham heard about us through the Alumni and Development Office as part of the Remembering Battersea project, coming along to one of the volunteer days.  As he is local he decided that once he had the taste of archive work from the day, he would like to help out a little more.  Graham volunteers with us once a month, proving that you can volunteer with in a way that suits you.
Graham has been working on a project involving our historic news clippings.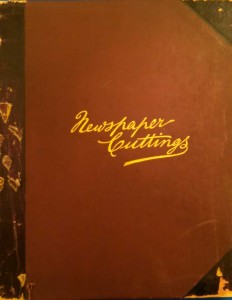 He has been working on indexing and describing them to add to our records, meaning that staff and researchers can instantly look into events that the university and the polytechnic were involved in and the way in which it has been publicised within the media.
So far we have found some interesting things….
Students at Battersea Polytechnic had their Mascot Oscar stolen by Chelsea Polytechnic and had to pay a ransom of £11s to return it.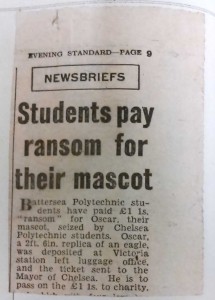 Involvement of the Polytechnic in recruiting skilled labourers for war work, with the offer of training them up.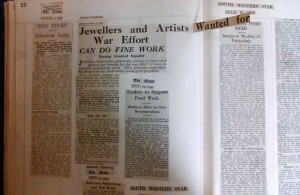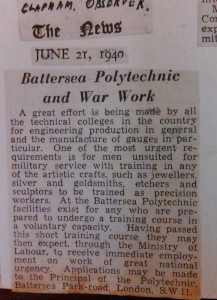 Reviews of various student performances in a variety of newspapers and publications.
Adverts for courses running and for the recruitment of new members of staff.
And other events at the Polytechnic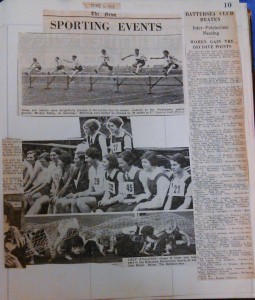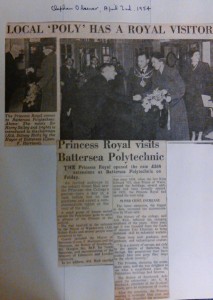 Graham has been an invaluable source of information for us in the archives, as a Battersea alumnus he has shared his knowledge and experiences with us that have enriched our records.
Thank you Graham!