Within CoDE, one of our main strategic arguments is that the Business School can be a really significant enabler for connecting the other Schools to business.
We've been engaged at several levels with our colleagues in the Vet School, including running several highly-regarded workshops with local Vet practices and SMEs, and it's really starting to pay off in terms of influence, impact, reputation, and keeping digital innovation at the forefront of many new Surrey initiatives.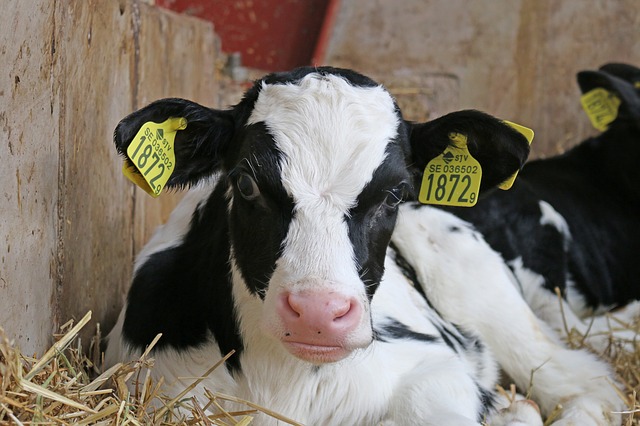 Recently, in the Business Insights Lab, the CoDE team's Dr Ben Shenoy ran a workshop for the Veterinary Pathology Centre at the new Vet School. Under the overarching theme of why Pathology is vitally important? The workshop tackled four key challenges:
Setting forth the Centre's mission and value proposition to the community and the University, effectively communicating its aspiration to serve society by addressing the key issues of disease and the food chain;
Developing a truly innovative curriculum;
Encouraging productive multi-disciplinary business partnerships;
Educating future vets –'T-shaped graduates' with deep knowledge, who are nonetheless able to operate within many contexts – and producing high quality research.
This workshop comes just ahead of the Pathology Centre's upcoming launch event, and in the context of the launch of a new global venture in digital innovation and animal health – vHive; the Veterinary Health Innovation Engine. In collaboration with the Business School and the 5G Innovation Centre, the School of Veterinary Medicine was awarded £200k from the Surrey and Hants Local Enterprise Partnership (LEP) as capital funding to support the creation of this centre and additional funding has been provided by Zoetis. Together with University commitment, the vHive represents co-investment of approximately £8.5m for the development and adoption of new digital technologies in animal health.
vHive is an Open Innovation multi-disciplinary environment that will provide a space for working on all areas of digital innovation within the veterinary sphere of interest. This may include development of new animal health apps, such as the PathPal or CalfCal Health tools; projects utilising Big Data or in support of activities such as the School's digital pathology initiative, motion analysis and digital innovation in veterinary education. Further, the Centre will provide impetus for strengthening internal collaboration within the University, and stimulate new research and funding. This is a significant step forwards in establishing Surrey as the UK's leading Vet School in the area of digital innovation through the unique co-location with 5GIC and the Business School.
In effect, we'll be setting up another "Business Insights Lab" alongside our Vet colleagues, and we couldn't be more pleased. Where will digital innovation go next?