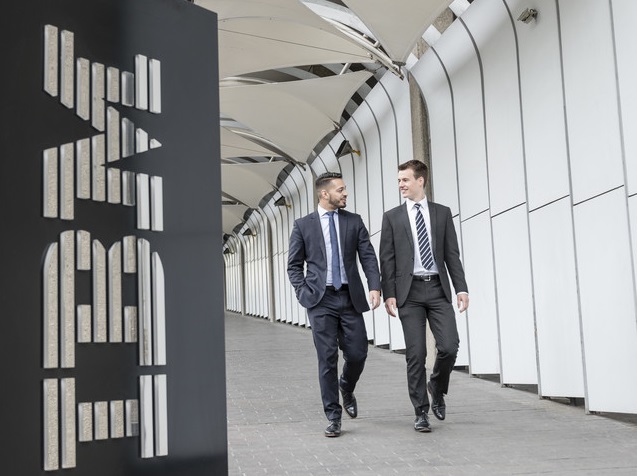 A work placement is a great way to gain industry experience, increase confidence and put learning into practice while developing further industry skills. At Surrey Business School a Professional Training Placement gives you the opportunity to spend a year of your course working at one of our partner organisations in the UK and overseas, helping you to develop a critical edge for the graduate market.
For students who don't plan to do a year in industry, a summer placement or internship is a great way to increase your employability skills.
We've highlighted five tips to help you secure a placement:
1) Use the careers services on offer to you
The Employability and Careers Centre works with students, graduates and employers to support you in your career journey and help you take effective ownership to find success.
A number of support services are on offer to make sure your queries are answered. Whether you need help with a CV or cover letter or an in-depth discussion about career plans or the interview process the team are there to provide help. The support on offer includes one-to-one appointments, mock interviews and personality and psychometric tests.
Surrey Pathfinder is a digital hub available to all students, the hub is packed full of interactive content and e-learning as well as job opportunities and access to careers appointments and event bookings. The platform is there to help you understand your motivations and assist in kick-starting your professional journey.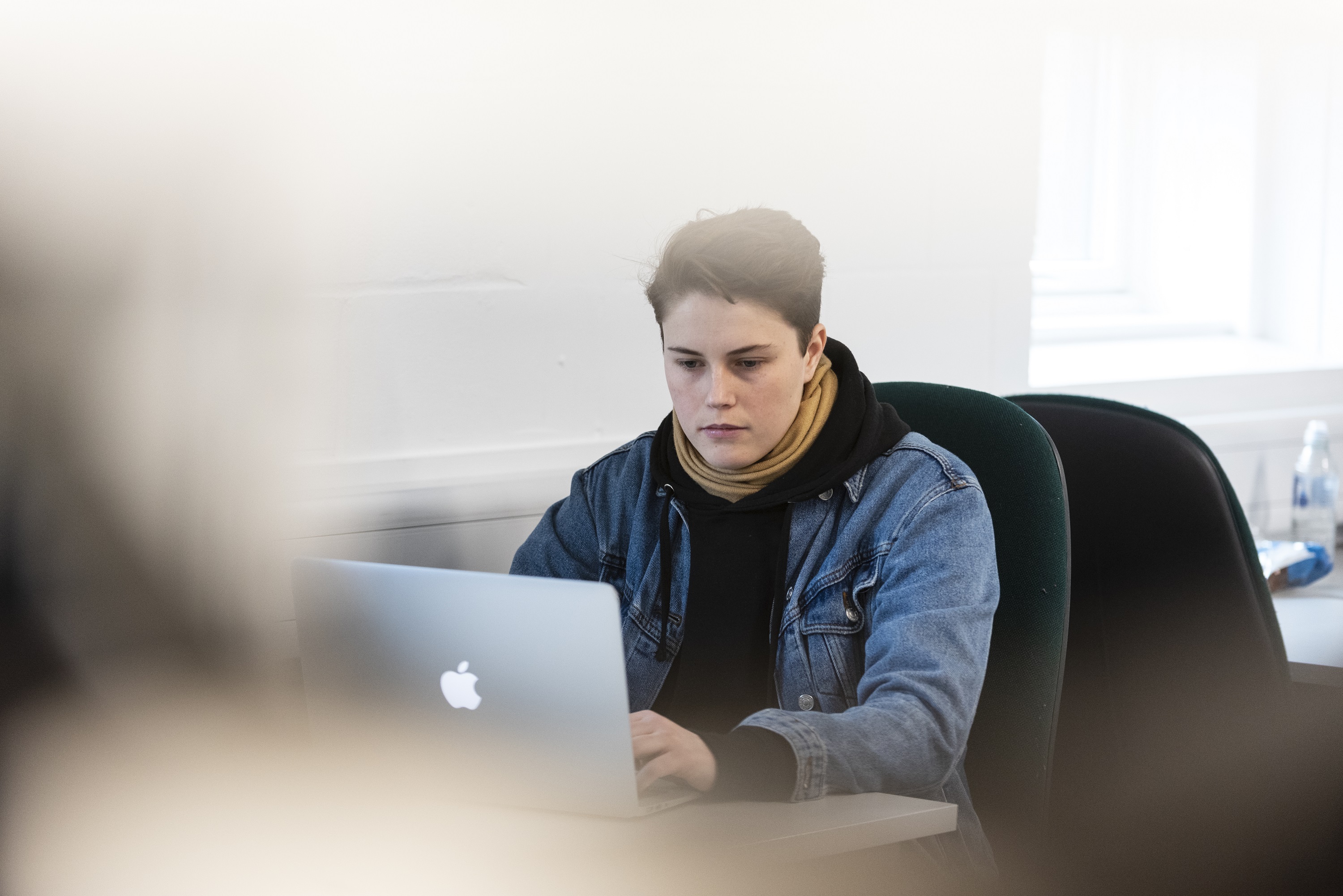 2) Perfect your professional profiles
CV
A CV acts as your sales pitch, it needs to help you stand out from the crowd, display your skills, achievements, previous work experience and your professional determination. Always remember that a recruiter will often look through a number of CV's, so make your information easily digestible. Your name should be displayed clearly at the top followed by a personal profile which succinctly describes who you are and your career aspirations. Follow this with clear sections, headings and bullet-pointed lists.
When applying for a role it's important that your key skills match that of the job description, so where possible always order your skills to ensure they're relevant to what the job is asking for. These keywords will help you stand out to a recruiter as well as an Applicant Tracking System (ATS) which act as a gatekeeper to the recruitment process. Finally, remember to include achievements, anything you're proud of will likely catch the eye of a recruiter, this can be a work achievement or an education achievement, use facts and figures to back these up.
Cover letter
Many applications will require a cover letter, and this gives you the chance to introduce yourself to a prospective employer, explain why you want to work in that role and for that company. If an application doesn't require a cover letter use the email body copy as a chance to write a bit more about yourself. A covering letter should be concise and formal and it should always be tailored to the company in question. For more tips on writing a cover letter visit the 'Preparing to apply' section on Surrey Pathfinder.
Social Media
Remember recruiters will often search for your social profiles, so be sure to set any that you'd prefer to keep as private -to private! LinkedIn, however, is another great way to present your professional profile to potential recruiters. Create a profile, build a network of connections and follow companies of interest.
3) Visit a Recruitment Fair
The next recruitment fair at the University of Surrey takes place on 8th May and welcomes a range of Guardian 300 and Times 100 employers as well as SME's, charities, and research park companies. Visiting a recruitment fair will open your eyes to the sectors and roles available, as well as help to develop your network. There is exhibitor information and resources that will help you get ready for the Summer Recruitment Fair here.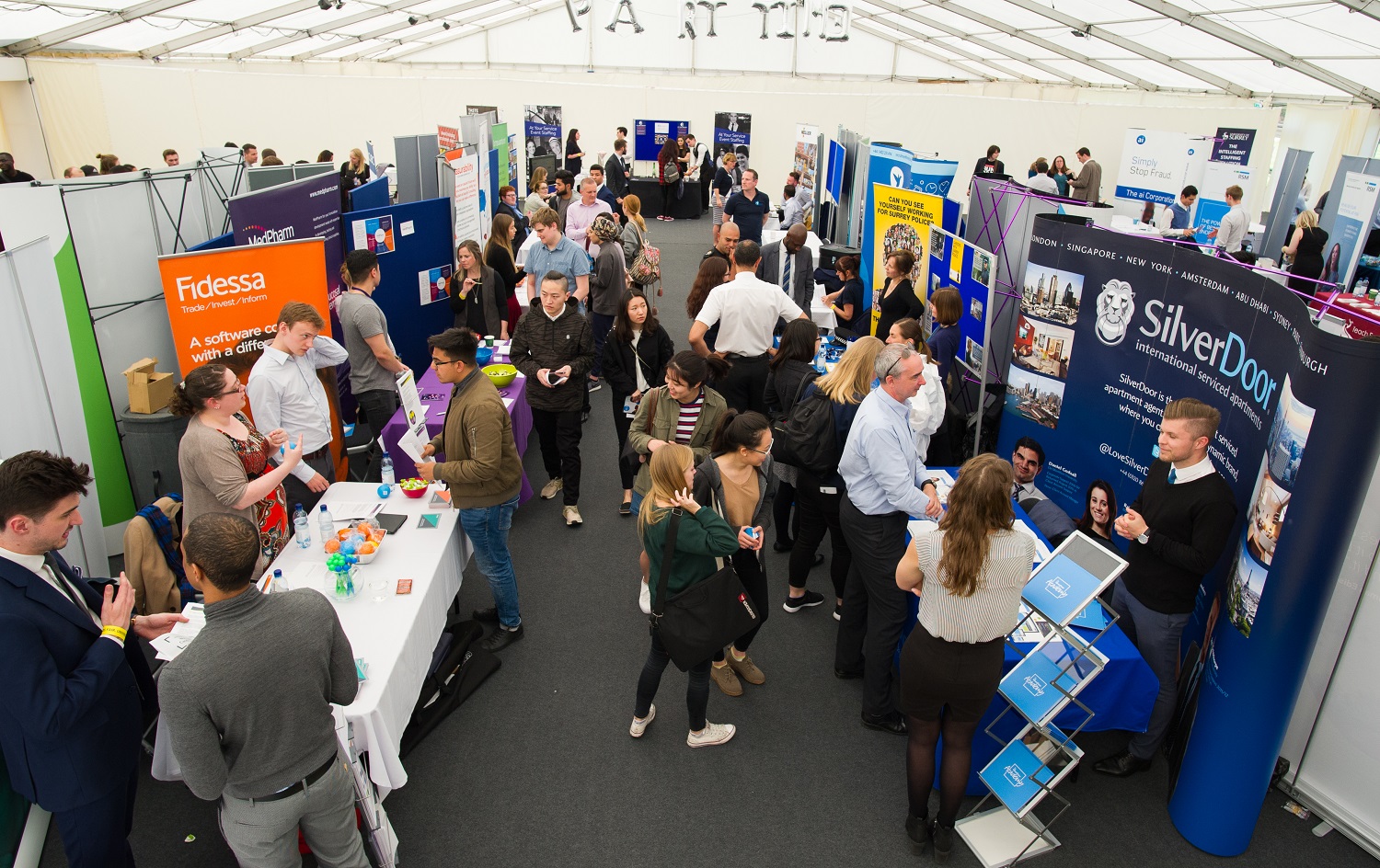 4) Search and plan…and then do some more planning!
Finding roles can be a lengthy process, so try to think outside the box, aside from using job websites, your University resources and visiting recruitment fairs it is also a good idea to check social media accounts of companies you may be interested in. Some larger companies have recruitment feeds on Facebook or Twitter, while others stick to LinkedIn. When applying for a role think about the company you're applying to. Would an SME prefer a follow-up call after applying? Would a creative company appreciate 'an out of the ordinary' CV? This won't work for all companies but can be a great way to demonstrate your commitment because it shows you've researched who they are their values.
Our search and plan motto extends to an interview. Ask the recruiter what the format of the interview will be so you can plan in advance. Larger companies tend to run assessment centres, while other companies follow the competency question format. Make sure you know exactly what you've written on your CV and application, as it's likely you'll be asked to elaborate on it further. Finally, research the company, what it stands for, it's mission and achievements, this will give you more to talk about in an interview. Find more interview tips on Surrey Pathfinder, book a mock interview, or test out some of the personality and psychometric tests.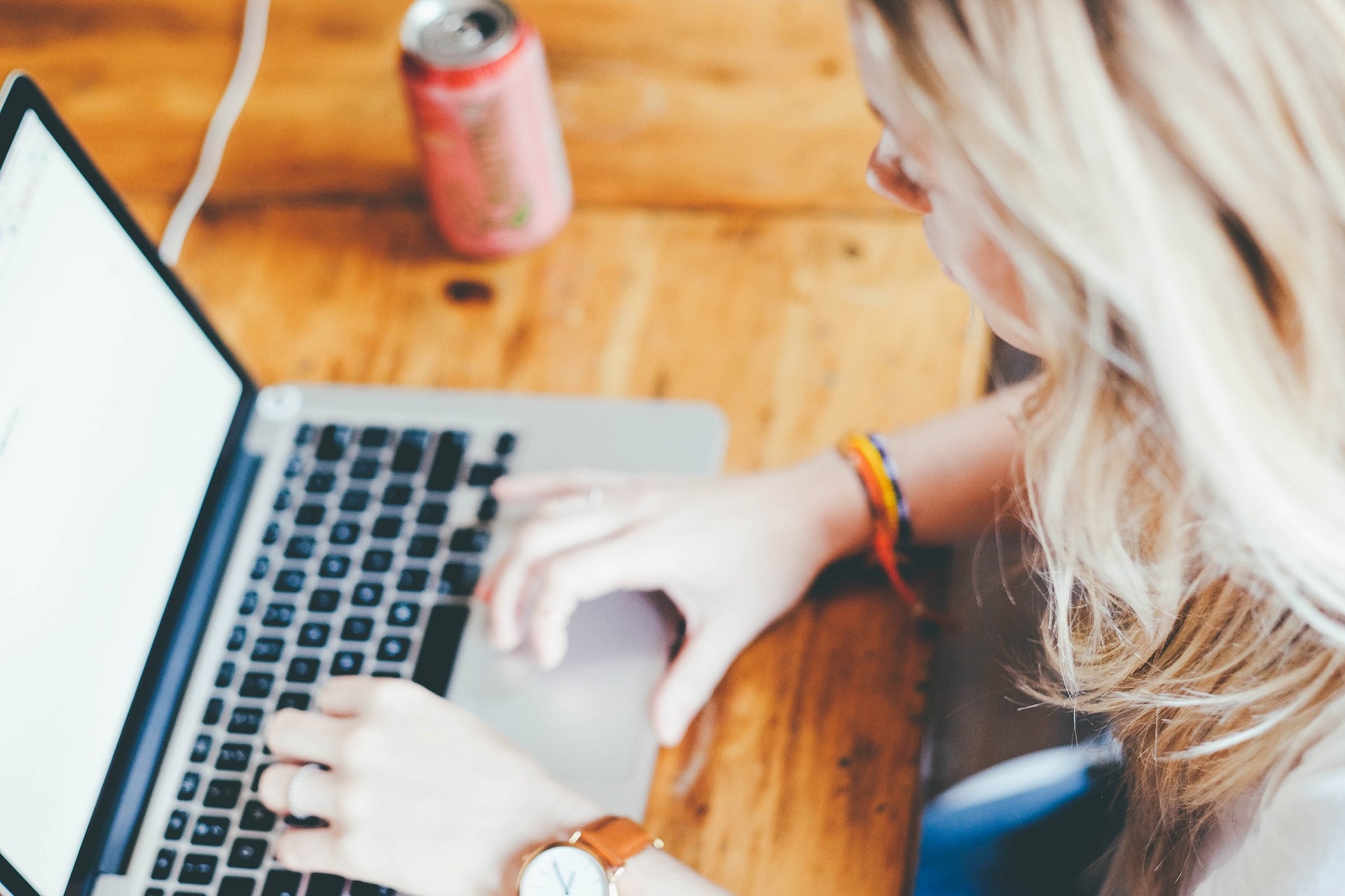 5) Don't give up!
A 'no' can be disheartening however it's important to stay positive and have faith in yourself. Be patient and don't compare yourself to others as everyone is on a different journey. Don't take criticism personally, but instead use it constructively to think about how you can do something different next time, feedback is key to continuous improvement.
Good luck!
Find out more about our Employability and Careers Centre and the support they offer.
Visit Surrey Pathfinder, the digital hub with 24/7 access to careers appointments, event bookings, placements and interactive development tools.
Read more about our students and their placement experiences in the Professional Training Year blog.