Here is an overview of our lunchtime webinar delivered by Innovation Expert and Author of the book Be Less Zombie, Elvin Turner. The webinar highlighted the common barriers for businesses trying to achieve innovation, and the approach that must be taken to become a truly innovative company.
The Zombie in Be Less Zombie represents an organisation with questionable relevance, frustrating working practices, unable to create a culture of innovation. Elvin shared the key reasons why the zombies won't survive disruption.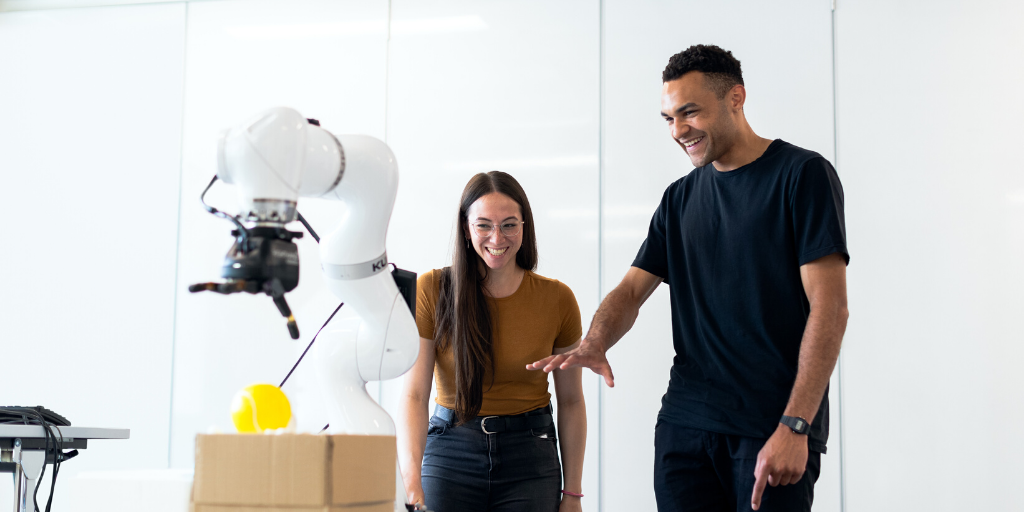 Barriers to innovation
Companies may have innovation, but it's incremental, therefore they aren't preparing for the future and won't survive disruption. What gets in the way?
It's hard to move the status quo
Fear of failure
The best innovators in the world choose to innovate and count the cost not to innovate. They commit to innovation and deliberately pursue it – initiating and responding to disruption. Companies unable to move the status quo remove the ability to innovate.
Failure must be expected, not feared – Google has a 90% failure rate.
"I don't believe a mistake-free learning environment exists." Astro Teller, Google X
Pathway to deliberate innovation
Innovation must be treated like other areas of business, with proper structure and processes. The model must include:
Strategic drivers
Corporate strategy
Financial renewal
Consumer insight
Portfolio
Future trends
Supporting these are:
Process
Capabilities
Resourcing
Culture
Leadership
Businesses then need to consider the following 3 core ideas to achieve success.
1. Improve the odds
Rather than asking 'how do we make a better product?', the question should be 'how do we make a better user, and a better user experience?' – one that's progress-centric, not product-centric. One that enables and enhances the capabilities of the user (don't just give them a skateboard – teach them to skate!)
By mapping and prioritising the journey of the customer and more deeply understanding their motivations, we can better understand what they really want and develop a product accordingly.
For example, Airbnb map the 'emotional moments' during the property rental process, understanding which points are when customers are most likely to commit to a booking, therefore prioritising progress over product.
2. Lower the stakes
Businesses must move from making assumptions to knowing the facts. Assumptions must be identified and tested rapidly.
There are three types of assumption: desirability, viability and feasibility. Once these are identified, the smallest experiment must be designed to test the largest assumption, to lower the stakes.
For example, IBM tested their speech recognition concept by conducting 'fake' tests, where people spoke and immediately saw their words appear on screen. Unbeknown to them a typist was sat next door to them, listening through a microphone. A low-cost way to gauge interest and decrease risk (and the product wasn't made due to problems with noise, sore-throats and confidentiality).
3. Create a rehearsal space
As opposed to a performance space, or stage, this is the area where experiments can happen, and mistakes can be made, providing there are rules. Only incremental ideas survive a one-size-fits all context, and context must be calibrated according to outcome. Like a rehearsal.
Follow us on LinkedIn for details of the next lunchtime webinar.