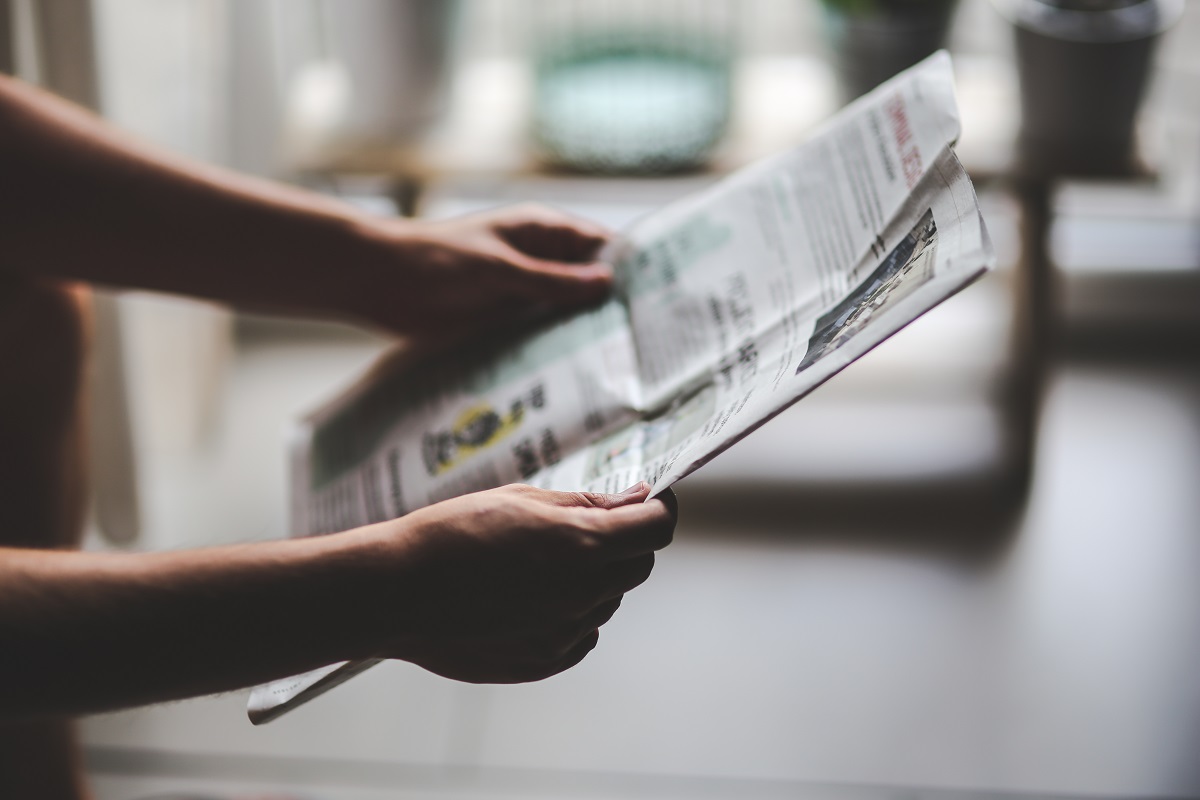 While the effects of Covid-19 unfurl, Surrey Business School academics have rallied round to offer some insight into the possible effects of the pandemic on business, wellbeing and more. Here are some examples of what's been featured in the media.
Professor Sarmistha Pal has been featured in:
Ideas for India, is an early lockdown is enough to save a country with a relatively young population?
Ideas for India discussing the Indian government's response to Covid-19 and the effect on migrant workers.
The Wire Science, why India's younger population won't offset its poorer health.
Professor Tazeeb Rajwani has been featured on:
Keep up to date with all our news on our website, blog and social channels.