In the early stages of any crisis for many organisations, human resource and recruitment decision-making can understandably fall under the auspices of crisis management rather than a vital, continuous strategic necessity. There will, of course, be more optimistic days to come, where crisis resolution within businesses gives way to economic stabilisation, re-tooling and recovery. At that point, it's critically important that we've maintained a human capital strategy and have a talent plan which is integrated with the overall strategic plan for growth.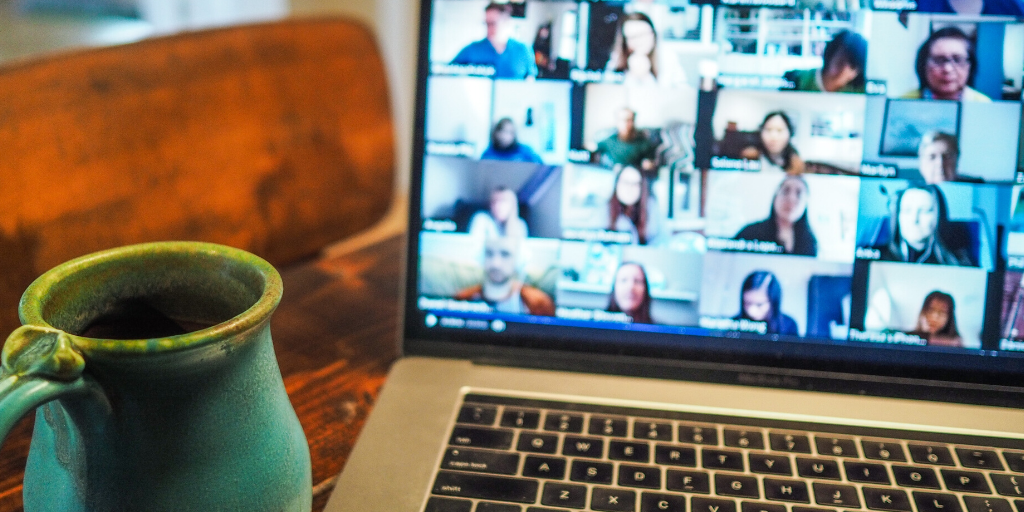 One potential cost of inaction during the current COVID-19 crisis is that this hastens a talent crisis in its wake, as recovering businesses scramble to secure the kind of data analysts, digital marketing disrupters and business strategists which will help build future resilience in an organisation.
How confidently can you and your business face the challenges of securing the best human capital? And as businesses, sectors and economies reboot – how can we secure the talent we need quickly and in the most flexible, cost-effective way?
We asked Peter Joshua, Managing Director at Guildford based Bio-Pharmaceutical Stakeholder Consultancy MMRG, to provide an insight into how they are approaching their human capital strategy during the COVID-19 crisis and the role a postgraduate placement student plays in this strategy.
"Like everyone else, we've been hit by the COVID-19 lightning strike. It's still shocking to us that it was on 31st December 2019 that the World Health Organisation was first informed by the Chinese Government of pneumonia of an unknown microbial aetiology. Less than 100 days later (April 7th) everything changed. We had our first crisis meeting in early March, and the first question we had to address was "Can we still afford to do everything we planned to do?" To answer that we had to make some assumptions about the shape of any recovery (something we constantly revisit). We concluded that some things would need to be stopped this year. We also reached the view that our business-world is unlikely to ever return to its pre-COVID status. We believe our future service and offering must be different, it will need to be different in delivery (we're used to conducting face-to-face client workshops) and in content (we will need to be sharper analytically). To do that we need new blood in the business, people with the energy, skills and ideas to help us build new services and offerings. So, we put bringing in a postgraduate placement student on the must-do file. It's an integral part of our recovery plan."
Hiring a postgraduate placement student can prove a simple process, they are quick to recruit and deploy and can undertake a business's immediate concerns on a project basis. The nature of the project can include (but is not limited to) those listed below, with a project-related report as a deliverable and most of the work undertaken remotely.
Insights from data analytics to support decision making
Reviewing current contigencies and investigate new business and market opoortunities as a result of the pandemic
Support current customer relationships and develop new ones using social media channels
Review business models
Conduct and investigate pertinent factors
For more information about our placement students at Surrey Business School, please contact Adrian Shanks, Business Development Officer (a.shanks@surrey.ac.uk) and find out more about the different ways your business can engage with us.

With thanks to Adrian Shanks.