Guest blog post by Sophie Hudson, Head of Community at TalentPool – a recruitment platform matching recent graduates with job and internships opportunities in startups & SMEs. Any views expressed reflect those of the author and not the Employability & Careers Centre.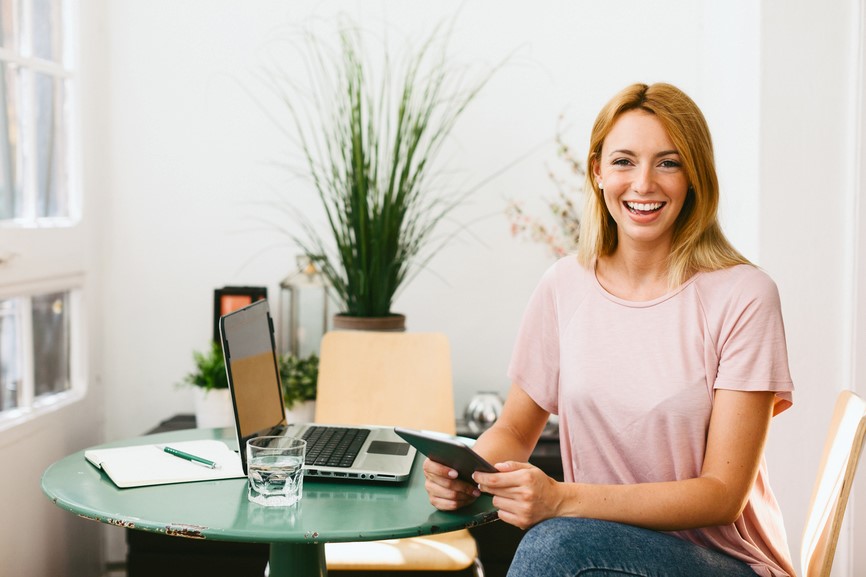 With graduation fast approaching and no graduate scheme lined up for once the celebrations are over, it may reassure some of you to learn that under 20% of UK graduates end up working for one of the larger, more traditional graduate employers – not that many at all! Recently we've noticed an interesting shift in the type of jobs that graduates seek when they leave university, with over 50% now in favour of working for a startup or SME (small or medium-sized enterprise).
So, you might be wondering what opportunities a smaller company can offer a graduate that a corporate cannot? To help you out, we've come up with 5 top reasons why we believe that working for a startup or SME after you graduate can be a great way of starting your career and developing yourself professionally.
The huge education you'll receive
Being a part of a small team you will learn so much since you'll be involved in every aspect of the business. You'll gain a real insight into how a business truly operates, which is much harder to understand when you're working in one specific department of a larger company. This is great if you are unsure in which direction to take your career after graduation.
The many skills you'll develop
Since the job role will tend to be a lot more varied than at a corporate, you'll be sure to pick up a wide range of skills quickly. Working as part of a smaller team usually means getting everybody involved with problem solving and coming up with new ideas. You'll be required to think on your feet, be creative and to really get stuck in.
The possibility of being a part of something big
This is perhaps the most exciting part of working for a smaller, younger company – it could be the next WhatsApp, Uber or Twitter… Even more exciting is the fact that you (and the rest of your team) will really see the impact and value of the work you're doing and how it's contributing to the growth and success of the business. This can be very rewarding, more so than at a larger company where your hard work might go seemingly unnoticed.
The lessons in entrepreneurship
Particularly at a startup, it is likely that you'll be sitting across or even right next to the founders of the business. This gives a fresh graduate a unique opportunity to soak up all their knowledge and experience. This kind of exposure is especially valuable if you think you might like to start your own business one day.
The great culture and work environment
The atmosphere at a startup is much more relaxed than at a corporate. There is usually no dress code and little hierarchy. Since smaller companies generally can't afford to offer the same perks as larger companies, they'll often focus more on creating an exciting culture to be a part of – team socials are common and you'll get to know your co-workers quickly and well.
So, it's clear that working at a startup or SME can present a fresh graduate with a unique opportunity to try on different hats and take on high levels of responsibility from an early stage. Of course, working for a smaller company isn't for everyone, but if you like the sound of a fast-paced, creative environment where you'll get to try new things and learn a lot it's certainly worth considering as an option!